Christchurch's Colombo Lodge is thrilled to be kicking its revenue targets with STAAH's powerful technology and Rateping and Revm8's revenue management acumen.
---
Ideally located in the heart of Christchurch [New Zealand], Colombo Lodge is a convenient central city sanctuary. Since opening its doors in 2017, the boutique property has been attracting business travellers and urban adventurers alike. With the local cafés, culture and attractions at its doorstep, there is a city-full of excitement to soak up within easy reach of Colombo Lodge.
The property boasts modern amenities, a Japanese restaurant on-site and shared courtyard with a Maori restaurant.
Technology partnerships as foundation to success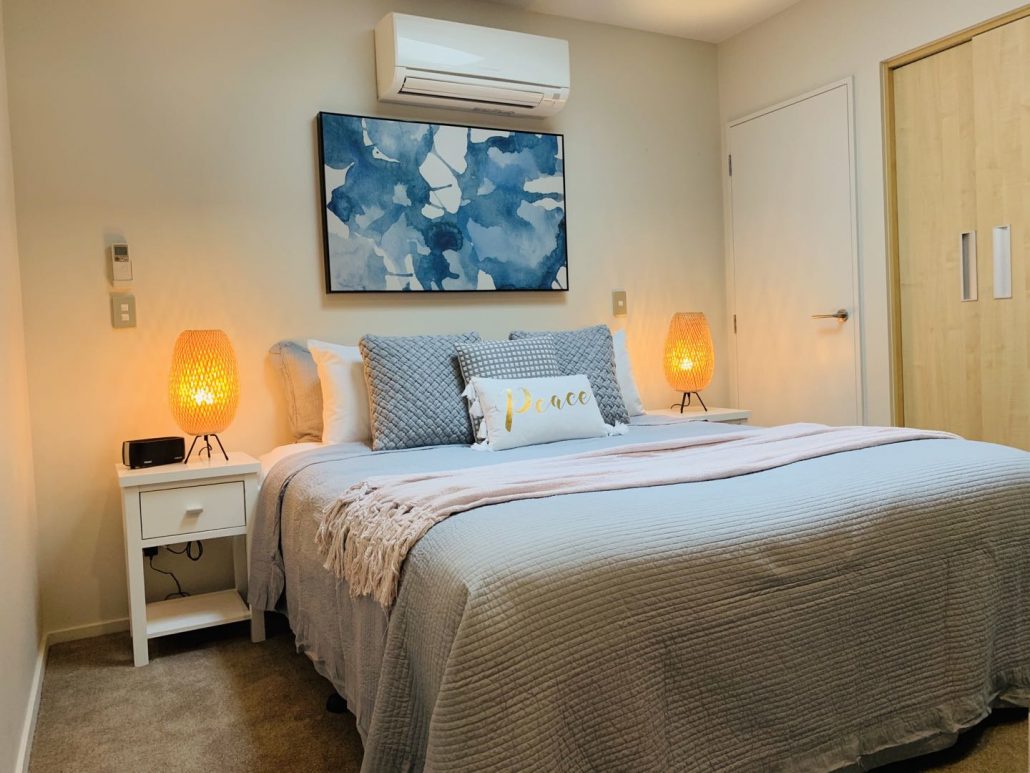 Looking to establish a best-in-class hospitality experience meant working with world-leading technology solutions.
For Colombo Lodge, the first step towards excellence was its distribution partnership with STAAH. Its technology came highly recommended by leading industry professionals leading to Colombo Lodge signing up with the STAAH platform to distribute its inventory across multiple online channels using STAAH Max and capitalising on commission-free direct bookings with STAAH ConvertDirect Booking Engine.
STAAH was the start of its investment into technology to grow its revenue. To harness the power of the STAAH platform and its insights and converting them into guests required partnering with Rateping, a smart revenue management software and service. In Australia and New Zealand, the technology is distributed as Revm8.
"You can give someone a Formula One car, but without a driver's license, it is of no great use," says Suresh Subramaniam of Revm8 when describing the STAAH technology. Whilst the technology comes with all the bells and whistles needed by a modern hotelier to attract and acquire guests, it is most useful if you know how to leverage its insights and apply its features to optimise your revenue."
---
This is where Revm8 steps in. Rates, availability and booking insights are transferred to the Revm8 software. Based on competitor analysis, OTA rates (including discounted rates after applying promo codes) and past booking trends the software highlights pricing opportunities. Additionally, the team puts in a lot of qualitative work that pushes up OTA rankings which in turn increases bookings.
"Hospitality is a people's business," says Suresh. "It takes software to provide data, but humans to channel that data into strategy. Revm8's revenue management service ensures lost opportunities are minimal, so business gains are maximum. We eliminate a lot of the heavy lifting when it comes to Revenue Management and allow the hotels to focus on their most important asset – the guest"
Over the last few years  Colombo Lodge, the Revm8/ Rateping team together with STAAH  have worked on optimising the property's listings, images, online review collection and rates. The ease of use of the two platforms makes these essential tasks a breeze to carry out. Combined with the hybrid combination of software plus service, the combination has been a winner for Colombo Lodge.
Strong growth for Colombo Lodge
Benefitting from its technology choices, Colombo Lodge grew its revenue by 30% month-on-month. The excellent hospitality by the on-property team also managed to grow its review score from 8.1 to 8.8 in just twelve weeks of combining the power of STAAH with Revm8 (Rateping).
OTA rankings across the board have improved for the property. That combined with optimal
pricing has increased overall revenue and profitability.
"We find the Revm8 (Rateping) team to simply be an extension of our own team and we always have them in our corner. The fully managed revenue management service that we have opted for with Revm8/Rateping means that we always have someone doing the number crunching and revenue optimization for us when we have our hands full. The simplicity of STAAH makes this
easy for all parties involved." says Joania, from Colombo Lodge."
---
Find out more about this hotel on www.colombolodge.com
Find out more about RevM8 on www.revm8.com