From front office to back end technology that powers a property's growth, Romeo has found a place in the industry he is truly passionate about.
---
Tell us about your hospitality career. Where from? And where to next?
I began my career at a Whangarei [New Zealand] property in F&B. Impressed by what I saw and was getting into, I moved to Auckland to study hospitality. Another F&B role in Millennium Hotels later, I transferred to front office. Over past 12 years I have held several roles ranging from Receptionist to Night Manager and Assistant Manager and been part of a hotel opening and have recently held the Position of Front Office and Contracting Manager at Best Western President Hotel Auckland.
---
How long have you been with STAAH and what brought you here?
I have been with STAAH for just under one year, moving from Best Western Hotel where I spent 4 ½ years growing revenue and occupancy.
STAAH presented an opportunity to explore the other side of revenue management – hospitality technology that enables this side of the business. It is something I am hugely passionate about and seemed like a perfect fit when the opportunity to join STAAH presented itself.
---
What you like the most about this job?
No two days are the same.  From setting up new properties on the STAAH platform to talking to properties and assisting them on how to make most of their online presence, there's always a new solution to find and learning. Constant improvisation is a big driver in this job.
---
What's Romeo like outside of STAAH? What do you enjoy doing?
I was born in Germany and moved to New Zealand as a child in 1997. This is home and I love the lifestyle it offers and my activities are wrapped around it.
I spend my weekends working around the house. On a nice day, and sometimes even less kind days, I head out on the water in my father's boat for a sail. Both my partner and I love travelling and exploring new places around the world. We've ticked off a few, but there are many more to go, including South America, China and India – all three my bucket list items.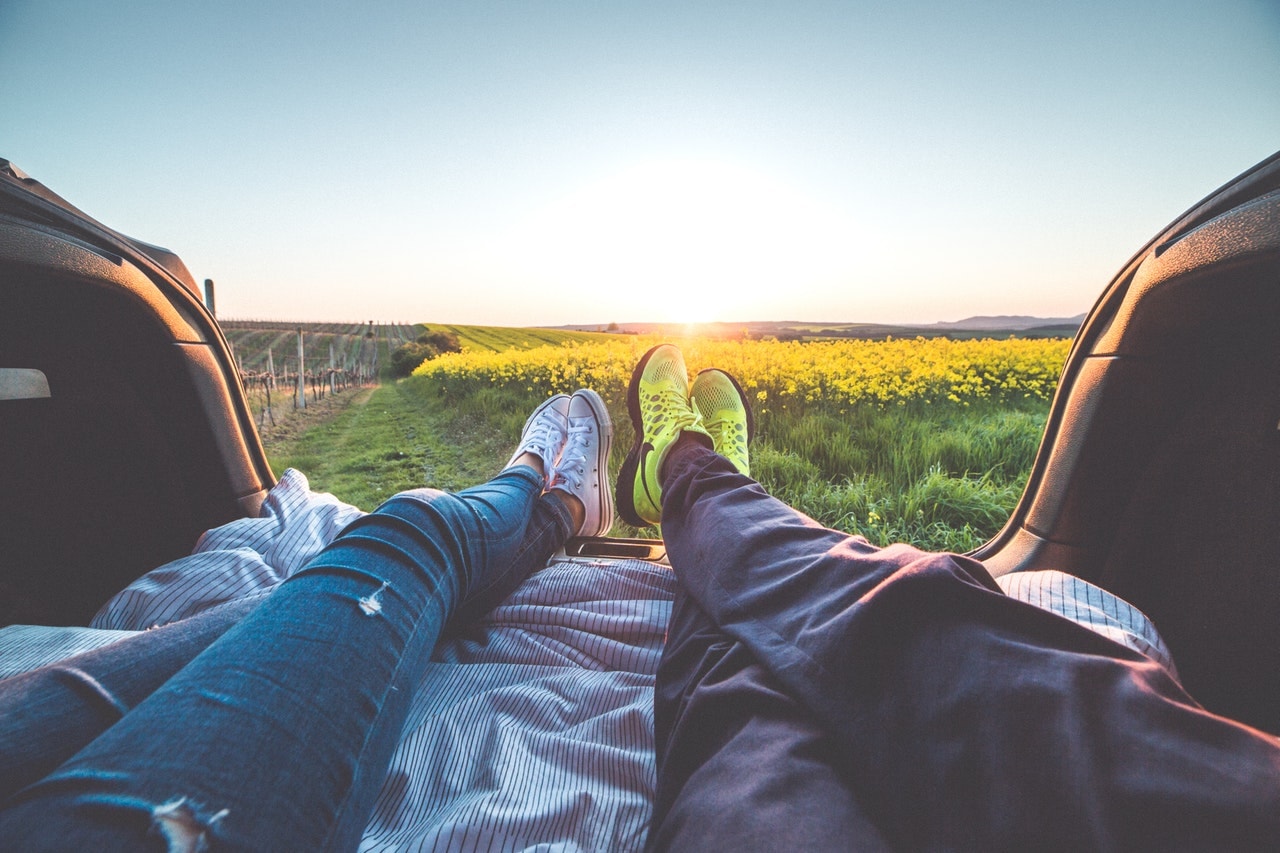 ---
What personal traits help you do your job as well as you do?
I strongly believe that when you are a customer paying for a service or product or a combination of both you deserve to receive help if you get stuck. That in essence is my role at STAAH – to help hoteliers solution their reservation and online booking issues.
My front line hospitality experience and extensive travels come in handy every time. They are a great ice breaker to start a conversation with property owners and make a connection. I always put myself in their shoes when talking to them or presenting a solution. This is always appreciated – they know I understand their situation.