Puns usually exploit words that either sound similar or have different possible meanings. Some are clever, some are hilarious, and some are so bad that they are actually good

😀
---
While puns have travelled the time, from being a rhetorical technique often employed for serious effect, today puns are mere wordplay, funny but hardly profound.
The reason we bring you this post is for some plain light-hearted fun to share and enjoy together. Groan and laugh, as here are some of the punniest puns we could find with the hospitality industry in mind. Enjoy!
---
😀 A group of chess enthusiasts checked into a hotel and were standing in the lobby discussing their recent tournament victories. After an hour, the manager asked them to disperse. 'But why?' they asked. 'Because,' he said, 'I can't stand chess nuts boasting in an open foyer."
---
😀 A chap checks into a hotel and is asked if he wants a room with a shower or a bath. Wanting to save money, he asks "What's the difference?". The staff member replies, "You need to stand up in the shower".
---
😀 A photon checks into a hotel and is asked if he needs any help with his luggage. "No, I'm travelling light."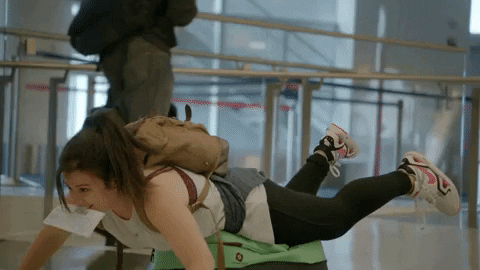 ---
😀 Arrived at a hotel, said I was there for the Twitter conference. The concierge said, "Follow me.."
---
😀 Couldn't get my phone to work in my hotel room, so went downstairs. They had the reception there.
---
😀 Seven-star hotels are overrated! 😉
---
😀 Guest being served his pizza was asked if he wanted it cut into six or twelve pieces. "Six", he said, "I could never eat twelve".
---
😀 I was sitting in the cafe when someone ran off with my coffee. Think I've been mugged!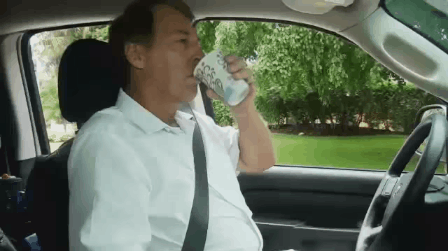 ---
😀 Not sure about this trendy hotel's cafe. It fills me with uncertain tea.
---
😀 Was in the cafe the other day and had a ploughman's lunch. He wasn't happy.
---
😀 The hotel I stay at has made the country's biggest pizza base. I'd love to see someone top that.
---
😀 I always confuse chutney and pickle. It makes me chuckle. 😀 😛
---
😀 Had a guest singing in the shower until shampoo got in his mouth. It turned out to be a soap opera.
---
😀 Turned up at the hotel lobby with a friend, the staff asked: "Do you have reservations?" "Yes", I said, "I suspect the beds will be lumpy and the breakfast buffet poor".
---
😀 A front office staff got fired because his communication skills were not good enough. He didn't know what to say.
---
😀 Friend of mine works as a bellboy at the hotel but used to be a lawyer. He kept losing the cases.
---
😀 Why did the rich man run screaming from the luxury hotel? Because – he was afraid of Hyatts!
---
😀 I was told at an interview that they were looking for someone responsible. I said, "I have lots of experience of that, in my last job every time something went wrong, they said I was responsible". 😀
---
😀 Checked in to a hotel this week and asked for an early morning wake up call. At 7am, the receptionist called and said: "What are you doing with your life?"
---
😀 Stayed in a posh hotel with towels so thick I could barely shut my suitcase.
---
Which pun was your favourite?  Do you know any other good ones? Let's share the laugh. Write to us at marketing@staah.com