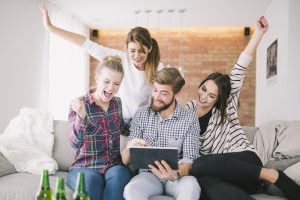 STAAH is a premier connectivity partner with Booking.com, which means we are invested in a shared vision to help our partners grow. We spoke to Kieran O'Regan from Booking.com to find out how STAAH partners can improve their performance on Booking.com.
---
One of the major advantages of using STAAH is the speed and ease of managing your OTA's. As the operational time spent in the extranet of an OTA is much lesser, the hotel is able to achieve greater business efficiency which is critical to business.
However, as out of sight often means out of mind, it's imperative for the hotelier to keep up with the latest OTA features for enhancing conversion on these important distribution channels.
Here are three things STAAH partners should take advantage of from their Booking.com listing:
1) STAAH partners have property page scores that can be improved
We have always stressed on the need for good content, and it's for good reason, as content does impact conversion a lot. With "Property Page Score", knowing what to do gets easier. Our research has shown that reaching 100% Property Page Score can boost bookings by up to 18%, as it has for some partners.
More info on the property page score here
2) STAAH partners can set up  guest messaging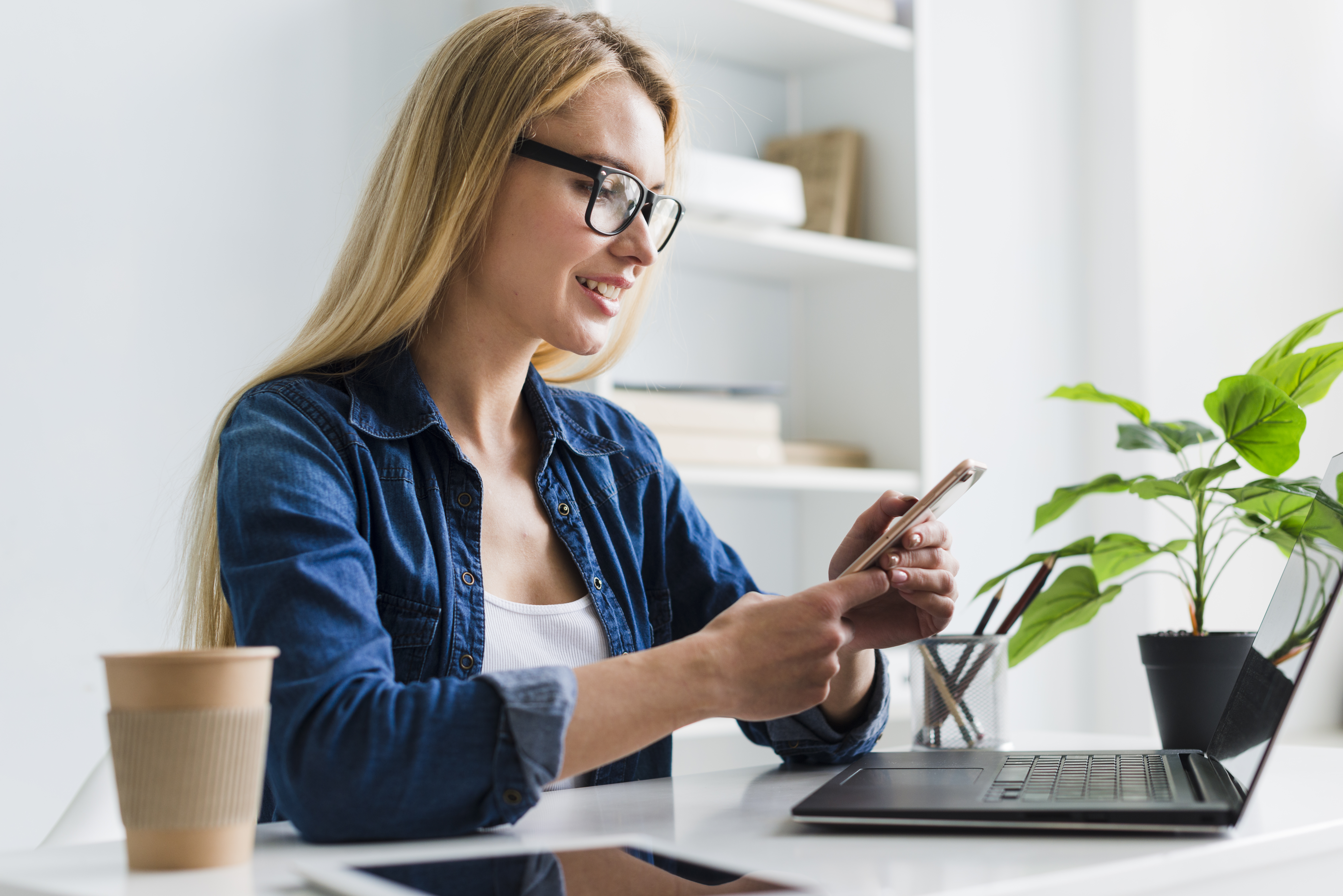 Allowing guests to communicate via chat helps to answer questions and improve review scores. Besides, it is medium guests are increasingly preferring traditional emails. A lot many guests like to contact properties before their stay, and enabling messaging allows for communication via a chat-like interface. Turning on messaging only changes the look and feel of the interface on the guest side and nothing changes on the property side, as all messages continue coming through the STAAH messaging feature, email, or Pulse app.
More info on Booking.com messaging here
3) STAAH partners can add automatic replies
STAAH partners can get rid of the time-consuming manual task of sending individual messages to guests. Booking.com's AI automatically recognises the common requests and can respond to all with a template that you can preset. All the typical automatic communications are available to set up as well, such as scheduled welcome messages, cross-selling upgrades, etc.
More info on Booking.com automatic replies here
---
This article has been supplied by guest writer Kieran O'Regan.
About the Writer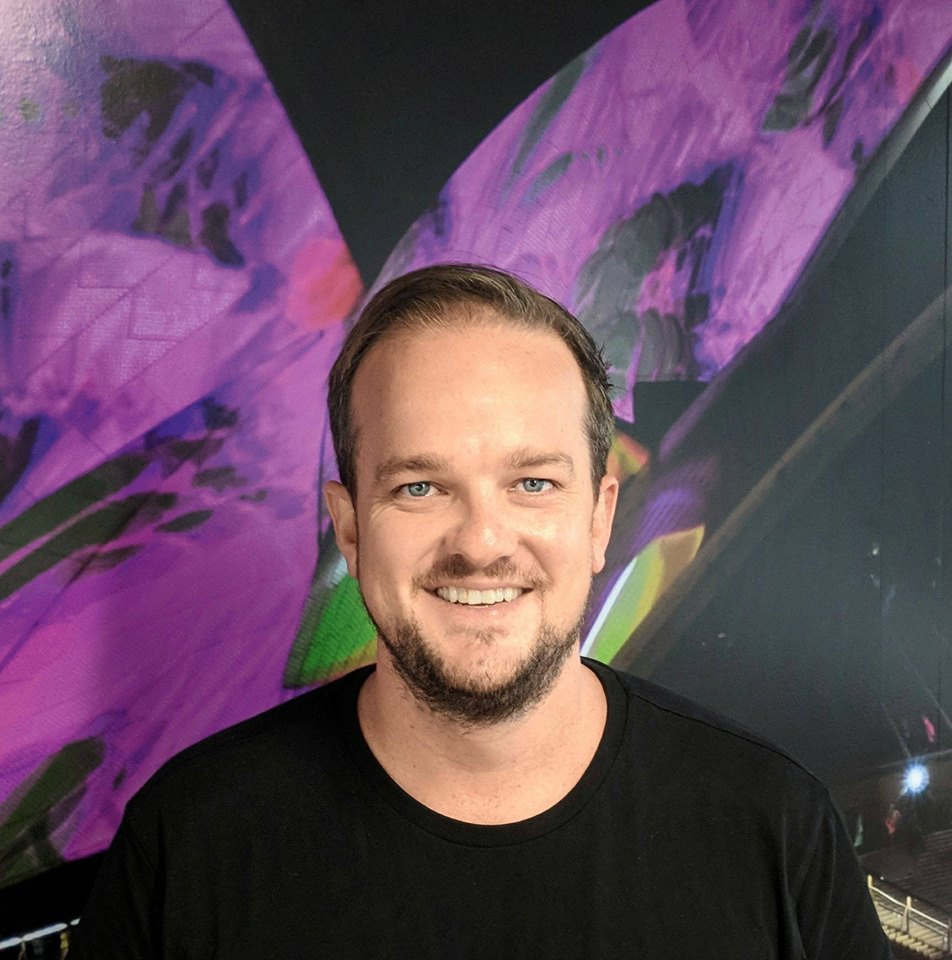 Kieran O'Regan is  Booking.com Connectivity Partner Business Manager.