In this third part of a series of blogs on hoteliers in different roles, The Resort Mumbai's general manager, Satyajit Kotwal, talks about balancing his culinary passion and skills with a day job he loves.

---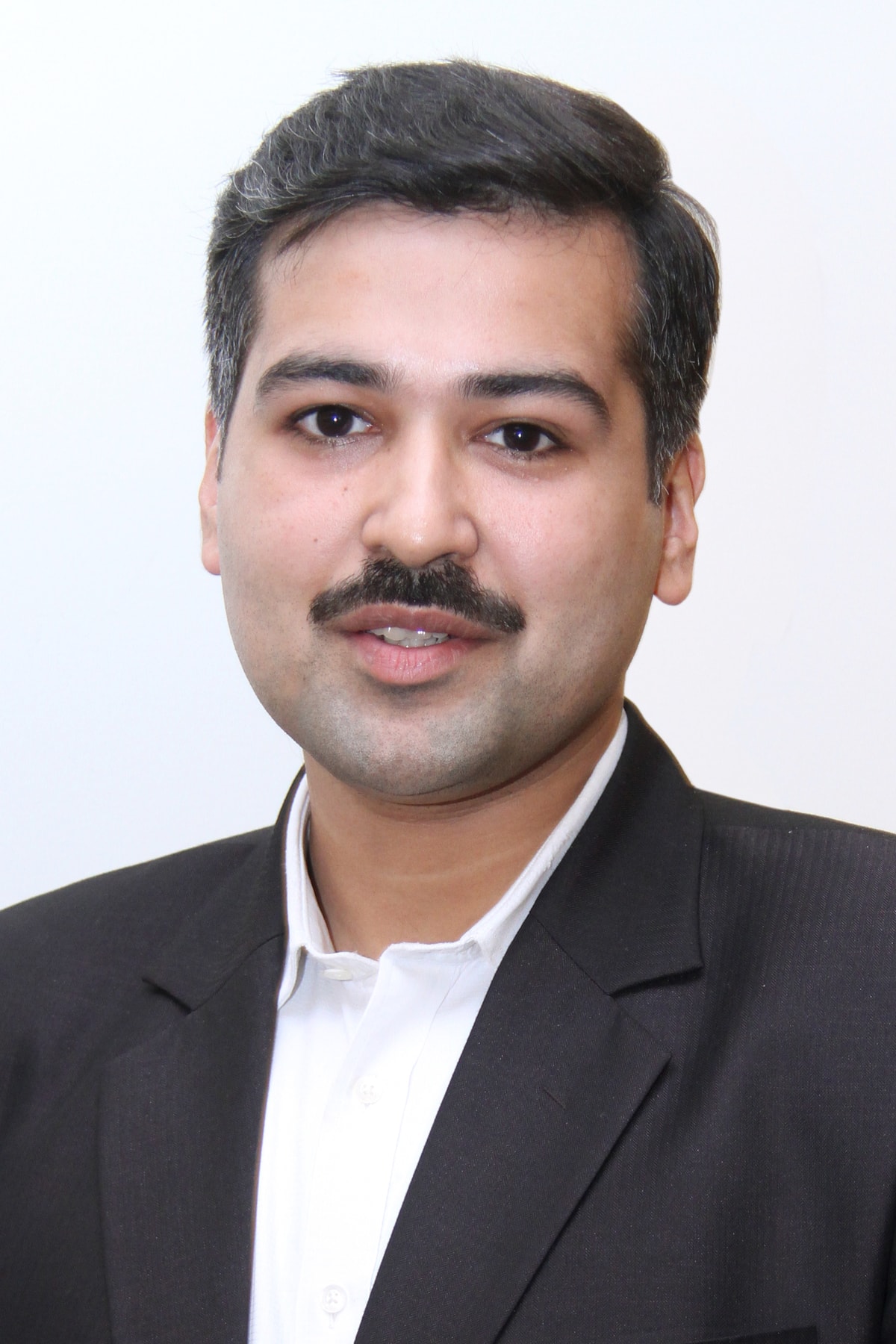 "Cooking was something I was always inclined towards," says Satyajit. "My mum is a fabulous cook. I have seen her cook the most amazing dishes and use out-of-the-box recipes."
Yet, when the time came to choose a career, Satyajit pursued one outside the kitchen.
"Food has always been a passion for me. Somewhere I felt rather than make it a profession, if I pursue it as a hobby, it will be far better."
So, now Satyajit juggles his day job as the general manager of Mumbai's The Resort with cooking and authoring a cook book [The Perfect Indian Khana]. An early adapter and huge believer of digital platforms, Satyajit has also been leveraging the power of videos and YouTube to share his culinary creations.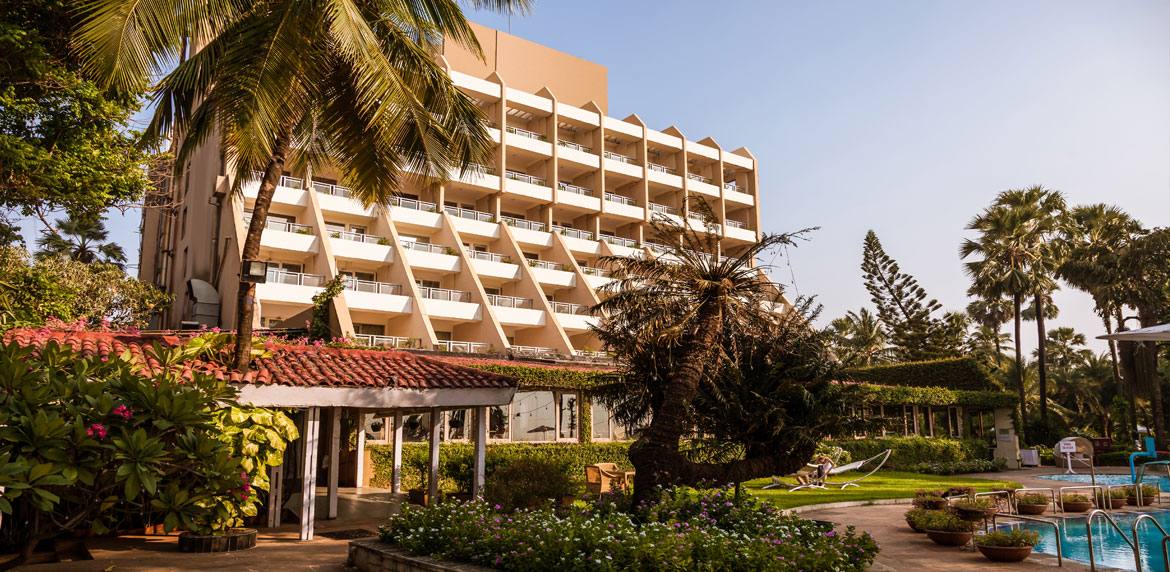 "Videos are a powerful medium to reach and engage. I am impressed with the immense creativity that a person can show here, and its ease of use. Really, sky is the limit if you know your subject."
And, food is a subject that is very close to Satyajit's heart. "It's the one thing that transcends boundaries and really brings people together."
This passion drips into Satyajit's culinary creations along with a generous dash of love. "No matter how expensive or high-quality the ingredients, if you don't make something from your heart, it will not taste good."
Satyajit's passion gets him spending a lot of time researching, discovering new ingredients and creating dishes that leave people licking their fingers. He loves Indian food and has travelled widely within the country to taste the diverse flavours, Delhi being a particular favourite for its culinary richness.
A talented gourmand, Satyajit has a successful hospitality career at the front of the house and within hotel operations. An industry stalwart of more than 13 years, he has moved around the country with his career and is currently the general manager at Mumbai's The Resort.
Having tasted success with his culinary adventures, is he likely to move into a commercial kitchen as a career?
Cooking takes me away from my daily work – a break from the routine.
"But, I love my current job too. And, while it doesn't see me to getting into the kitchen on a daily basis to cook, it does allow me to get involved creatively."
---
The Resort is your escape from reality is just a short drive away from Mumbai. The Resort – a deluxe beach hotel with excellent relaxation facilities provides you with the soul-soothing ambience of Aksa beach, a luxurious getaway overlooking the sea within the city. Yet away from the chaos.