Blue Peaks Apartments and Blue Peaks Lodge, part of the iconic Skyline Enterprises, joins STAAH's expanding network of partner properties.
---
The two Queenstown [New Zealand] properties look to ensure bookings are as clear and easy as possible whilst reaching target customers following the partnership with STAAH.
"STAAH's distribution and booking solution will enable us to build on our dynamic pricing strategy to capture a bigger chunk of the growing and extremely competitive Queenstown tourism market."
Blue Peaks Apartments and Blue Peaks Lodge are centrally located properties in the tourist hub of New Zealand – Queenstown. The lodge is a 4-star motel that has 57 well-appointed rooms while the collection of 24 two and three-bedroom holiday apartments that are ideal for anyone seeking an experience that is beyond the ordinary. The two properties are owned by Skyline Enterprises, which has proudly been a part of New Zealand's tourism industry for more than 50 years.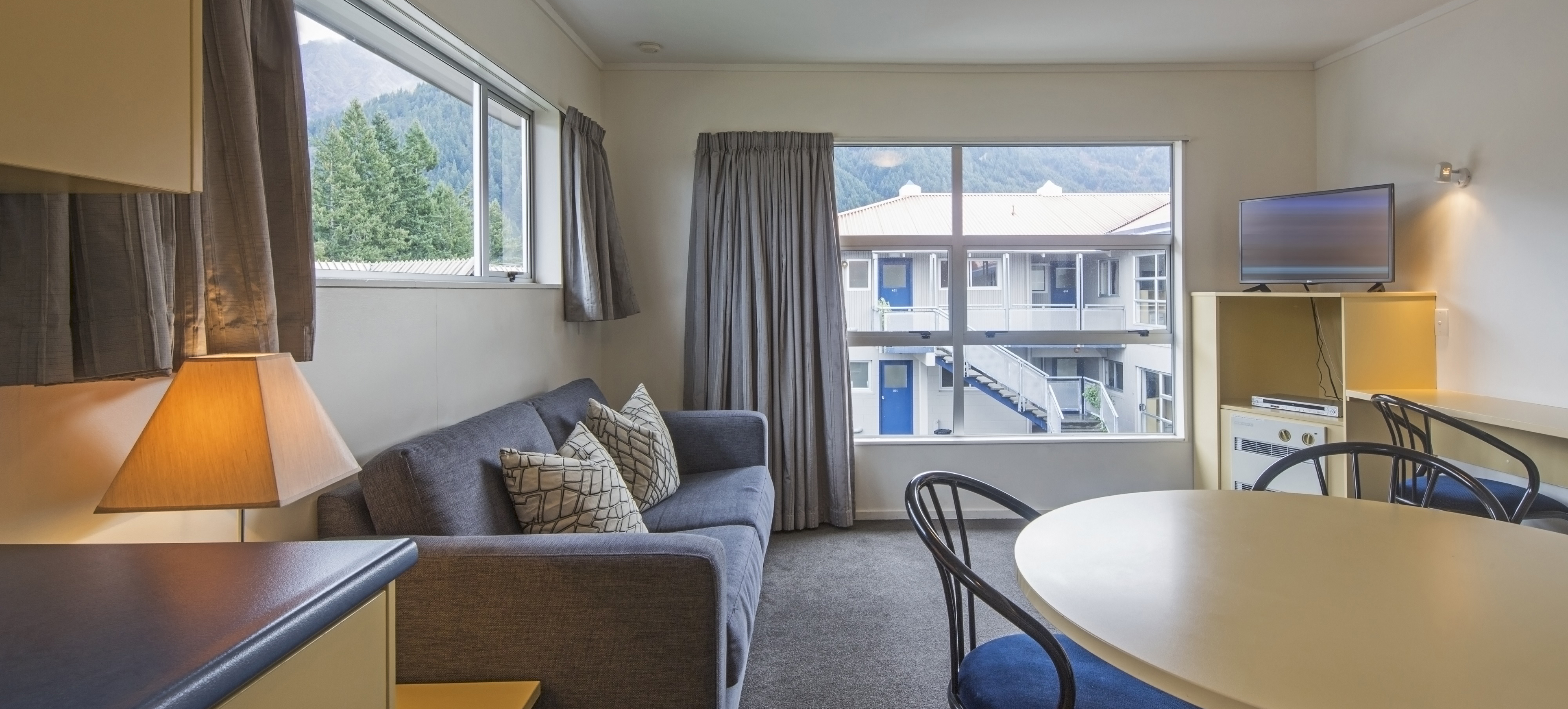 The two properties will be using the STAAH Max Channel Manager and Booking Engine solutions. The former is well-placed to help the two Skyline properties reach further with 250 connections worldwide and real-time updates to avoid booking errors.
The STAAH Max Booking Engine is a powerful system, packed with features that constantly nudge users towards a booking. Based on dynamic pricing and offering a three-step booking, the Max booking engine has won many fans with its ability to drive up direct conversions, adding to a property's bottom line. It is complemented well by ReviewMinder, STAAH's reputation management system that harnesses the power of online reviews to a property's advantage.
"We're delighted to partner with one of the country's most prestigious tourism groups is an honour and joy for us at STAAH," says Edwin Saldanha, Regional Manager – Oceania for STAAH Ltd. "Blue Peaks prides itself on helping make guest experience unique, personal and unrepeatable. We are delighted to provide them the necessary technology to fulfil those goals and supporting their journey to new heights."
---
Blue Peaks is pleased to be part of Skyline Enterprises – an innovative company that also operates the Queenstown and Rotorua Gondola & Luge as well as Totally Tourism, a group of tourism activity companies in the South Island.