de Laxston Hotel Jogja, Indonesia is delighted with the STAAH technology. The ease of inventory management and a single dashboard feature of STAAH's cloud-based Channel manager is much loved, among others.
---
de Laxston Hotel by Quin's is strategically located to the heart of Jogjakarta and is a beautiful property maintaining  71 chic rooms. Boasting smart and modern look, de Laxston Hotel Jogja offers comfortable accommodation with added facilities of an indoor pool and free WiFi throughout the property. All rooms are air-conditioned and fitted with flat-screen televisions. Also every room has a private bathroom with towels provided for guests convenience.
The Need for Technology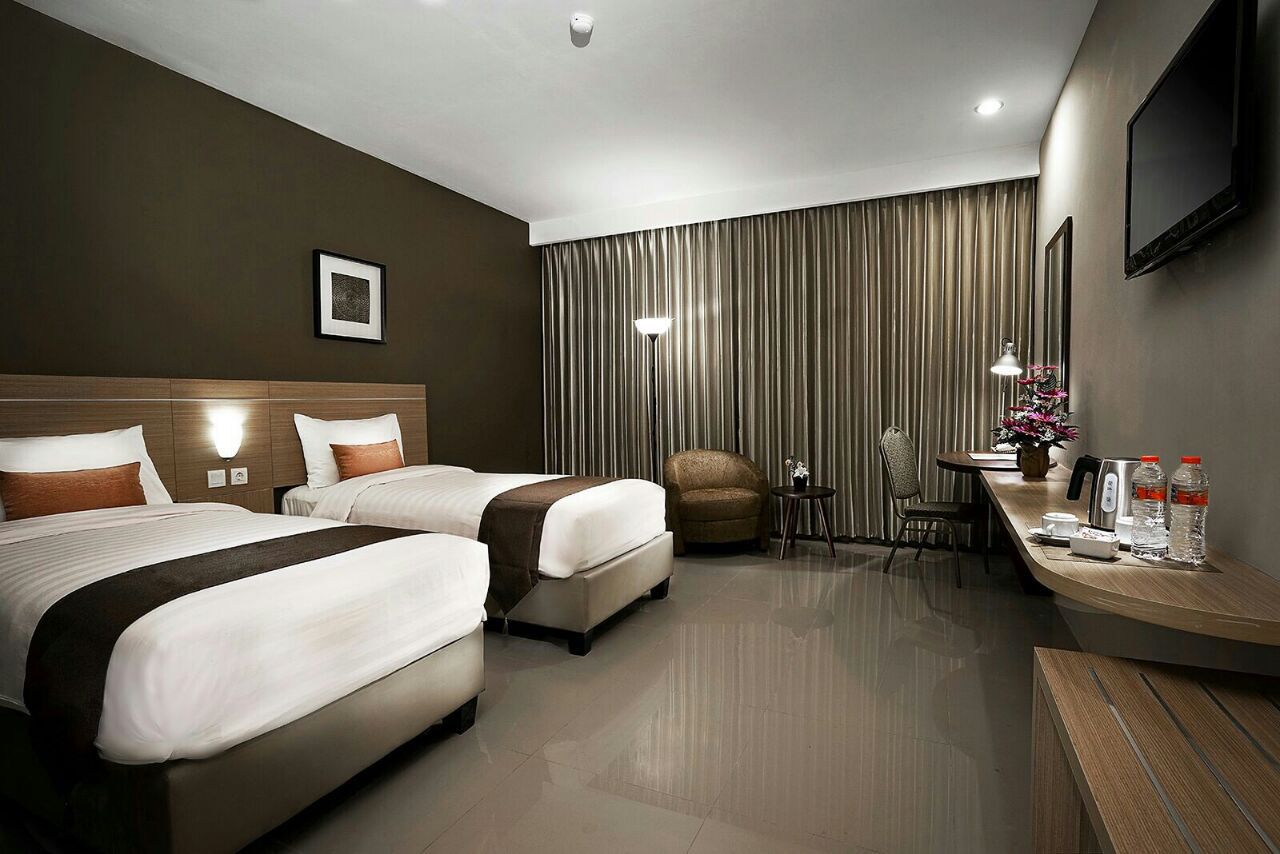 To keep in line with modern hospitality distribution trends, the hotel was looking for optimal presence on multiple online travel agents (OTAs). Also, there was a pressing need to counter the challenges of inventory management, rate parity, over-bookings along with addressing to the extremely time-consuming administrative process. Being on top of things when it comes to distribution channels was the need of the hour.
We faced difficulties to manage all the OTAs manually and STAAH has got us now covered," says Agus Budiono, GM of De Laxston Hotel Jogya.
STAAH Solution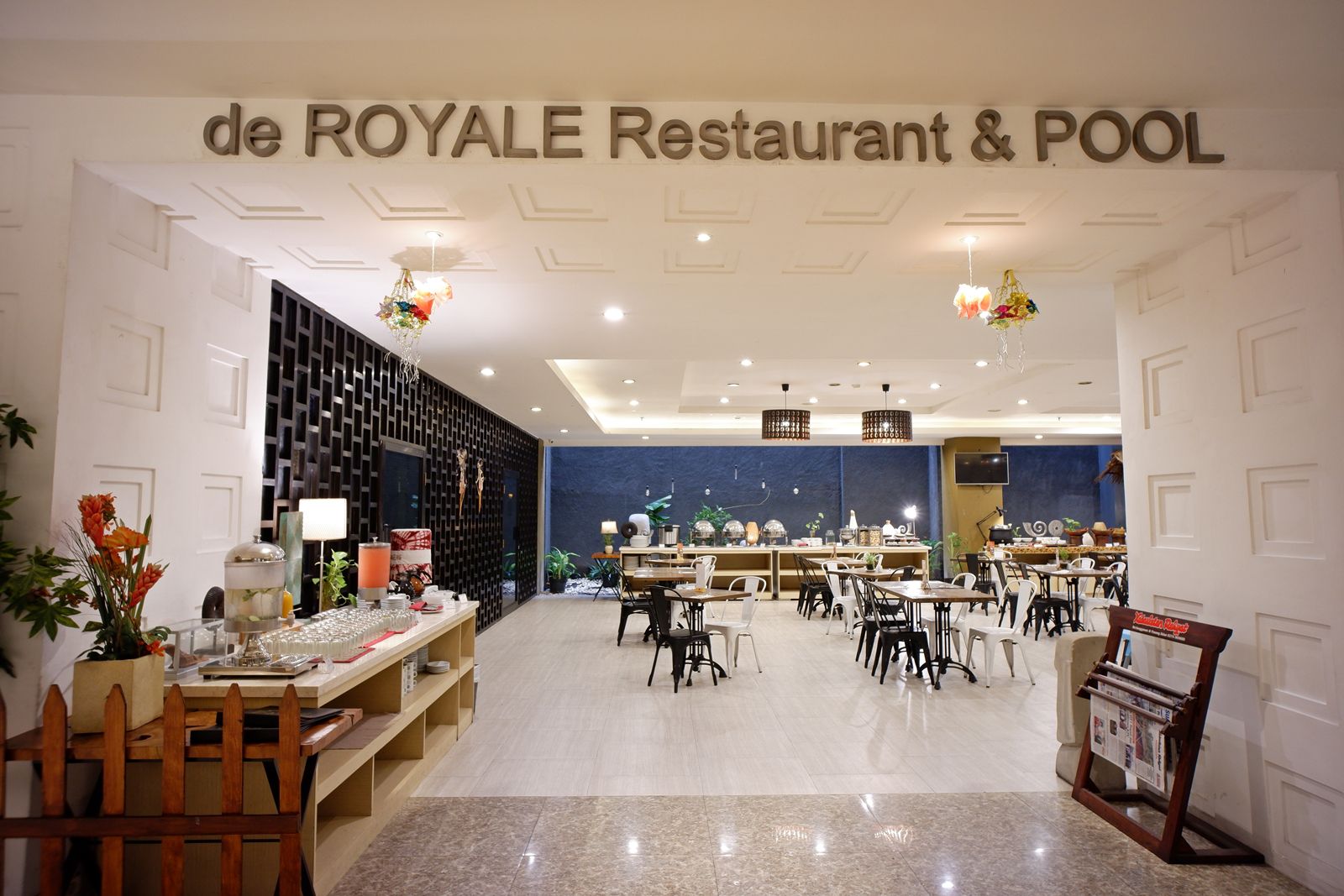 After connecting with STAAH's Instant Channel Manager there was no looking back.
The property has been using STAAH for 3 years and is elated with the service.
It's very easy to update the rates & availability and we see our revenue keep on increasing after signing up with STAAH", adds Agus.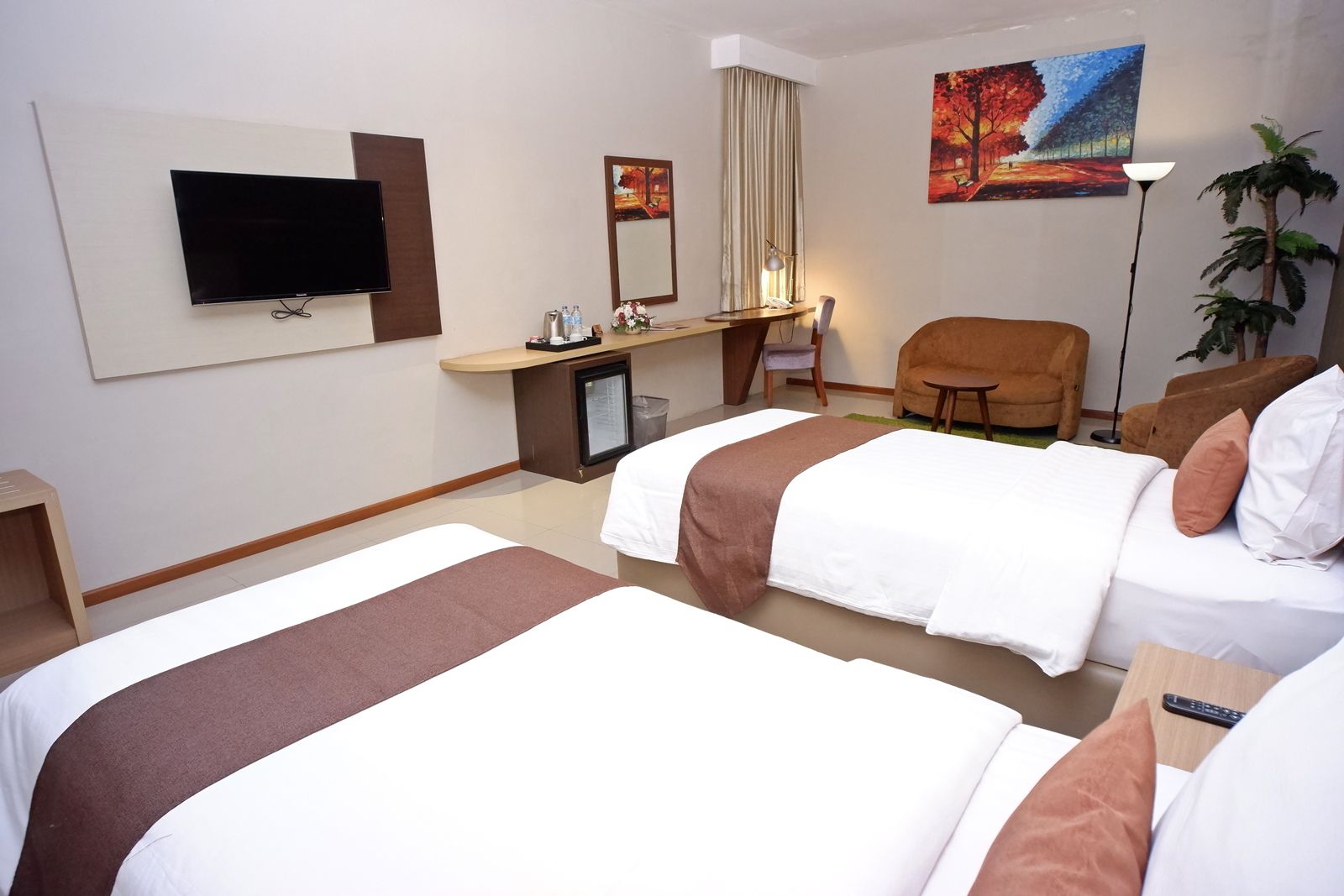 Instant Channel Manager is designed to make inventory management easy. With a single-dashboard portal, it updates rates and availability to various sites, gives insightful reporting and also integrates with 200 channels specially designed to help the independent property to grow their online presence.
---
To know more about STAAH solutions, please click
here
.