The stunning new boutique property – The Byng Street Boutique Hotel partners with STAAH for its need of advanced technology that would suit their guests expectations during booking journey.
---
About The Byng Street Boutique Hotel
Located in the heart of Orange's heritage precinct, this newest high-end accommodation in NSW, offers an extraordinary experience to guests who appreciate unique style, luxurious comfort, and sophistication. A 4.5-star hotel at a perfect location, this property is a beautiful juxtaposition of the significant historical homestead and contemporary architecture.
Having spent entire professional careers in hospitality, proprietors Thomas and Kristen Nock's passion and commitment to detail ensures every guest has an enjoyable stay.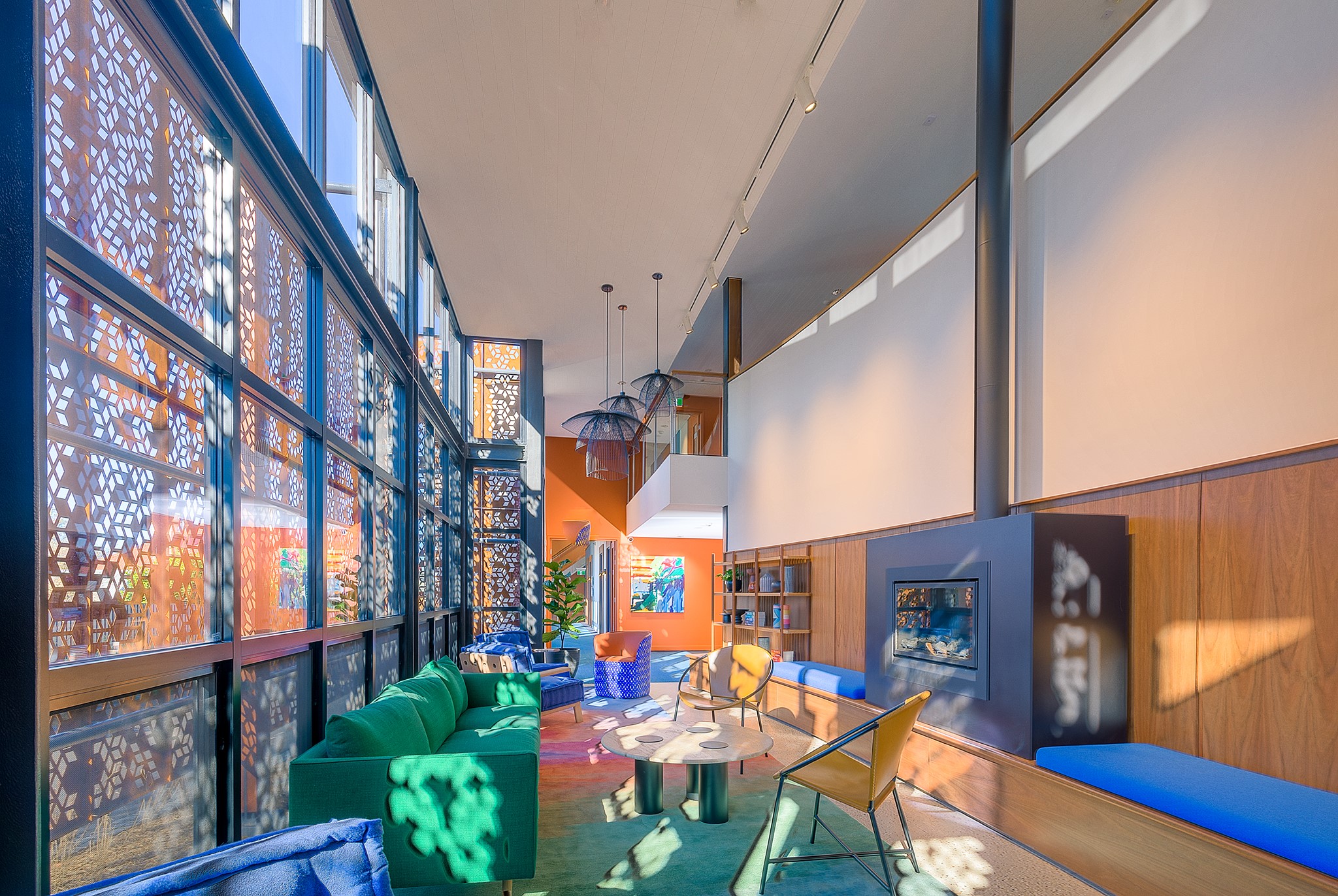 The STAAH Partnership
The Byng St Boutique Hotel, being a brand-new property were looking for technology solutions to match their guests' expectations during the booking journey.
After much research, the team found STAAH's products to be a perfect solution for the property, and be the much-needed game-changer for streamlining its operations and driving online growth.
"The Byng Street Boutique Hotel being a new and unique property, had unique distribution needs as well", says John Clune, Head of Sales – STAAH Australia. "STAAH's MAX Channel Manager with its advanced capabilities was perfect solution for this stunning property and we are very excited to have that implemented and justified".
The partnership has kicked off using the STAAH MAX Channel Manager and within a few months, the property is enjoying connections with multiple online channels and are able to drive more bookings efficiently.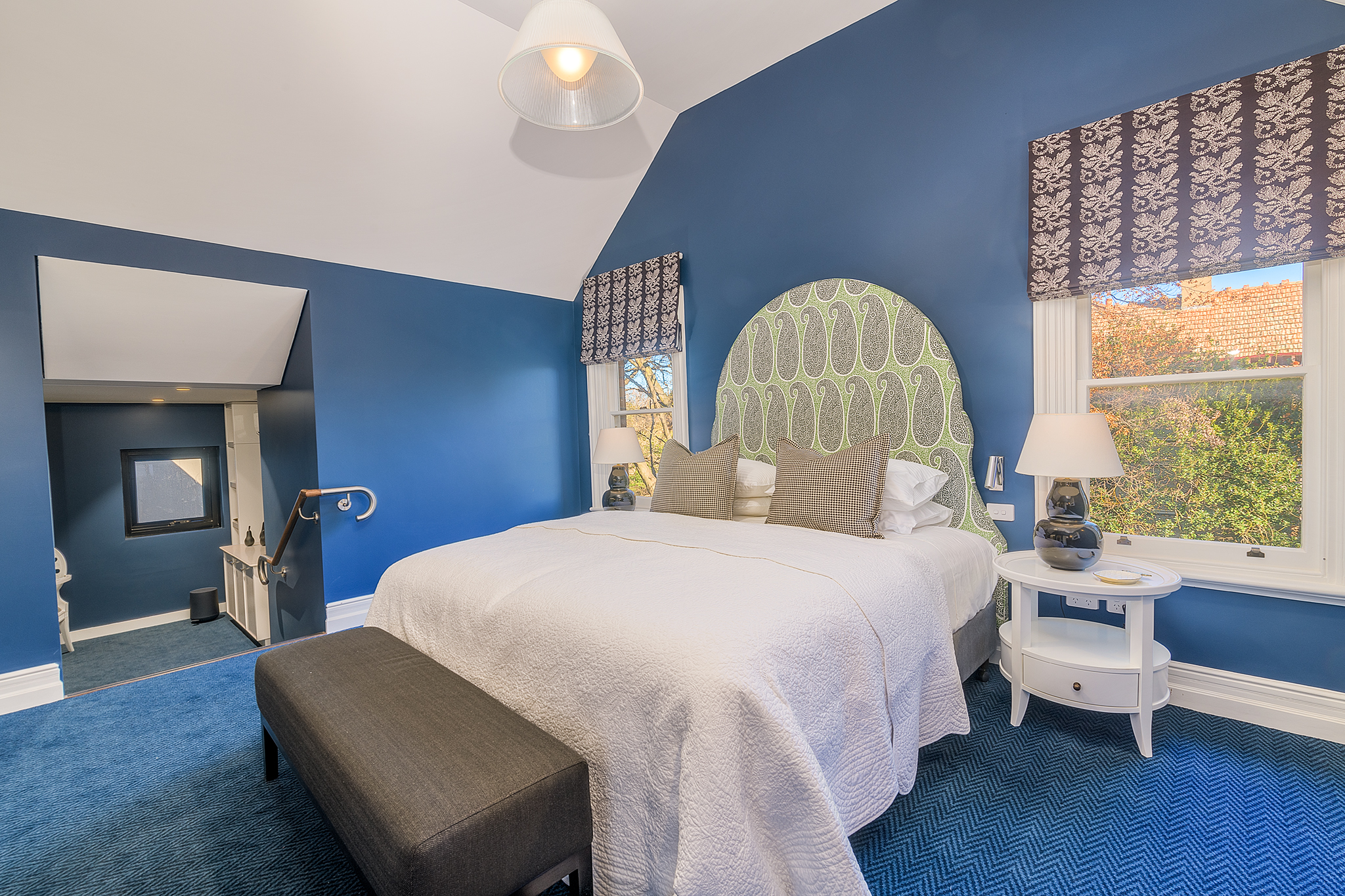 "STAAH offered the most comprehensive package at a reasonable price. John was every personable and thorough with his explanation of the product which gave us the confidence that STAAH would be the right fit for our hotel", say the duo proprietors.
The robust technology of Max Channel Manager with advanced features, gives real-time access to top distribution channels, improving guest acquisition from around the world, thereby helping in successful inventory and revenue management.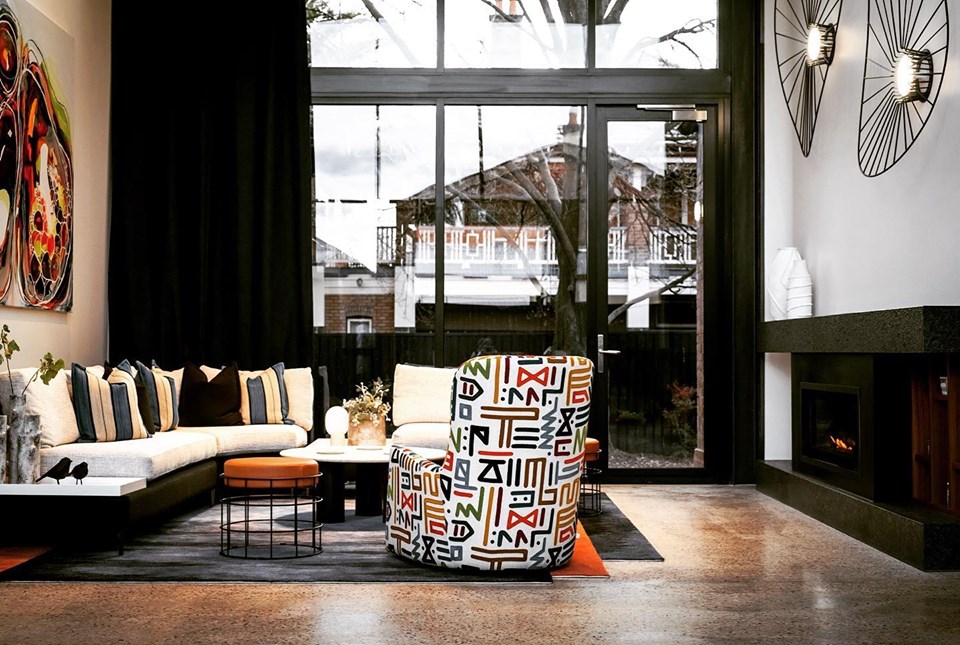 "The advanced offerings of STAAH Max suit the quality and more refined expectations of our guests when booking", say the team.
Extremely user-friendly interface and seamless customer journey have impressed the proprietors and they look forward to exploring more of STAAH technology.
"Given we are still a new property, we are still working through the full product offering of STAAH as we are certain there is a lot more to learn and utilise with this platform" says Thomas and Kristen Nocks, owner of The Byng Street Boutique Hotel.
---
Nestled amongst the leafy grandeur of one of Orange's most established streets, experience a unique accommodation at the Byng Street Boutique Hotel.