There's never been a better time to learn a new skill or brush up on your knowledge of a certain topic. Free online courses during this period are proving to be a blessing, as these courses are helping people upskill themselves, and is an extremely productive way to utilise time.
---
Several reputed organizations such as Google, Harvard, Oxford have allowed free access to their resources and are also providing digital certifications. Saving you from the internet clutter, we have shortlisted few such portals and take you directly towards upskilling yourself.
Think with Google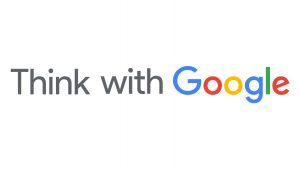 To help develop digital and leadership skills, Google here is offering nine free online courses. With topics ranging from understanding consumer behaviour to improving your own digital well-being to even coding, Google is helping people upgrade their skills.
Oxford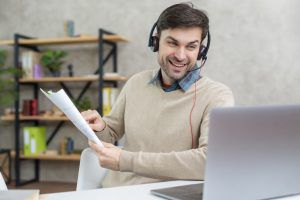 Oxford Home Study Centre is offering access to some of the UK's finest 100% free courses online with certificates. These wide collections of free online courses are designed to be comprehensively accessible and enormously beneficial. Regardless of age, location and educational background, these courses are open to everyone.
Harvard
Harvard University, one of the most reputable institutions in the world, is offering a wide selection of online courses for free in this period. Subjects ranging from Business, Data Science, Art and Design, Health and Medicine, Mathematics, Computer Science, Education and Teaching, Humanities and Social Sciences are available on their website.
Content Marketing Course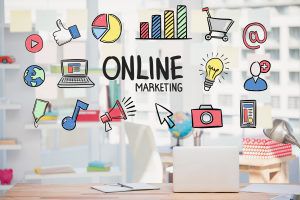 Offered by the University of Pennsylvania, this course helps in building a brand identity that stays on your audience's mind. Learning how to make ideas stick, how to increase your influence, how to generate more word of mouth, and how to use the power of social networks to spread information and influence is covered here.
Photography Basics and Beyond
Understand the fundamental principles in photography; from camera control to principles of composition and creativity. This certification course is offered by Michigan State University, and whether your camera is a Smartphone or DSLR, a Compact or Mirrorless model, you will learn to gain control of exposure and understand fundamentals of composition, while exploring creative concepts to make the kinds of photographs you have always wanted.
Social Media Marketing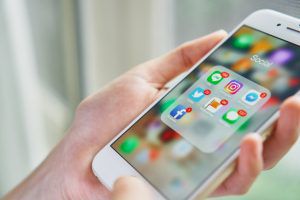 The Social Media Marketing Specialization by Northwestern University is designed to achieve two objectives. It gives you the social analytics tools and training to help you become an influencer on social media. The course also gives you the knowledge and resources to build a complete social media marketing strategy – from consumer insights to final justification metrics.
Revenue Management Programme by ARMA
STAAH has partnered with the Australian Revenue Management Association (ARMA), to provide free access to the first unit of ARMA's interactive revenue management programme, "Think-Change-Grow". This unit gets participants up to speed with the foundations of revenue management, including KPIs and calculations. On completion, STAAH customers will achieve their Level 1 industry recognised certification in revenue management and become permanent members of the ARMA alumni. The unit is accessible to STAAH clients as part of STAAH's initiative to support hospitality industry professionals via a progressive training platform.
---
Above are few courses that could be especially useful in the current situation, but feel free to browse as there are many more to discover. We would love to hear which course has been of interest to you. Mail us at marketing@staah.com.