Many of us have loved trains since we could say, "Choo choo!" And though the majority of adults have put their "Thomas the Tank Engines" into the toy chest for good, there are still plenty of young souls who have stayed on track.
---
It's time to book yourself on one of these magical and unique train hotels. We've created a list of our top six below for the ultimate train enthusiasts.
1) Aurora Express, Alaska USA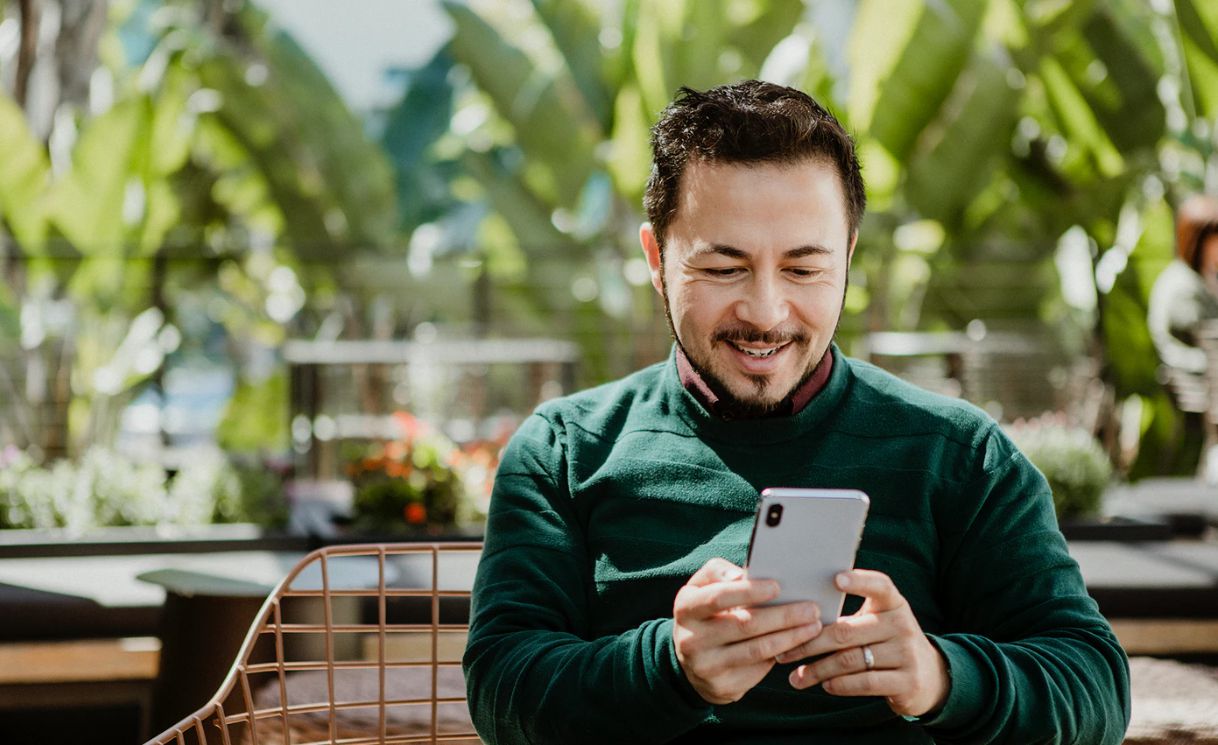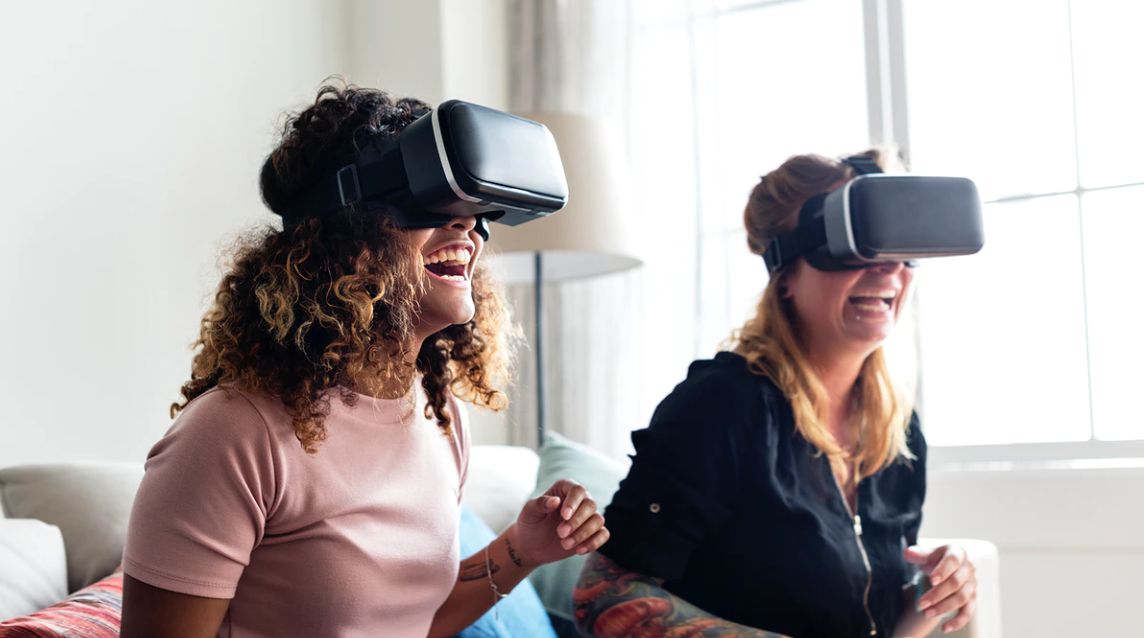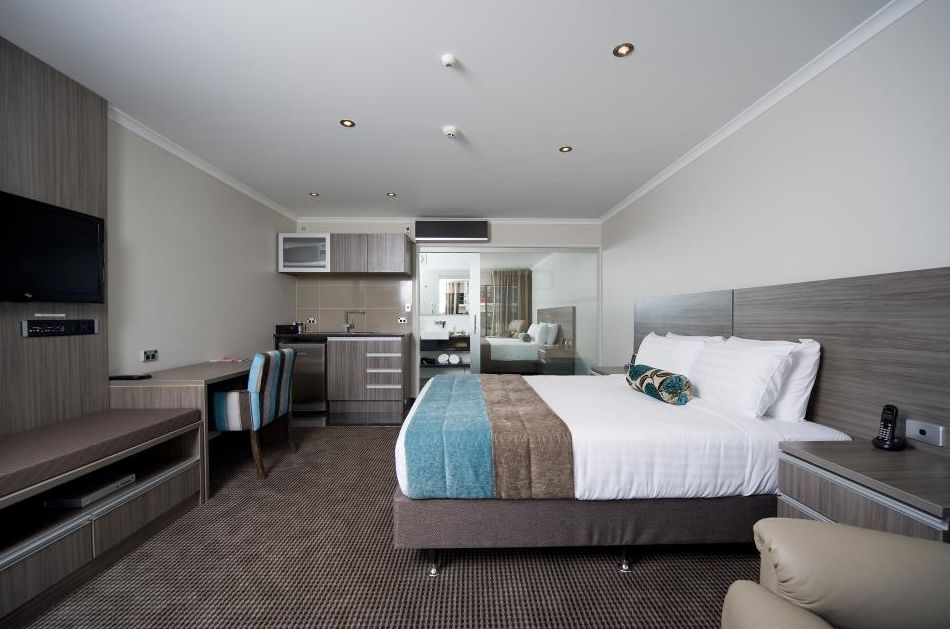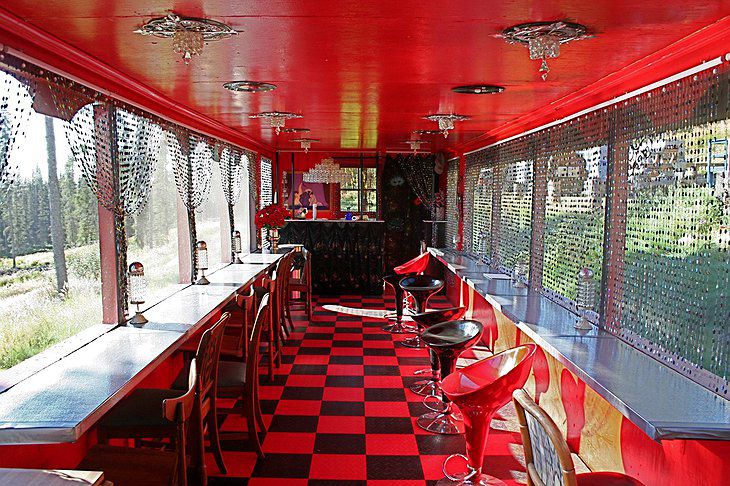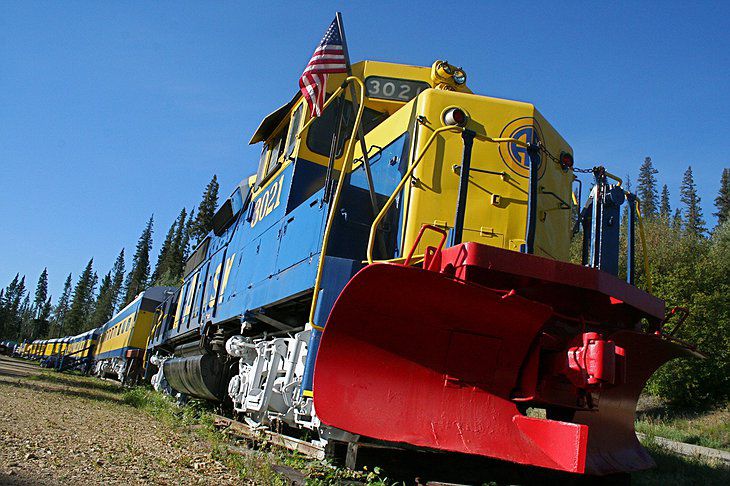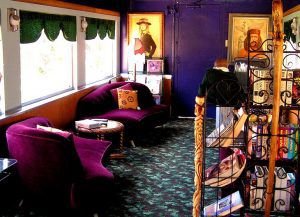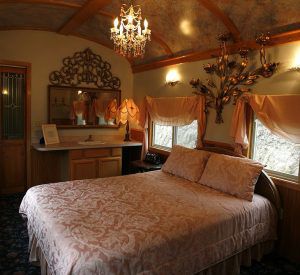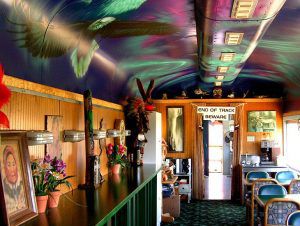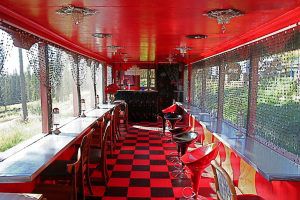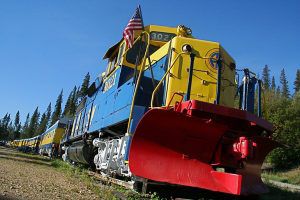 The Aurora Express is a bed and breakfast in Alaska where you stay in renovated railroad carriages. You can stay in the National Domain Car which is a 1956 Pullman sleeper, one of only 11 made in this series. It has been divided into suites, each one decorated to represent a different period in the history of the Alaskan railroad.
2) The Santos Express, South Africa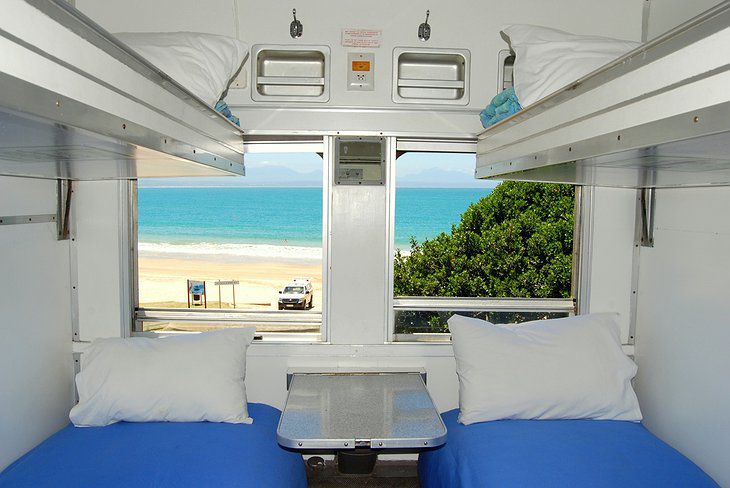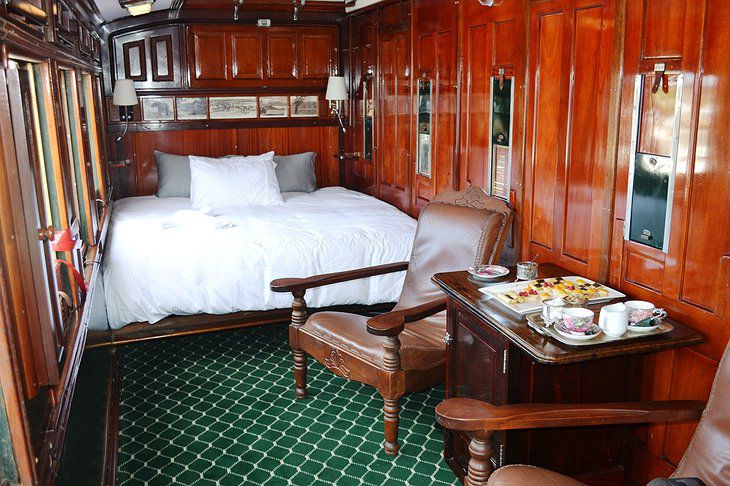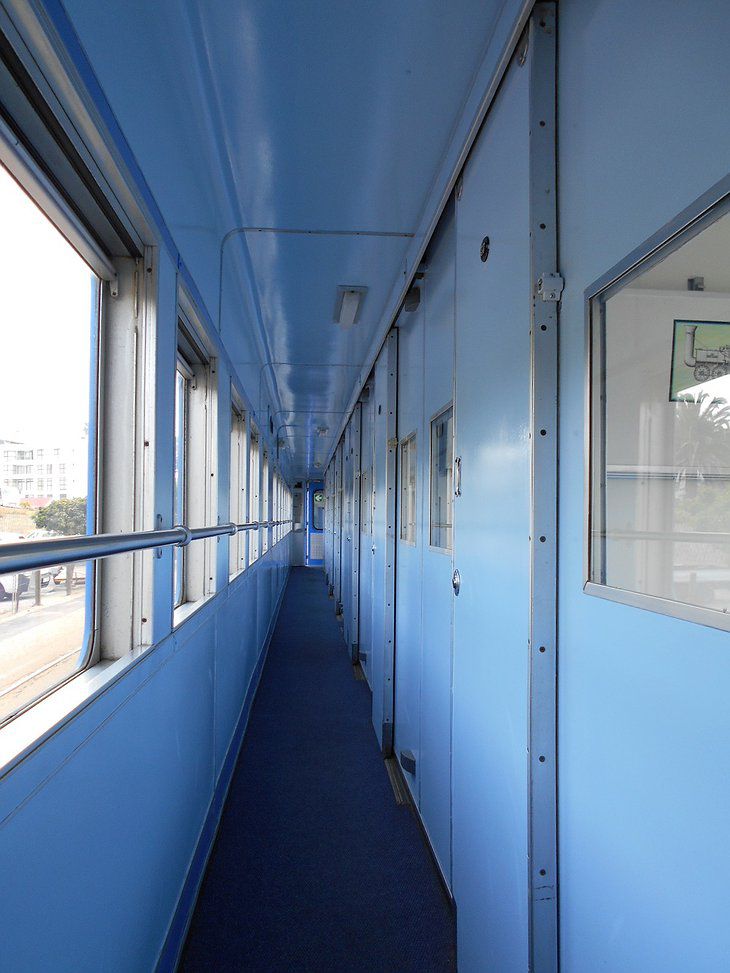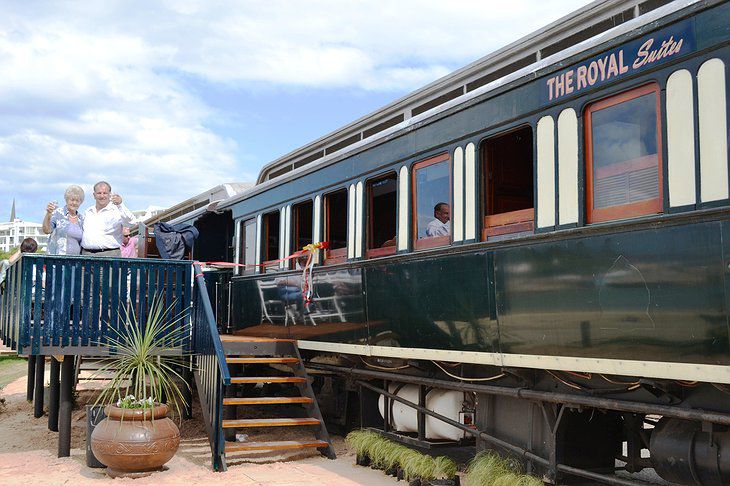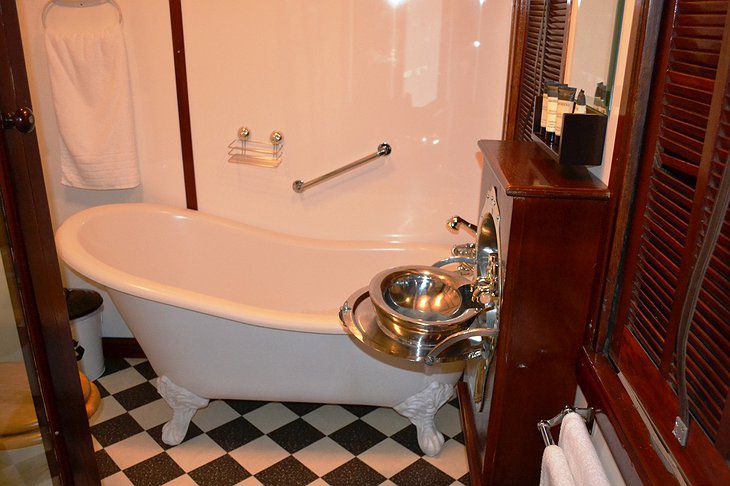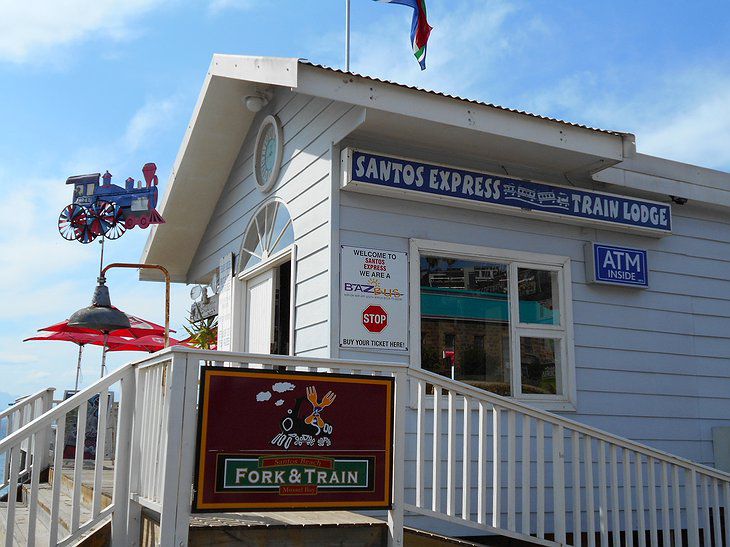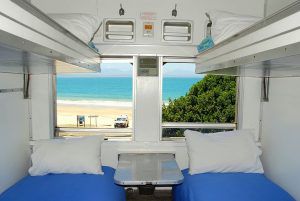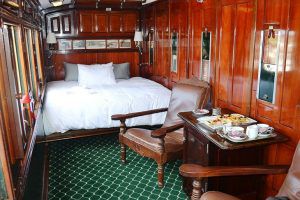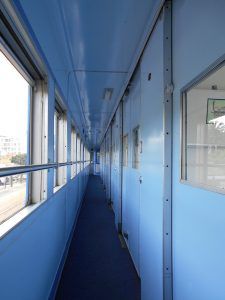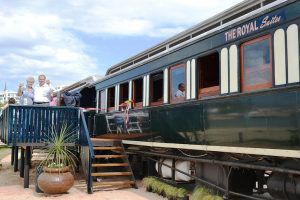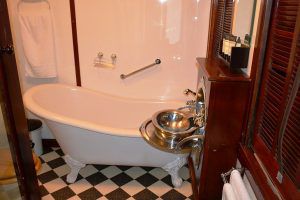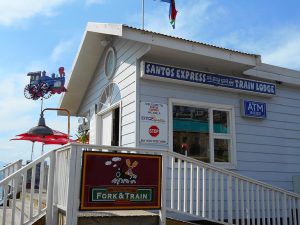 This stationary train sits just under 100 feet from Santos Beach in Mossel Bay, South Africa. Perfect for those who want the convenience of beachside lodging, this train offers plenty of amenities to keep guests happy.
3) Featherbed Railroad, California, USA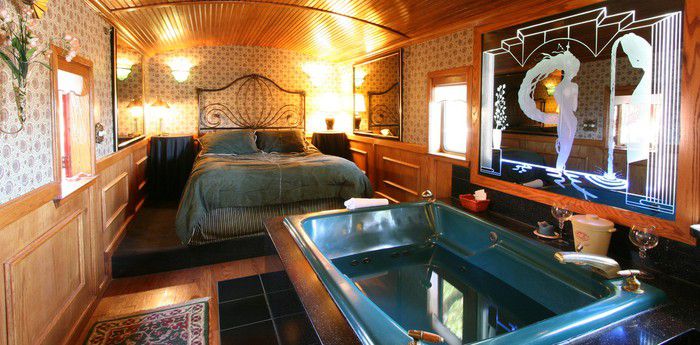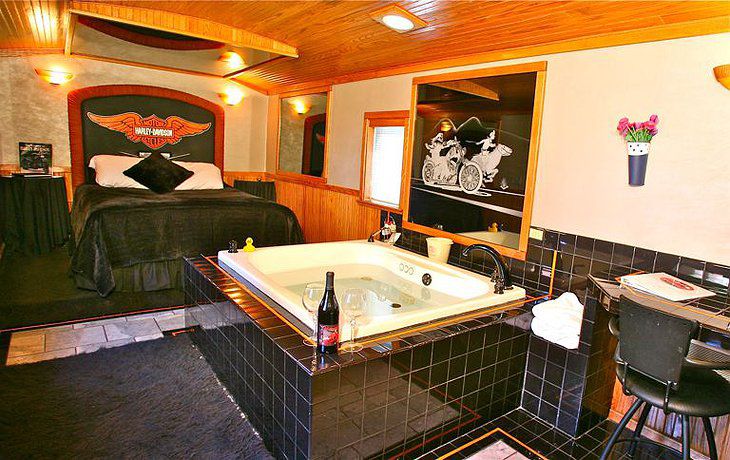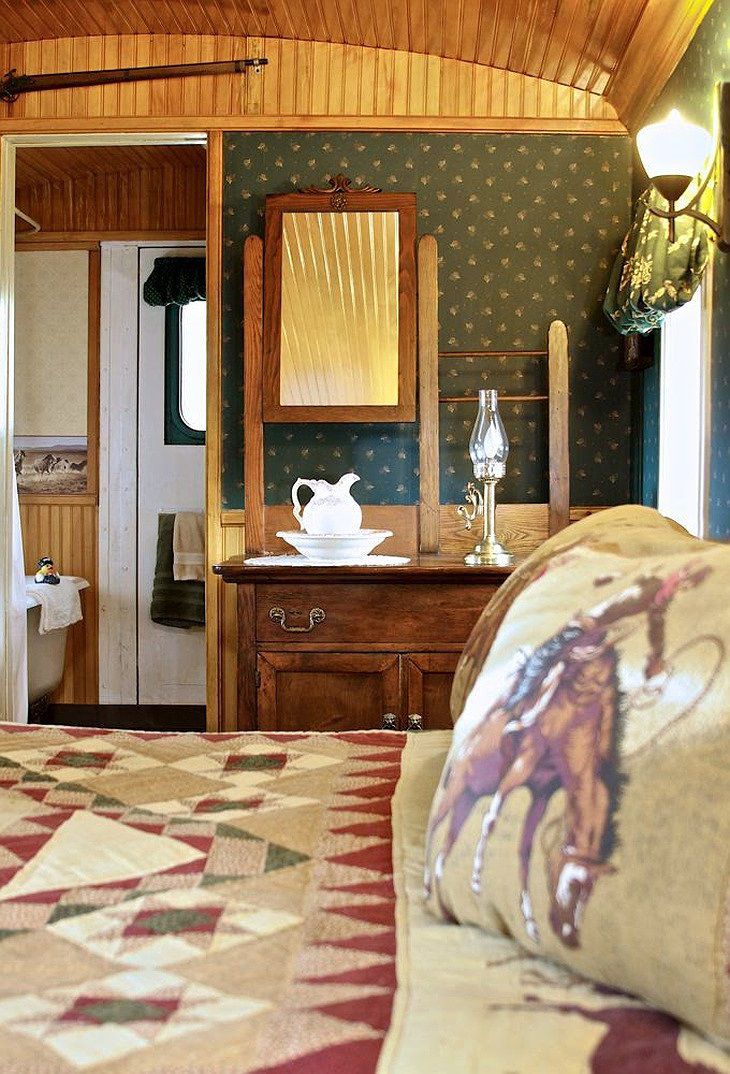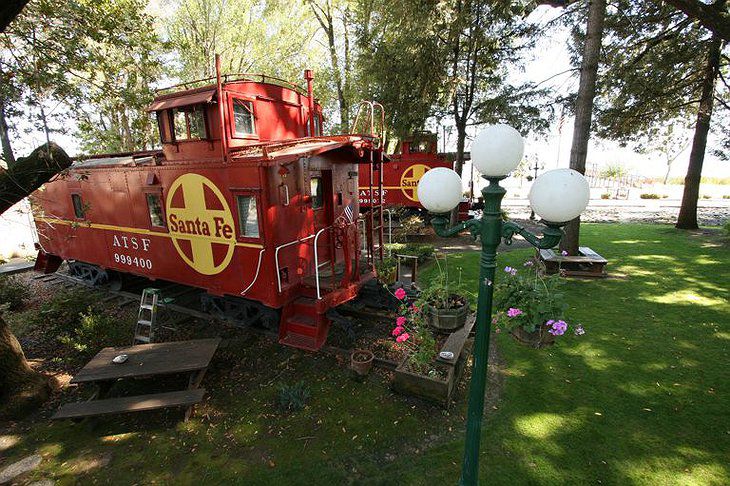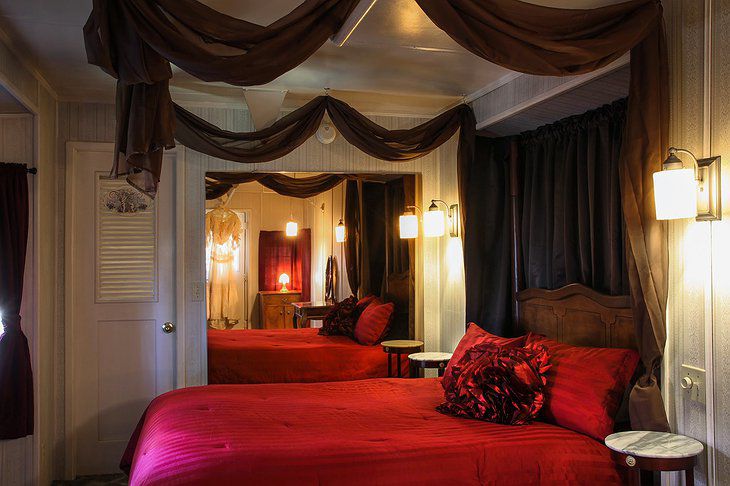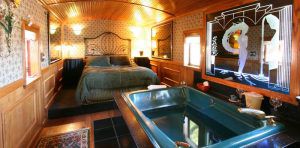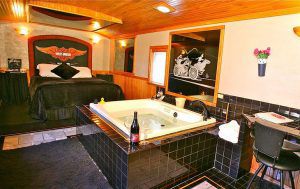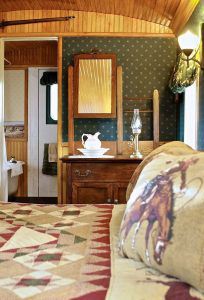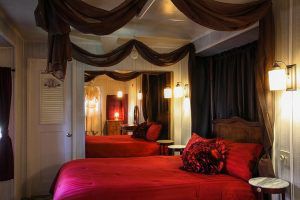 Northern California is home to a rural bed and breakfast that combines the nostalgia of the old railway with modern luxury. The Featherbed Railroad Bed and Breakfast Resort is set in a park on the shores of upper Clear Lake and consists of 9 beautifully themed vintage train cabooses.
4) Railholiday, Cornwall, UK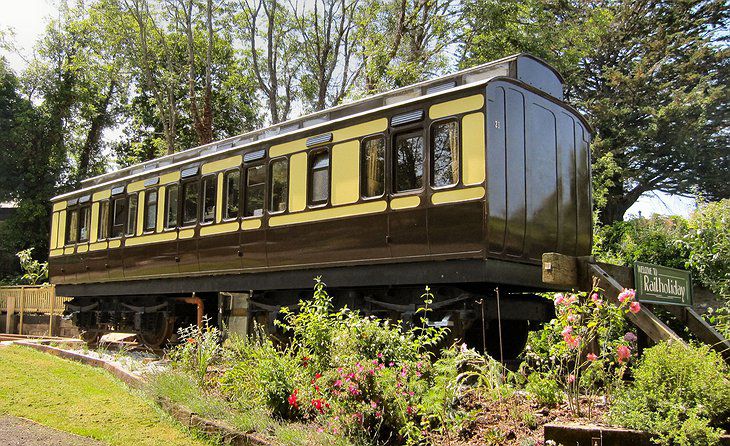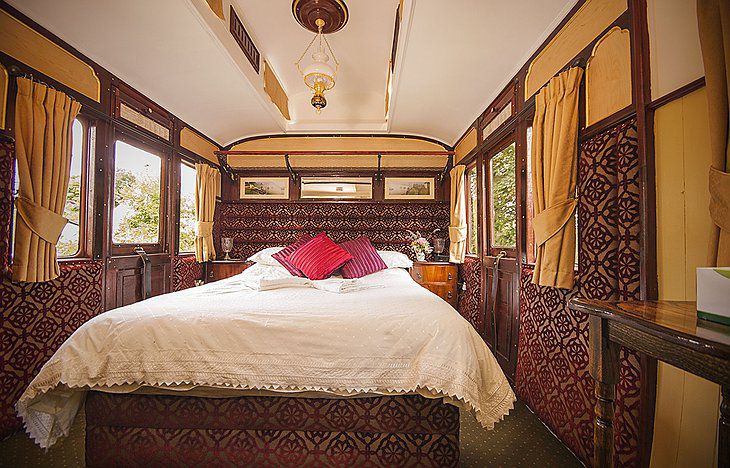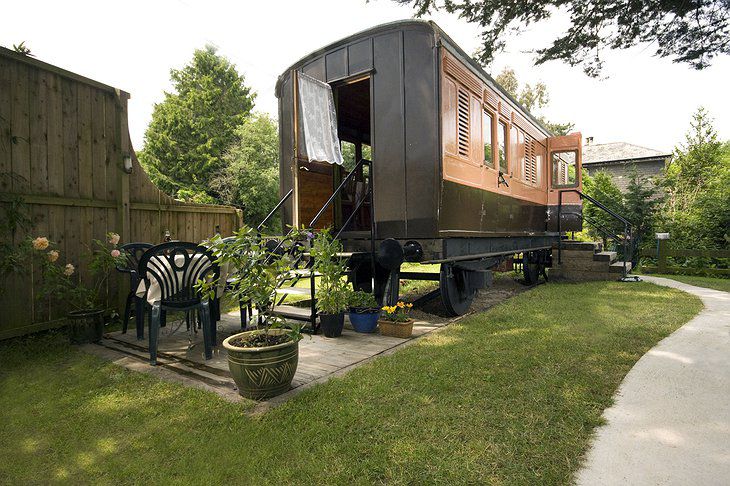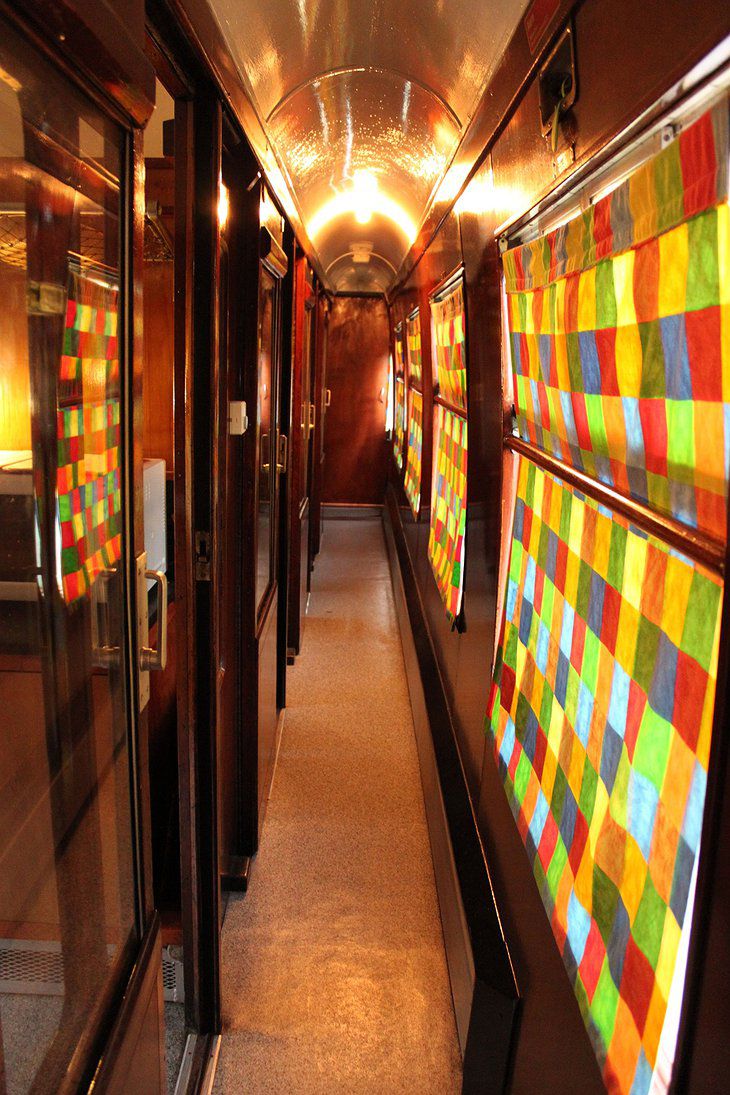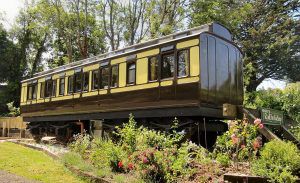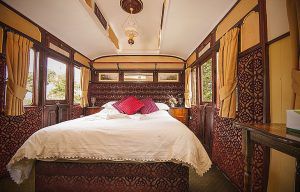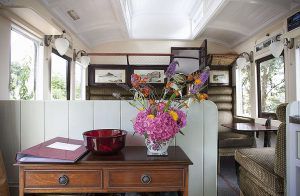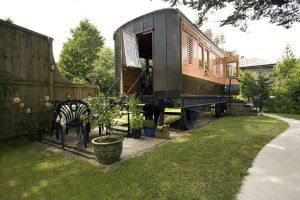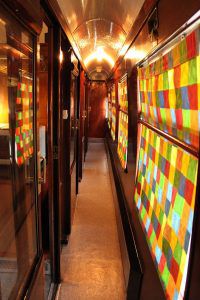 Railholiday Cornwall is a family-run company who has three train carriages available for your stay – two date back to the Victorian era, another is from the 1950s and the fourth choice is converted luggage van. All have been lovingly restored and set in ambrosial English gardens.
5) Red Caboose Motel, Pennsylvania USA
red caboose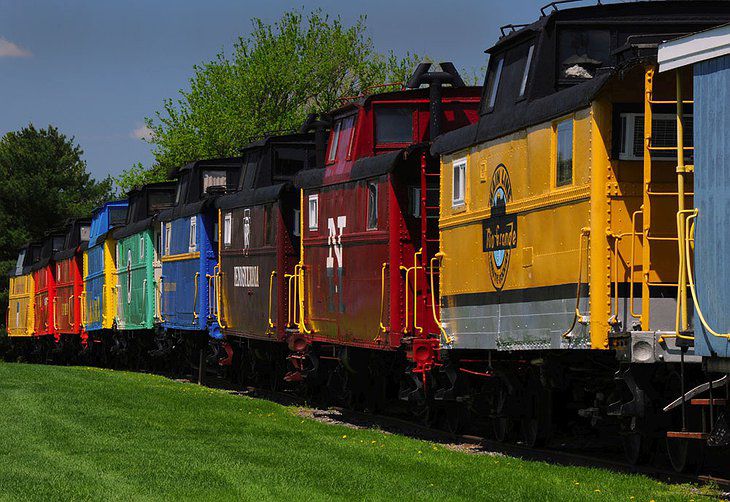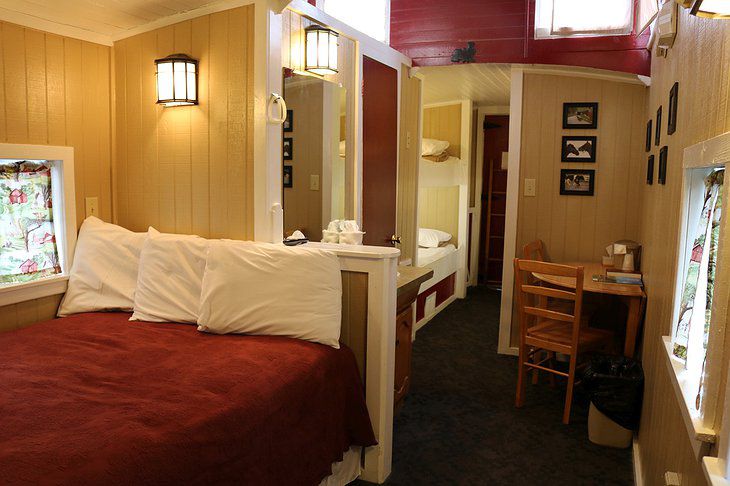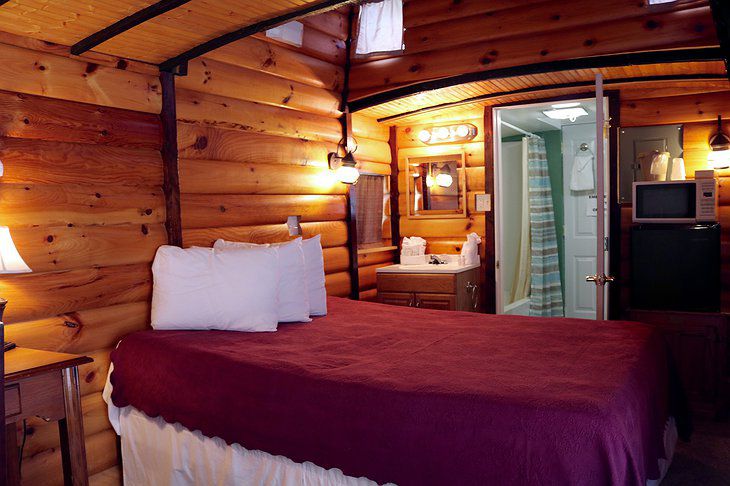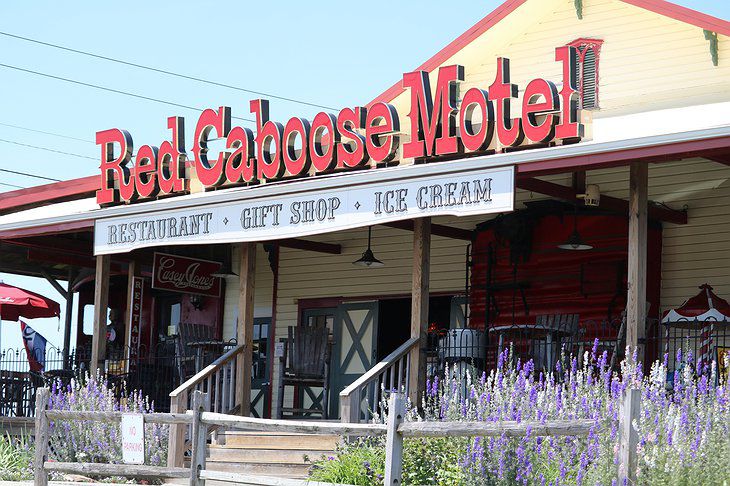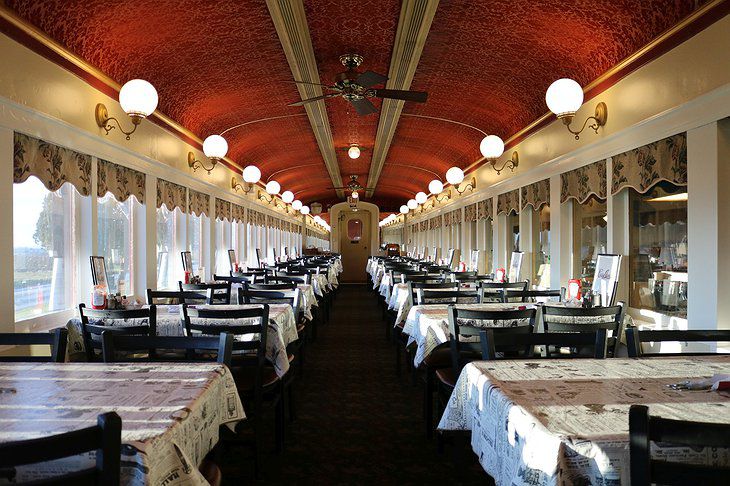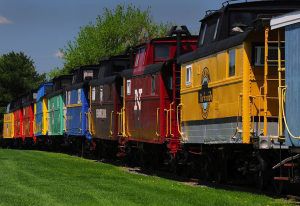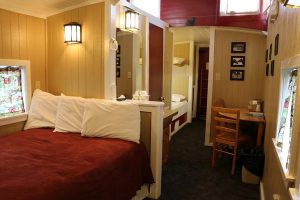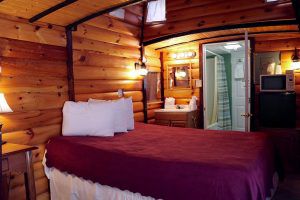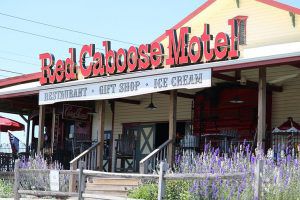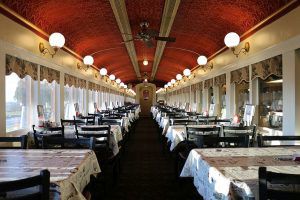 At Red Caboose Motel, you can start small with 11m2 Couples Caboose or go big with a Large Family Caboose with a double bed and four bunk beds (and by big I mean 19m2). If you want to mix things up, there's also a spacious Mail Car, Baggage Car or a romantic Honeymoon Caboose with a jacuzzi bath. Love rail but don't necessarily want to sleep in a wagon? No problem, there are a few suites in a nearby historic farmhouse for guests just like you.
6) Palace on Wheels, India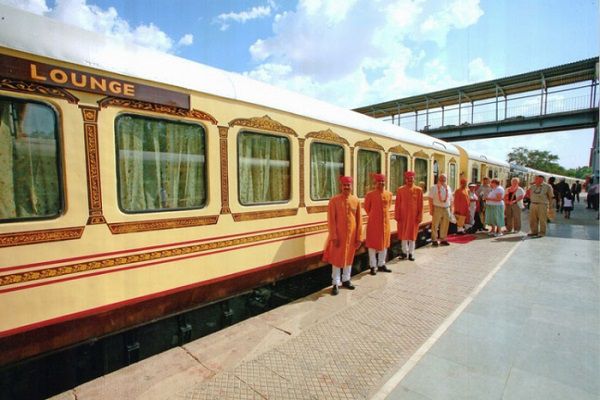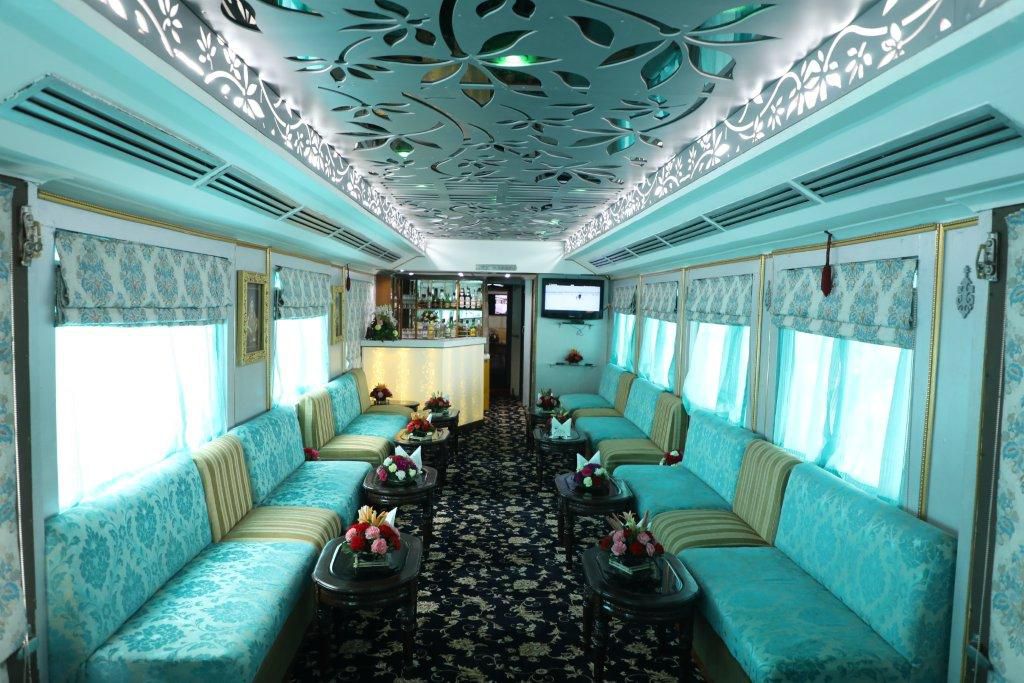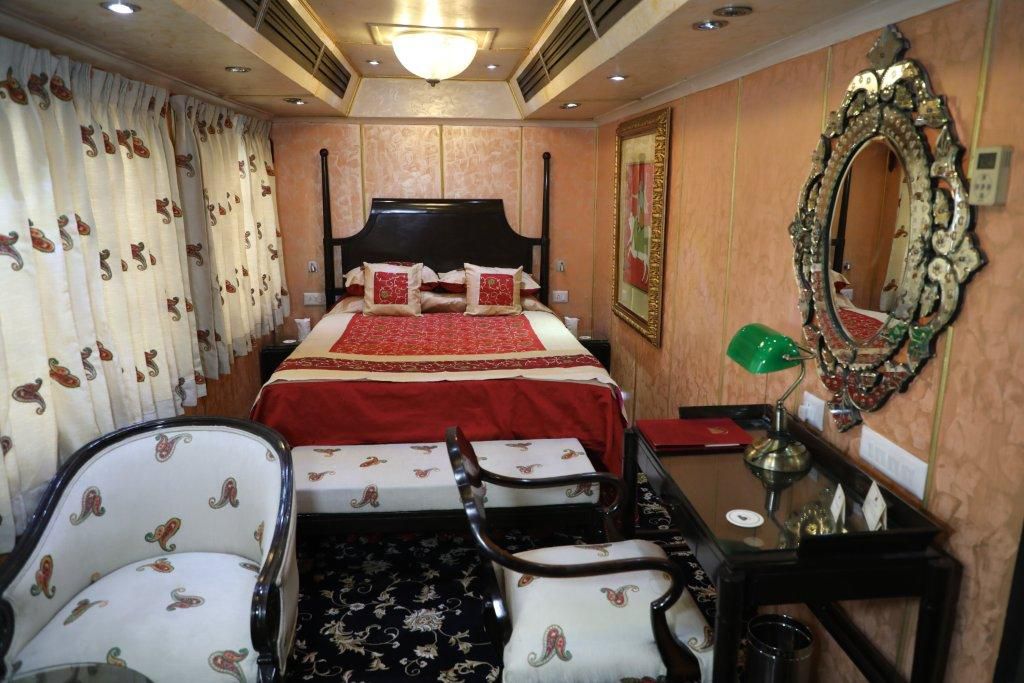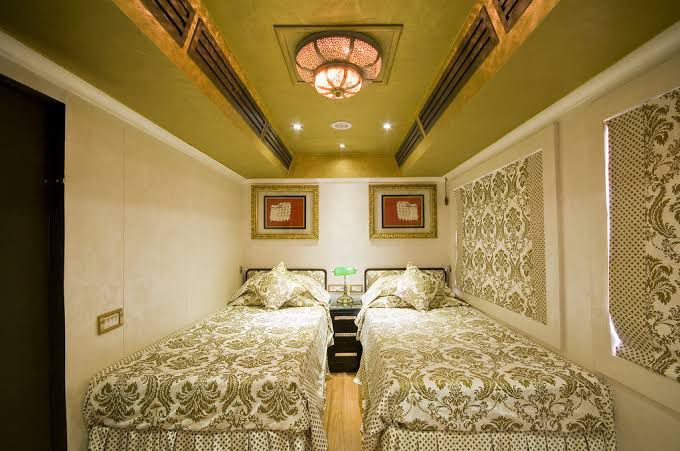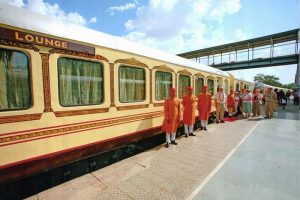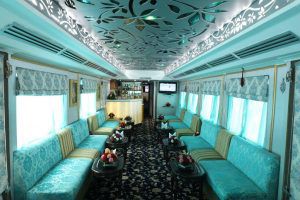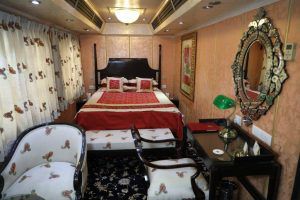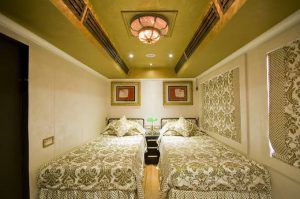 Travelling on the Palace on Wheels is one of the memorable ways to explore India's stately splendour. The carriages have been refurbished as replicas of the original saloon carriages of the Maharajas.
Enjoy international cuisine, relax in the library, have a drink at the bar, or just retreat into your extensive cabin and watch the tapestry of the Rajasthan countryside unfold.
---
We are always looking to receiving your suggestions and inputs. Do write to us at marketing@staah.com.