The vacation rental industry has gone through a lot of changes lately. The past year has seen new vacation rental industry trends that will have an impact on how we do business in 2020.
---
Research has found that the more people use Airbnb, the less likely they would book an ordinary hotel. In fact, in 2020, vacation rentals will possibly topple the hotel industry!
Here are some trends that we think you need to watch out for in 2020.
1) People will bring their pets more on vacation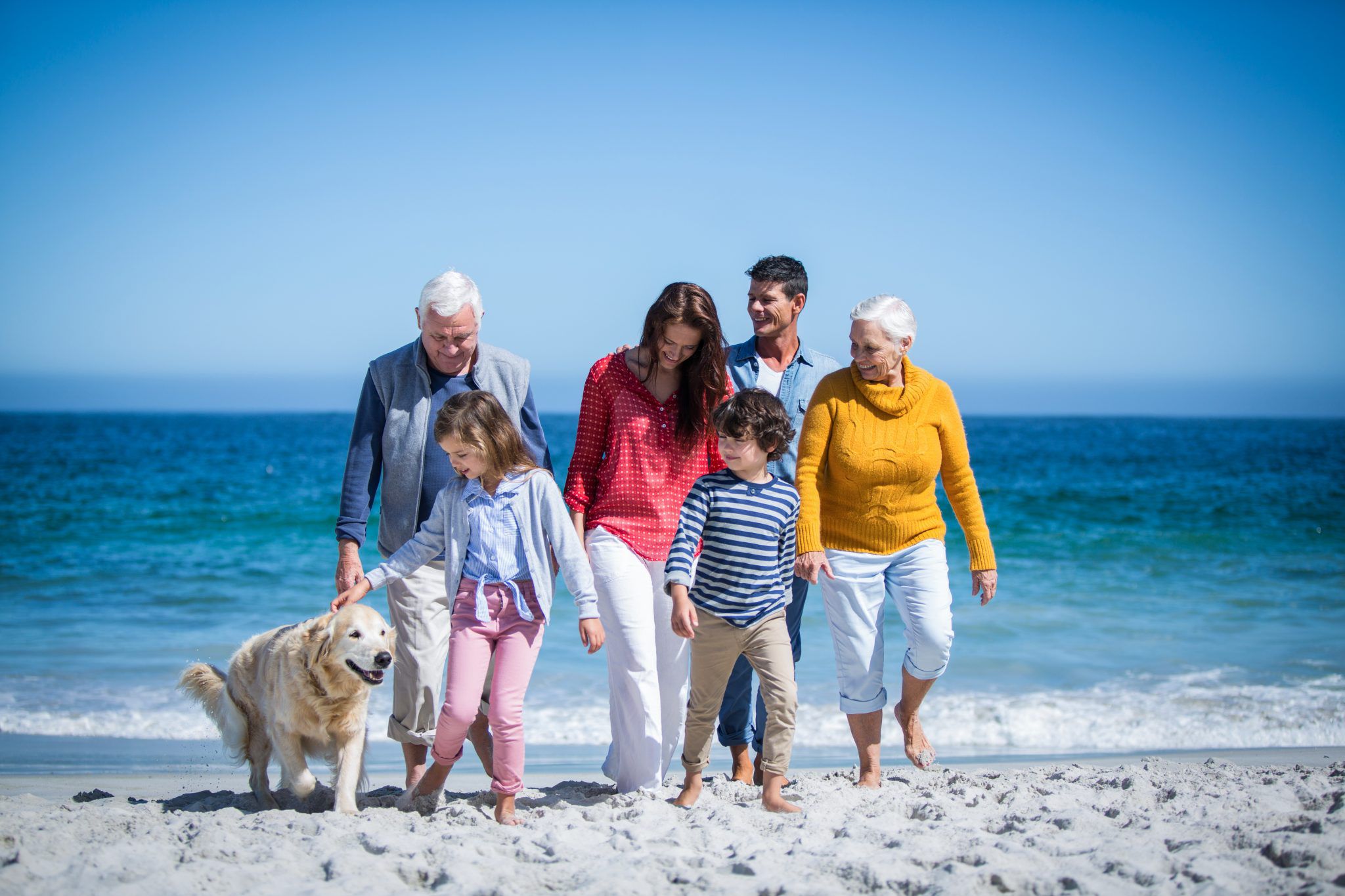 As vacation rentals typically offer more space than hotel rooms, it makes them far more desirable for pet owners. Happy clients equal a higher satisfaction rating and feedback. These positive reviews will, in turn, generate more bookings for your property in the future.
2) More millennials to become a bigger target market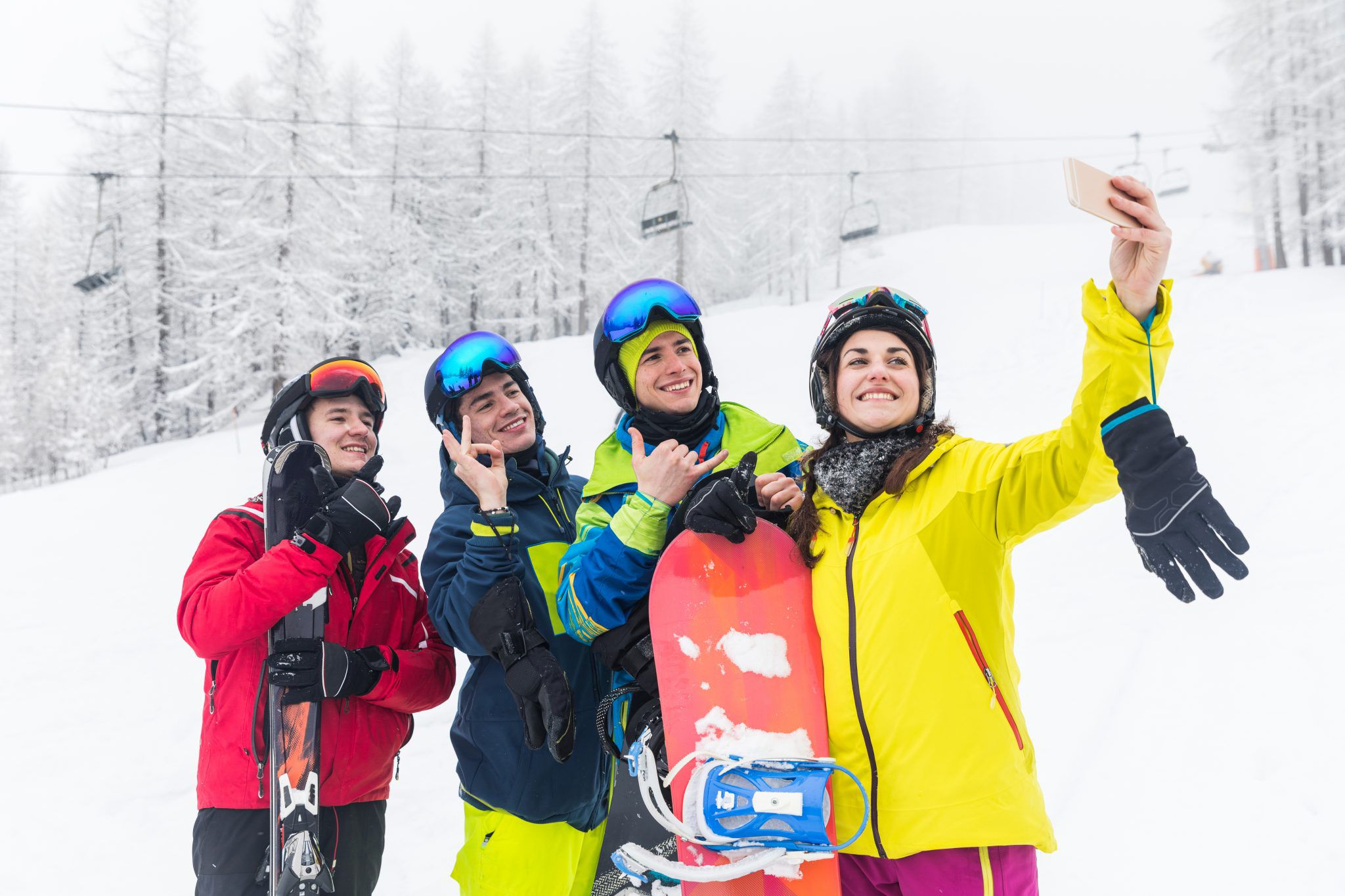 Millennials are also embracing the idea of making a vacation rental property their home base for family and group trips. They offer more privacy and intimacy than larger hotel venues, at a much better price, with more possibility to enjoy local experiences. A good vacation rental marketing strategy will capitalize on the trend of group travel.
3) Promotion of wellness travel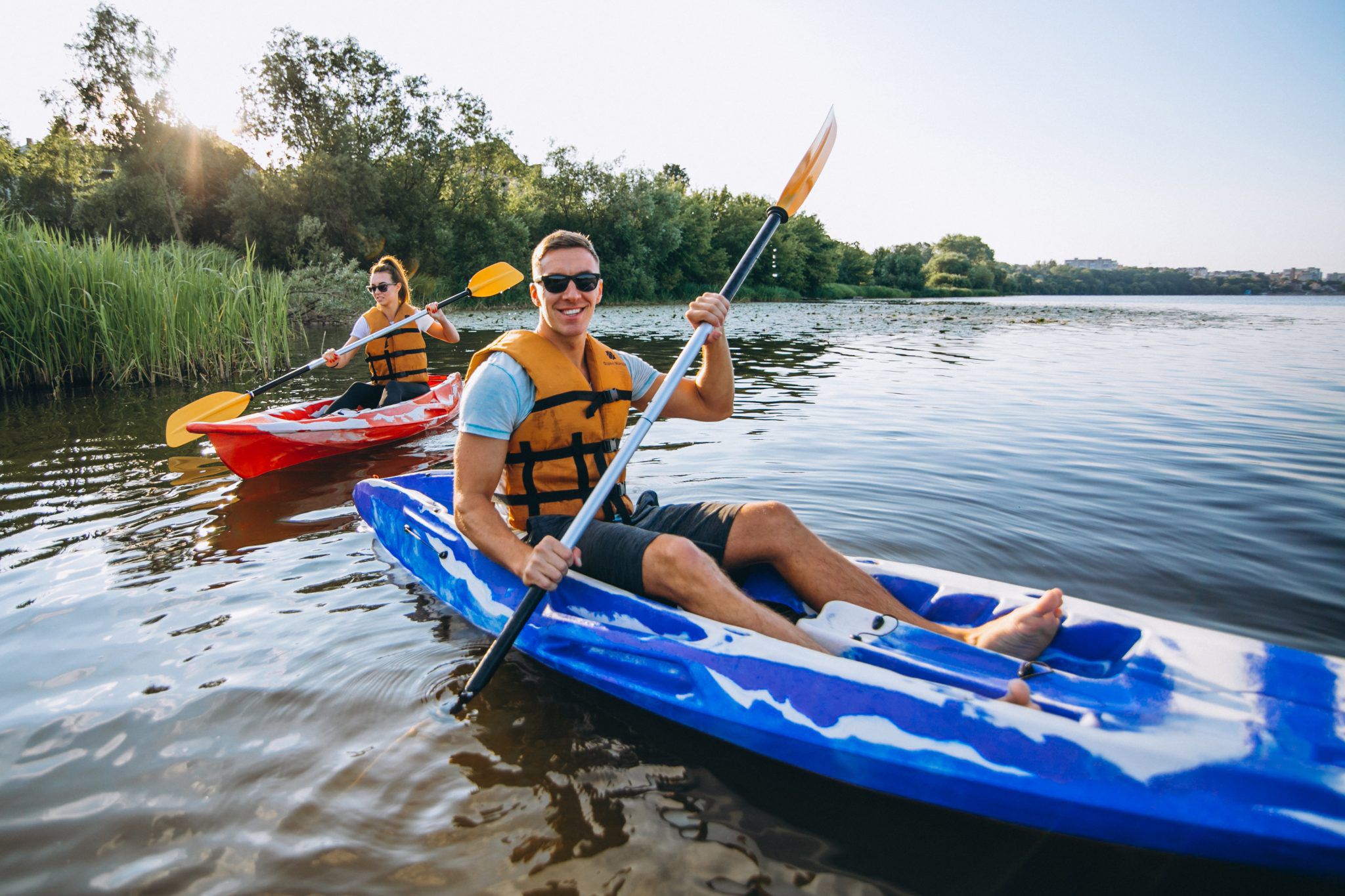 Vacation rental owners have a huge opportunity to dip into this movement and boost bookings. By marketing your rental to fitness and wellness travelers, or promoting health and wellness in your marketing, you can grab these guests' attention. In particular, those in destinations which boast easy access to nature, beaches, scenic hikes and other outdoor activities can really emphasize this.
4) Use of third party services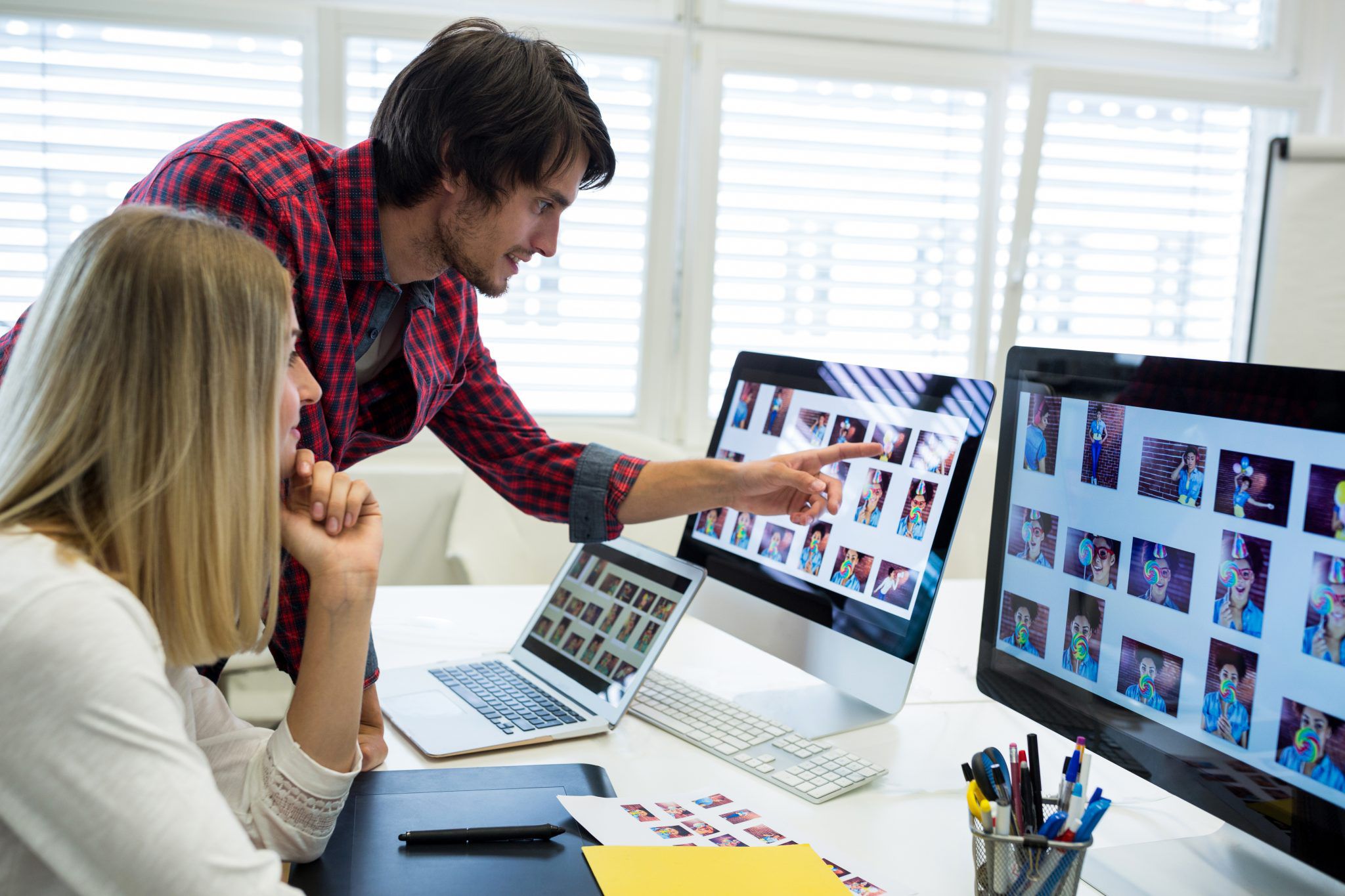 A growing industry means more competition within the market. Host competition is increasing and many are now investing in professional content marketing, SEO, Photography, and videography.
Some hosts have been early movers and have hired a professional property management company to oversee all areas of their listing to maximize revenue, and this trend will only keep growing.
5) Sustainable travel
An increasing number of travelers are beginning to show a preference for accommodation that is eco-friendly. Those renting out their properties are already seeing the benefits of going green when the monthly energy bill comes. Small steps towards sustainability can go a long way in making your listing unique, whilst cutting long-term costs and adding a dash of personality to your rental. With more travelers opting for eco-friendly vacation rentals, your business can profit from this trend and help the environment at the same time.
6) Homeowner rental will surpass Hotel room availability
Over the past decade, the one trend that ought to be most evident is the rise of vacation rentals based in the homes of everyday people. However, with the annual increases in such rentals outpacing the openings of new hotels by nearly ten times as much, some might not necessarily be aware of how drastic this evolution in the market has been. At this pace, should current trends continue, such rentals based in regular homes and apartments will far outnumber traditional hotels by the end of the 2020s.
As with trends in any industry, they can change seemingly overnight. However, while trends like glamping may come and go, the vacation rental industry is here to stay. In such a fast-moving industry, it's so important to not only keep your eye out for new trends but if you're looking to get IN the business of vacation rental investment, we recommend starting now in which the industry is still new and on the rise.
7) Connecting to more Online Channels
It is important to be connected to more and more online channels that can help you get more bookings for your vacation rental.  STAAH integrates with over 250+ OTAs around the world so you can reach further and get more bookings. The list includes top OTAs from across the globe. Confused? about which OTA to list on, find out the list of 2019's top-performing channels here.
---
Did you know STAAH integrates with Vacation rental properties via Max Channel Manager. Schedule your FREE DEMO here.