It is a fact that repeat customers bring the biggest chunk of revenue for your hotel. And large hotel chains have invested a lot of time and money researching on ways to build long-lasting relationships. What are they?
---
Big Data and technological innovations of the like are playing a crucial role, understanding and analysing the guests buying behaviors to help formulate customer retention strategies.
Learning their behavior habits, their likes and dislikes according to their previous stays, and acknowledging their reason for staying, for example, they might be celebrating some special occasion; hoteliers can tailor their offerings and provide flawless service every time, thereby enhancing the guests experience and ensuring loyalty.
The famous American sales influencer, Zig Ziglar rightly about the secret of success in sales being relationships, but it takes more than being good at making relationships in order to fill your property and convince your guests to spend their time and money in your property.
Here are five key strategies for customer retention for you to try out:
1. Create authentic experiences
The guest is the King! This mindset will help you focus greatly on the guest, from the time they place the booking to all the way through their check-out and even thereafter. Making sure that your guest stay is more like an experiential journey rather than just a one time stay. Use CRM tools and train the employees to remember guest names. Every small effort goes a long way in building relations. Bring in the wow factor by addressing guests and their likings, especially when they least expect it.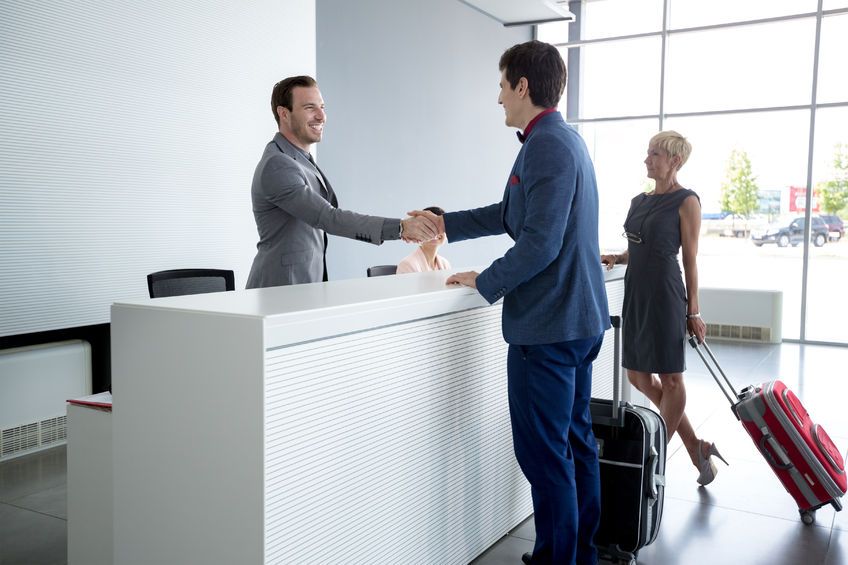 Another amazing thing to do, to create an authentic experience is storytelling. Engaging with your guests at a personal level and sharing their stories can help build a great relationship between the guests and the employees, as they go on to becoming the brand ambassadors.
 2. Do your marketing right
Being digital is the need of the hour, as the customers' journey starts online. Social media platforms are an amazing way to connect with your existing and new customers, making them a part of your family in advance. Celebrate your guests and relationships online, by sharing the content of their stay as it will not only increase your online exposure to more audience set but will help in increasing your conversion rate.
Celebrate milestones and organise an event including PR, invite influencers to use your services and products as their referral reaches a higher number of potential customers.
Create email campaigns, as a guest who is reading your emails on a regular basis, is more likely to stay engaged with the brand, knowing the latest trends their favorite hotelier has implemented, new venues, news, and latest promotions can increase the guest's curiosity of what is new.
3. Offer rewards
Everyone loves rewards and especially when they keep coming back to the same place, they want to be rewarded for their loyalty to choosing a specific brand. Create a loyalty programme and offer incentives like discounted room rates, free dinners if they are staying when it's their birthdays, free upgrades, added points for their money spent in the services like F&B, Spas, etc.
Add a personalised check-in and check out experience for your guests, as first impressions count and check in-out experiences should be hassle-free and warm.
Last but not least, ask for feedback! Asking for feedback can only project a clear image on how to improve your services and make great staying experiences.
4. Look after your employees
As Richard Branson says "don't take care of the customers, take care of your employees and they will look after your customers". It is true, more so in the hospitality industry, to have consistency in the service you are providing. Invest in periodic training sessions and have a great employees perk system. A lot many hotel owners, who after the peak season, would take their staff for a sponsored short holiday. This helps establish employee loyalty, who in turn look after your property and guests well.
5. Technology
The competition between hospitality businesses is fierce due to increased innovative offerings and technology. For instance, Citizen M hotel in London uses real-time feedback through their Twitter account to engage with their customers and improve their services. Hoteliers should constantly look for innovation in service and find ways to delight the guests. Investing in smart technology is very beneficial.
---
This article has been supplied by our guest writer –Metin Ablachim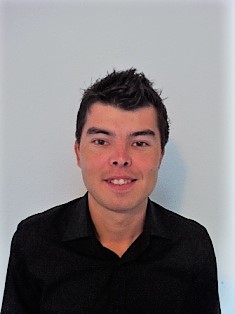 Metin Ablachim is a Sales Executive and a part-time blogger. Through his content, he adds value to both individuals and businesses, in the hospitality industry.