It's the biggest news since COVID brought the tourism industry across both sides of the Tasman to a grinding halt. How prepared is your hotel or vacation rental to welcome back international visitors?
---
Well before the quarantine-free travel announcement was made by New Zealand Prime Minister, Jacinda Ardern, smart hoteliers on both sides of the ditch had already begun laying the groundwork to welcome back travellers itching for an overseas trip.
This blog takes a look at some tips to put you ahead (or at least alongside) the pack when borders open on 18 April 2021.
Target the early planners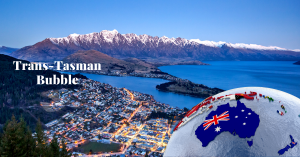 Not every Australian or Kiwi will board a flight on 19 April for their eagerly awaited overseas jaunt. For most, it will be a wait and watch – the past year has made us cautious.
Put aside a portion of your marketing budget to target early planners – families looking to book for school holidays or travellers seeking a winter getaway. Package your offers around seasonal opportunities to secure future bookings and get the cash flow going. Revisit the Rate Plans in your channel manager to make sure you have something for the Early Booker while catering to Fully Flexible plans as well as non-Refundable plans.
Flexibility is critical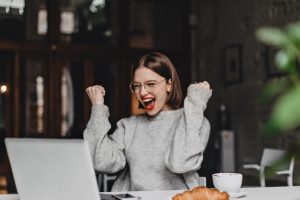 With so much uncertainty around the trans-Tasman bubble and fear of snap lockdowns, make sure to make cancellation easy and keep booking dates flexible. Make sure your website, booking engine and OTA listings are all updated with your latest cancellation policy and flexibility is a point you highlight.
Offer great rates, but don't go too low
Offer more for less – greater value for a seemingly lower price, without actually dropping your rates too much. For instance, you can offer a free breakfast, free additional nights or hotel credits. On your STAAH booking engine via Smart Pricing feature you have the ability to easily create add-ons or promos as well as packages to attract guests.
You can even use the Variable Pricing feature of the STAAH booking engine to mark rates up or down for particular days without having to set multiple validity rates.
Partner up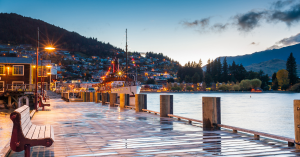 The tourism market is more competitive than it has even been. Your competitor set has changed. Every traveller is fair game for properties of all sizes as hoteliers fight to keep their head over the water.
For the smart hotelier, this means making your marketing dollar go longer. You can do this by partnering with local operators to combine your marketing might and sell the "experience" together.
Enable key features in your distribution technology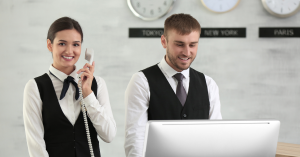 To be most effective, leverage the key features of your channel manager and booking engine that are designed to attract and convert guests. Use dynamic price management to drive up profitability. Drip Feed is another key feature to enable so you can control the release of your inventory – especially important as travel peaks and troughs are expected through these uncertain travel times. Stop Sell Limit is another way to gain back control of your inventory with the view to optimise profitability.
Become a good listener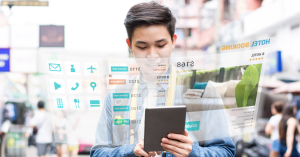 Now, more than ever before, it is important to pay heed to the market. See what competitors are doing. Where are travel trends moving? Which destinations are being searched? What experiences are being searched? Which flights are full? Create you marketing plan based on now rather than historic data.
Don't forget the locals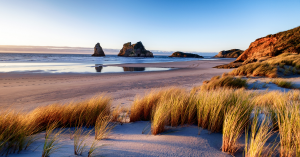 They kept you going when international tourism dried up, and are equally itching to hop across the ditch. Don't forget to allocate a budget to keep this valued audience interested in what you have to offer.
---
While we may all still be learning to market in this new normal, one thing is clear. The marketing strategies we had pre-COVID have needed to transform in order to resonate with guests today and inspire the confidence and desire to travel. We also have to be more agile than ever before. Keen to get more tips on how to smarten up your distribution in these unpredictable times? Connect with the STAAH team today.