From Namibia to Tahiti, Australia to Italy, we have found some of the most talked-about places that people will be traveling to in 2019.
---
As a hotelier, you'd be keen to know if your destination figures on the list travellers are leaning towards. As a travel lover, you'd want to add one – or more – of these to your bucket list.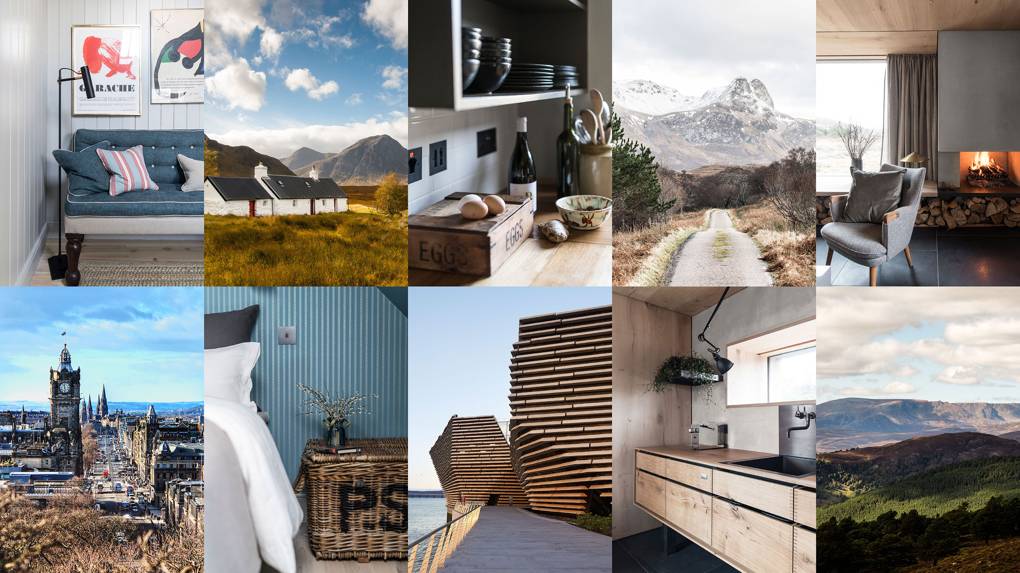 Scottish Highlands, Scotland
The vast Highlands of Scotland are one of Western Europe's last great wildernesses. Just as you imagine or have seen in movies like The Highlander, the mountainous scenery is breath-taking with a dramatic coastline.
---

Perth, Australia
Embrace the best of both worlds in Perth, where soft-sand beaches and scenic parks meet a thriving metropolis of small bars, creative restaurants, and curated street art.
---

New Orleans, USA
The city's infectious spirit is sure to invigorate, captivate and motivate you to jump in to see and do as much as you can.
---

Patagonia, South America
Its epic landscapes increasingly appeal to travelers as one of the last true escapes left on earth and it is one of the least populated regions anywhere in the world.
---

Tahiti, French Polynesia
With black-sand beaches, lagoons, waterfalls and two extinct volcanoes, it's an ever increasingly popular vacation destination.
---

Namibia, Africa
Climb the highest sand dunes in the world. Descend to the floor of the deepest canyon in Africa. Immerse yourself in the past at one of Africa's richest rock art sites and watch wildlife shimmer against one of the most spectacular pans on earth.
---

Mozambique, Africa
Mozambique beckons with its coastline and swaying palms, its traditions, its cultures, its vibe and its opportunities for adventure.
---

Matera, Italy
Down in the arch of Italy's foot, Matera is built into the rock of a magical ravine. This strange, prehistoric-looking city is miles from anywhere, and so out of time that it has been used as a set for many well-known films.
---

Peloponnese, Greece
The Peloponnese has been bubbling just below the radar since Costa Navarino opened in 2010. Forward-thinking visitors are heading to the mainland and discovering the wide-open spaces and leaving the other tourists behind!
---

Turkish Riviera, Turkey
The most stunning part of Turkey's Mediterranean and Aegean coasts with its perfect sun, clean beaches, ultra-luxury resorts, charming nature, ancient history, good entertainment, and nightlife.
---
Which of these countries have captured your imagination? Or is there a place you'd like to see on this list that's missed out? Tell us about it at marketing@staah.com.