She's trendy and fashionable, a travel enthusiast, theatre-artist, a multi-talented happy-go personality, and most importantly very passionate about her career.
---
Meet Aishwarya Naik, Business Development Manager from STAAH India.
Tell us a bit about your career in hospitality/ technology and the journey to STAAH
Well… I started my career working for an IT Company as a MEAN Stack Developer, right after pursuing a Master's in IT. It was a great learning experience into the corporate environment, I was working on various projects for clients in the USA and Africa, gathering their requests, developing, and delivering the same on a regular basis.
Soon, I realized I'm more of a People's person rather than a PC person, and that's when I decided on making a switch. After taking a short break of a few months I came across STAAH through LinkedIn, and couldn't resist myself from applying for an exciting opportunity with the company, having over 10,000 partners globally across 90+ countries.
2. What do you like the most about STAAH and your job?
In the past, I was working for a local company, the work environment was quite rigid, wearing the uniforms every day made it feel like School days. But here at STAAH, I have been enjoying my work as everyone is open to new ideas, asking for inputs, having the freedom and liberty to get the work done in your own way, I also get the required support and guidance whenever in need and we all work as a team.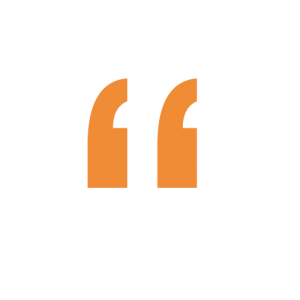 "I am fond of traveling and here I got the opportunity to visit hundreds of properties in different cities of Western India; it was a wonderful experience, organizing a few STAAH Big connect events."
Pertaining the current scenario the past few months have been challenging, but looking at the brighter side, it has been a learning experience, it has allowed me to get involved at many levels, learning more about our customers and channel partners; I've conducted many team building activities within the department.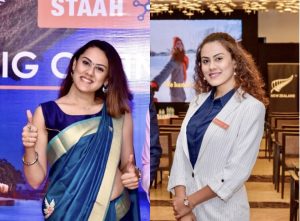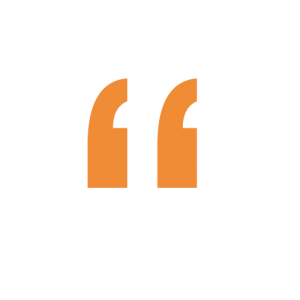 "I am optimistic and motivated to bounce ideas around and see how we can move forward when things get tough."
3. Your success mantra?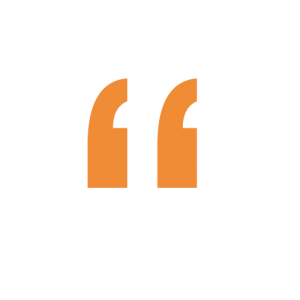 "I always believe that "Actions speak louder than the words".
4. Your interests outside STAAH. Do they help you do your job better?
I love traveling, it makes me feel alive. I have touched down more than 20 countries by this year and looking forward to finishing my bucket list by the next 10 years.
Also, I am actively involved in acting, initiated as a theatre artist then I got the chance to do several projects on a professional basis including – music videos, short films, and commercial ads.
Finally, in between the two jobs, I got a big break into a movie as lead and it was the most wonderful experience so far.
I think all these experiences, build your persona better, helping you to do your job more confidently and efficiently.
---
Aishwarya Naik is from STAAH India, based at the STAAH Surat Office. If you are looking for a hospitality solution for your accommodation property, you may get in touch with her at aishwarya@staah.com