Scotland's Edge Hospitality attributes its direct revenue success to its partnership with STAAH.
---
The Morar and Onich Hotels are part of Edge Hospitality and located in the Scottish Highlands, an area that is attracting more and more travellers, who are drawn to this region for its natural beauty and rugged landscapes. The two properties don't disappoint with their breathtaking and uninterrupted views of the Scottish Highlands. Onich Hotel provides access to Loch Linnhe from its gardens, while The Morar is located only three miles from Mallaig, the Southern Gateway to the Isle of Skye and 45 minutes from Fort William.
In addition to the stunning views of the lochs and mountains, the two properties feature all essentials a traveller expects from a property, as well as some extras on top, to make your holidays even more special. At Onich the five new beach pods overlooking Loch Linnhe is one such extra that comes highly recommended.
On the hunt for an integrated technology partner
The Edge Hospitality group wanted to focus on direct bookings and needed a booking engine to fulfil this need. They also wanted a solution that integrated with its PMS.
STAAH came recommended by other hoteliers, and it did not disappoint. The STAAH Booking Engine was aesthetically pleasing and highly flexible to fit into the unique needs of both properties. The STAAH Channel Manager boasted integrations with 200+ international and regional OTAs, allowing the properties to target a wide segment of audience. The group also decided to use STAAH ReviewMinder to harness the power of guest online reviews to its advantage.
Driven by revenue optimisation as a goal, STAAH Get Google was an obvious fit the group banked on. This feature leverages Google's meta-search prowess and plugs a hotel's rates and availability into Google Hotels in real-time.
All-round efficiency and direct revenue boost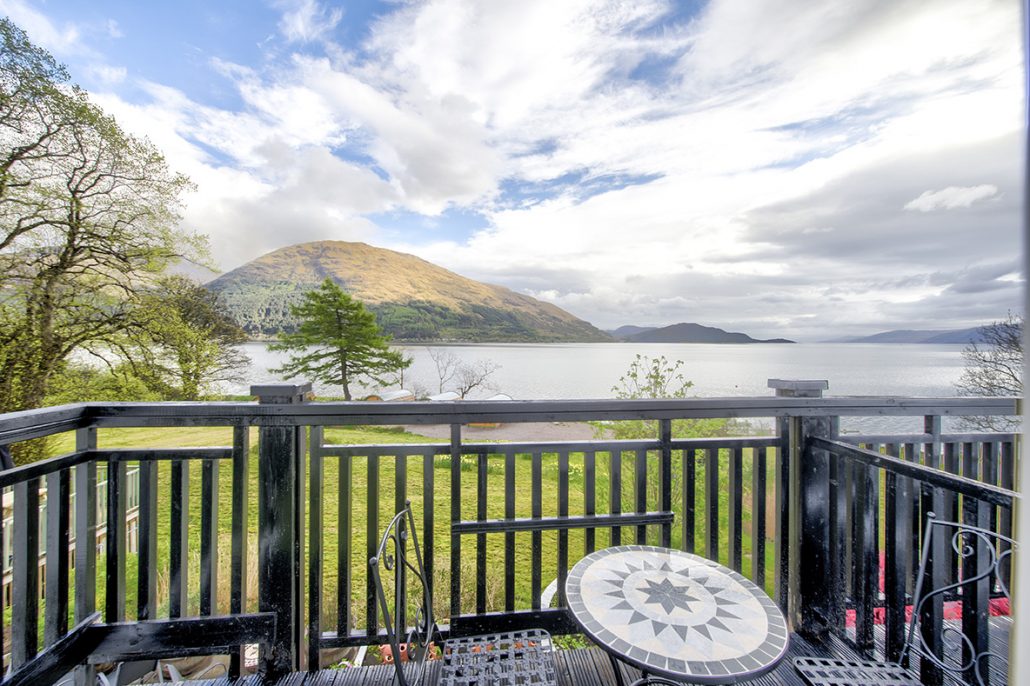 The partnership with STAAH opened The Morar and Onich Hotels to process automation and bi-directional integrations, creating a seamless workflow that connects back to its PMS.
"We were pleased to learn that the system was user-friendly, rates were so easy to update and manage and the support is also excellent," says Andre from Edge Hospitality. "The ease of use of the booking engine for the customers and the back-end management by the staff is reflected in the double-digit growth – 30% – in direct sales since Edge Hospitality moved to this platform.
By providing real-time data and automated solutions which bypass manual processes, STAAH's platform has allowed Edge Hospitality to respond nimbly when new opportunities and challenges arise, including unexpected and rapid changes in the market that influence bookings, and guest preferences and behaviours. In particular, the business underlines STAAH's dynamic rates system as key to optimising online sales.
---

---
What sets a platform apart from the rest is the people behind it. STAAH excels in customer service, knowing its success comes when its customers succeed. Along with 24/7 online support and extensive product guides, dedicated account managers ensure customers make the most out of their STAAH solution through handy advice. Issues are dealt with quickly and local support is also available.
---
With STAAH's support, Edge Hospitality is well on its path to unlock its full potential.