The user-friendly robust technology by STAAH has won the hearts of HIM Hospitality [Indonesia]. STAAH mobile apps help them manage inventory and rates away from the desk, and gets highly recommended. 
---
About the Property Company
HIM Hotels & Resorts is a Hotel Management Company owned by PT. Sparks International, established to be developed as a group of hotels and resorts internationally. Currently, they are operating six hotels in Indonesia and plan to expand to ten by the end of the year.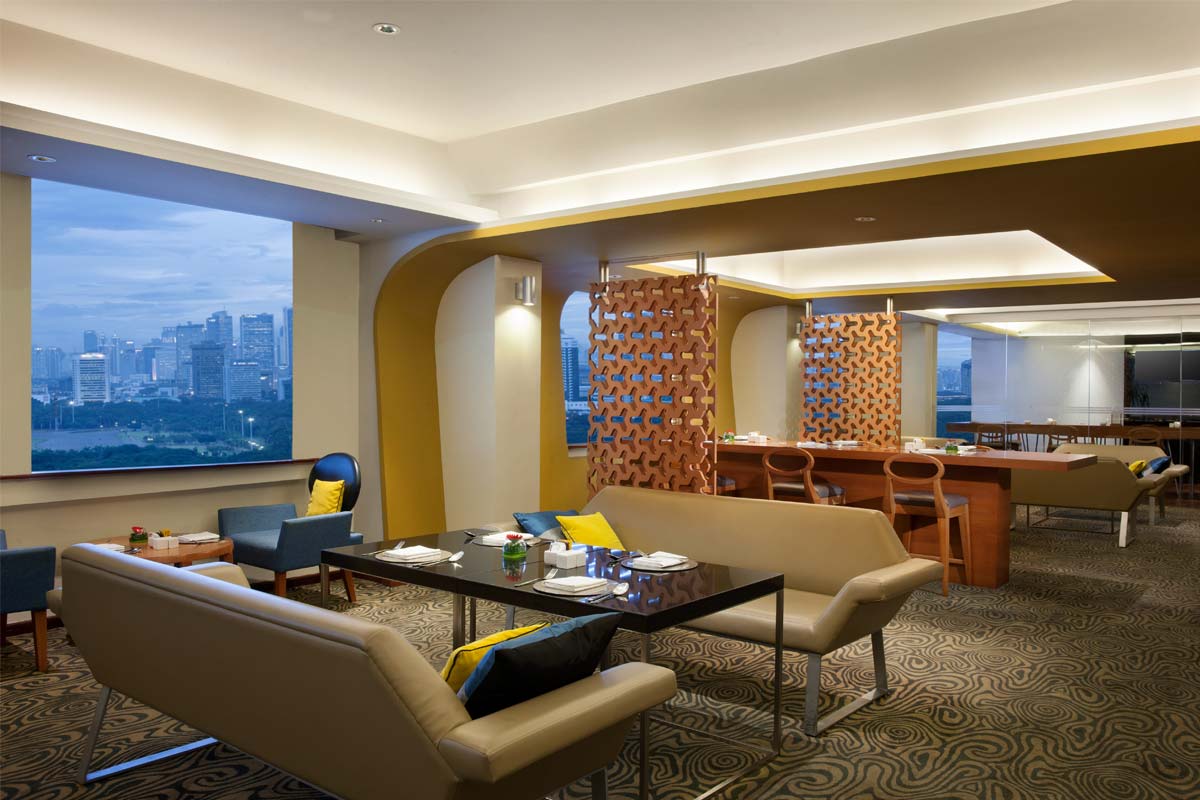 The STAAH Partnership
When introduced with STAAH's cloud-based channel management platform, the team loved the ease of use, and flexibility offered by the mobile apps.
We are a very happy client of STAAH Channel Manager for more than three years", says Rizki, Revenue & Distribution Manager at HIM Hospitality.
STAAH has been the perfect solution for all their needs as the Instant Channel Manager allows them to connect with 250+ connections, OTAs and other multiple channels in real-time.
The Mobile App has made their work life very convenient and easy, as they are able to log in and make adjustments in rate & availability anytime from anywhere.
The user interface is very friendly & easily understandable by our team. I love STAAH's Mobile App for their products, for it helps manage the work from anywhere at anytime, so I am able to spend time with friends and family", adds Rizki, Revenue & Distribution Manager at HIM Hospitality.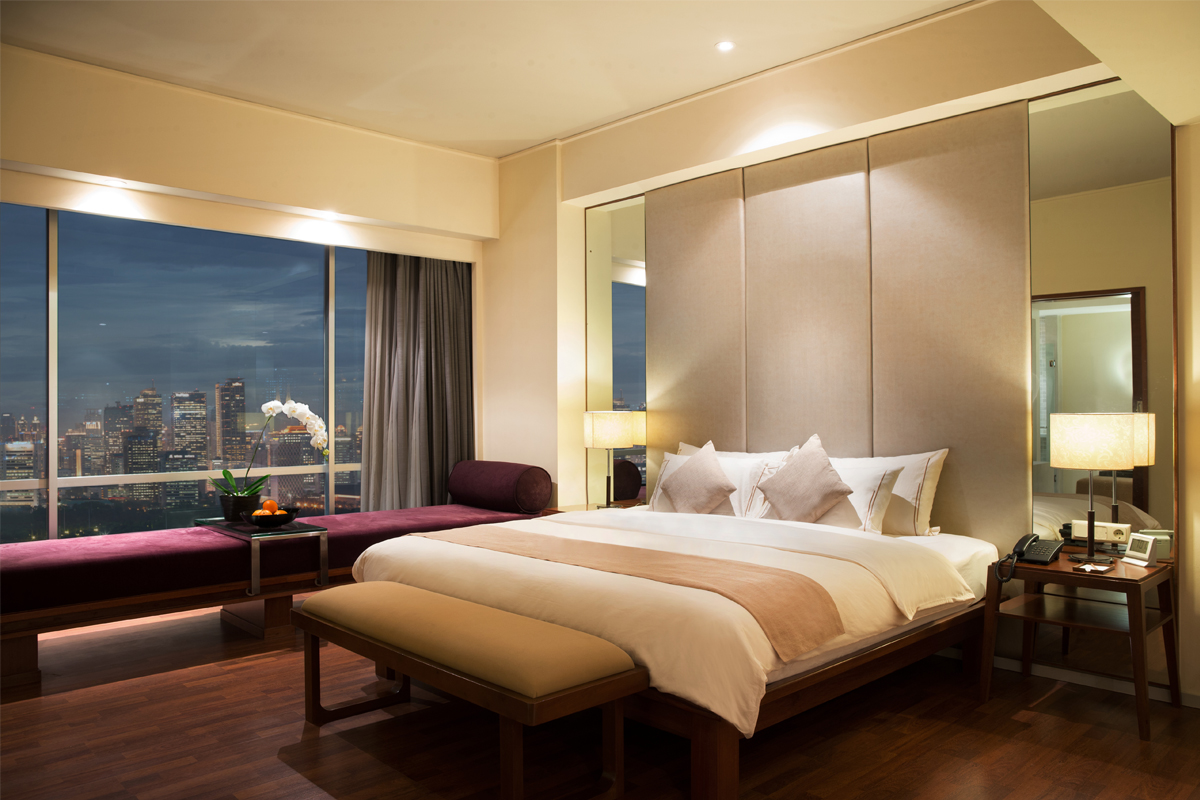 ---
Read more about HIM Hospitality here. Find out more about STAAH products and solutions here.