The premium wellness resort near, Philippines is delighted to kick its revenue goals with the STAAH booking engine and channel manager.
---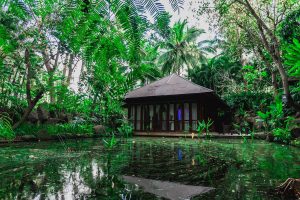 The Farm at San Benito is a member of CG Hospitality, the hospitality arm of CG Corp Global. An eco-luxury holistic medical wellness resort located in Lipa, Batangas, just a 90-minute drive south of Manila, it rests on 48 hectares of lush jungle with stunning mountain views.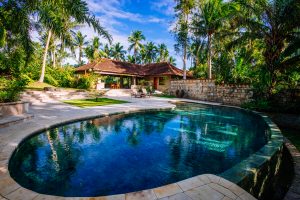 The resort has been bestowed with multiple national and international awards for its experience and hospitality service standards. It offers programmes for holistic health and lifestyle management. Targeting a niche medical wellness audience, the brand faced its own unique challenges to attract the right guests and create a website experience that drove greater direct – commission-free – bookings.
Establishing a global identity for a niche brand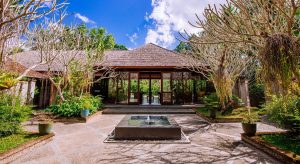 Niche properties need to work just a little bit harder than the rest in order to capture the most motivated travellers in their segment. Sometimes, creating a preference for the category itself is needed. This means going the extra mile to establishing brand recognition and creating loyalty.
Presence on the right channels works as affordable billboards, especially on online travel agents (OTAs) that are a cheaper way to get in front of the right audience. The website for a property, along with a booking engine, work to convert warm leads into real bookings – without commissions.
The Farm at San Benito was in need of all of the above to be addressed via an efficient distribution system that didn't soak up its diminishing human resource.
STAAH was a seamless fit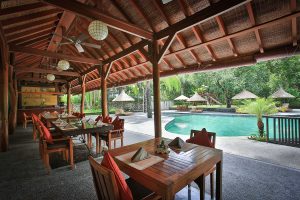 Recommended by other industry professionals, STAAH presented itself as an affordable and simple solution to address The Farm at San Benito's challenges around reach and conversion.
They opted for the STAAH channel manager, with more than 200 connections, including the biggest OTAs in the industry to niche players that catered to medical and wellness tourism. The STAAH channel manager can be relied upon to distribute rates and inventory accurately to chosen channels.
STAAH booking engine with its dynamic rate management features, promotion-linked features and competition tracking was chosen to improve user experience on the site and provide a platform to book confidently on The Farm at San Benito's website.
Direct bookings grew by 20%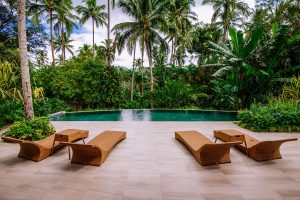 Within a year of integration with the STAAH platform, direct bookings for The Farm at San Benito grew by 20%. The team attributes this growth to STAAH's insight-driven approach in rates and inventory management. Easy-to-use technology meant that everyone on the team was able to leverage STAAH's powerful features to deliver these results. Combined with STAAH's dedicated customer support team, the brand is continuing to grow to new heights.
---
To find out more about this beautiful property visit www.thefarmatsanbenito.com