Like every other marketing channel, the email marketing landscape is constantly changing. Let's take a look at the latest tips to stay ahead in this game.
---
1.    Get personal
Let's get one thing straight, addressing a subscriber by name is not personalisation.
Personalisation is the fine art of understanding your audience, sending timely emails and being relevant. To win the game of personalisation, you need to know more about your client – then apply this understanding to win over their loyalty. Use your guest acquisition and management systems to understand your audience and start becoming personal.
Addressing a subscriber by email is definitely a good touch though.
2.    Automate your email marketing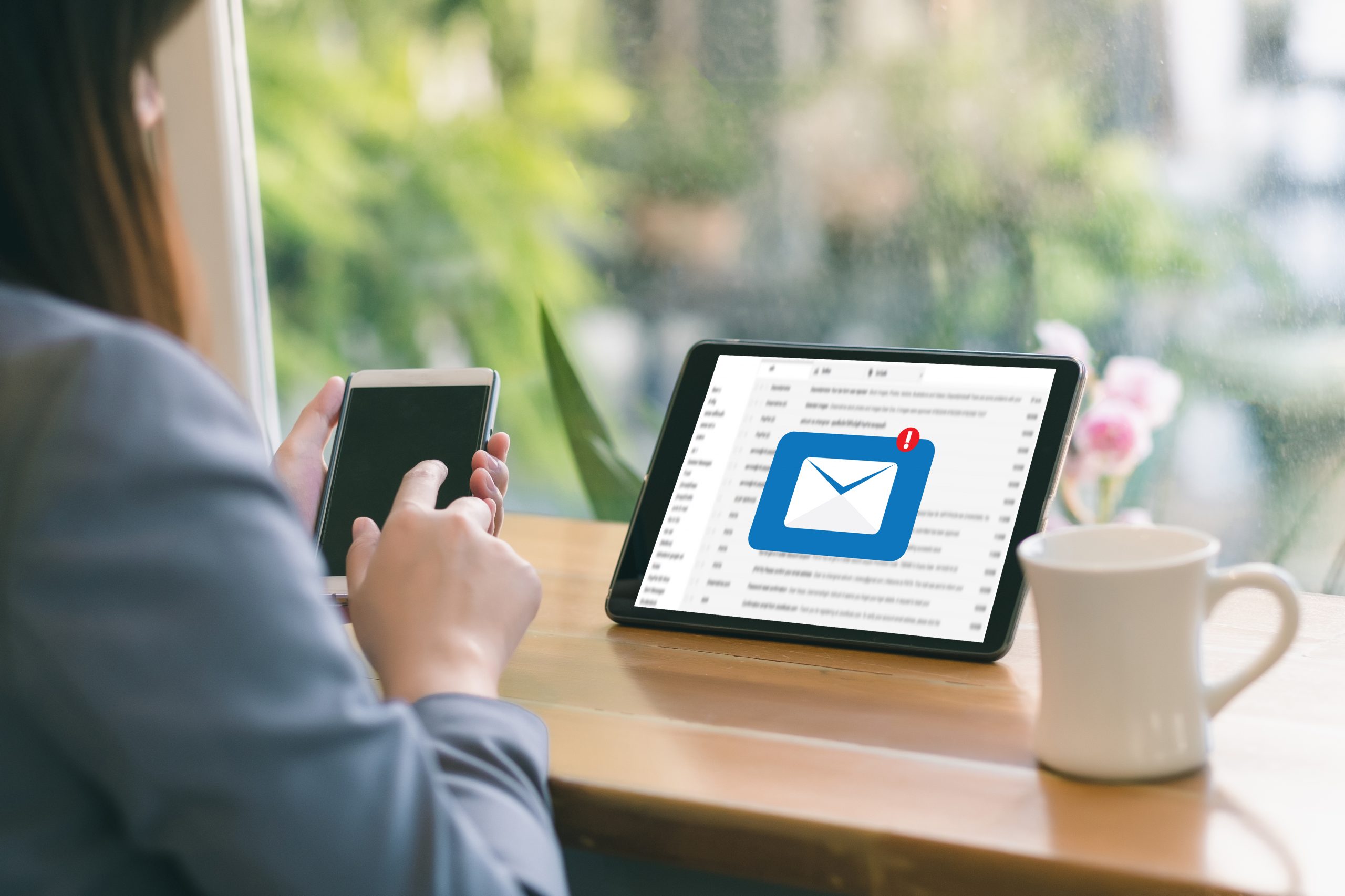 If you spend your time updating rates and inventory on channels manually, you'll probably be left with very less time to offer a great guest experience. Not to mention the likely errors with manual management of your property's distribution.
Email marketing is much the same. If you seek to improve conversions rates, become more efficient and scale up this critical marketing channel, you need to automate. There are a number of tools, including MailChimp, Campaign Monitor, etc. that are designed to build and deliver email marketing campaigns that work.
3.    Build up your subscriber list
Even if you've already got a long list of emails for clients and prospects, you should never stop adding to it. Especially since it's not nearly as hard as it sounds. Add forms to subscribe to your newsletter and offers into pre and post-arrival emails, your website, dedicated contact acquisition campaigns etc.
4.    Audience segmentation is essential
One size does not fit all – definitely not in email marketing. In order to deliver personalised emails, grouping of your audiences based on certain common attributes is a good place to kick off your email marketing strategy.
Some common audience groupings are demographics, families, frequent guests, etc.
5.    Test and learn
Keep experimenting with different subject lines, calls to action and body text to see what is most engaging to your audience. Apply your learnings to subsequent email campaigns, but don't stop the learning there – test it again to ensure it is still current.
6.    Think mobile-first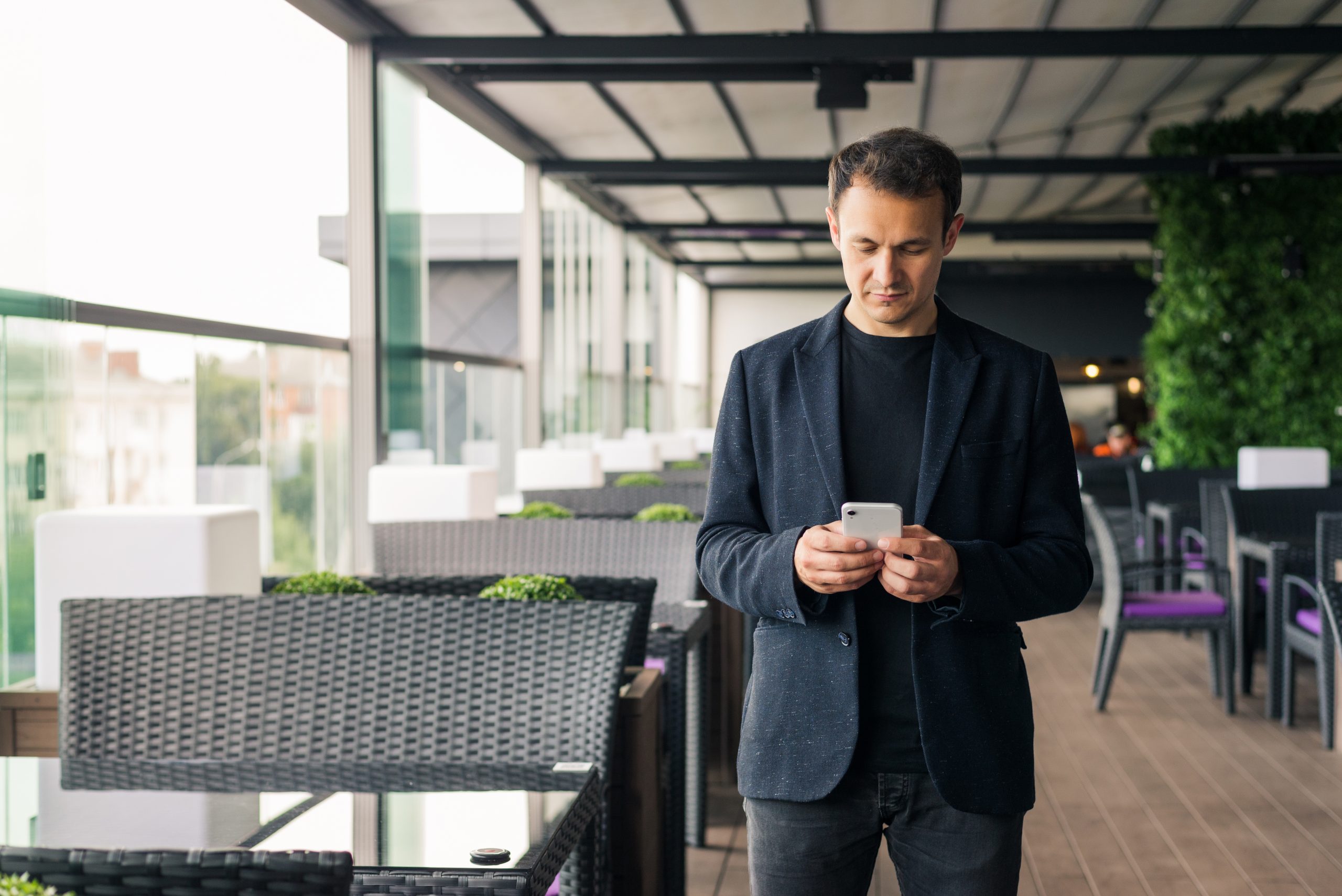 According to marketing research, 66% of email opens occur on smartphones or tablets. This is why you need to make sure that your emails render perfectly on mobile. Make sure that the email marketing tool you choose offers plenty of mobile-responsive email templates.
7.    Clean, crisp, highly visual templates
This sounds obvious, but you'd be surprised how many people send emails that look like amateur websites from the '90s. If someone has opened your mail because of an engaging heading, you want to keep their interest. Some tips for clean templates are:
·      Using shorter paragraphs
·      Use bullet points
·      Add inspiring visuals from your property and location
·      Include interesting links and call-to-actions to drive more traffic
---
Start saving your time, simplify your guest communication and increase profit by using the right messaging templates. Download our new e-guide on Vacation Rentals here
---
8.    Offer limited-time deals
While the ultimate goal of email marketing is to grow your bookings and increase the base of loyal customers, you need to realise that promotions and competitions are not the core of email marketing. The core purpose of email marketing is to build healthy, lifelong relationships with guests – growing their lifetime value.
Off-peak is a good time to build momentum via email marketing and get your prospective guest base warmed up for high season. For example, to generate excitement and get cash flow in off-peak season, offer prospective guests a limited-time discount to stay at your vacation rental during the next peak season. Perhaps you can offer prospective guests a hefty 40% off their total rate if they book within the next 48 hours.
9.    Don't overwhelm your subscribers
Just because you have their details does not mean you bombard your prospective guests with emails. Beware of how often and when you send emails – test to see what frequency and time work best for the audience you are targeting.
Make unsubscribing easy. It is not just a law, but carrying forward subscribers who don't want to hear from you will not yield any results; only skew your results and make campaign analysis harder.
10. Reward your loyal guests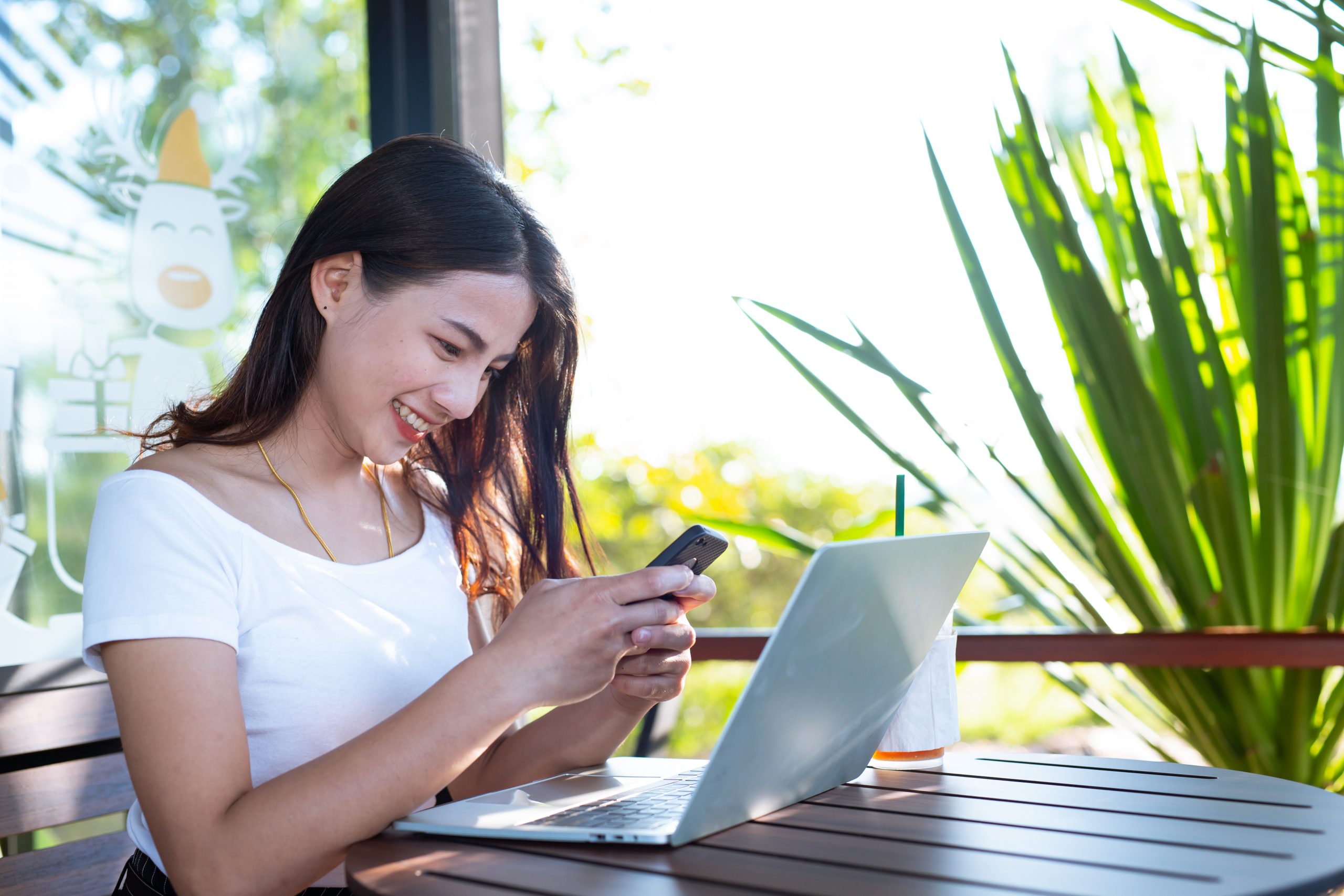 Loyal repeat guests are the lifeblood of your business. They open and click your emails, engage with your social media posts, and also choose to book their vacation with your company instead of your competitor.
So, reward them for their loyalty and engagement. It's simple to offer special discounts, or free add-ons, late checkouts, or even a special amenity upon arrival. It's a great way to make them feel special and truly it's a win-win.
---
To wrap it up
Armed with these effective and practical email marketing tips, you are in a better position to design and run successful email marketing campaigns. Remember, email marketing is not a game of chance. You have to put certain systems and structures in place for you to see a good ROI.