You could be missing out on bookings if you haven't yet verified and optimized your Google My Business listing. Wondering how it's done? Let's get started.
---
Why It Matters?
It's your shopfront on Google's Search Engine Results Page and Map, and critical when users search for local information. It drives direct bookings to your website and is absolutely FREE!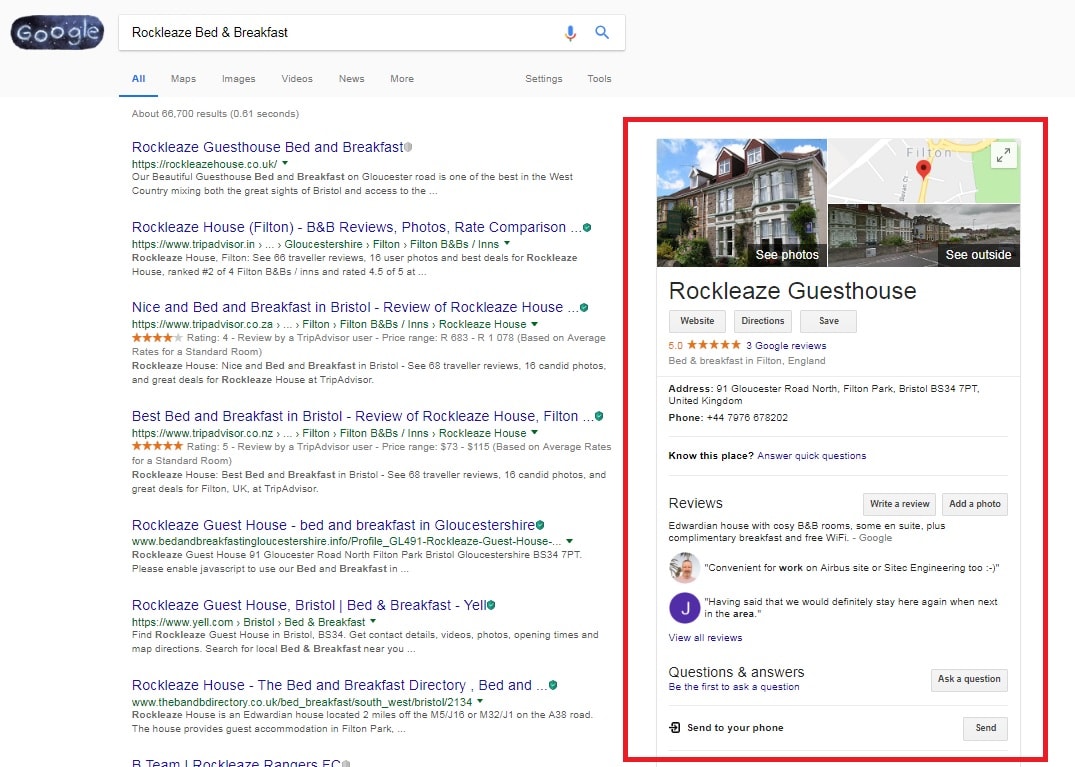 How to Claim Your Listing?
Visit 'Google My Business': https://www.google.com/business.
Click Start Now.
Add your hotel including your name, location details, contact number, and type of business.
Verify your property via your choice of phone, email or regular mail. Enter the verification code once you receive it.
Start optimizing by adding images and other details required by Google.
That was simple, wasn't it?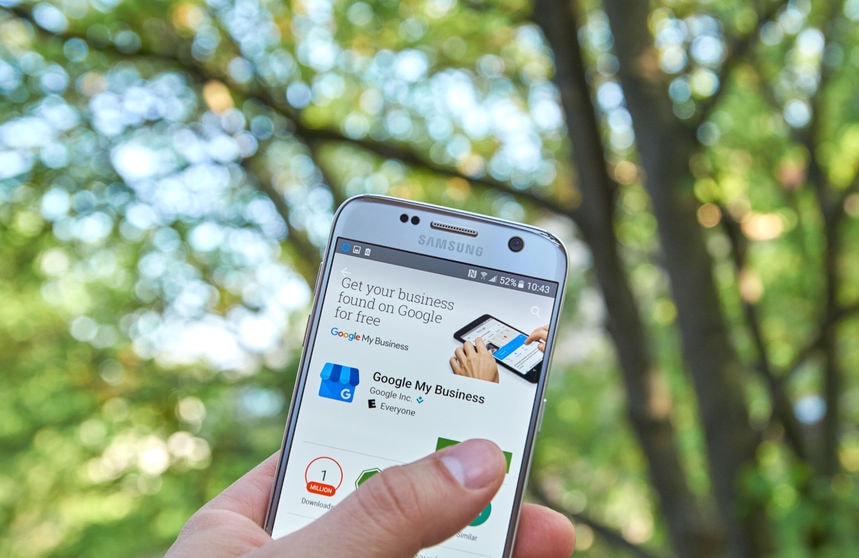 Now Let's See What You Should Be Doing to Optimise Your Google My Business Listing.
Tick off the obvious. Name, address, phone number, email and You'd be surprised how many businesses miss out on adding these basic details!
Choose your category (hotels) to improve your appearance in relevant search results. Add attributes that are linked to your property.
Add images. Unique and beautiful images that will make the users fall in love with your property and click to your website.
Add opening hours. If you don't have a 24-hour front desk, having people turn up at 2am will not be pleasant.
Strive to get reviews. Ask guests to rate your property, service and facilities on Google in order to appear higher in search rankings. Tools such as ReviewMinder make it easy to manage online reviews. Responding to reviews, even negative ones, is important.
Use Google Posts and Google+ These are great platforms to talk about upcoming events, deals, updates, etc. Adding an image and emojis to your post is recommended.
For hotels, Google allows the addition of amenities. Make sure you fill this. Not only does this show on your business listing, but helps improve search results when users look for specific amenities when looking for places to stay.
Add or edit your property's class rating. While final ratings are dependent on Google data, hoteliers do have the option of providing their class rating.
Respond to people getting in touch with you via Google Messenger and Questions & Answers features.
Use Insights from Google My Business – when people booked, when they abandon to make informed decisions.