At the beginning of every year, it's great to have a look at the destinations that are making a statement for your next adventure!
---
We have rounded up some of our favourites and must-sees if you have the travel bug in 2020.
1) Kyoto, Japan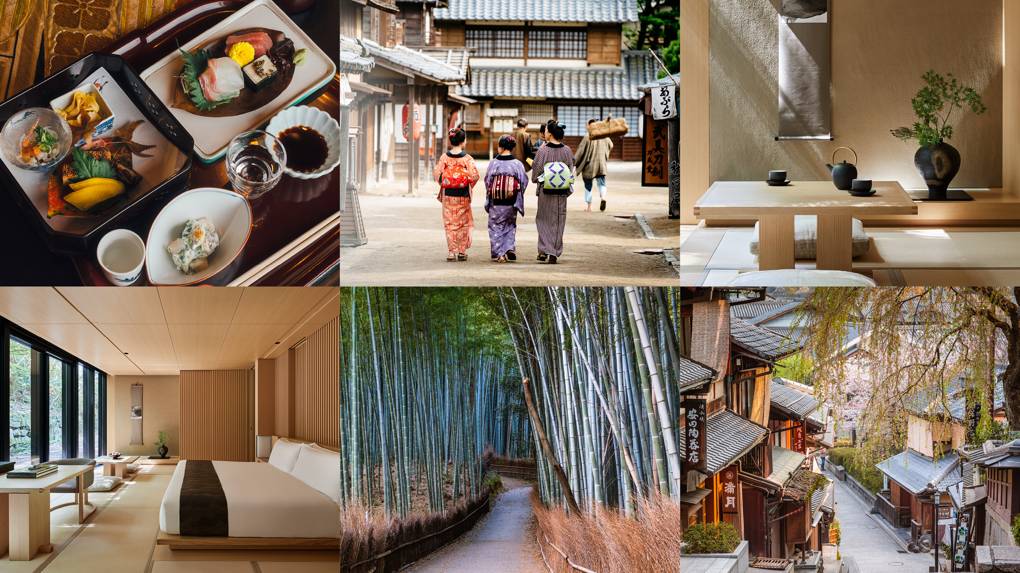 Kyoto is an effortless blend of past and present. Its futuristic railway station purrs like a well-oiled engine, while beyond the modern shopping complexes and glassy hotels you'll find tranquil Karesansui rock gardens and centuries-old Shinto shrines.
---
2) Rabat, Morocco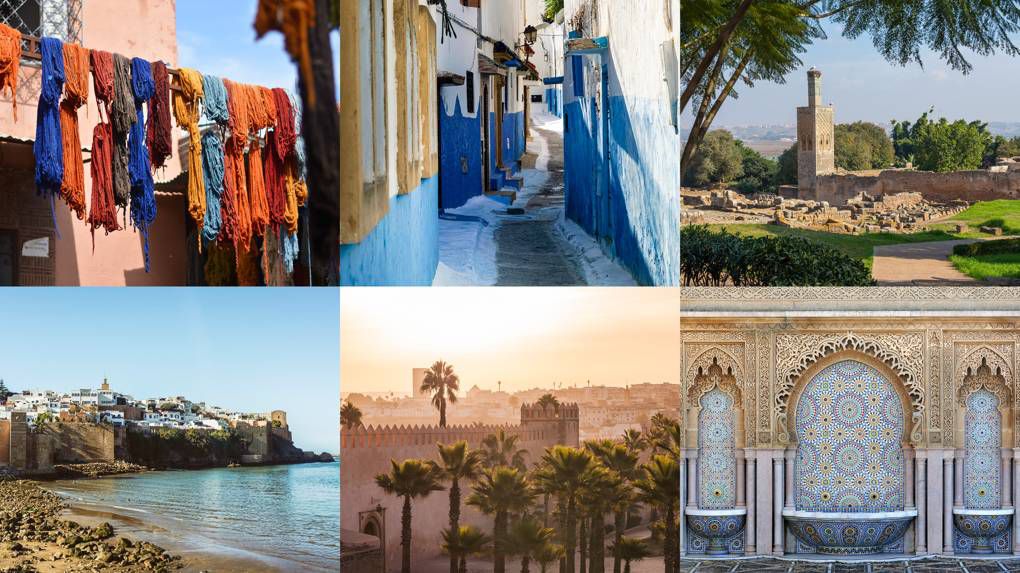 More modern than Marrakech but less busy than Casablanca, there's a distinctly European feel to the city, with its wide pavements, Andalusian gardens and city beaches filled with locals strumming guitars.
The city is upping its art game, drawing a new kind of bohemian visitor to its streets from previous years.
---
3) Rijeka, Croatia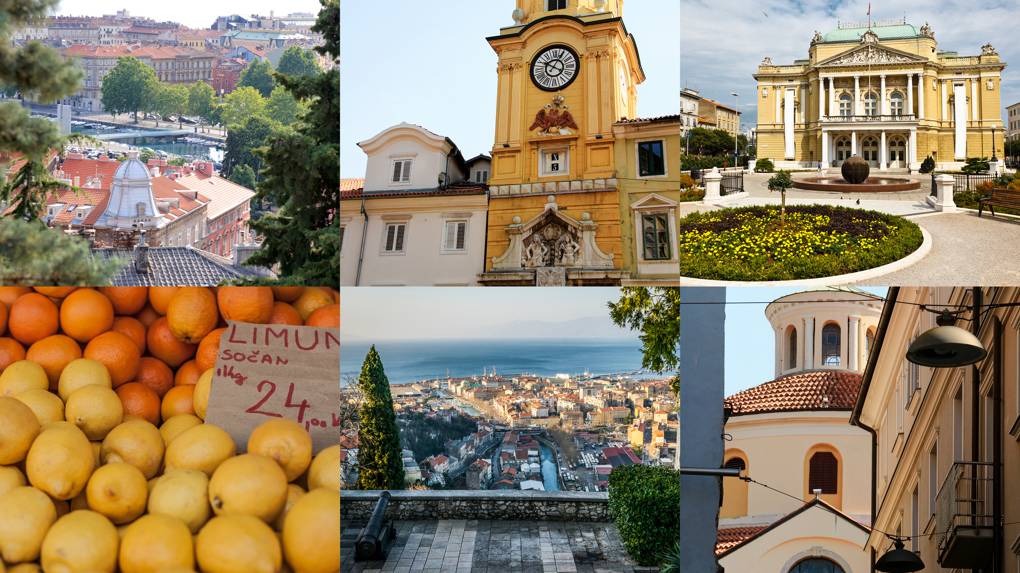 The city's pretty-gritty blend of charming monuments, urban beaches, thrumming street festivals and intoxicating Italianate grandeur is finally starting to find its very own sort of allure.
---
4) Dakar, Senegal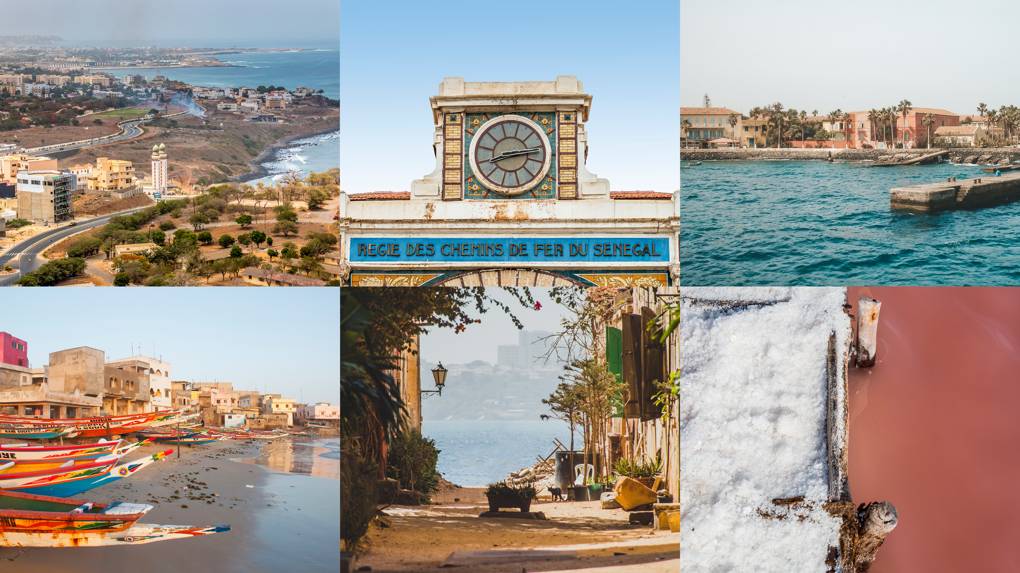 Teetering at the tip of Africa's westernmost peninsula, Dakar thrums with the energy of a city that defies easy categorisation. The art-centric capital is slick yet frenetic, and contrasts show in its mish-mash of old and new architecture and lively cultural scene.
---
5) Egadi Islands, Sicily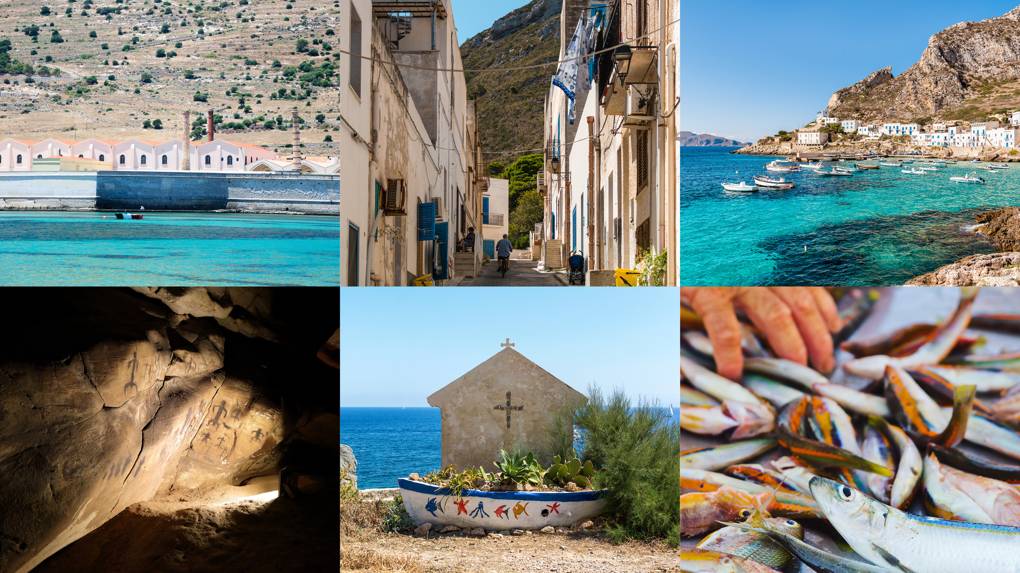 The secret butter-sand beaches and sunken shipwreck ruins of the Egadi archipelago are humming with the sort of quiet buzz that envelops something special. In-the-know travelers previously drawn to Sicily's sun-splashed Aeolian Islands are looking further afield to fuel their lust for affordable, go-slow spots that other tourists haven't reached.
---
6) Galway, Ireland
Next year, Ireland's effervescent west-coast city will throw its arms open wide to the world as it becomes the 2020 European Capital of Culture. With its glut of traditional pubs spilling out jaunty bodhrán and fiddle music, the bohemian city has spent 2019 testing new community heritage and arts projects, such as pop-up culture cafés and funambulism (tightrope-walking) workshops.
---
 7) Qingdao, China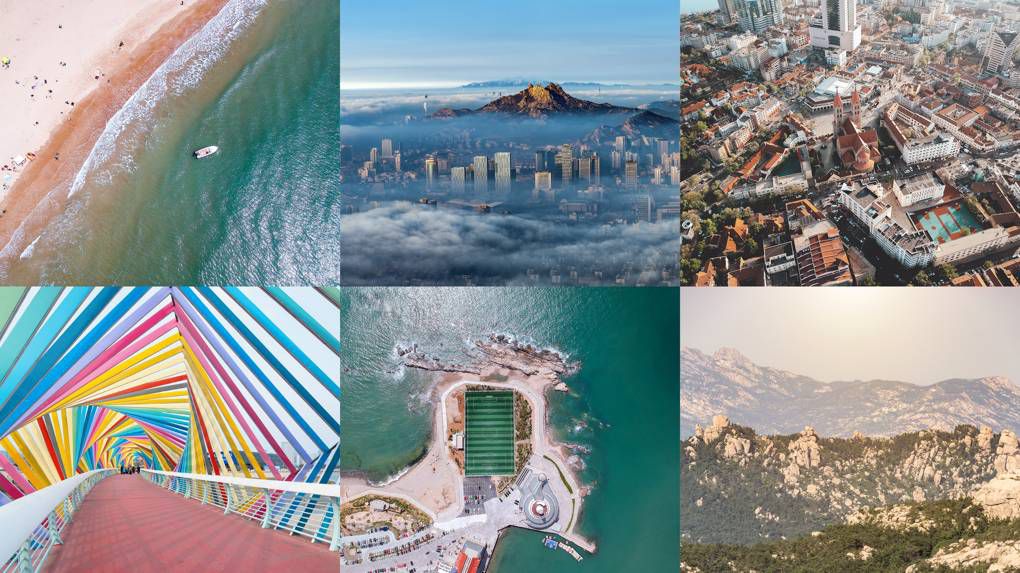 Qingdao on China's Yellow Sea coast is a place of exhilarating contrasts. The mish-mash of architecture in this intriguing city – from its concession-era old town mansions to its resplendent red-roofed hillside villas – sets it apart from some of China's comparatively soulless, glass-and-blue-tiled industrial hubs. The green city also frequently tops lists for liveability, with its leafy parks, well-trodden boardwalks and alluring hiking trails.
---
8) Plymouth, UK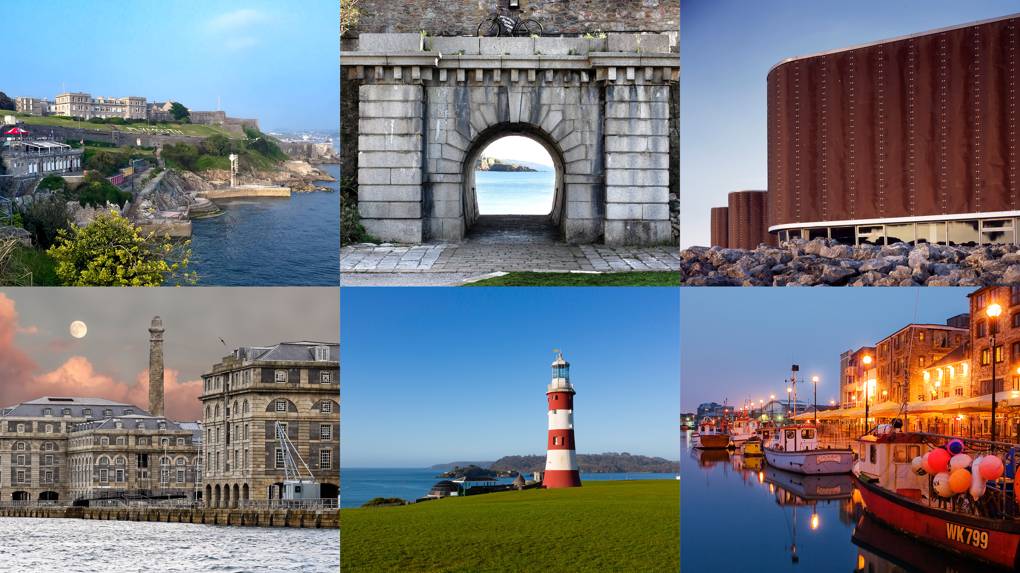 The waterfront city of Plymouth has long sailed under the radar. But it's starting to shrug off its (unwarranted) rough-around-the-edges rep. The arrival of restaurants from high-profile chefs such as Mitch Tonks and Marco Pierre White, as well a multimillion-pound waterfront regeneration project, mean this once-tired seaside city is beginning to look ship-shape again.
---
9) Portland, Maine, US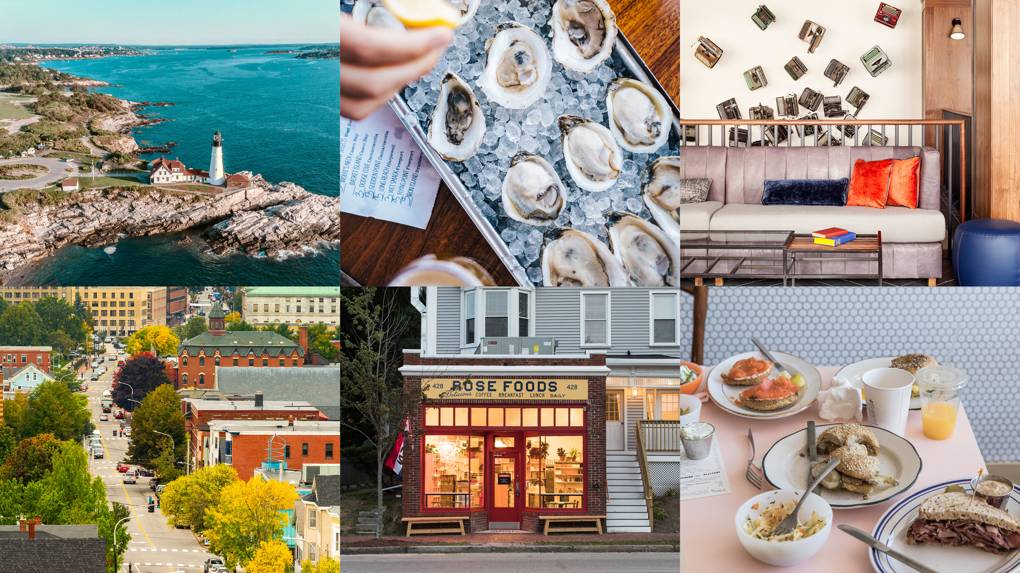 Portland, Maine. Not to be confused with Portland, Oregon. Although the cities share similarly ardent fixations with food. Portland's food scene is as diverse as you'd expect from a place with such an obscene wealth of produce at its fingertips – this is a city where the local bluefish is so fresh it's almost still flipping on the plate.
---
10) Salvador, Brazil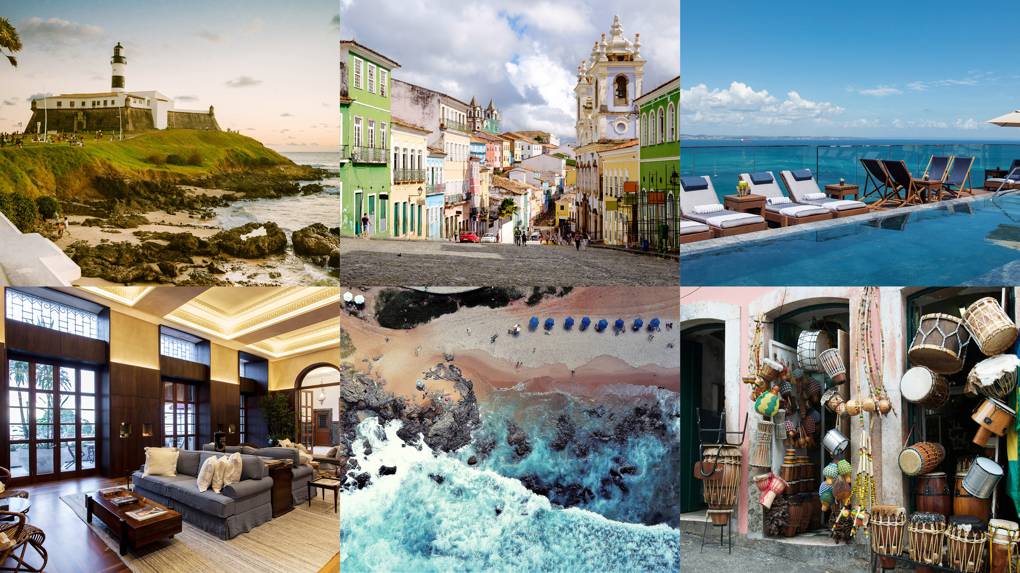 The Amazon fires made headlines across the world in 2019, shining a light on unsustainable logging, deforestation and mining in one of the planet's most threatened ecological regions. But instead of foregoing travel to these areas, experts argue we should be supporting them more than ever. So don't write off Brazil just yet!
---
Which of these countries have captured your imagination? Or is there a place you'd like to see on this list that's missed out? Tell us about it at marketing@staah.com.