With teams shrinking post-Covid, hoteliers are turning to technology to bring automation and efficiency into their business.
---
Smart capacities and services that were previously considered add-ons with regards to guest experience have now become table stakes in the post-pandemic hospitality space. It's not just a guest-driven technology boom, but the hotel technology that's crucial for the accommodation providers to feel enabled and empowered in overcoming operational and staff barriers they are currently facing as they try to navigate the influx of COVID-related complications.
In a hyper-competitive environment, choosing the right hotel technology partner is essential, especially with multiple technologies required to run a hotel effectively and profitably. In this blog, we look at some tips to choose the right technology partners.
1.    Look for the right people.
We're in a people business. The relationships between guests and a hotel are central to success. Why should the relationship between technology partners and hotel staff be any different? Look for partners with the right people – passionate, knowledgeable and ones with a service-first approach to delivery.
2.    Industry expertise is important.
A great technology partner should have the breadth of knowledge and experience to understand and support your business from end to end. They should be able to help you maximize your investment and ensure you receive the best value from your solution well into the future.
3.    Define your business goals.
Before you begin your hunt for a technology partner, clearly define what you want to achieve from the technology and how would you define success.
4.    Simple infrastructure and seamless integration
Simple infrastructure and seamless integration of existing technologies that your property has been using is important. Technologies that work in silos can lead to inefficiencies. Wherever possible, opt for cloud-based infrastructure to allow greater flexibility.
---
Did you know STAAH integrates with 200+ online channels? Find out the Top channels to be listed on here
---
5.    User-friendliness.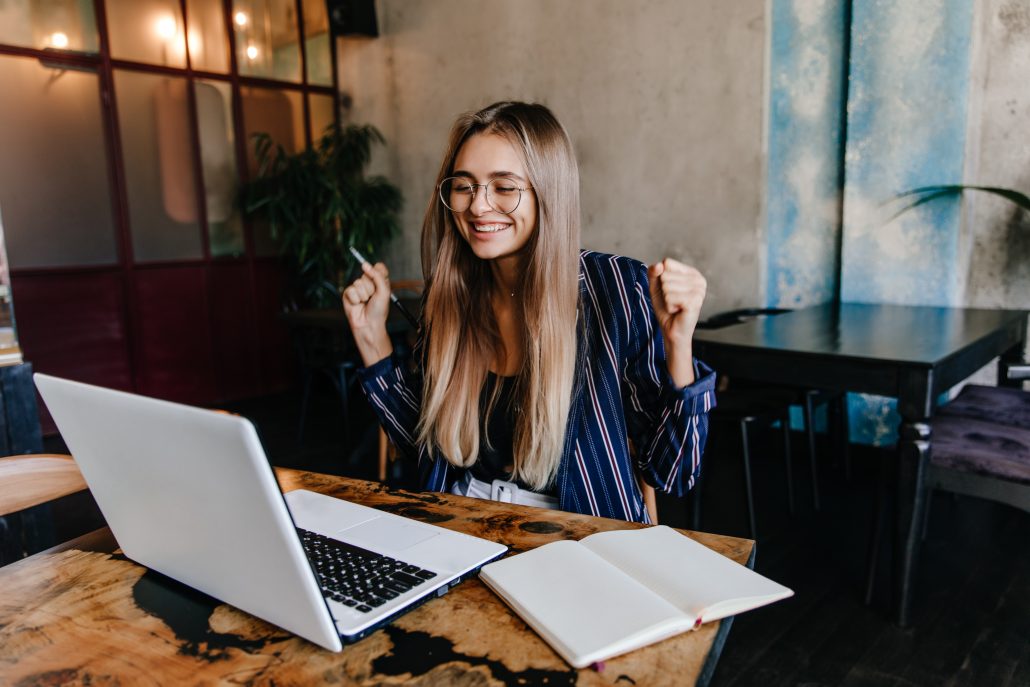 A technology platform that is hard to understand or navigate through will never be used to its fullest, no matter how many great features it has. Before you sign-up, it is important to try the technology and assess its usability.
6.    Big isn't always better.
Don't look for the size of companies when assessing their technology. Instead, evaluate technology providers for how they have effectively managed projects with similar needs as yours. Remember, smaller companies can be more agile – not losing their start-up attitude, which is highly desirable.
7.    Look for responsive support.
It's crucial to identify those vendors who offer  24/7  chat support and local support options to provide assistance and workarounds as quickly as possible in the case of any unexpected situation. Some things to check when it comes to service are:
Where their support is located? Are there conflicting time zones to consider?
Quality of support staff – are they experts or generalist tech support?
Are there language barriers to consider?
Will you be provided access to a dedicated account manager?
8.    Industry reputation of the technology suppliers.
Do check for references – tap into your industry network and ask what other hoteliers have to say about your preferred technology partners. Look through their portfolio for the robustness ad agility of the client base.
9.    Keep an eye on the future.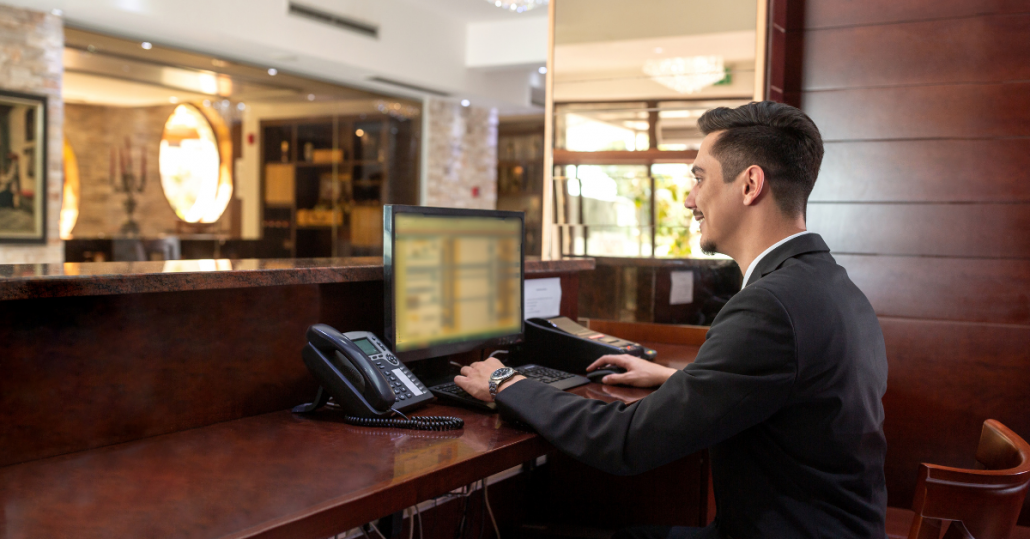 Technology choices are typically made for a longer-term. It is, thus, important to find partners who can pivot, evolve and adapt to the dynamic needs of hospitality.
Check if the product you're choosing is scalable – will it support your growth over time?
What does their development roadmap look like? Is it progressive enough?
---
Did you know via STAAH Booking Engine you can set up dynamic pricing for your rooms? Read more about the Smart Pricing feature
---
10. Cross-platform integrations.
Does the technology platform you are considering seamlessly integrates with your existing technology partners, or is customisation required? Check if the technology partner offers multiple products to enable an effortless connection.
11. Evaluate your options.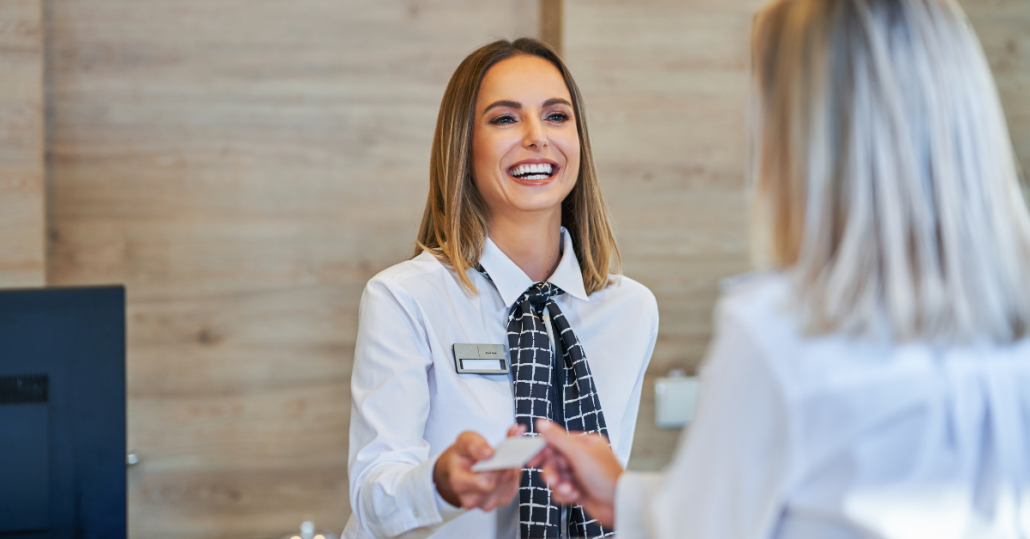 It is a good idea to do a SWOT analysis of the features offered by every platform before you buy it. Mapping these features against what you'll use, and also comparing the offerings of various technology providers', will help you decide on the most suited technology for your needs.
Parting words…
The implementation of new technology isn't simply a purchase; it's the start of a long-term relationship between the hotel and the vendor. A people-first service approach can predetermine a given solution's success within a property and, subsequently, stands to impact the hotel's success well into the future.
---
Tell us about your technology partnerships. What works? What failed? Email your inputs to marketing@staah.com.
---
Need the right technology for your type of property? Let us help you with that, book in a FREE DEMO here
and find the perfect solution.