Sustainable travel rules the roost in India's travel trends according to a Booking.com report. Here's a look into what else your guests are looking for.
---
Travel optimism is reaching new highs and India is well and truly into the new normal post-pandemic. Indian travellers are ready to get back there and make the most of their holidays – short and long trips.
What has changed is how people travel and what they are looking for in their holidays. Here's a summary of what your prospective guests want.
Sustainable travel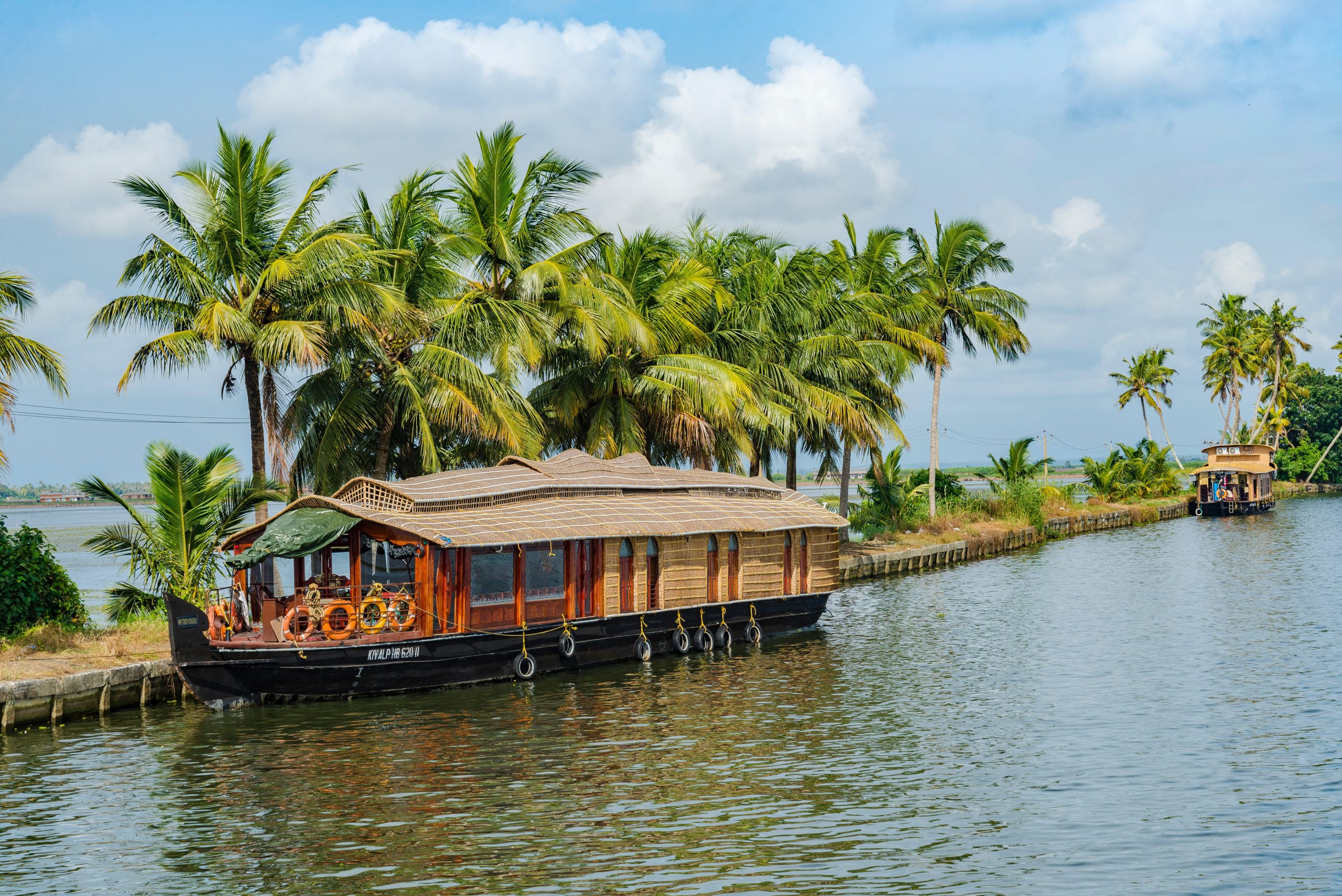 One of the biggest changes to how Indians travel is a desire to leave a minimal footprint. According to Booking.com's Sustainable Travel Research Report, 94% of Indian travellers confirm that sustainable travel is important to them, with 68% saying that recent news about climate change has influenced them to make more sustainable travel choices.
91% of the Indian travellers say that want to travel more sustainably in the next 12 months, with 80% travellers having made sustainable choices in the last 12 months.
What does sustainable travel mean?
Sustainable stays with 97% travellers intending to stay in an environmentally friendly property in the next 12 months. While many travellers admit not actively looking for a sustainable property; they are more likely to book one if they can find it easily. More reason to attain sustainable standards and make sure your online listings and website reflect this status. On Booking.com, the Travel Sustainable Badge with 100,000 properties boasting the accolade already and reaping its benefits.
Alternative destinations and timing with 42% Indian travellers confirming they would travel outside of peak time and 64% avoiding popular destinations and attractions for a more even dispersal of impact and benefits.
56% Indian travellers confirmed seeking connection with local culture and communities on their travels.
31% Indian travellers confirmed looking closer home for holidays to reduce their carbon footprint.
Solo travel here to stay
As people become more impromptu in their travels, solo travel is becoming popular with a Booking.com report showing 54% of Indians looking to travel solo post-pandemic compared to 18% pre-pandemic.
Domestic travel continues to abound
What gained momentum due to closed international travels has become a way Indians travel now. Domestic travel continues to grow, fuelled by the popularity of sustainable travel as people look to reduce their carbon footprint by visiting closer-to-home destinations.
Seeking unique experiences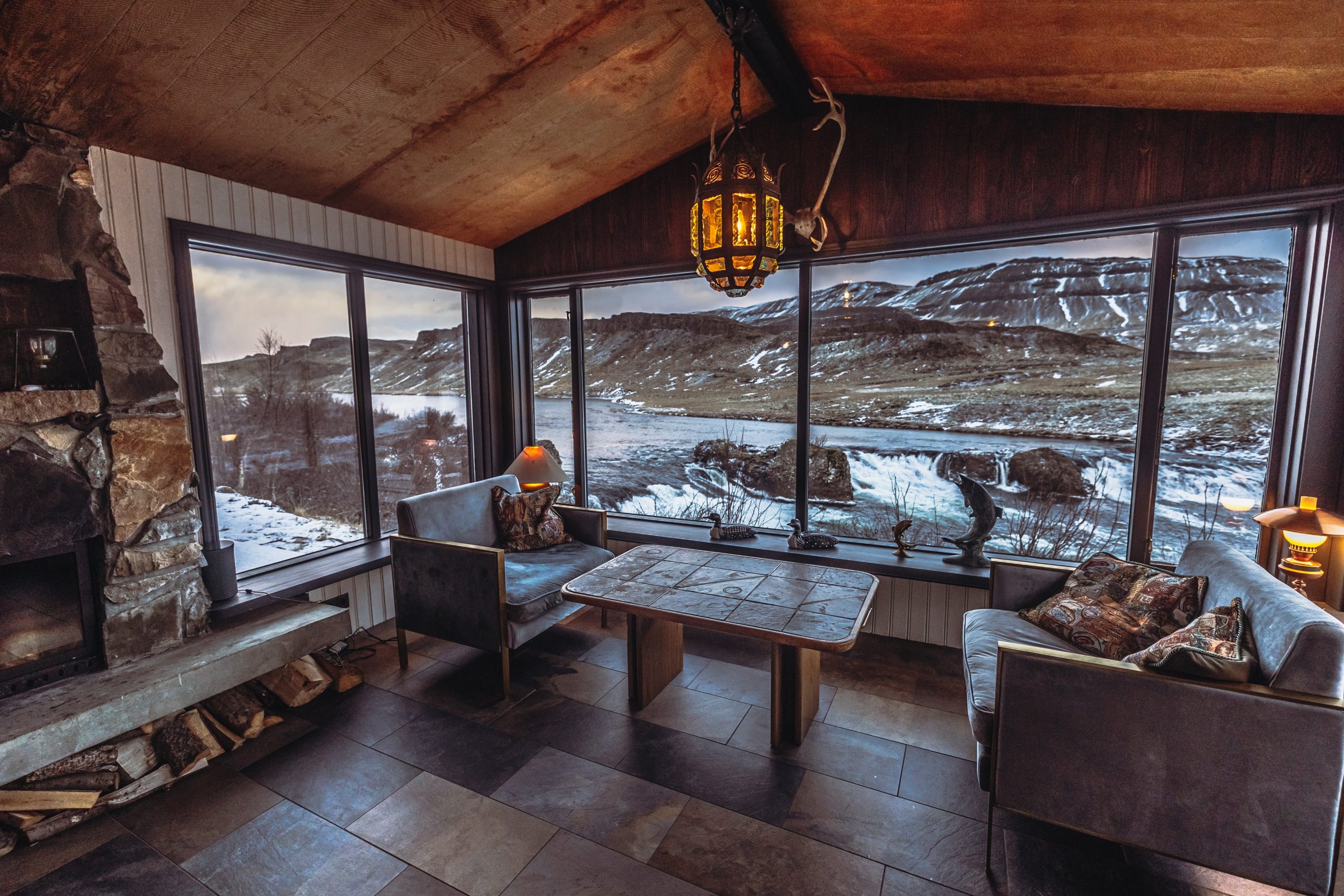 People are keen to explore short getaways that are a drive away from their homes, and there is an increasing interest in travel experiences that are off-the-beaten-track and offer affordability and adventure while benefitting local communities. What's also on the rise is a hybrid working model where people are experimenting with new working locations with a holiday on the side.
Health and hygiene are important
No surprises here. Coming out of the pandemic, guests are seeking out properties and experiences that have robust health and hygiene policies. Contactless is the new minimum service standard, from check-in to restaurants and room service.
Flexibility and last-minute bookings growing
The uncertain pandemic environment has led to a change in how Indians book. Last-minute travel bookings are preferred over advanced bookings. Guests also look for flexible cancellation policies as a major factor in booking.
Summary
This is possibly the biggest flux that the travel industry as seen since the OTA revolution hit. Today's trends are here to stay for a long time and reshape India's travel industry. How ready is your property for this change? Do you have the technology to support the transformation? Get in touch with STAAH for a free technology audit and more tips to adapt to the latest trends.
---
Other resources for India Travel Trends are
Travellers Review Award 2022
Kerala named 'The Most Welcoming Region' for the 4th time in a row followed by Goa Read here
Bengaluru tops the list with the most number of awarded properties in India Read here
Travel Predictions 2022
Booking.com Reveals 7 Travel Predictions for 2022 Read here
---
Read other tips & trends here