There is no mistaking the importance of online reviews for hospitality. 85% customers trust online reviews before making a booking.
---
Guests read as much as seven reviews before forming their opinion. Which sites do they prefer? And how can you make sure you have a positive presence on them? Let's explore.
Online review sites you cannot ignore
There is no shortage of online review sites. While the general review sites such as Facebook can offer a wider audience, hotel and hospitality review sites will connect you with a higher percentage of quality leads who are already in need of your services.
Here are some that your team and you should be actively engaging with.
TripAdvisor
With 1.4 million hotel listings and 884 million user reviews [Statista], traffic from this source is high and leads qualified. Once you claim your existing listing or create a new one, you can add amenities and features, and start responding to reviews on the platform. According to TripAdvisor 87% of travellers have a better impression of a property that responds to negative reviews.
Booking.com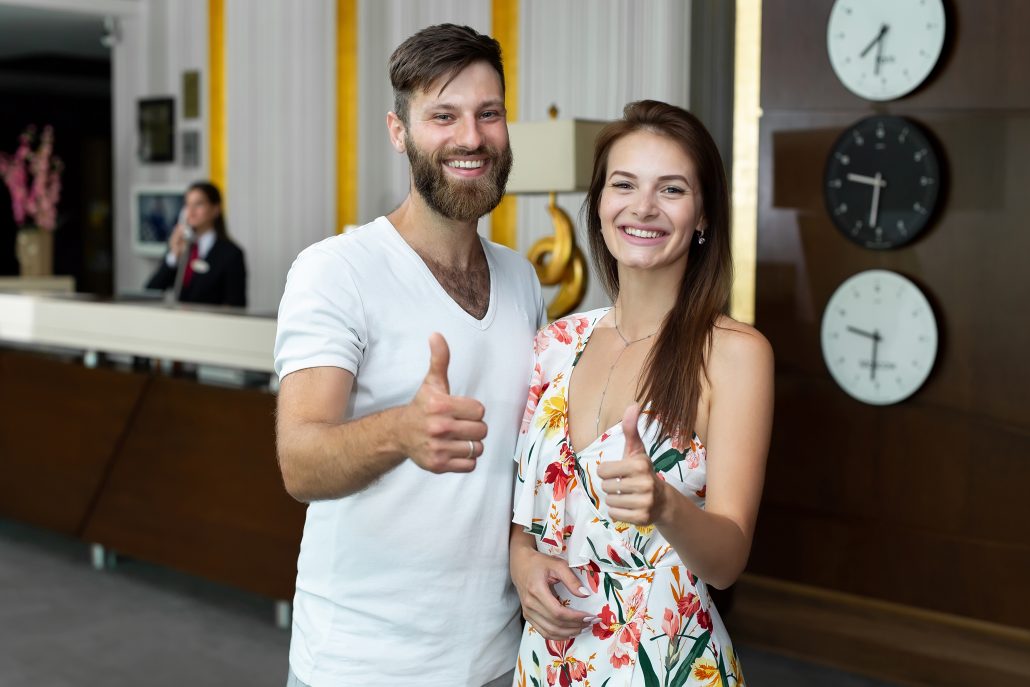 A top choice for booking accommodation, Booking.com has nearly 30 million hospitality listings. According to the platform, when you book via Booking.com, 38% of the guests leave reviews. Being an influential platform, listings that have more reviews and a higher star-power are more likely to be seen and booked by travellers.
Responding to reviews, both negative and positive is a good way is recommended. Booking.com suggests keeping your tone positive even when responding to a negative review.
Expedia
Expedia and its sister travel platforms get more than 675 million reviews every month. Registering your hotel on Expedia provides you access to all these travel platforms, including Orbitz, Wotif and Travelocity. You can easily view and respond to reviews left by guests.
Hotels.com
While Hotels.com is another website under the Expedia Group umbrella, it has been pulled out in this list as it is a huge destination for people who are most interested in booking hotels or resorts for their trips. Reviews are still managed through Expedia's Partner Central, making it incredibly easy to manage your reputation between two massive sites.
---
Read other Tips and Trends on Online Reviews here
---
Google
Google may not be specifically focused on hotel reviews or hospitality, but it is the leading general review website across thousands of industries. Travellers frequently use Google's handy hotel search tool to compare properties based on their locations, prices, and—of course—their reviews.
Once you create or claim your free Google My Business listing and add your business to Google Maps, you can respond to reviews that guests leave for your hotel. Much like on TripAdvisor, you can even respond to reviews that were left before you claimed your page, if relevant.
Did you know you can list your Hotel on Google for Free with STAAH Get Google? Find out more here
---

Common mistakes hoteliers make with managing online reviews
1) Not engaging with reviewers.
Are you a hotelier that doesn't respond to reviews? Or responds late? Or responds with set-standard responses approved by management? Your lack of response and lateness or even standard responses are being noticed by past and future guests. For guests, this reflects who you are and may become a hindrance to get bookings as travellers search out reviews and their responses before booking.
2) Not reacting to reviews.
You don't need to start making changes to your hotel with every review. However, look out for consistent trends in the reviews and if you find some, these could be areas of improvement or even just highlight in your communications.
3) Not inviting guests to share reviews.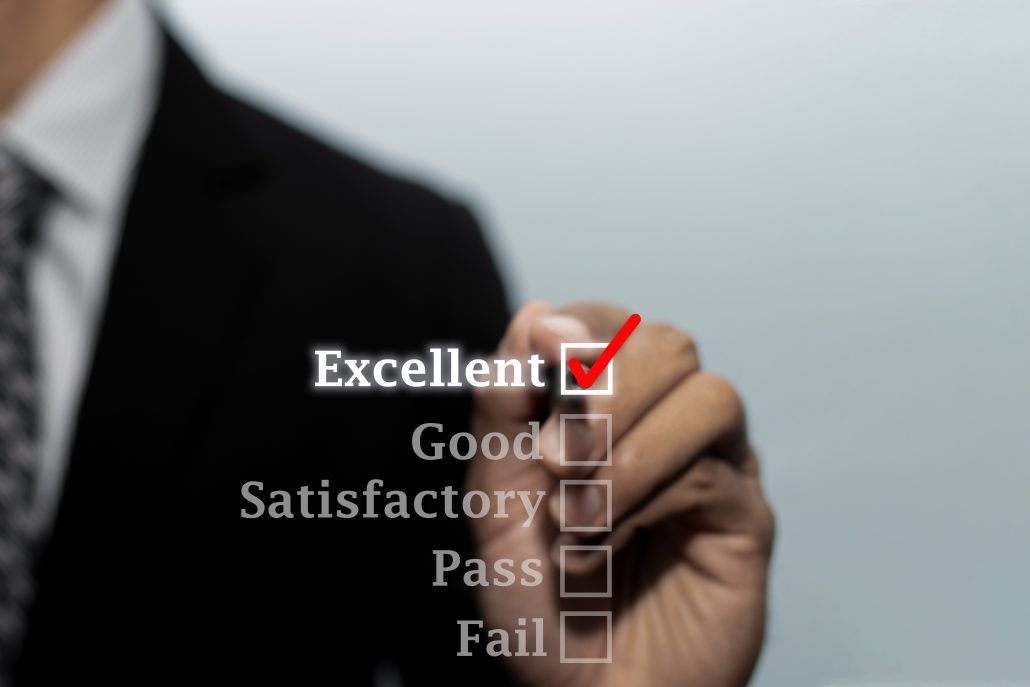 Unhappy guests may be forthcoming in sharing their views. Happy guests are also willing to post reviews – they just need some reminders. Make it a part of your service and communications process to request for online reviews to grow their volume.
4) Relying on manual methods to manage reviews.
With multiple review platforms to manage, logging into each everyday to manage feedback is not easy. You're likely to miss reviews or respond late. Instead invest in a platform such as STAAH Review Minder that allows you to manage multiple review platforms from a single dashboard.
It also allows you to do an analysis of your competitors' reviews, measure your guest experiences and set up alerts while providing actionable insights.
---