STAAH helps Bernardos Lantia Hotel expand its online reach, reduce admin time and boost bookings.
---
Located in Basco, Bernardo's Lantia Hotel offers three-star accommodation to visitors who come to enjoy the pastoral landscape of Batan Island. The hotel leverages the scenic locales of the island to attract leisure guests. It features all facilities a modern traveller seeks, including free WiFi, free airport shuttle, air-conditioned rooms and on-site food and beverage. Bernardos Lantia Hotel is conveniently located minutes from a beach.
A shift away from manual bookings was critical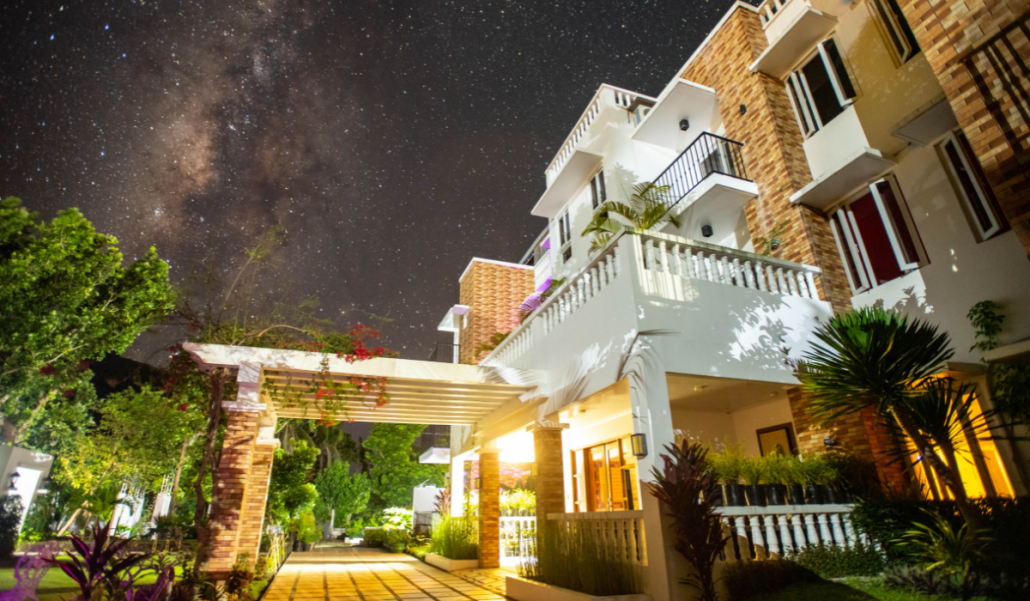 Just like all forward-looking properties around the world, Bernardos Lantia Hotel wanted to prioritise guest experience and move into the modern world when it came to distribution and bookings.
Prior to joining the STAAH network, the hotel staff spent endless hours updating availability and rates on OTAs. The manual nature of updates limited the OTA partners they could work with as the risk of overbooking and other errors was very high, especially as they frequently have connectivity issues. Bookings were processed manually, requiring preparation of a quotation, invoices and confirmation vouchers. These processes also severely limited the travellers Bernardos Lantia Hotel could reach out to. Staff time was spent in administrative tasks as opposed to delivering a stellar guest experience.
Most importantly, these manual processes placed Bernardos Lantia Hotel in an age that didn't resonate with the modern digitally savvy traveller. They needed to step into the digital era, and quick so as remain competitive.
STAAH filled the gaps
STAAH came recommended by a family member who found it very easy to use. From the trial to installation and everyday use, the Bernardos Lantia team were impressed with the STAAH platform, its affordability and customer support.
Bernardos Lantia Hotel uses the STAAH Booking Engine Pro, Max Channel Manager and InstantSite Website builder. Together the three products help it to attract the right guests, showcase their property and its facilities, and grow direct bookings.
A 60%  jump in bookings

While the property is unable to quantify the increase, online bookings have jumped by 60% since moving to the STAAH platform. Their online reach has grown, and they have more engagement from online audiences. By leveraging the data insights from STAAH, Bernardos has converted these opportunities into revenue.
The Bernardos Lantia team particularly calls out the ease of use of their website, built on STAAH InstantSite. It is highly responsive and designed to convert. The website is also very easy to edit so making changes is very simple and quick.
Along with the technology, the team is also highly appreciative of the STAAH customer service team who have not just helped set up and train the Bernardos Lantia team, but continue to provide support to resolve issues and also proactively identify STAAH features to use to grow their revenue.
With STAAH the Bernardos Lantia team enjoys the freedom to accomplish more tasks in less time, reduce the chance of overbooking, and increase revenue – making it easier for the team to remain focused on delivering a great guest experience.
---
Find out more about this property here