If you use Expedia as one of your channels in STAAH MAX, Here are some features we recommend to make the most of to drive more bookings.
---

1) Stand out to travellers on Expedia Group sites with refundable rates
Flexibility is a major priority for travellers today. Over a half of travellers who responded to a recent Expedia Group survey said they would not book non-refundable accommodation, even if it was discounted.*
Without a refundable rate, you will disappear from a third of traveller searches on Expedia Group sites. A flexible policy can make all the difference between someone booking your listing, or another property's listing. On Expedia Group sites, your property will show 'Free Cancellation' in traveller search results. This draws attention to your listing visually, and helps you stand out from the competition.
A refundable rate also gives travellers increased confidence to book with you, and peace of mind in case their plans change. In a recent survey, travellers told us that the ability to cancel and get a full refund if their plans change is one of their top considerations when booking travel.* In challenging times like these, offering trust in the form of a refundable rate is more important than ever before. We recommend a 100% refund for cancellations within a short.
*Source: Expedia Group, 2023 Traveler Value Index
Ready to get started?
It only takes a few clicks to enhance your listing in your STAAH Channel Manager.
---

2) Maximize your booking  by adding rates and availability at least a year in advance
In a recent survey, 25% of Expedia Group travelers reported that they are comfortable booking travel more than a year in advance.* To better meet the changing expectations of guests today, you'll want to adapt your distribution strategy on Expedia Group websites to offer as much availability as possible.
As you finalize your distribution and inventory plans for the year, now is a great time to incorporate long-term booking strategies. Adding rates and availability on Expedia Group websites a year or more in advance can help you attract guests who are looking to book early. And those early bookings can make a big impact on your business!
Janet Chen, General Manager at Beiman WOW Poshtel consulted with her Expedia Group market manager to find new strategies to fill beds in a competitive market. To maximize booking potential, Janet's market manager recommended a long-term booking strategy: add rates and availability up to 12 months in advance and offer an "early bird" discount to add extra incentive to guests to book. After Janet took these steps, she saw a 150% increase in net room nights and a 392% increase in revenue.
*Source: Expedia Group, 2023 Traveler Value Index
It's easy to extend your inventory and rates in STAAH. Don't miss out on any booking opportunities. Get started today!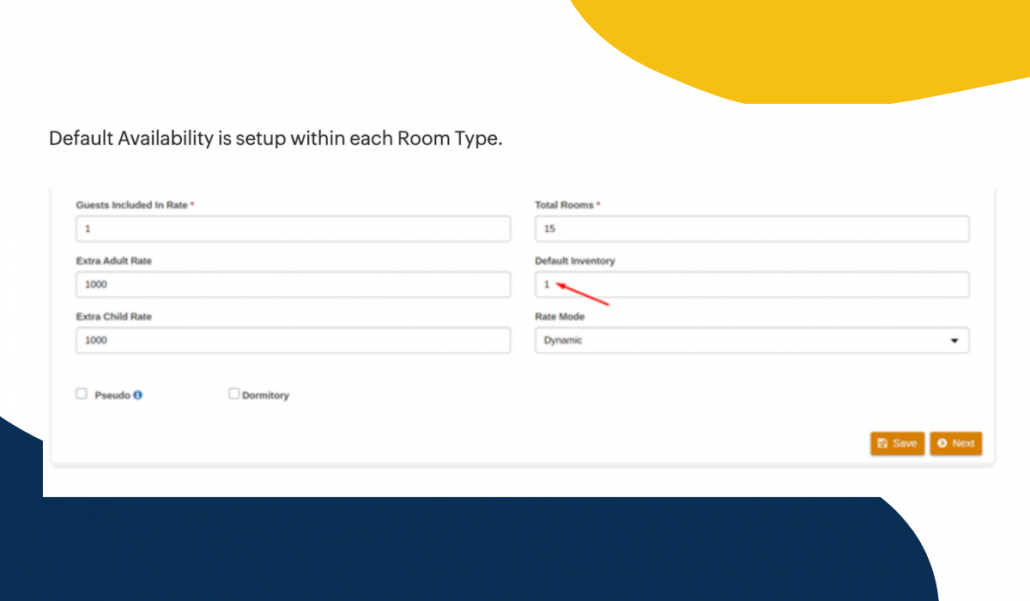 ---
If you have any questions on the above feature feel free to contact your local support at support@staah.com