Convenient and easy to use,  STAAH MAX App is available for both iOS and Android devices.
---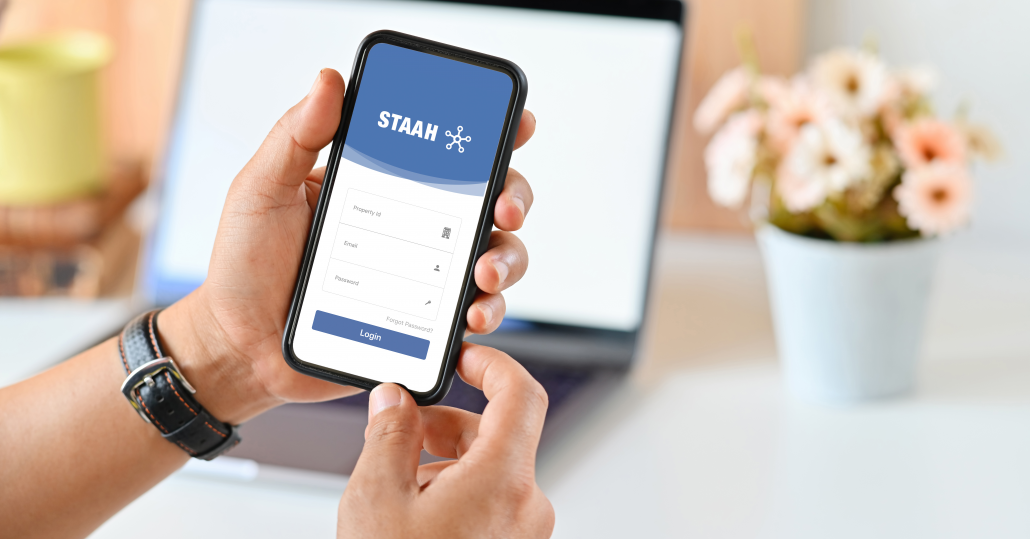 ---
STAAH's leading channel management software – STAAH MAX provides you with a simple user interface to manage your daily operations at ease from a single source. The STAAH Mobile App enables you to manage a few crucial operations anytime, anywhere:
1: Manage distribution on the go
You can view and update availability, rates and restrictions at ease.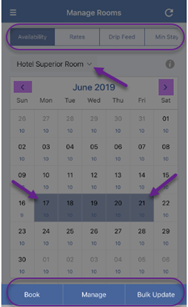 2: Access Stay View
The Stay View displays the calendar of existing bookings for your property for selected Room Type. The feature also enables you to view bookings for selected room type for the entire month.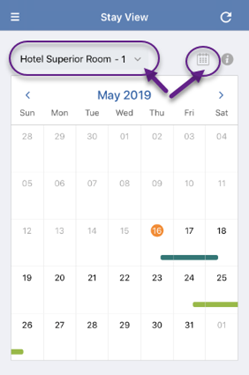 3: Manage Reservations
This feature displays an advanced list of existing bookings (Bookings module), with an "Advanced Search" option. You can easily make changes to your Availability, Rates and Restrictions here.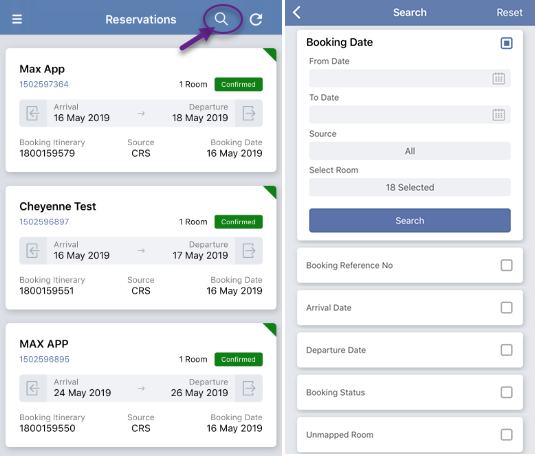 4: Change/Update Pin
Want to change or update your 4-digit login PIN?
It can be managed using the STAAH Mobile App anytime anywhere
5: Change Password
Security is not an option, it's mandatory. With our STAAH MAX Mobile App, you can change the password to both STAAH Max Mobile App and the STAAH Max extranet.
---
How to access MAX Mobile App?
Download the STAAH MAX app today for Free on your Google play/App store
Apple Store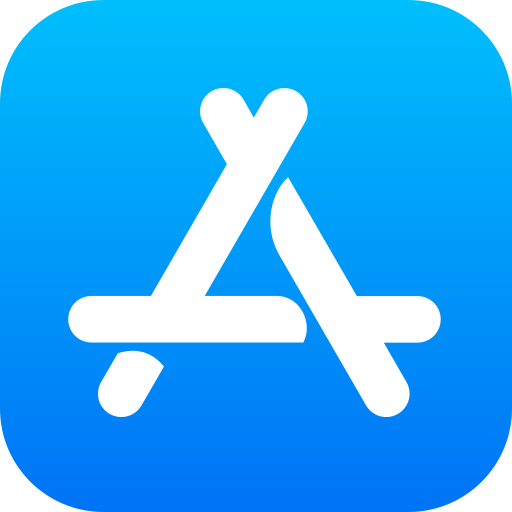 Google Playstore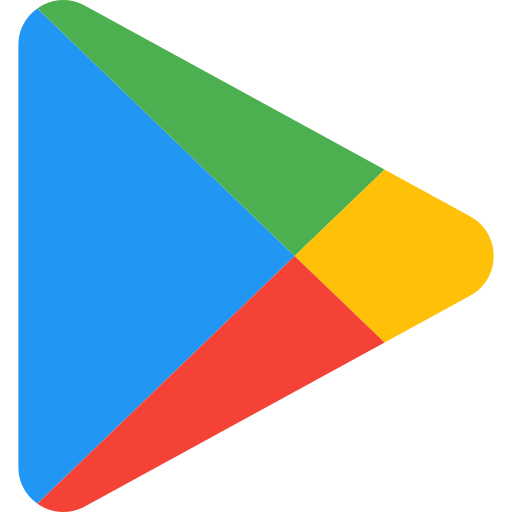 Things to note while logging in via the App: 
• Enter your STAAH MAX extranet login credentials.
• You will be prompted to "Create a 4-digit pin".
• This pin will be used for future logins to the APP.
---
Find out more about STAAH MAX Channel Manager here