A lot more shareable and engaging, video – more recently short-form video – has taken over social media platforms. So, how can you leverage short-form content to grow your business? Which platforms matter? And what are some trends to look out for?
---
What is a short-form video?
A video up to 2 minutes and 30 seconds in length is considered a short-form video.
But this number varies from one platform to the next. Twitter considers up to 2 minutes and 20 seconds short, while on TikTok and Youtube Shorts it is 60 seconds. Instagram Reels puts it at 30 seconds.
What platforms should you be using for short-form videos?
TikTok is still the dominant player in this form of content with its filters and features, but Instagram Reels and since very recently, Youtube Shorts are beginning to make a splash in this field.
If you're just getting started, TikTok and Instagram Reels should be your platforms of choice to push out your short videos. Being in beta, Youtube Shorts could be your next dip in this content pool.
TikTok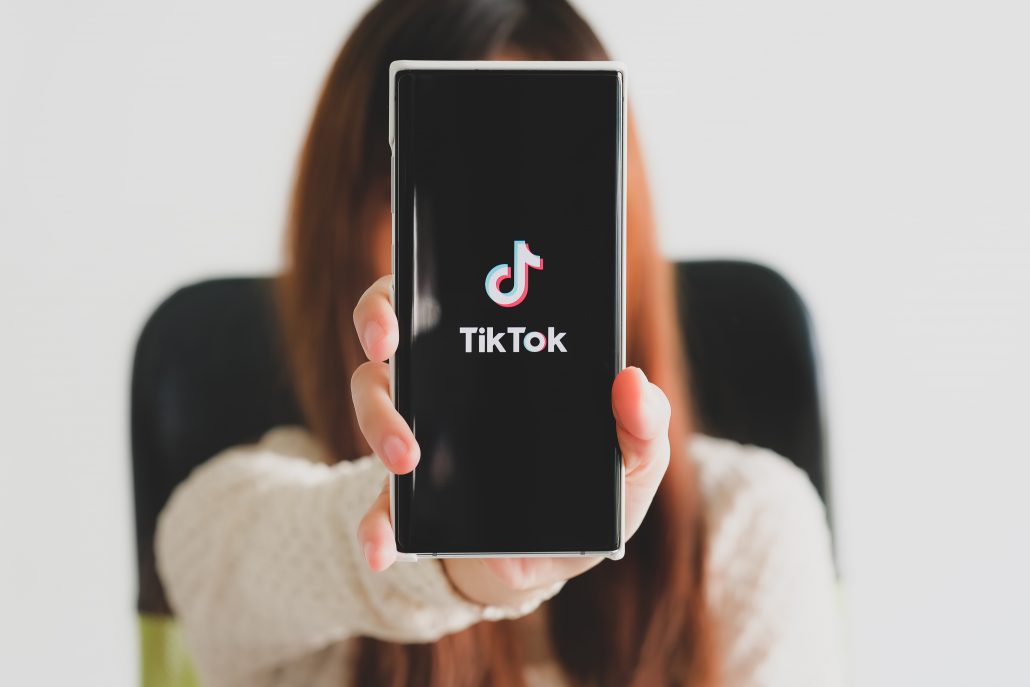 First launched in China as Douyin in 2017, TikTok made its global mark in 2018 after merging with another video platform, Musica.ly. Since then it has amassed millions of users across the globe and become a hotspot for dance, popular music and memes.
TikTok users can create 15-second videos or bind together multiple videos to create a 60-second one. Live streaming and a range of filters and tools to improve video presentation make TikTok popular with its users. There is a large variety of audio options to use and great special effects.
Your goal should be to get into the For You feed of your target user, an infinite feed of videos suggested by an algorithm that seems to know exactly what you would like to watch.
To make the most of TikTok – 1) create authentic and engaging videos 2) work with influencers on TikTok to reach your audience and 3) advertise with proper marketing campaigns and strategies to increase conversion rates.
Follow this link to know more about TikTok for business.
Instagram Reels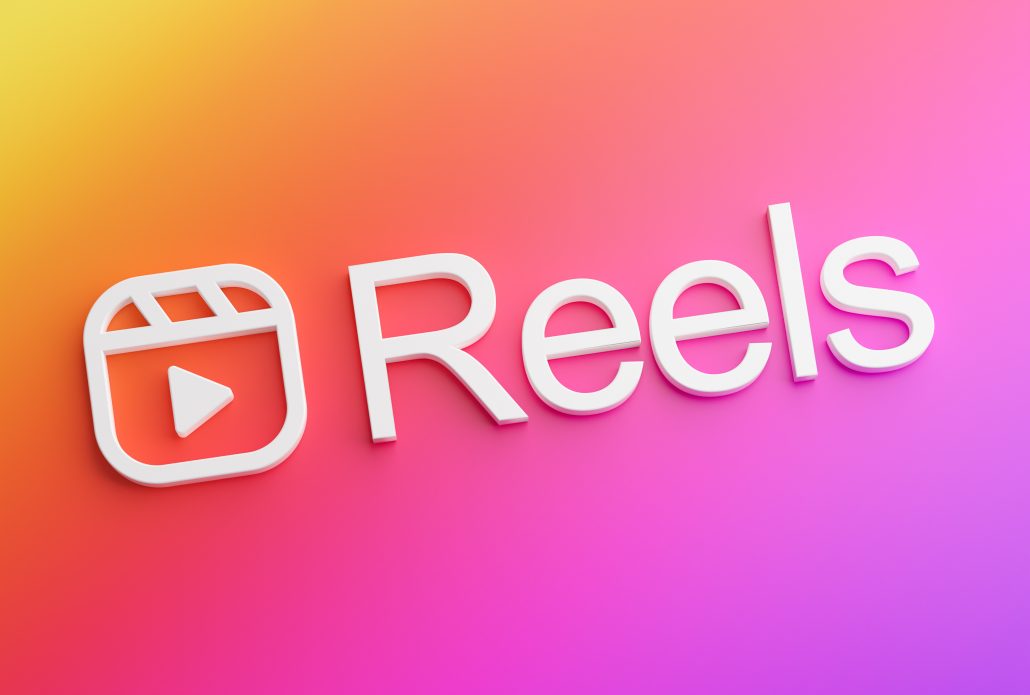 Instagram Reels is an in-app function where users can create 15 to 30-second short clips that are synced with music, audio effects and filters.
It is used to create short-form video content that can be shared on your feed, Stories, Explore feed as well as the Reels tab on your property's profile.
Bridging the gap between IGTV and Stories, Reels offer brands the opportunity to create high-quality content that's still informal but has a longer shelf life than 24 hours.
While its algorithm isn't very well known, it is widely believed to be similar to that of the TikTok For You page – i.e. influenced by who you already follow, what content you interact with and where you're located.
YouTube Shorts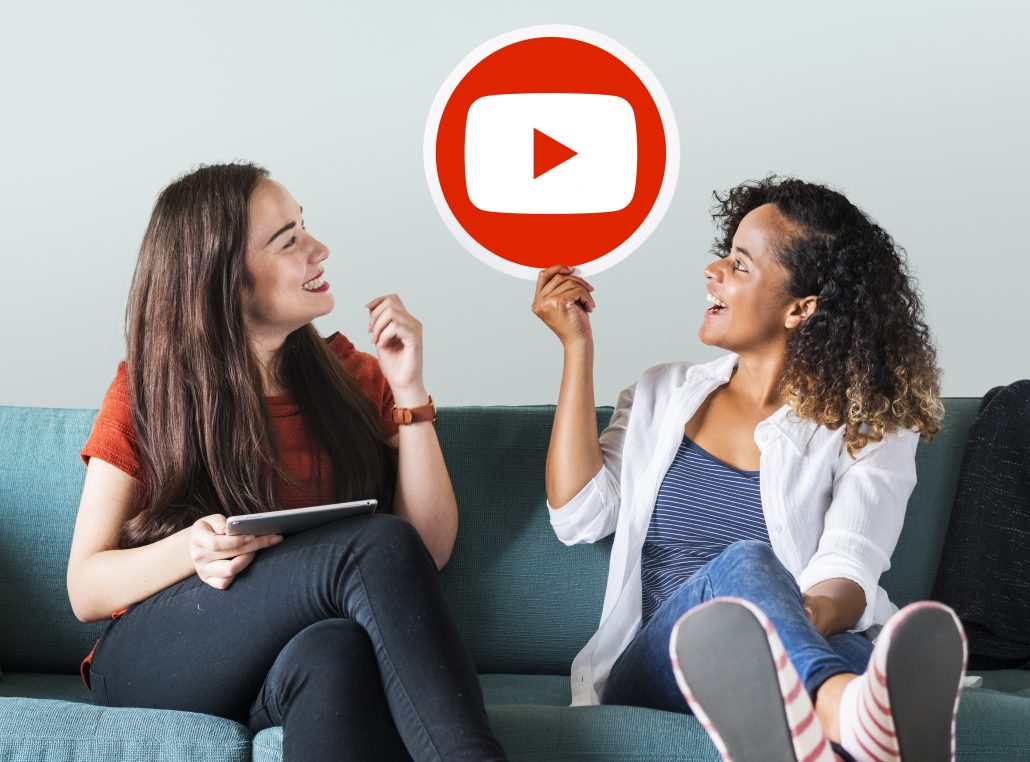 Following the success of TikTok and Instagram Reels, YouTube Shorts was launched earlier this year. You probably don't need to get started on this platform just yet, but keep it on your radar. With millions of hours of branded content already housed on YouTube and this platform's reach, marketers expect it to grow quickly. Watch this space!
What content to post?
Now that you know where to post, let's look at what you should be posting to these platforms. The secret of success lies in being authentic.
·      Focus on user-generated content (UGC). Take permission from your guests and leverage their presence on your property to create short video content that sticks. Use your guest as influencers
·      Behind the scenes videos from chefs in the kitchen to staff members taking a break. The people behind the brand make great content
·      Goof-ups! Yes, no one is perfect. Show the behind-the-scenes goof-ups as it is extremely viral content
·      Local attractions and how to enjoy them, connecting your property to the destination. Provide travel tips as part of these videos
·      Virtual tours of your property – but make them fun, not the plain jane camera around the pool and restaurant
·      Videos of staff members introducing themselves
---
Parting words
Don't shy away from taking a deeper dive into the world of short-video marketing. It's easier than you think and has immense potential to boost your marketing efforts, leading to higher engagement and bookings.