With increased flexibility in lifestyle, the movement of people continues to increase. Expatriates, Digital Nomads, Students, and Business Travellers seek their new stay outside of their domestic countries for a longer stay.
---
With 60+ million expatriates globally seeking a housing solution, there is a huge market for offering a long-stay of minimum 3 months, up to as much as allowed by the local laws. Of these millions of expatriates, studies show that only 2% plan to stay less than 6 months. These numbers indicate the potential of people in need of housing for long stay (minimum 3 months).
Post-Covid and continuously today, Serviced Apartments and ApartHotels looks to, and has seen an increase in the length of stay in many parts of the world. What is a new business opportunity to be explored for these property managers, there are however difficulties that may be encountered, since short-stay and long-stays are not the same. Whether it concerns the expectations of a guest, or the property manager.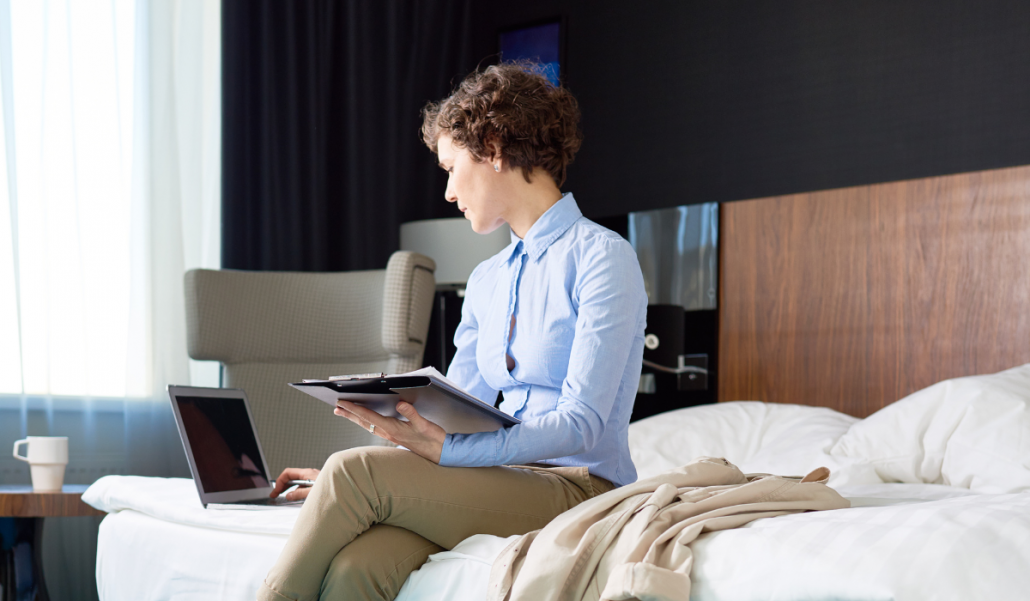 E.g long-term guests may expect a tenancy agreement, whether for the local authorities, or their own safety. They do not require daily/weekly cleaning. However, compared to a short-stay guest, they do require a fully equipped unit, including a kitchen and utensils. At the same time, a property manager cannot expect a long-stay guest to pay the same daily rate over a period of minimum 3 months.
Renthia.com is a digital platform offering Expatriates, Business Travellers, Digital Nomads, and Students a long-stay accommodation, all whilst providing Multi-homeowners and Serviced Apartments' with verified and corporate guests.
Ever since the launch of the company in 2015, the main focus has been long-term rentals, with a focus on business travellers looking to relocate to a new location. Over the last few years Renthia has helped property managers throughout the world, to get verified long-stay guests at a commission fee of only 6%.
Why partner with Renthia for long-stay bookings?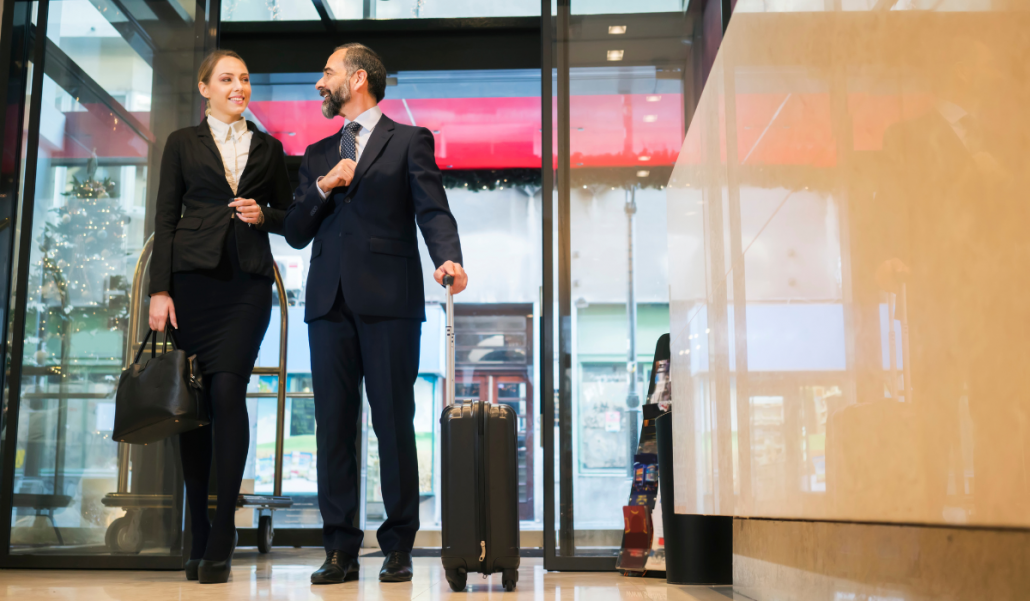 • Stable cash flow for the long term
• Reduced administrative work
• Increased occupancy on vacant units
• Minimum 3 months stays
• Verified Guests (including corporate guests)
• Connected with STAAH
• Renthia service fee: 6%
Renthia.com knows the needs and expectations of long-term, and corporate guests, and is therefore a great partner for property managers looking for long-stay guests of minimum 3 months.
Guest data from Renthia
• Average length of stay: 9 months
• Professionals, 95% expatriates, but also Digital Nomads, and Students
• High-income takers
• Main job sectors are Finance, Technology, Research, Healthcare, and Engineering.
• Single people, couples and small families.
Easy integration via STAAH
Renthia is now integrated with STAAH so partners can easily connect and benefit from Renthia's service providing verified long-term guests.
Connect with Renthia here