With the penetration of travel technology, travellers are getting used to booking a hotel room online, planning their travel itinerary online and even purchasing destination tickets online. STAAH Upselling partner KAI shares with us tips on Upselling and how it's a new challenge for hoteliers.
---
This brings about convenience and increases efficiency for both travellers and service providers. But at the same time, it creates multiple new challenges for hoteliers such as upselling.
The Challenges Hoteliers are Facing
Firstly, the convenience of online shopping reduces communication opportunities between guests and hotels. Guests are used to searching for a hotel on an OTA website and finding out more information over search engines. This reduces the need to talk to the hotel for booking confirmation. It is certainly convenient for both guests and hotels, but the hotels are losing the opportunity to introduce their unique products and services. This results in the guests having fewer chances to include the hotel's services and products into their itinerary.
Secondly, content is the king in this internet era. Many parties are trying their best to provide valuable content on their websites, blogs and social media to draw travellers' attention. Such an influx of online content will definitely dilute the exposure of hotel products and services.
Last but not least, the behaviour of new generation travellers are changing. Since they can easily search and access information, they are not as patient as their parents. Upon check-in, they prefer to explore interesting products by themselves in the comfort of their own rooms as opposed to recommendations by the front desk staff, meaning you are missing out on the last opportunity to upsell your guests.
How to upsell your guests effectively?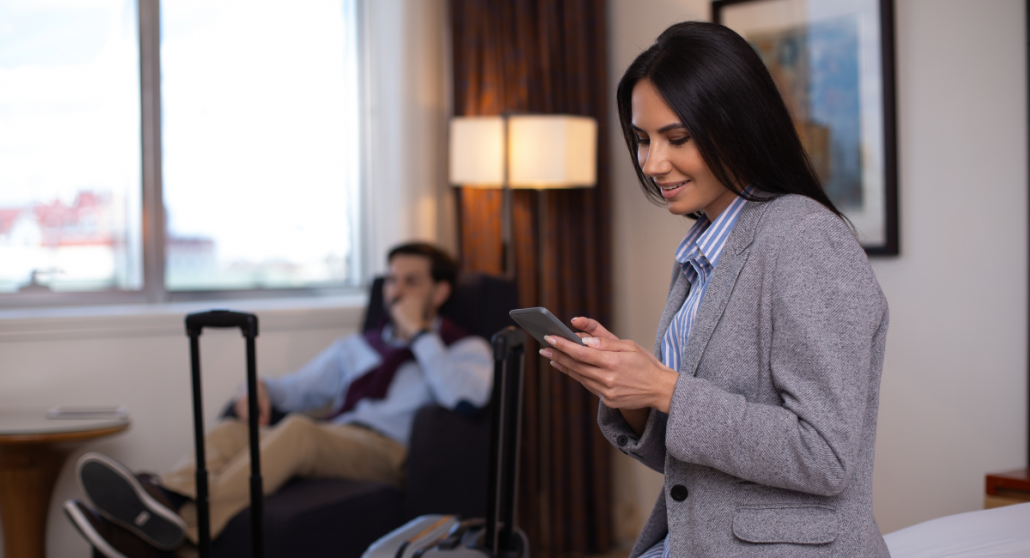 What is an effective way to upsell to your guests? What is the revenue strategy for ancillary services?
Firstly, we need to extend our upselling window from the time of check-in to the entire guest journey. Based on a study of guest journey behaviour, it is shown that guests will start to plan their itinerary after booking their air tickets and hotel rooms. Once a guest has confirmed a room booking with your hotel, this is the best time for upselling.
With this change, hoteliers must understand that the front desk is no longer the only party responsible for upselling – Reservation, Concierge and Guest Relationship departments all play a part.
Next, proactively engaging your pre-arrival guests is critical. Don't forget the unchanged rule of hospitality is "Taking Care of People". Proactive engagement shows your interest and care to your guests and gives them a good first impression even before they arrive at your hotel. Leveraging technology, hotels can engage with their pre-arrival guests in a proactive and personalised way without investing additional human labour.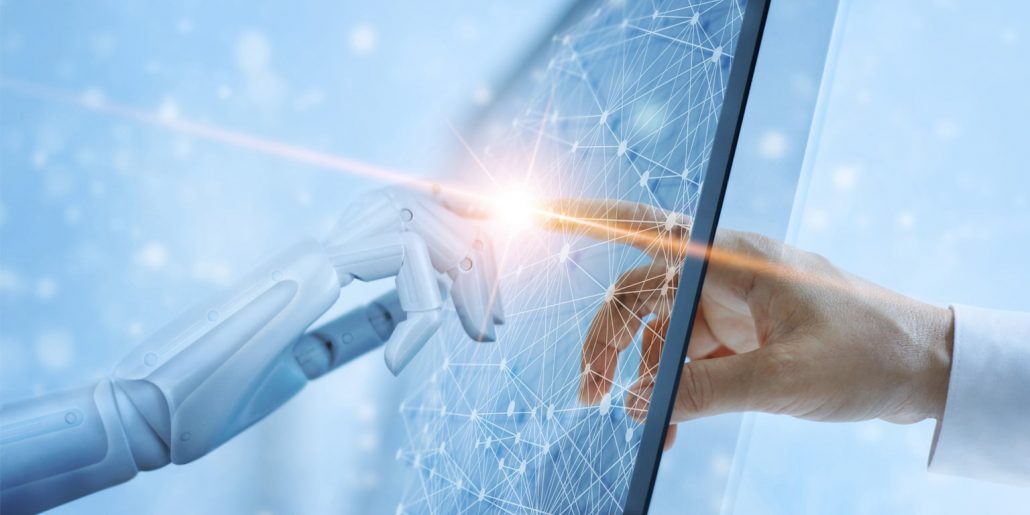 Furthermore, personalisation is an effective way of increasing guest satisfaction and building a closer relationship with your guest, resulting in your guests' willingness to spend more time and money within your hotels. This can be enhanced, using AI (Artificial Intelligence) technology, through recommending relevant services and products by identifying guest segments and behaviour.
The Best Practice
Nowadays, hotels are using technology to personalise their guest engagement and upselling. This shows the potential of increasing revenue via system automation. Below are two good examples.
Upselling transportation by getting arrival information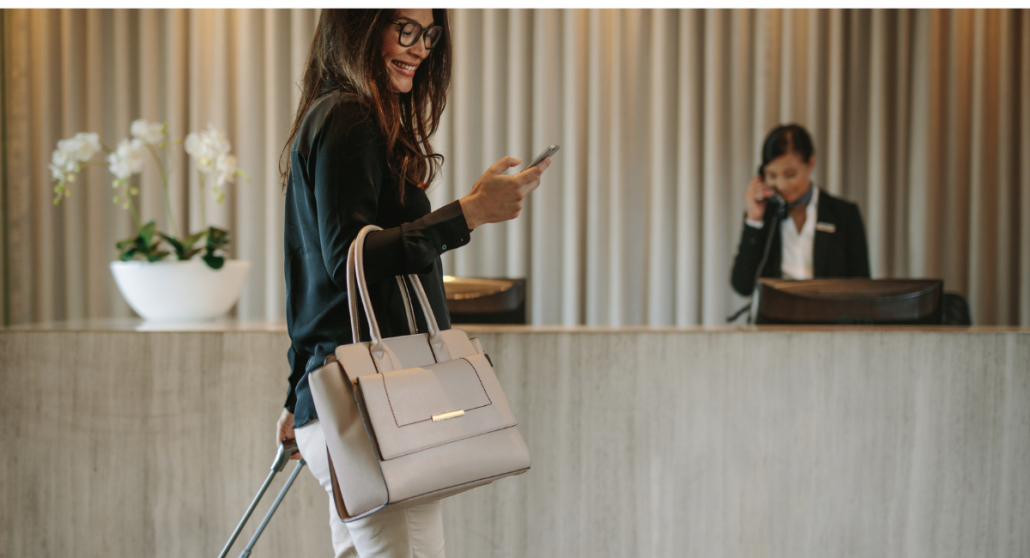 Hotels are getting arrival information of their guests to prepare a personalised arrival and check-in. With the information the hotel has received, a pickup transfer offer will be delivered to guests who haven't arranged their own transfer upon arrival using KAI.
Upselling Spa package by knowing guests' interest
By knowing the interests of the guests, they will be segmented into different interest groups. For example, a guest more interested in spa will be more likely to purchase spa deals you have to offer. Through KAI's smart algorithm, we present the most relevant products to your guests based on their interests.
---
In today's hotel industry, your guests are looking to customise their stay with personalised experiences. KAI enables your hotel to upsell your guests the right way, increasing revenue and guest experience through upselling via personalised guest journey engagement.
For more information, visit here