Are you knee-deep in your 2019 plans for still to make a start? Wherever you are in the process, here are some trends and tools that should be top of your mind. 
---
It happens every year; new technologies are launched; existing technology gets smarter and customers become savvier as they're bombarded with marketing messages in their newest avatar. As a result, what worked for you last year may not work this year.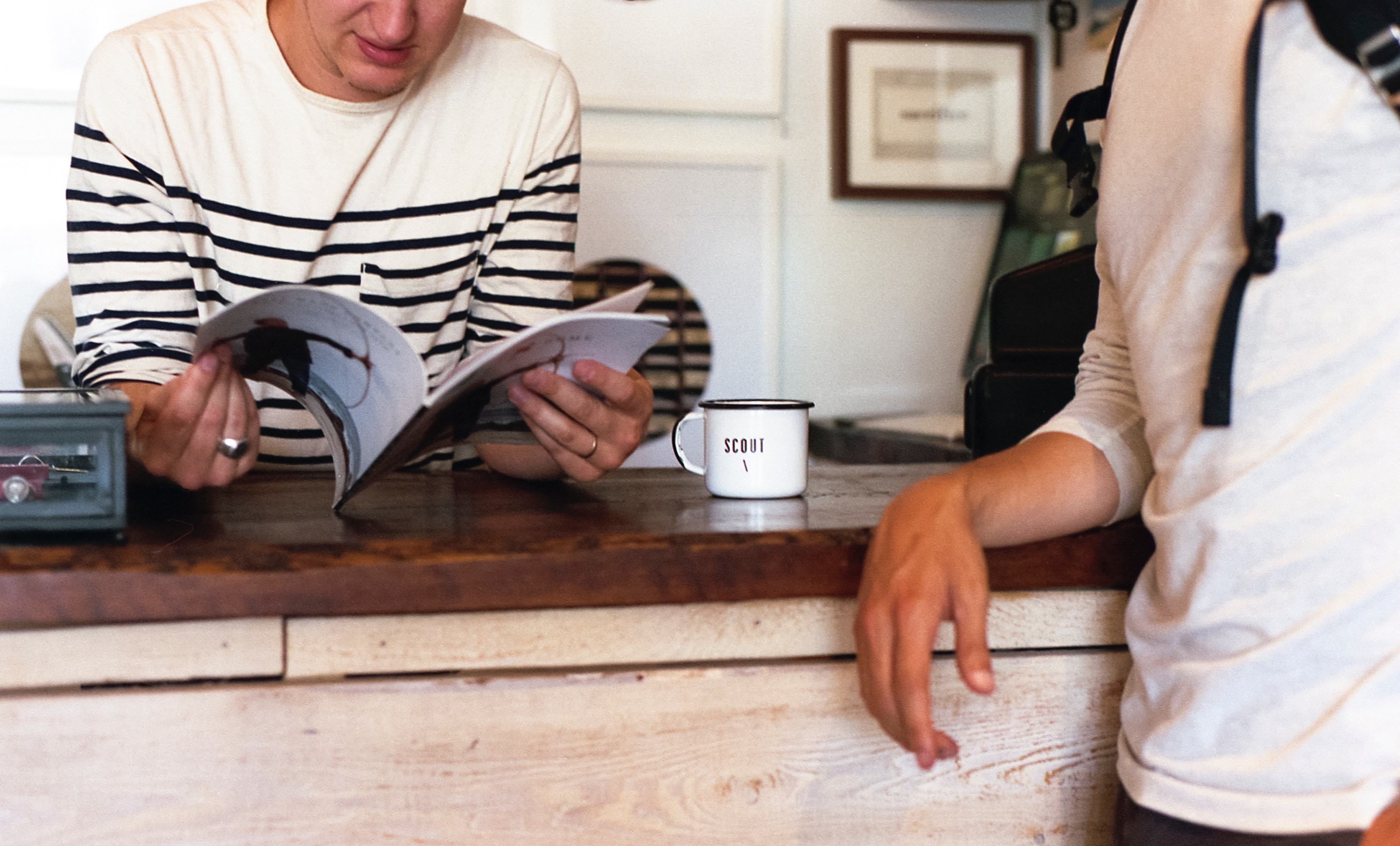 A smart marketing plan needs to consider these changes and be flexible enough to evolve with the constant flux in the environment. It needs to help you get the attention of audiences and engage them in a manner that benefits your hotel.
So, without further ado, let's look at the things you need to consider when making your 2019 plan for marketing.
1. Get Your Chat On
According to Juniper Research, by 2022 chat will be responsible for savings of up to $8 billion (USD). Savings aside, chat is well on its way to becoming the way we converse online. Plus it's online 24/7!
Chat is being used to answer repetitive questions such as travel dates, amenities, local attractions, etc.  Give your bot a personality and his own name. Know what you want to use the bot for and develop it accordingly – sales or customer service? Chat has not yet been able to replace complex human conversations and may not even in 2019. The machine is still learning and you need to help it become smart enough to take on these conversations.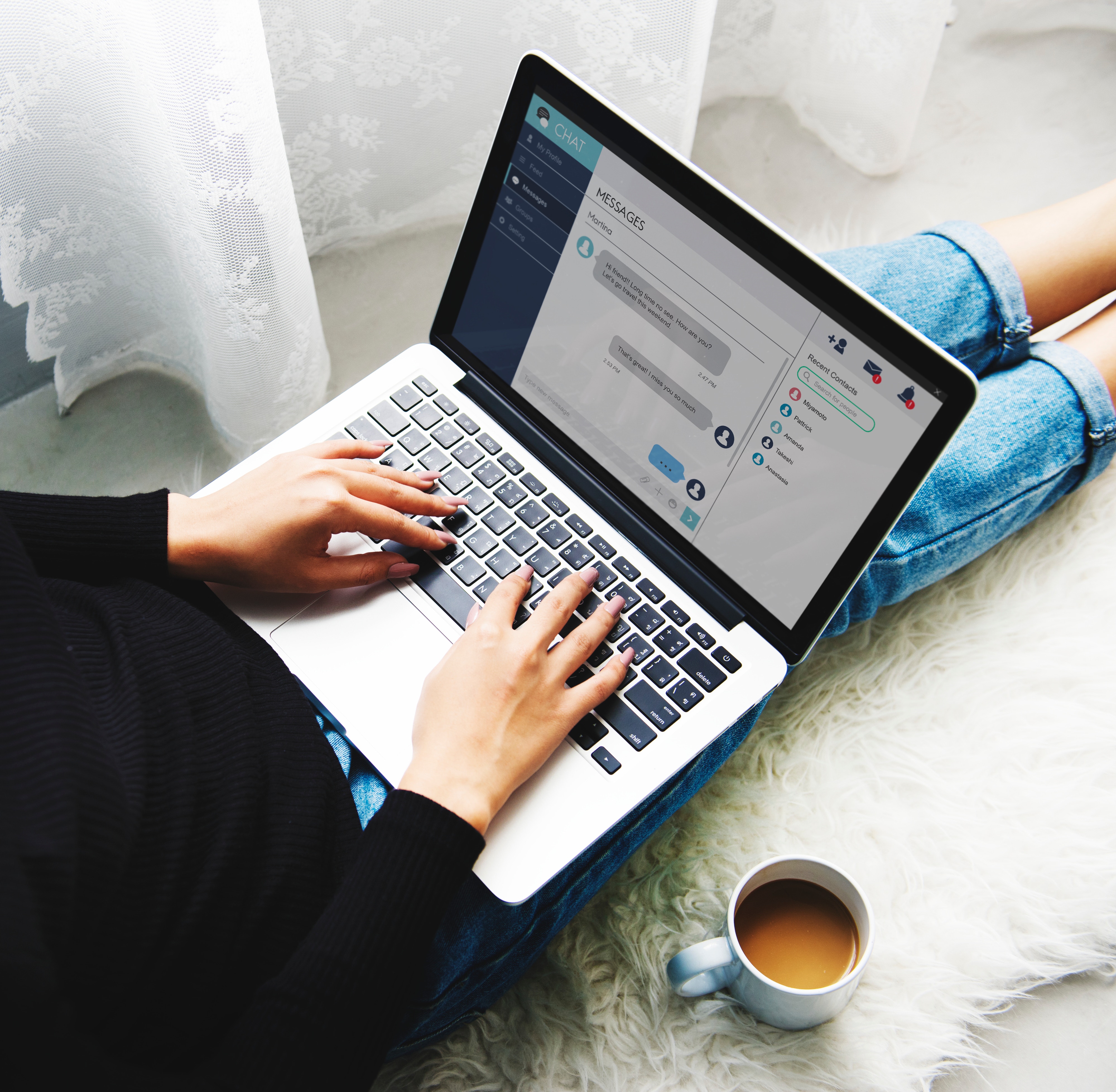 ---
2. Artificial Intelligence (AI)
AI is not just relevant to the big guys with deep pockets and something that you need to worry about later. It's happening now and you're probably benefitting from it even without knowing. It's being used on your smartphones, social media feeds, gaming, online ads, streaming services and more. As chatbots and programmatic buying become more commonplace, AI will become more embedded in our marketing psyche.
AI is about understanding our users better using data and then setting up automated processes to help deliver a great guest experience.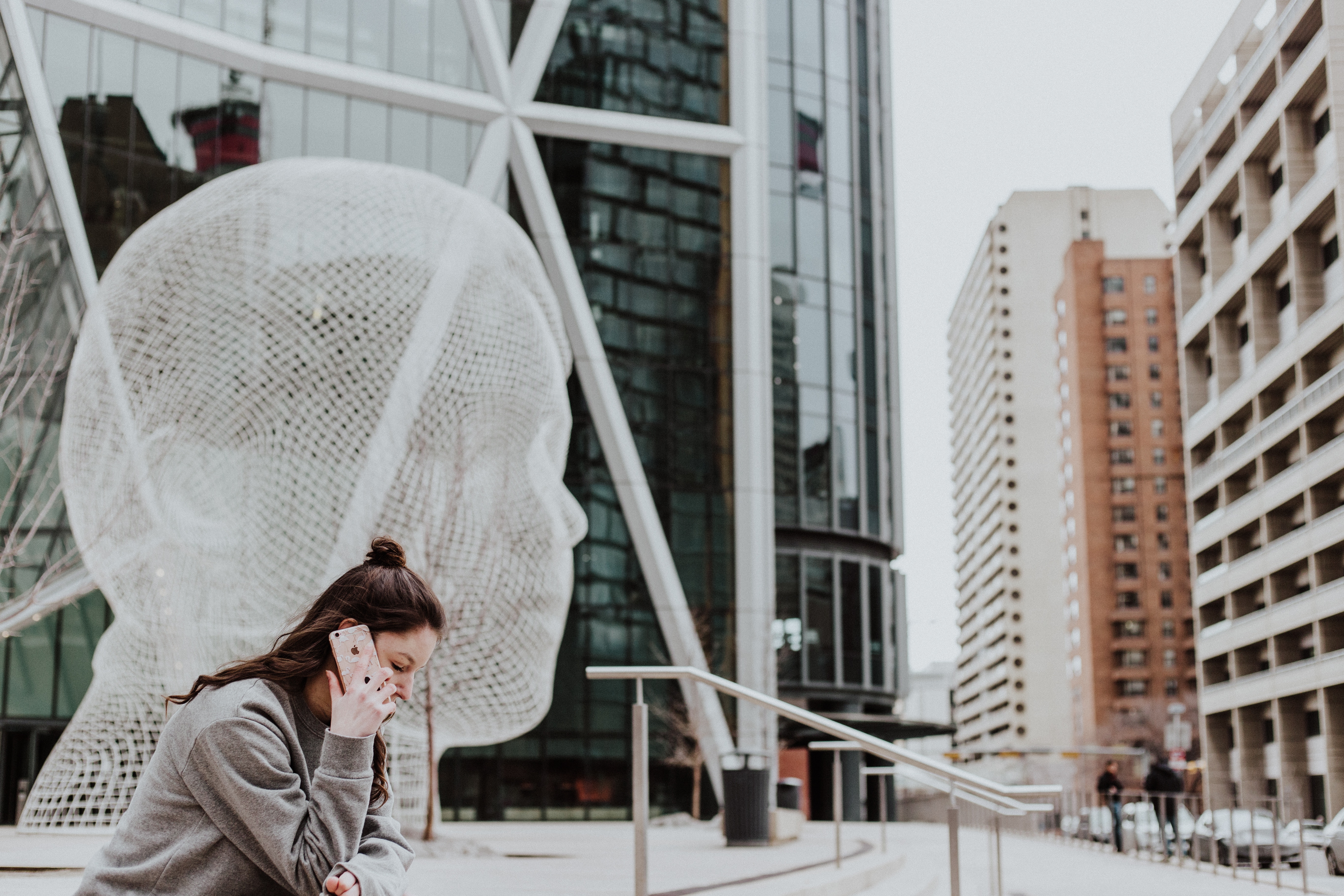 ---
3. Prepare for voice search
Visit any young family or millennial and you'll see it in action more than any place – voice search and smart speakers are ruling the roost.
Make 2019 the year you prepare for voice takeover by adapting your content to deliver to this format. Build a robust FAQ section built around search queries that are more conversational instead of the usual short keywords. Eg. 'where can I find a hotel in Auckland?' versus 'hotels in Auckland'. This also means including long-tail keywords in your bidding strategy as these are higher intent keywords. This content will also help you gain visibility in 'near me' searches.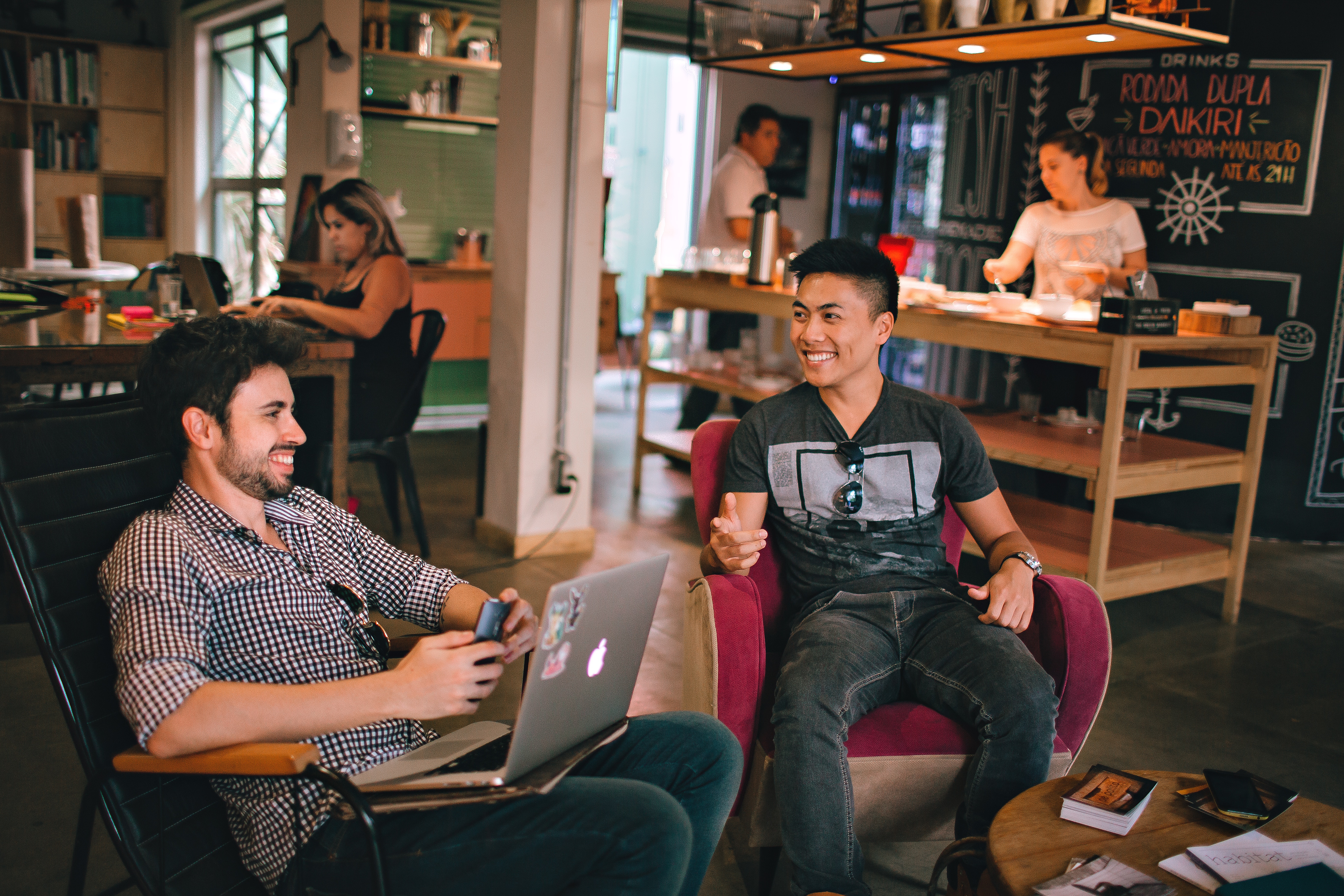 ---
4. Influencer Marketing Continues to Be a Driver of Success
Influencer marketing is driven by a rising consumer need for authenticity and 'real experiences'. It's not new but to the marketing mix, but its influence continues unabated. In 2019 though, try to look for local partners to improve your reach and simply getting in front of the 'bigger influencers'. If you're more domestically focused, engage local influencers to tell your story.
---
5. Video. Video.
The numbers say it all. YouTube reports a 100% rise in video consumption every year. 92% of mobile video consumers share videos with others. Social videos generate 1200% more shares. 90% of users say product videos help in decision making.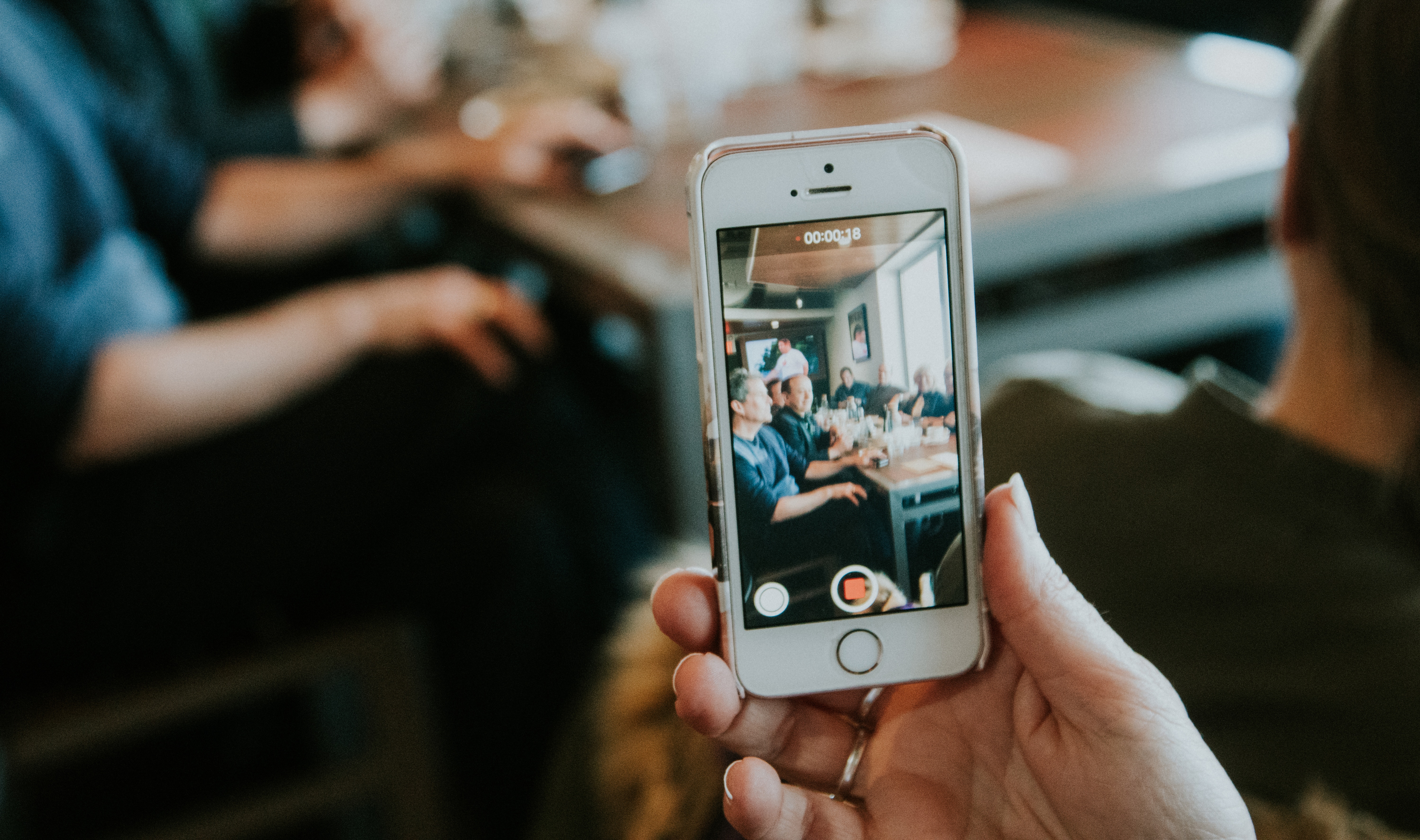 Video is at the top when it comes to content marketing. The only thing better than a video is live video. Affordable video technology, better smartphone cameras, and simple video editing tools are making it easy to show your property. Go behind the scenes with your chef, interview the housekeeper, talk to locals … video opportunities are endless. Short videos, especially for social, are great to capture the falling attention of humans. Make sure you pick your channels carefully and have a thought-out strategy behind video creation.
---
6. Let's Get Personal
One of the biggest achievements of technology is enabling the delivery of personalised experiences. Dive into the data from your property management system (PMS) and Mailchimp when designing your promotions and ad creative. The more personal and targeted you get, the better the user experience and higher the returns.
---
7. Stay on Top of Social Messaging
Facebook Messenger and WhatsApp both have 1.3 billion active monthly users. 55 billion messages are sent via WhatsApp every day! These statistics show the growing popularity of social messaging platforms. They allow you to send messages to customers directly and are more personal. You can merge them with chatbots to manage responses and also build ad campaigns on them.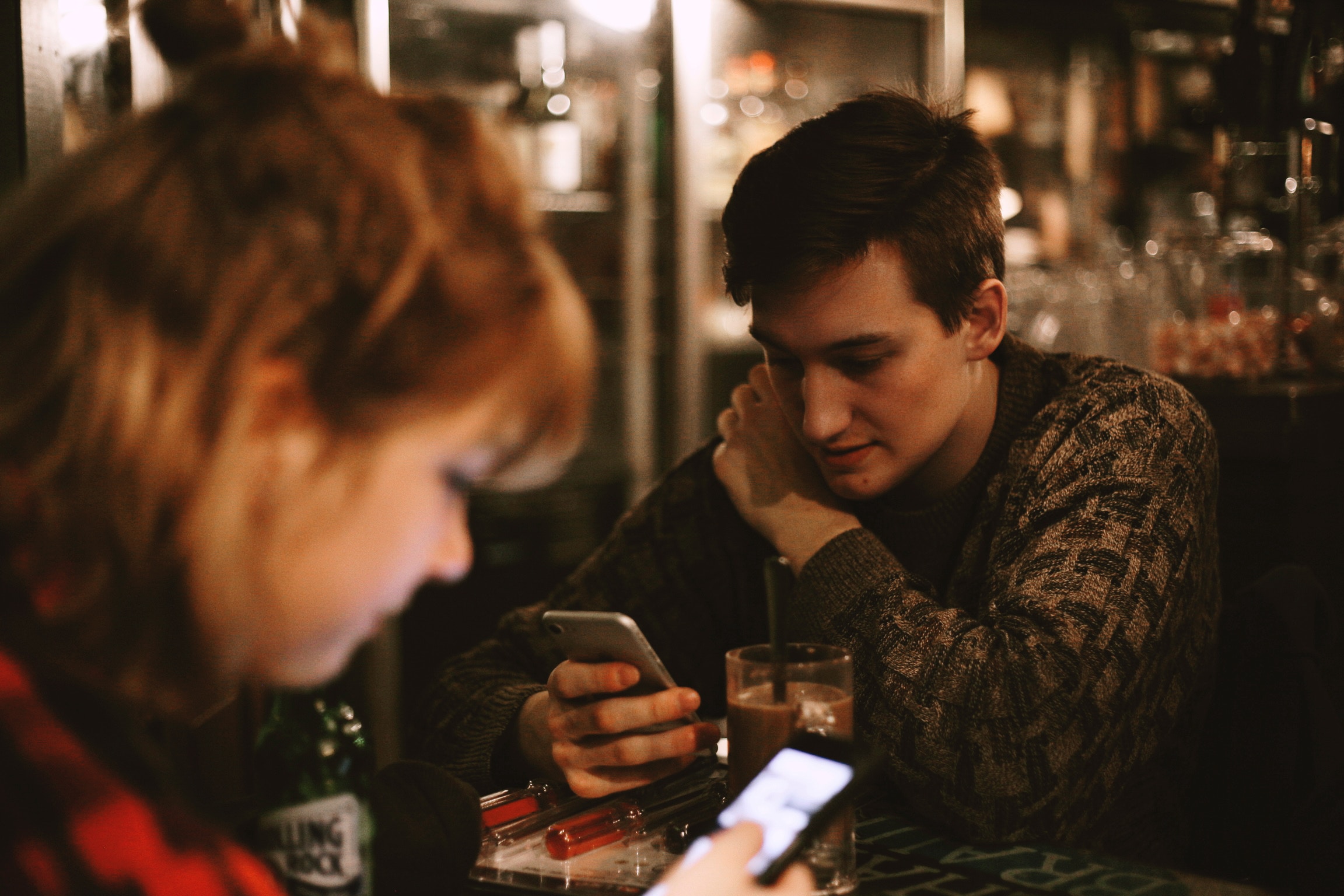 ---
8. Topic Clusters Define Content Strategy
Content is king. No doubt. But, to gain the respect of your users and search engine, it is important to choose topics closest to your business and become an authority on it. This will help you gain relevance in search results and earn the respect of users. For instance, create content on your location or destination. If you offer great food, create content around the service, dishes, recipes, and ingredients.
---
To conclude
These are just a few of the many trends to look out for in 2019. Remember, these trends will help you get closer to your goals, but there is no right way or formula to success. Try different things. Be bold. Be creative. Most importantly, listen to your customers.