The average annual revenue growth has increased by 15% for Crescent Spa & Resorts since partnering with STAAH.
---
The Crescent Spa & Resorts is located in Indore, the largest city in the Indian state of Madhya Pradesh. Located within the city's periphery, the luxury resort boasts tranquil mountain and lush green vistas.
The property is home to the iconic Crescent Water Park which is also one of the most visited attractions in Indore. From thrilling adventure activities to the most relaxing spa in Indore, there is much to explore for guests, whether visiting for business or leisure.
Crescent Spa & Resorts boasts a seemingly endless array of facilities, including an infinity pool, world-class club area, gymnasium, spa, restaurants, jacuzzi, conference facilities, meeting rooms and more. Each of its 106 rooms is fitted with high-quality amenities and guests enjoy free Wi-Fi, exceptional service and more.
STAAH's convenience factor stood out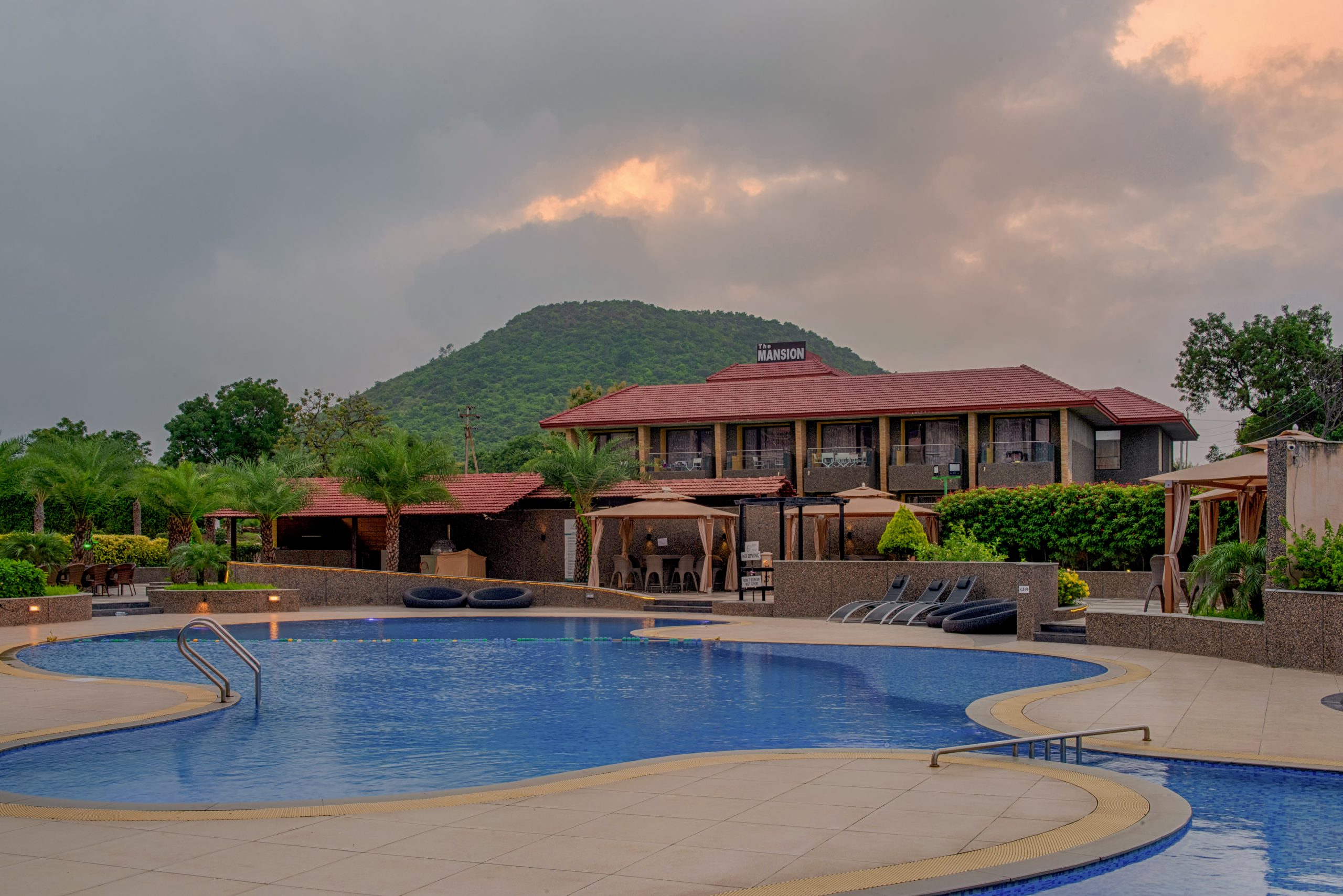 Having one platform to manage everything was a huge appeal when Crescent Spa & Resorts was looking at hospitality distribution technology options.
From the start, STAAH stood out for its simplicity and user-first features and design. The booking engine easily plugged into the existing brand experience. The STAAH Channel Manager connection opened Crescent Spa & Resorts' world to multiple online channels and insightful reporting so decisions could be made on data. The
STAAH features were not the only highlight – the team's customer service team was exceptional in how they managed staff training and helped Crescent Spa & Resort leverage the platform's smart features to win more bookings and maximise revenue.
15% annual growth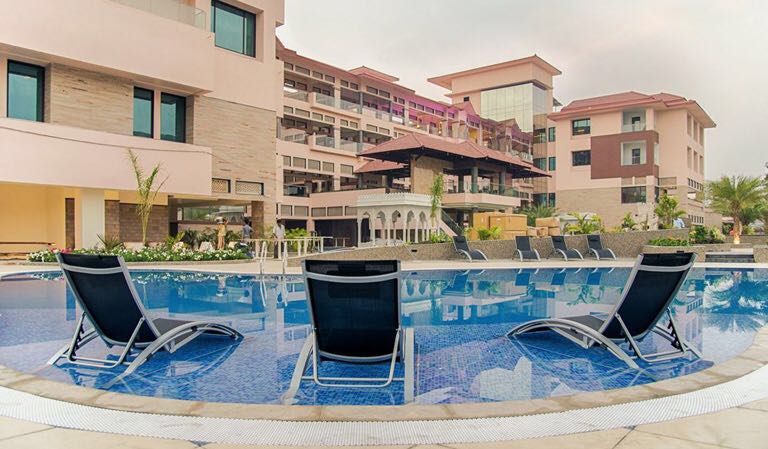 Applied to Crescent Spa & Resorts' business model, STAAH's smart features combined with the property's stellar features and a service-driven approach to guest experience are seen in an increase in bookings and revenue. Year-on-year growth has jumped up by 15% across both online and offline channels.
The booking engine combined with Google listing (leveraging Google Hotel Search) has positively impacted the direct bookings. This has been important in improving profitability as commissions to online travel agents (OTAs) have reduced.
Outside of the monetary benefit, there has been overall improvements in terms of staff time spent in managing distribution and bookings. The technology and insights it provides do the hard work which was previously the realm of the staff. Now they are more informed and empowered to make decisions that can be seen to positively impact what matters – revenue and the guest experience.
---
Find out more about this Indian luxury resort on www.crescentresorts.in