GCC Hotel & Club, India has reported a 15% jump in online bookings and revenue since joining the STAAH network.
---
An award-winning three-star suburban hotel in Mumbai, India, GCC Hotel & Club is spread across five acres and boasts 106 rooms, 110 serviced apartments and 38 conference and banquet venues. One of the largest venues of its kind in the country, possibly even Asia, GCC Hotel & Club specialise in local conferences and weddings.
From rooms featuring top-of-the-line amenities, restaurants, indoor halls & venues and lawns of various sizes to a popular club, GCC has it all.
Need to simplify distribution management & generating online bookings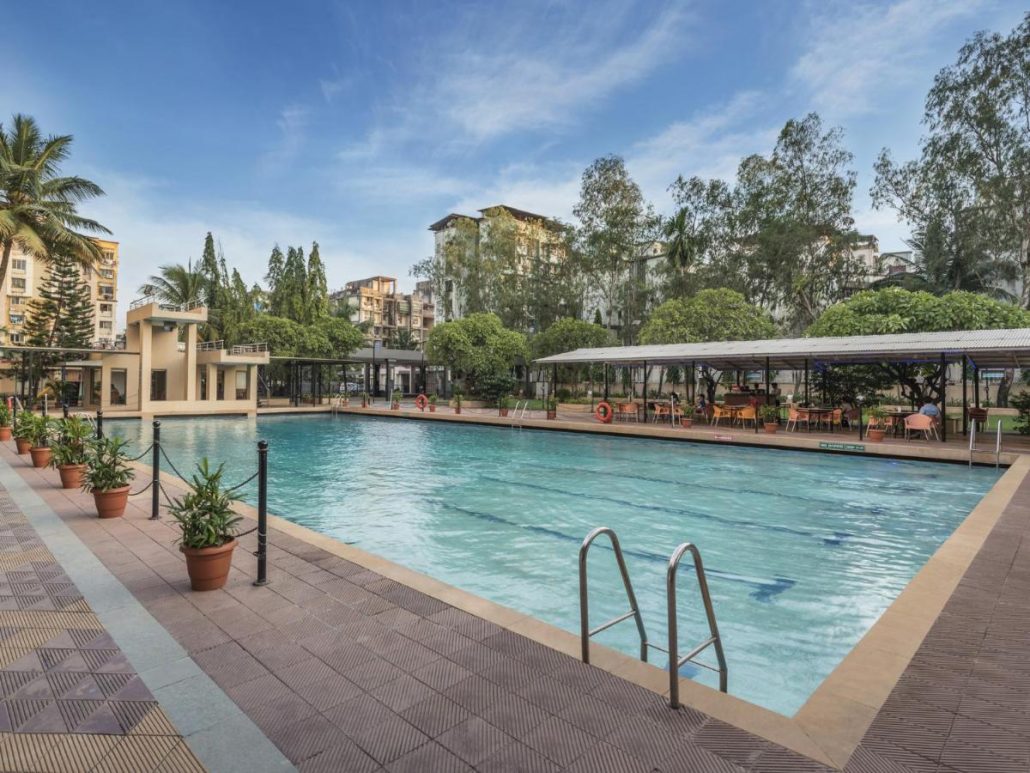 While well-established, GCC Hotel & Club was looking to further update themselves with the latest technology. The group was looking to create and implement a distribution strategy that allowed them to use the best channels in the industry to grow bookings including the elimination of staff time spent updating online channels with rates and availability which could be used to improve the guest experience instead.
With a goal to focus more on revenue management and optimisation rather than administrative tasks, and ensure their guest experience continues to be exceptional through attentive staff, GCC Hotel & Club began their hunt for technology partners.
STAAH came recommended through other industry professionals.
STAAH streamlined the operations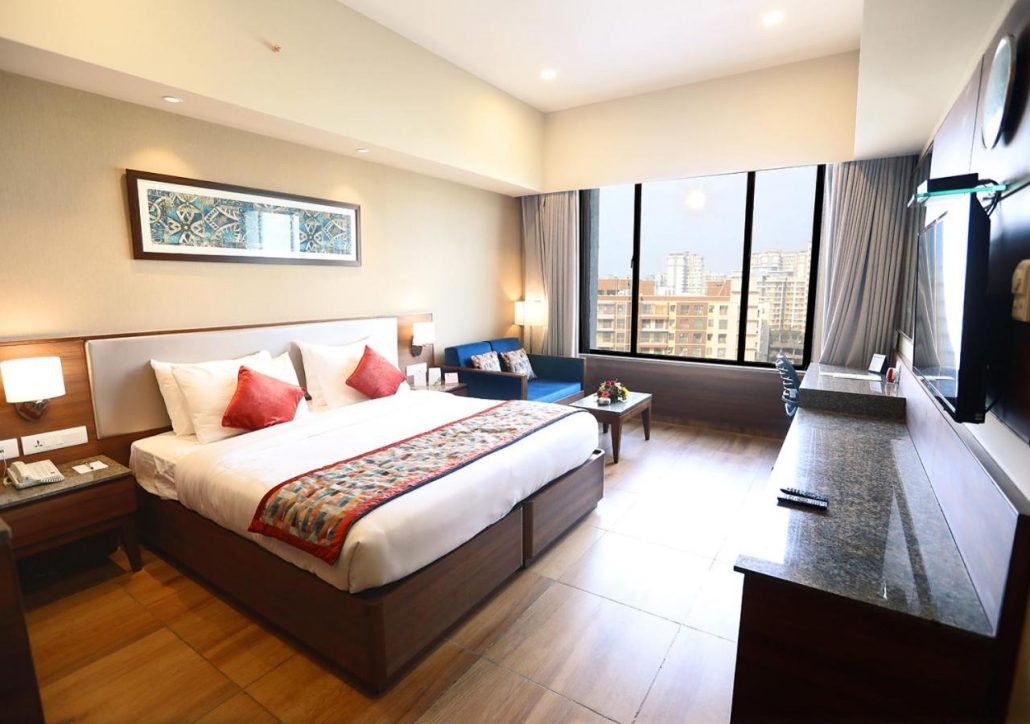 Once the team had a demo for STAAH, it was clear that the platform would be suitable to meet the business needs. STAAH's features and affordability sealed the deal for GCC Hotel & Club.
From the time of implementation, the team was impressed with STAAH's customer service. GCC Hotel & Club took STAAH's channel manager and booking engine with additional services, including RateSTalk to monitor competitor rates and WatchMyRate to improve direct bookings via the website by showing users rates from other online channels. Combined the channel manager and booking engine minimise administrative tasks while simultaneously boosting bookings for the property.
The booking engine allowed the hotel to begin accepting direct bookings online via their website, and the channel manager gave it the ability to broadcast their live rates and availability across its entire network of online travel agents. This significantly reduced the risk of overbooking the rooms at the property, and ultimately helped increase the amount of revenue generated at the business.
Dynamic rate management has helped GCC Hotel & Club improve their profitability by managing their occupancy and ARR more effectively and efficiently.
The results have been stellar
After implementing STAAH, GCC Hotel & Club saw a 15% growth in their online bookings and revenue, and still on the rise. The team have particularly called out the dynamic rate management and WatchMyRate features in bolstering their growth.
Aside from its great features, the GCC Hotel & Club team are enjoying the great customer service from STAAH; they are not just responsive, but proactively reach out to help partner properties grow. Easy-to-use, onboarding of staff to STAAH is simple, ensuring it is utilised to its highest potential by everyone.
---
Find out more about GCC Hotel & Club here