Can you turn your hobby into something more? Ashok Shetty, U-Tan Sea Resort owner, certainly believes so as he follows his musical passion to new heights.
---
He Wasn't Born to Be a Musician…
Ashok was born into a hospitality business, but given his exceptional academic skills, he was nudged into a career in the banking industry. He was the lead singer for his college band, but that passion was never acknowledged as a possible career option.
The real world caught on and I pursued a more conservative banking career – with quite the flair I must add," says Ashok, who spent almost two decades in that industry. "Music was put on a hiatus of sorts but was always close to my heart, bursting out at social occasions."
In 2007, Ashok finally hung his banker coat and moved back from the United States of America to India.
I was inspired by a Bollywood film called Zindagi Na Milegi Dobara [You Get This Life Once]," says Ashok. "Banking was great and I was very successful, but I wanted balance in my life."
Even at this juncture of his life, singing as a profession was not an option. Ashok joined the family business. 
Hospitality runs in the family. It was a natural transition into doing something I have always loved – interacting with people," says Ashok.
Eventually, Singing Happened…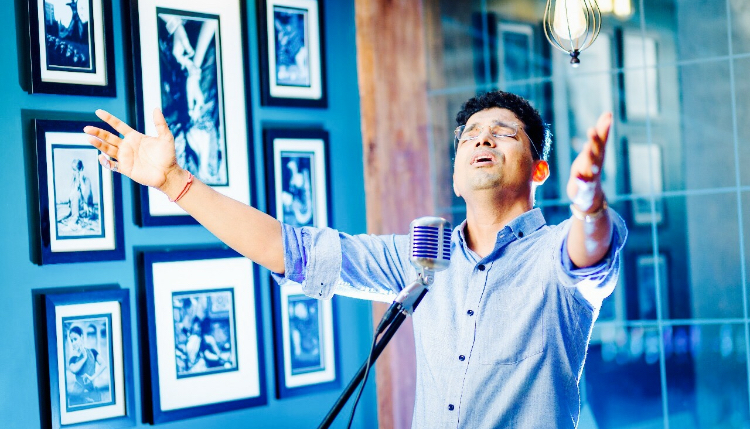 At the restaurant in their hotel, U-Tan Sea Resort gives budding musicians an opportunity to showcase their talent through live music evenings.
There is no beating a live performance; it certainly helps with improving the guest experience," says Ashok.
And while he gave several musicians an avenue for their passion, he never took the plunge himself. "Friends always told me I sang well, but I never believed myself worthy enough to perform in public."
Eventually, he caved into the pressure and took the mike. The guests' response was fantastic.
To hear strangers applaud and request you to perform is a different high. I just knew from there I had to pursue this more seriously," says Ashok. 
The Journey Continues…
Ashok has shot five covers, is preparing for more and currently in the midst of participating in a competition on a local radio station.
While he's not formally trained, Ashok has been working hard on fine-tuning his skills for both a studio and a live environment. His repertoire has grown from old Hindi music numbers to modern music, pop, and jazz. "I love it all, but jazz is particularly closer to my heart."
Music and Hospitality Go Hand-In-Hand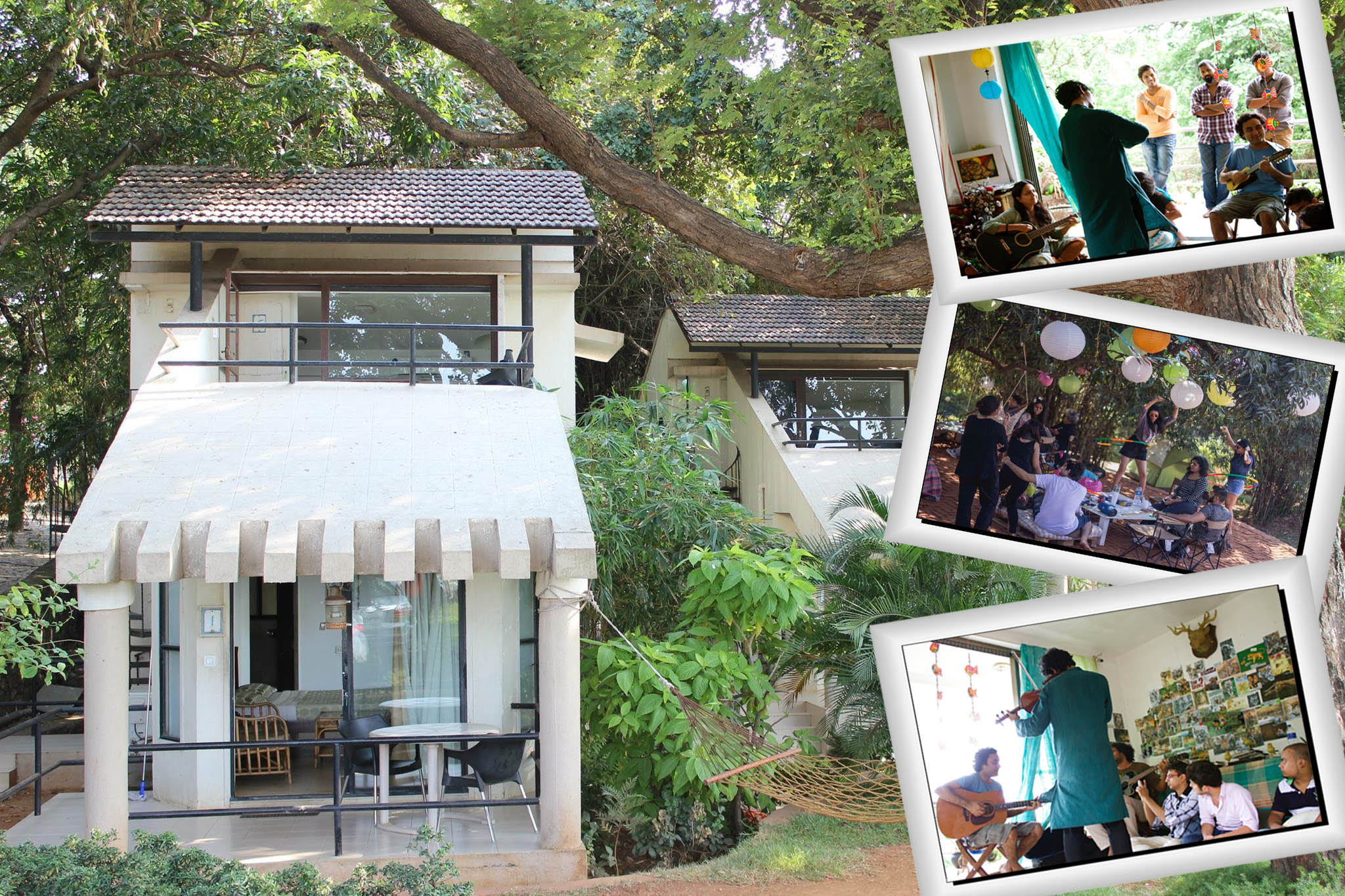 It was only when he jumped into it full time did Ashok realise the parallels between the two industries he was floating in.
Both teach you the virtue of patience," says Ashok. "In music, the finer nuances come with constant practice and over time."
In hospitality, listening to guests – patiently – is critical to improve guest experience." 
Both professions are built on strong fundamentals. "If you get the basics right, everything else falls into place, whether you're singing or delivering a hospitality experience."
Ashok also finds himself drawing from each profession to the betterment of the other.
Where hospitality can be quite stressful with its hours, music comes as a great stress buster and encourages you to get creative in your thinking," says Ashok.
My experience of interacting with guests in the hospitality industry has definitely improved my confidence and how I engage an audience while performing."
Next Stop: Concert-Land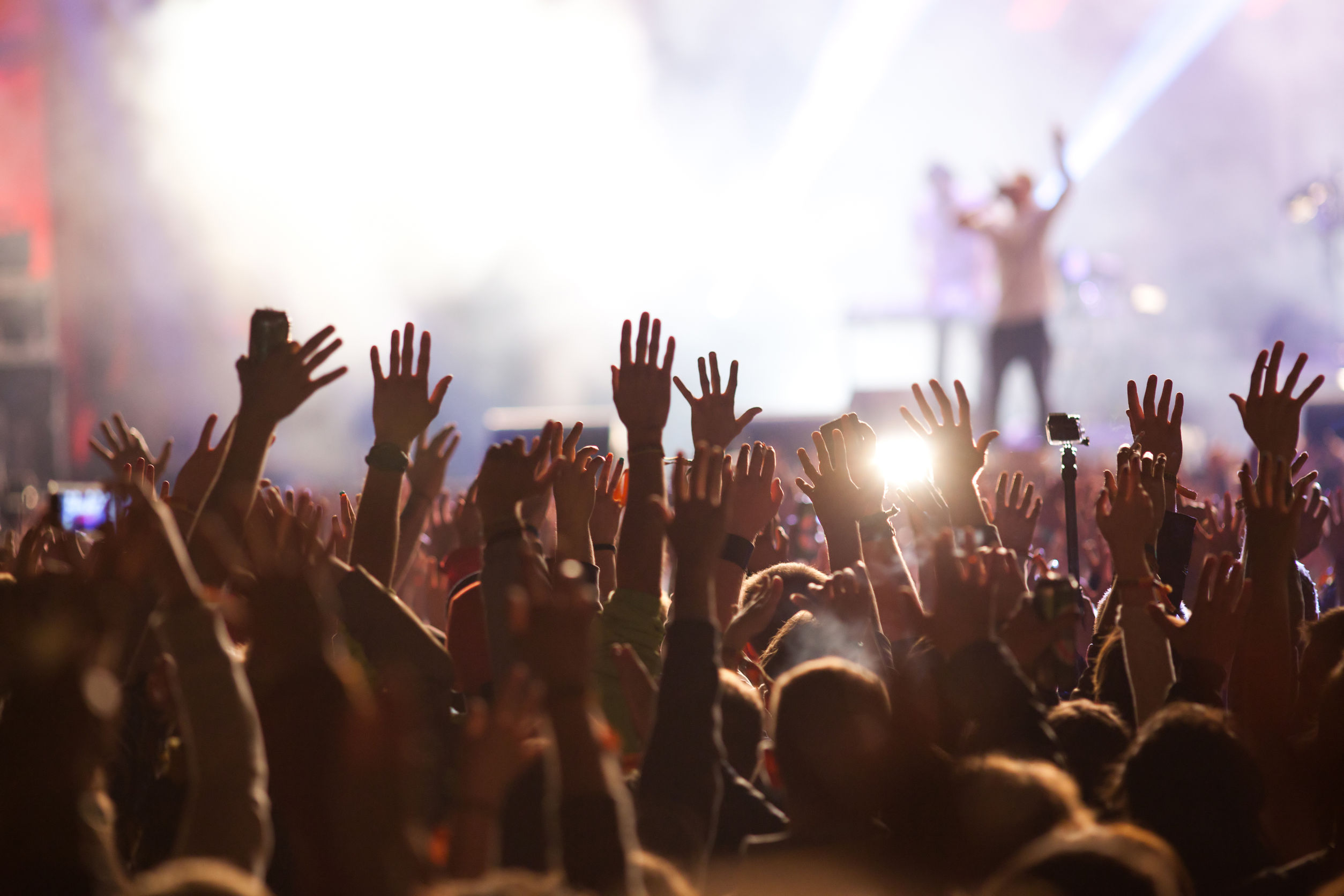 I am just warming up … there's a lot to look forward to, particularly early next year with the radio competition and another cover," says Ashok, who is readying himself for the opening of more restaurants and another in the city. 
Not many people have the courage to pursue their hearts. It's always refreshing to see those who do. We wish Ashok the very best in his musical adventures and hope to see him perform live soon.
---
U-Tan Sea Resort is located on the outskirts of Mumbai [India]. A resort property with top-end facilities, it is popular with both leisure and conferences.