Some Indian hotels are reporting occupancy rates of 80%, the highest it has been since the pandemic started affecting our lives.
---
Between border closures, conference cancellations, and widespread apprehension about getting on a plane, 2020 has been an incredibly down year for business or pleasure travel. Subsequently, conventional wisdom would suggest that it is pretty much the worst possible time for a new hotel to open its doors.
Yet, properties have taken stringent health and safety measures to start building back on travel (mostly domestic) that is starting to pick back up. Combined with innovative use of technology by the properties, the results are starting to show.
In this blog, we spoke to three Indian hotels – all STAAH partner properties – that are charging ahead despite the tough conditions.
Jaypee Hotels & Resorts
From a 10% contribution to India's GDP to a grinding halt to the whole industry, Jaypee Hotels & Resorts' VP Sales, Vaibhav Verma, acknowledges the challenging times.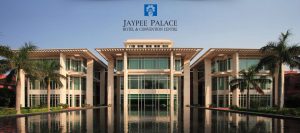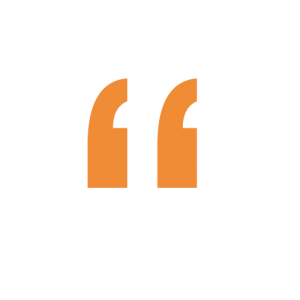 "The growth curves may have started flattening, but the spirit of the industry has not," says Vaibhav. "As lockdowns ease, families are beginning to peek outside their homes, driving to motorable destinations for a much-needed escape. Resilient hoteliers have embraced changes, adopting some very stringent health and safety measures, and have once again started delivering impactful guest experiences."
Destinations that have most benefitted since ease of restrictions are those that are close to metros. "Luxury hotels in Mussoorie (a go-to destination for people from Delhi, NCR and Punjab), including Jaypee Residency Manor, have seen occupancy rates of more than 80% over weekends and respectable figures over weekdays as well," adds Vaibhav.
The confidence to travel and the increase in occupancy rates in hotels such as Jaypee Residency Manor comes from the additional health and safety measures taken by the group. "We strictly adhere to all health, safety, and hygiene protocols such as thermal screening, sanitizing stations, encouraging digital transactions, social distancing, and contactless service," says Vaibhav. "These standards combined with limited period special offers have been generously promoted across all our key marketing channels including the brand website to instill consumer confidence and spur demand– the results can be seen in statistics provided earlier"
Vaibhav is positive about the future saying all evidence points towards the re-emergence of the travel and hospitality industry. "It is up to us to adapt, adopt and deliver."
---
 Cygnett Group of Hotels & Resorts
Cygnett Group of Hotels & Resorts is another STAAH property that is boasting high double-figure occupancy rates; the average across the group being 55% with some North Eastern and coastal properties reporting occupancy of more than 80%.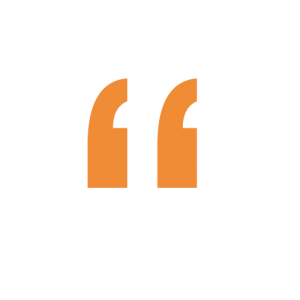 "Our properties in Lucknow – based in a business district – have worked the hardest with high occupancy rates," says Sarbendra Sarkar, Managing Director and Founder of Cygnett Group of Hotels & Resorts.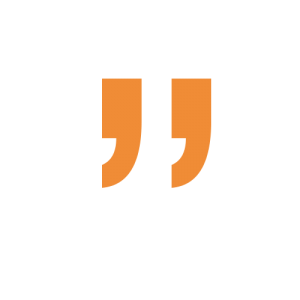 The group has been proactively adopting high health and safety protocols to keep guests and staff safe. Communication of these standards across all paid and owned channels to build trust is a priority. "These standards combined with powerful campaigns such as 'We will travel again' and a more direct approach to marketing with WhatsApp, Website chat, calls, and Facebook, have been critical in achieving the healthy occupancy we are witnessing now," says Sarbendra. "We've also had repeat visitation that has worked in our favor, a reminder to tie in guest experience with a marketing program aligned to this segment for long-term benefits."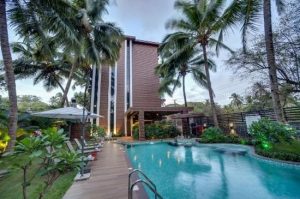 In the coming months, health and safety will continue to be a priority for the group as it uses its high standards here to continue building trust and attracting guests. "As the economy picks up pace in the coming quarters, we are well placed to take advantage of this growth."
---
Mars Hotels & Resorts Pvt Ltd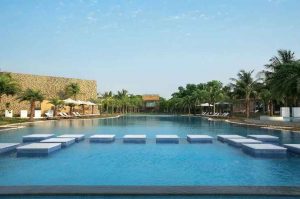 Exemplary service combined with the adoption of high health and safety standards that are a new normal and a slew of creative consumer promotions targeting locals has proved to be successful for Mars Hotels & Resorts Ltd.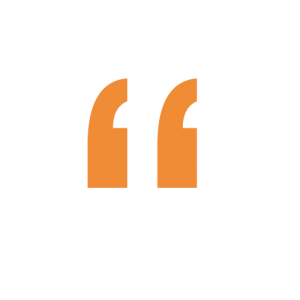 "In the last few months, we've better aligned some key revenue management aspects including rate strategy and parity across channels, direct booking perks, unbundling of services, revamping of website and most importantly a flexible cancellation policy," says Arindam Chakraborty.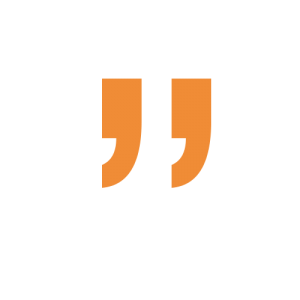 "Our hotel associates are being trained increasingly with pertinent know-how to become 'experience makers' rather than just 'order takers' to enhance the overall guest experience," he adds. "This has worked very well for us as we are more closely aligned with what our guests want and keeps them coming back for more." On the business travelers front, working with few MSME companies involved in nation-building work has kept this segment sturdy for the group.
No stone is left unturned to ensure that the group not just meets the health and safety guidelines set out by the Ministry of Health but exceeds them. "The goal is to ensure our staff and guests safe at our properties. From temperature checks to scanning in via QR codes, increased sanitization, and social distancing, we have a number of key measures in place to keep everyone on our premises as safe as possible."
Looking into the future, Arindam points out that times will remain tough, but creative thinking and pivoting the business model to respond to a dramatically changed hospitality and travel landscape will get them through.
"A business strategy tailored to the new normal is the need of the hour. This includes virtual site inspections, food takeaway business, locale shootings, and targeting the domestic market for bespoke and curated experiences," says Arindam. "Weddings season will be here soon, and whilst different from previous years, it presents another opportunity in the next quarter to grow revenue."
Whilst strategy will be adjusted, it is only a great service that will see businesses through these tough times.
---
How have you pivoted your business in light of the changing environment? What does your new normal look like? Share your ideas at marketng@staah.com