In just over six months of signing up to STAAH, the Chattha Group has been able to capitalise on Thailand's growing tourism market via a robust online distribution setup.
---
About The Group
Based in Phuket, Chattha is a full-service property management company with more than 50 properties. Each property is hand-picked, fully furnished and embodies the warm hospitality that has tourists flocking the Thai shores from around the world.
Multiple Challenges with a Goal to Centralise and Grow
As every multi-property group would experience, Chattha was looking to streamline their distribution and avoid issues such as overbooking and manual management of inventory across multiple channels. A growing property portfolio also demanded increased online presence by listing on more OTAs.
Another huge need for the group was revenue optimisation. Managing rates and inventory across multiple properties needed to be smarter.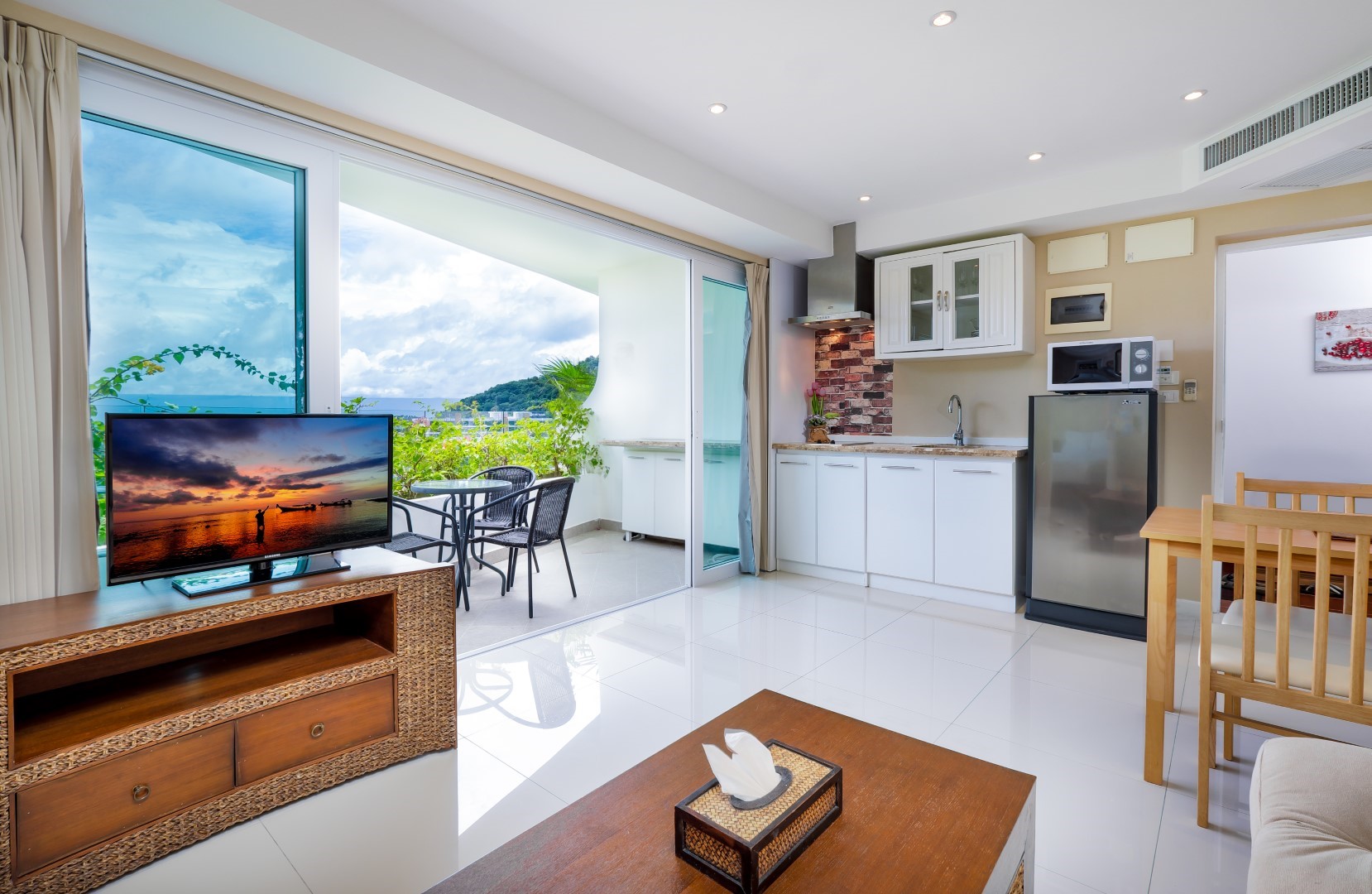 STAAH Was a One-Stop-Solution
When presented with STAAH's Max Channel Manager and Max Booking Engine, the team at Chattha didn't need to look further.
The group's ambition to increase reach was met by STAAH Max Channel Manager which integrates with more than 250 partners. This includes all major OTAs as well as the most relevant local channels. One dashboard for multi-property rates and inventory management and instant updates were fantastic in empowering the team to improve online revenue. Not to mention insightful reporting.
STAAH Max with its dynamic pricing options, promo codes, and in-built revenue management gives the thinking revenue or hotel manager much more power to grow direct bookings and increase RevPar.
In addition to these advanced features, what sets STAAH apart from other providers is the simplicity of the platform. It has been designed keeping the end-user in mind, is intuitive and easy to use.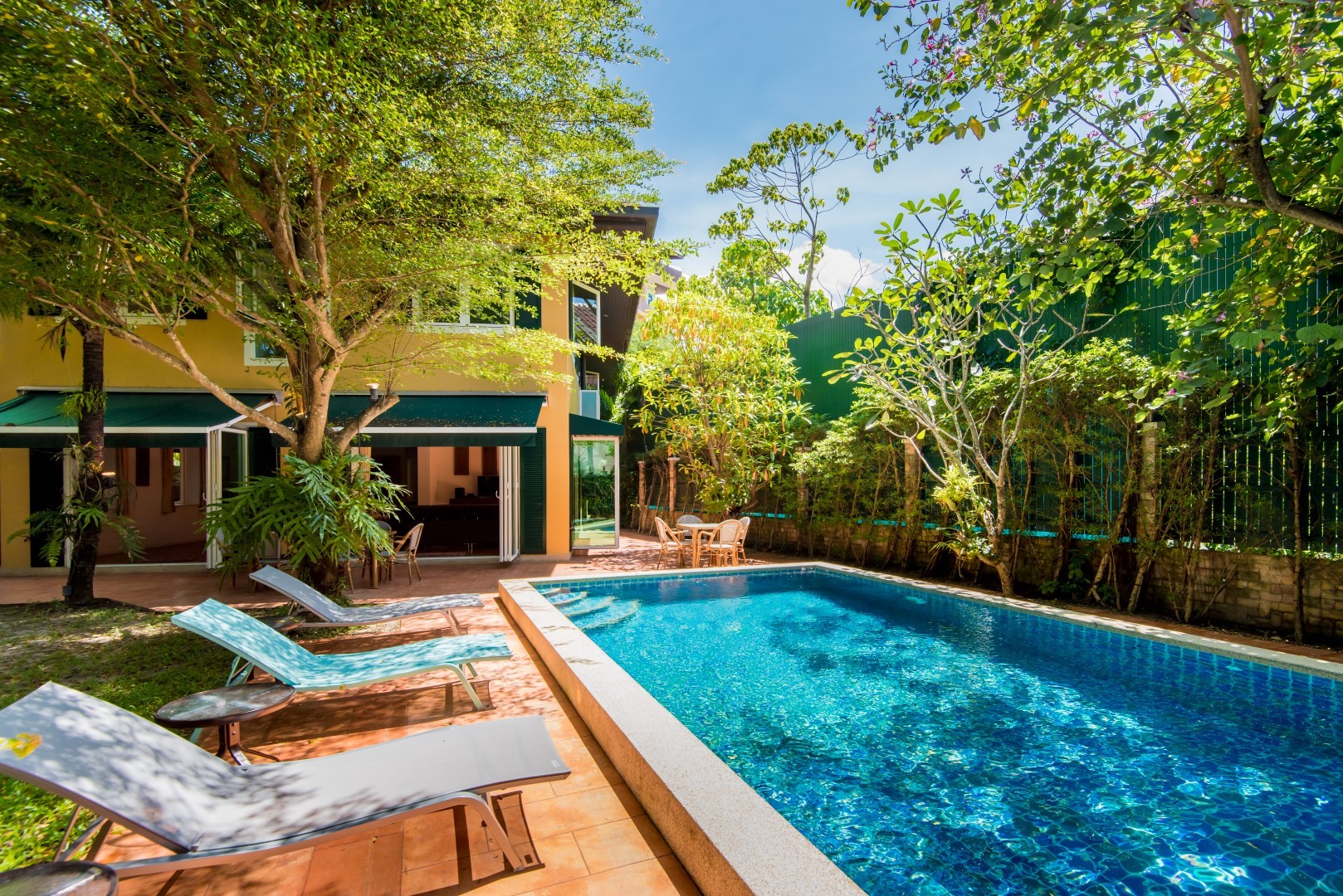 The Service Is Stellar
For more than a decade, what has set STAAH apart is its stellar support. A dedicated account management approach and local support ensure customer service is prompt and the technology development agile.
---
Located in Phuket, Chattha Asia is a full-service property management company focusing on rental properties, tours, and other real estate management in Thailand.