Limited rate management options with their existing booking software-led West Coast's Theatre Royal Hotel to seek alternatives.
---
Elegance and history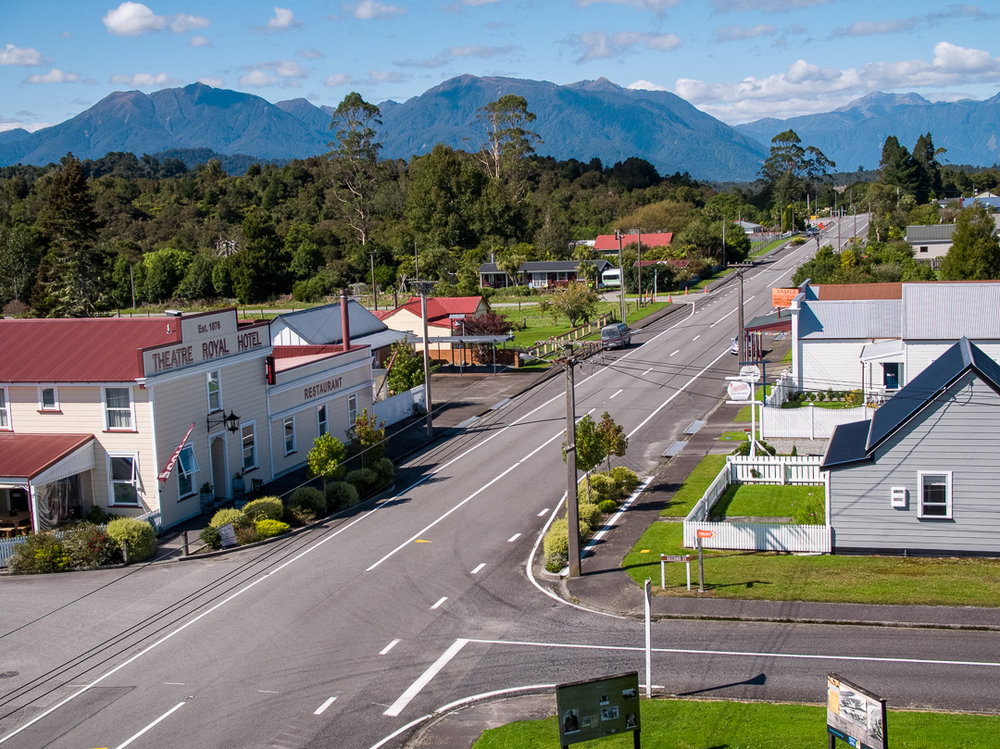 Located in the heart of New Zealand's West Coast [South Island], Theatre Royal Hotel is a fully restored gold miners' hotel and once a well-known theatre. The style of the hotel is very true to its original Victorian Gold Rush heritage with a historically faithful reproduction of the main hotel itself along with the old BNZ bank Building which has been turned into suites. The boutique property offers a range of accommodation options to suit various budgets.
Located on a popular New Zealand cycle trail, West Coast Wilderness Trail, it is frequented by cyclists and equipped to meet their unique needs such as bike storage and drying room. There is also an on-premise restaurant and bar.
Looking to grow direct bookings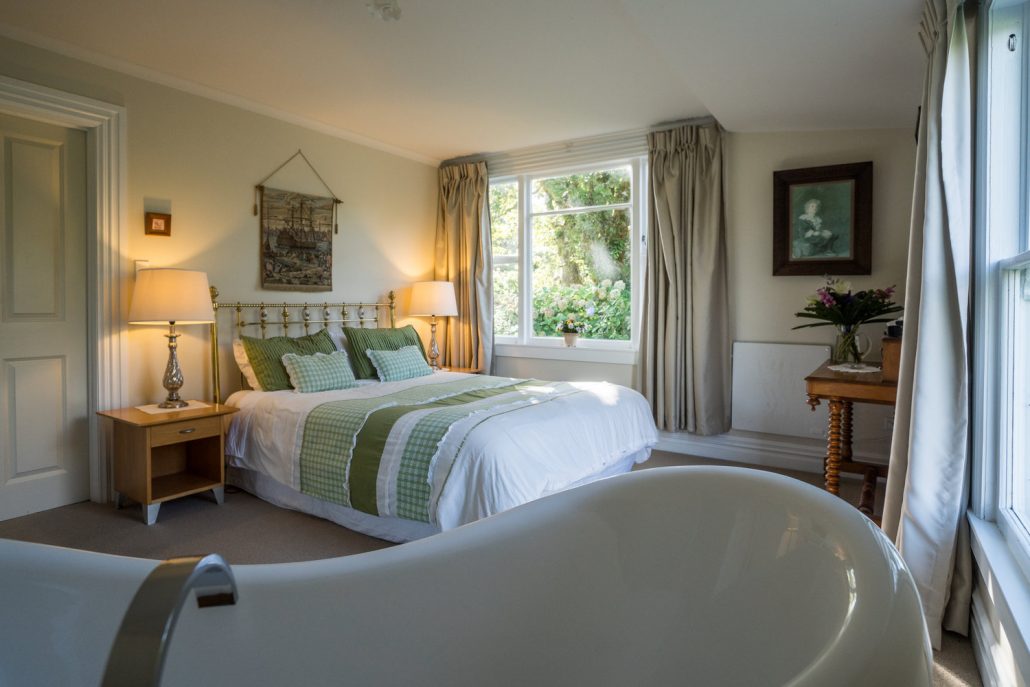 Theatre Royal was taken over by new management in 2020. "Soon we realised the limitations of the existing booking and distribution software," says Nicole Garthwaite, Director of Operations, Theatre Royal Hotel.
"We had issues trying to load promotions and packages, as well as managing rates. Also, looking into conversion data, the drop-off rate was significant and poor user experience was a key factor in this."
Nicole said the team knew this platform and its experience needed to be fixed as a priority to meet their growth targets. And so began the search for a suitable channel manager and booking engine.
STAAH had multiple benefits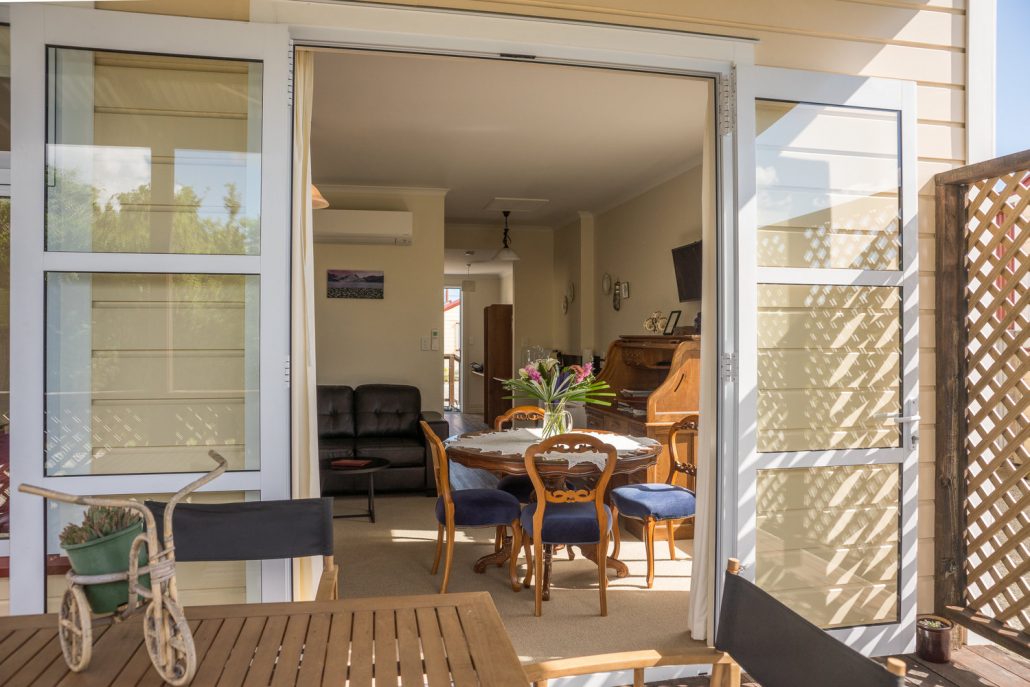 STAAH came recommended by other industry professionals. It promised advanced and dynamic rate management processes via its platform. Easy-to-use and effective, STAAH Max made rate management a breeze whilst ensuring promotions and packages could be added and served at the right time in a guest's journey, increasing bookings.
Theatre Royal had an additional requirement where its room range covers backpackers as well as guests looking for a 4.5-star experience. As a result, the property has two listings on both booking.com and Expedia. STAAH was the only channel manager that could handle these dual connections.
"We keep the dual listings so that the client is not given unrealistic expectations of the accommodation booked," adds Nicole.
Another STAAH feature that made them an ideal partner was ReviewMinder, a STAAH product that made managing reviews and analysing guest feedback easier and allowed the property to be more responsive to guest needs.
Instant results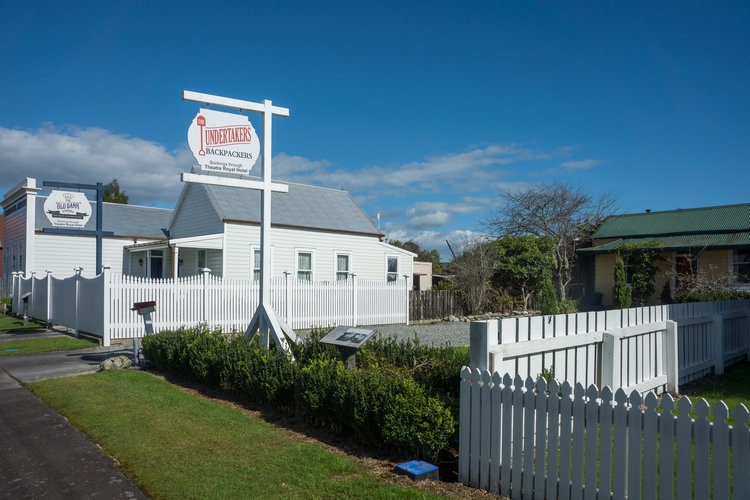 Following a seamless connection, Theatre Royal Hotel saw an immediate return on investment with a 3.5% month-on-month jump in direct bookings.
"We believe that being able to combine the insights from the STAAH platform with our web analytics has enabled us to make informed decisions about rates and promotions," says Nicole. "This has boosted the increased bookings we are seeing."
Combined with the team's ability to respond to guest feedback via ReviewMinder, the overall guest experience is improving, a key success metric for any hospitality business.
---
To find more about this heritage property visit www.theatreroyalhotel.co.nz
---
Read our latest success stories here