Seamless inventory management and expanding online reach was how STAAH powered the online growth of this tantalising Greek property.
---
About the Property:
Villa Medusa is a complex of small apartments at the outskirts of the traditional village of Old Hersonissos. An ideal retreat amidst mountains and sea, it is built tastefully around big beautiful gardens and offers the most peaceful and relaxing style of holidays.
The turnout of repeat guests is high here for the plethora of services offered. Equipped with espresso coffee machines, kitchenette, hydro massage parlours, and a common pool area, guests love to unwind themselves here.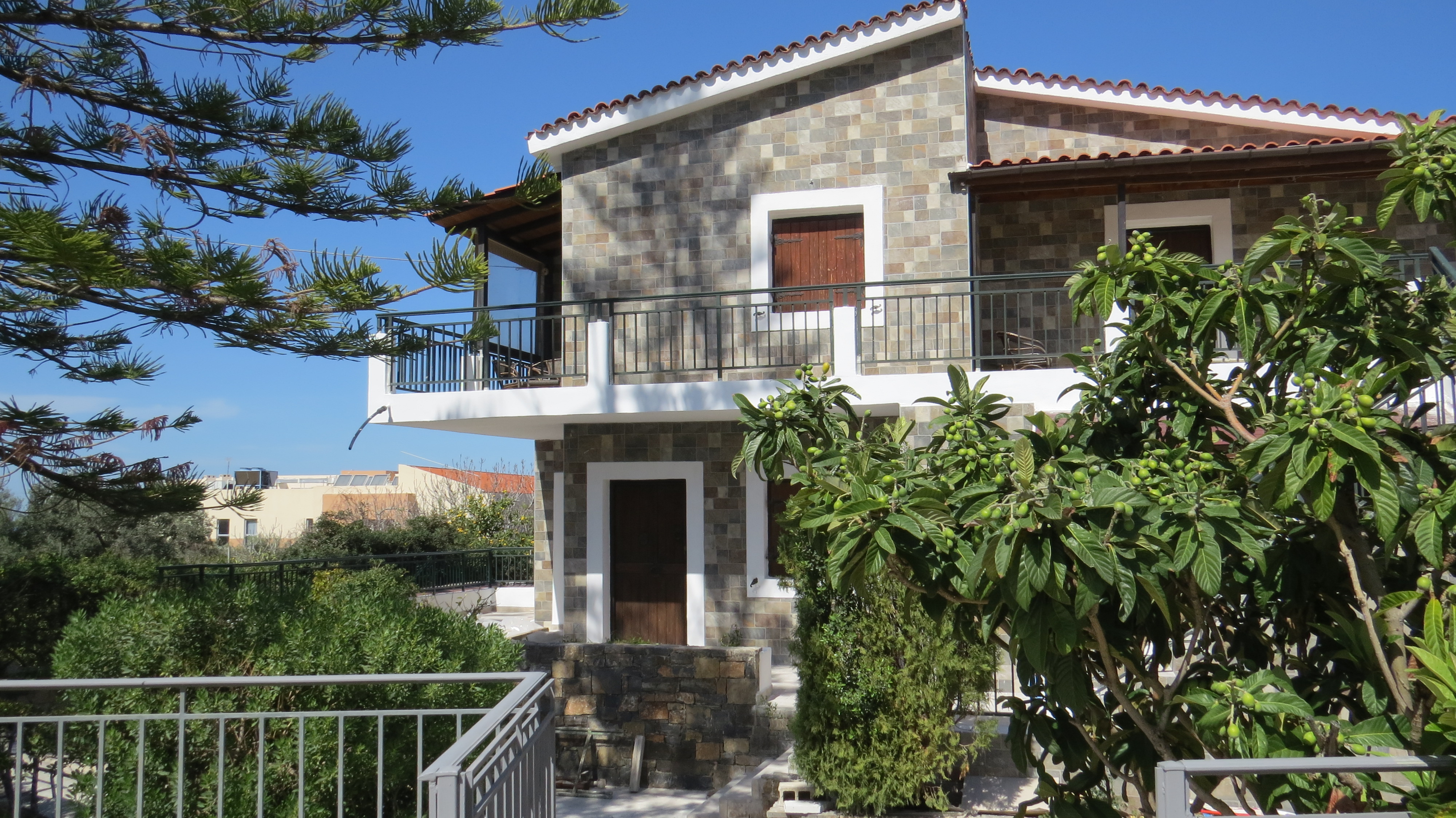 Challenge:
Making its online presence felt was a major hurdle for this beautiful property. The challenges ranged from the need for increased visibility, extending the online reach and connecting with more channels, in order to get more bookings. Managing inventory was becoming yet another challenge as it was being changed manually across channels, which was not only time-consuming but also posed increased possibilities of errors.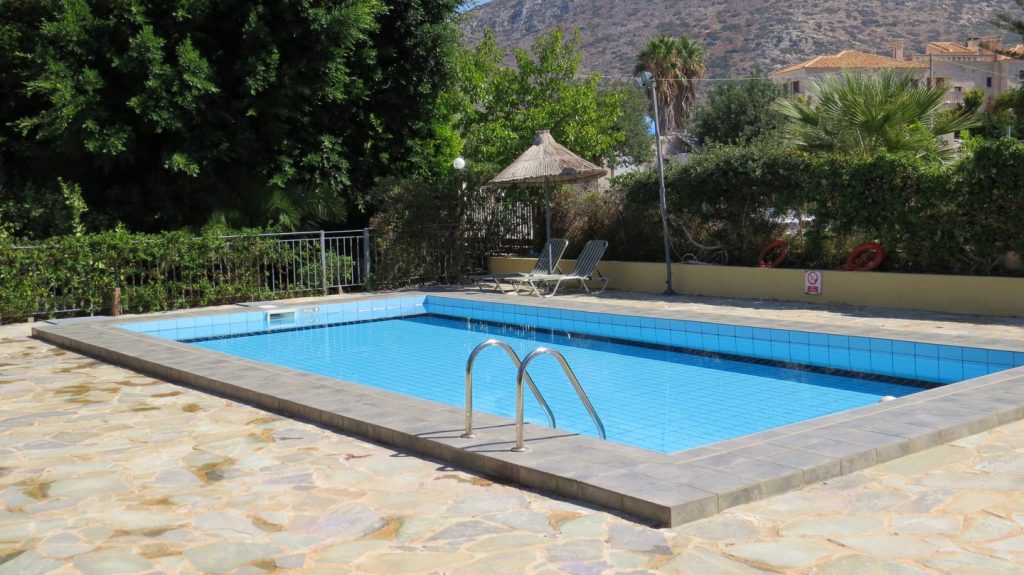 STAAH, the Solution
STAAH's robust cloud-based technology, with 250+ integrations, not only helped the property to connect with multiple channels online but also manage these bookings from one dashboard.
STAAH MAX Channel Manager plugs seamlessly into Villa Medusa's Property Management System, to help easy management and updation of inventory across distribution channels through an intuitive and customisable dashboard.
The best part of STAAH is that we can use multiple channels in order to push our view in the internet area and we can control our bookings only from one part, says Nikos Faragoulitakis [Villa Medusa]
The industry-leading technology by STAAH, provides up-to-the-minute market information with detailed analytics available in real-time.
After connecting to STAAH, the property is enjoying connections with multiple online channels and is able to drive more bookings efficiently.
Villa Medusa is currently using STAAH's Max Channel Manager which is a one-stop solution for the online distribution and inventory management.
---
Relax at this beautiful property on the outskirts of Old Hersonissos and enjoy the hospitality at Villa Medusa.