The reputation of your property is very important, and in this digital age where opinions spread like fire, it is imperative for you to know what your guests are saying about you. STAAH ReviewMinder helps in just that! Managing your online reputation and engaging with guests to build long term relationships.
---
What is ReviewMinder? And why is it important?
ReviewMinder is a Reputation Management System that monitors reviews across multiple sites, alerting the user to new reviews and allowing them to manage or respond directly, through an efficient and intuitive dashboard.
Reputation management is important for your property as it allows insights into the perception of your guests about you. Managing your reputation efficiently can help you acquire new customers along with building loyalty with existing ones.
STAAH's ReviewMinder, is an efficient platform that helps in monitoring and responding to the reviews, engaging with the guests, accessing and using right data to make informed decisions, and sharing your guests' experiences with the community. 
Here are 6 top reasons, why you should consider it seriously for your property:
1. Intuitive Dashboard:
The intuitive dashboard of ReviewMinder helps measure your guest experience and improve your online reputation from one single window. You can view all the reviews from multiple websites and can reply directly from one place with one single login. The intuitive dashboard helps display ratings across multiple OTAs, latest reviews, partner rating channels, 14 days reviews (Positive, Negative, Neutral) and aids keyword search.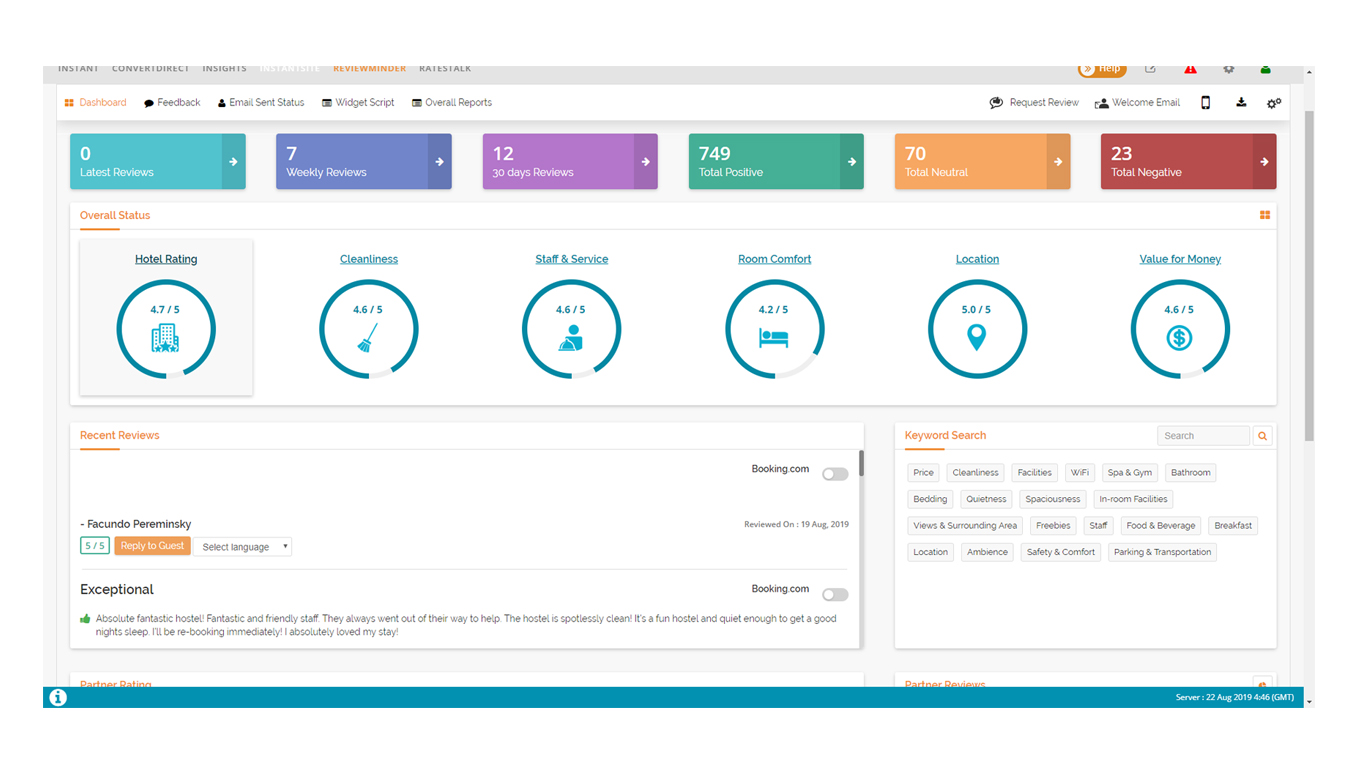 2. Informative Reporting:
Tracking your online performance on different channels and comparing it with your competitors is made easy with ReviewMinder. The reporting section displays Source Category Score, Competitor Category Score, Reviews Sentiment Performance, and Most Recent Reviews.
3. Track Your Competitors
ReviewMinder helps you track your competitor's review scores. The intuitive dashboard displays overall competitor scores and you can keep track of how your competitor is doing.
4. Easy Guest Communication: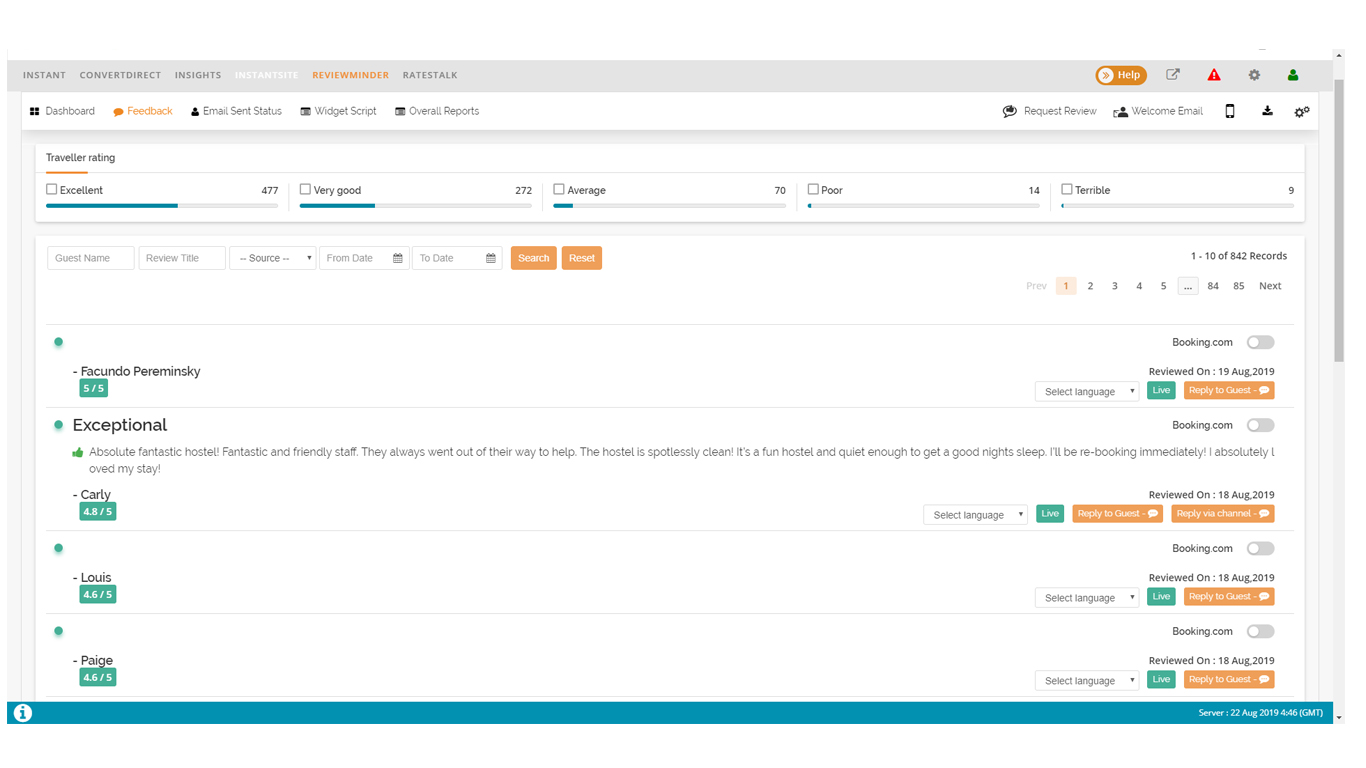 Send a welcome email and request a review with your guests directly with ReviewMinder. With all reviews available in one place, responding to them and sharing to your social platforms is easy and time-efficient.  ReviewMinder allows to post your reviews on your Facebook page easily.
5. Promote Reviews via the Widget:
The ReviewMinder widget helps you promote your reviews on your hotel website. Along with building trust with your customers, you can leverage your online reputation to bring traffic to your website and increase direct conversions.
This simple widget is available to be embedded onto your website to display top customer reviews.
6. Monitor via ReviewMinder App:
Conceived for use by hoteliers on-the-go, the ReviewMinder Mobile App helps you manage your hotel's online reputation and guest feedback from wherever you are, in real-time. The app is available for both Google and Apple users.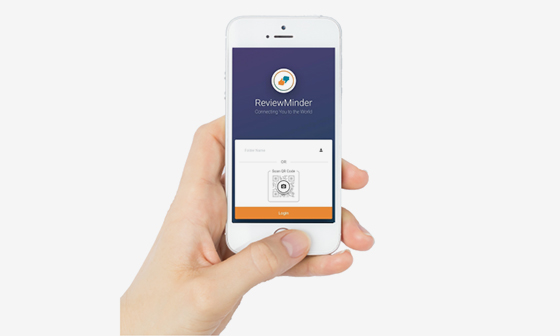 ---
Know more about STAAH ReviewMinder and sign up for a Free Demo here.
http://https://youtu.be/y42ZUENrMEg