Using STAAH's Instant Channel Manager and Booking Engine, the Fijian resort has managed to drive up bookings by 15%, including a significant rise in the lucrative direct bookings.
Located in the Heart of Fiji
Located in Rakiraki, two and a half hours drive from Nadi International Airport, Volivoli Beach Resort is a stunning spot. Operating since 2005, the resort is owned by the Darling family that is passionate about the local culture, people and the place. Together with a team that has been with them since the beginning, the Darlings have created a very special kind of relaxed luxury accommodation built it with space, comfort and fun in mind.
The resort has 28 rooms, all with fabulous views of the ocean. Fresh is the flavour of every season at the onsite bar and restaurant – Nuku. Volivoli makes the most of its location by offering a number of water activities, including diving, fishing and kiteboarding.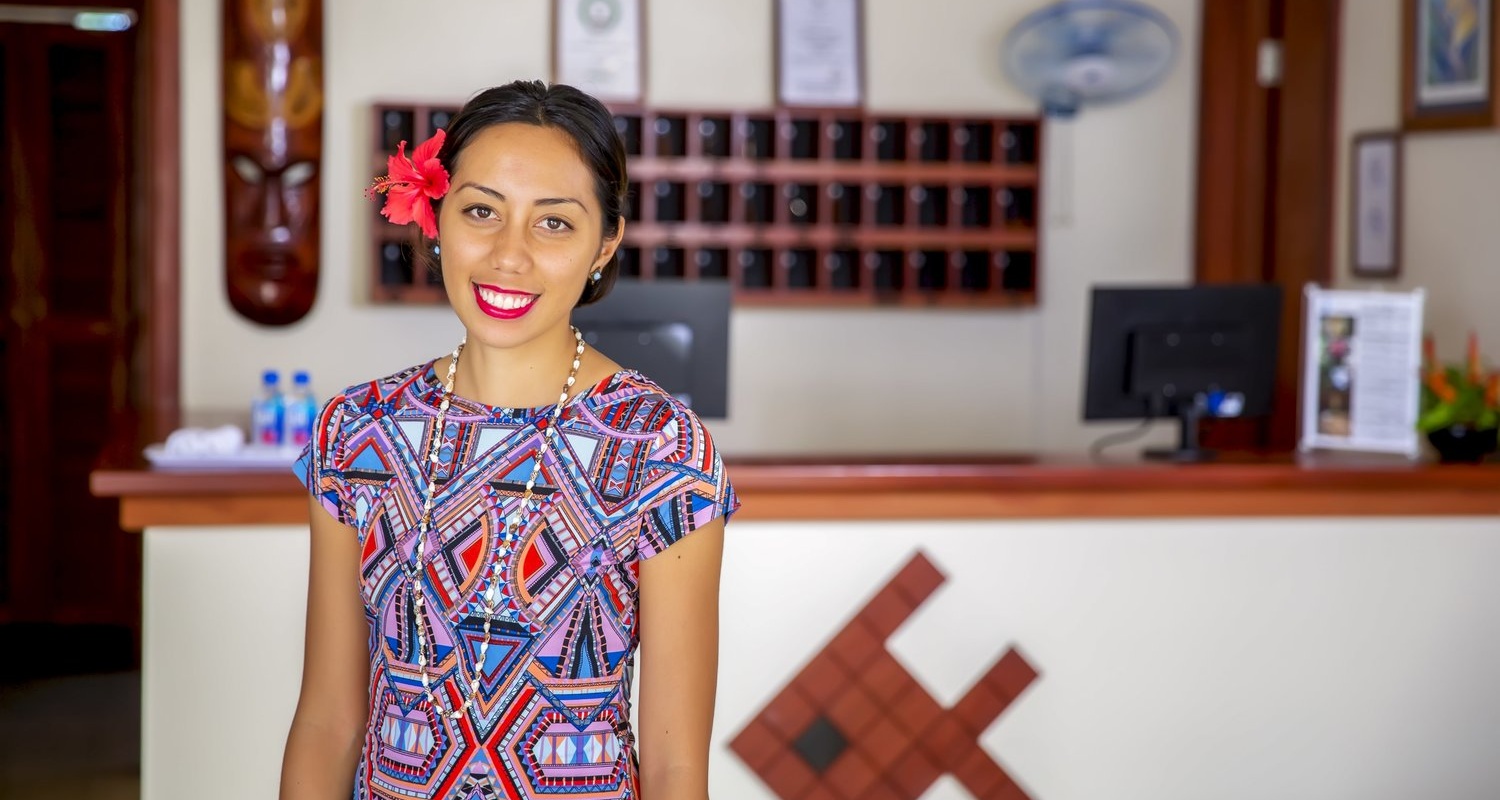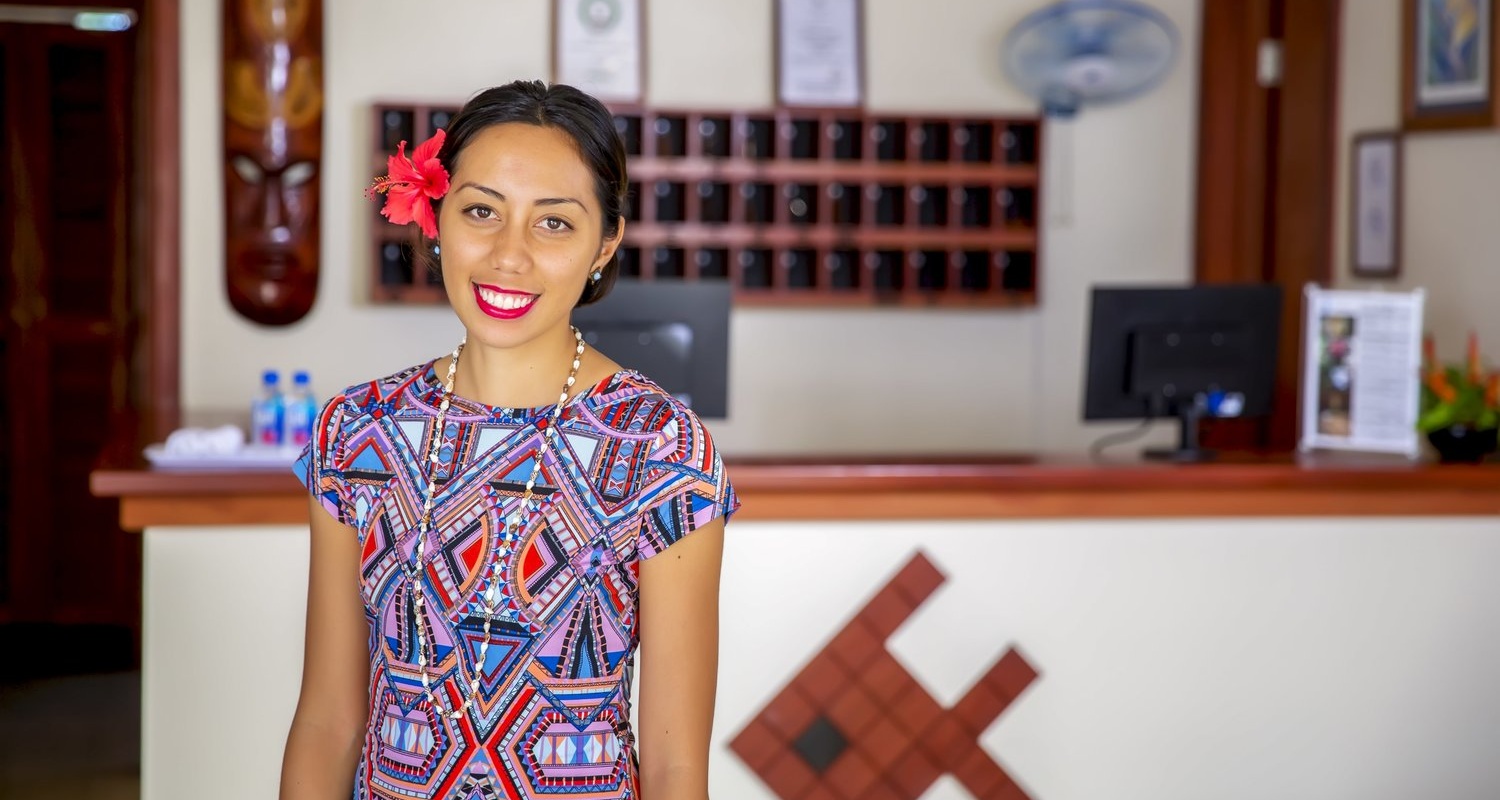 Adapting New Technology
Prior to using STAAH's channel management and booking engine, Volivoli Beach Resort were faced with a range of issues, including incredible amount of time needed to manually manage rates and inventory across multiple channels, updates not being live instantly and double booking errors due to time-lapse in updates. Another issue was the low ratio of direct bookings, which meant very high commissions being paid that were affecting the property's profitability.
"We were on a hunt for an integrated solution, which together with our property management system [Clarity], would offer a two-way connection to ensure that the process of managing channels was less time consuming, and inventory would be processed automatically," says Nick Darling, Managing Director, Volivoli Beach Resort.
"STAAH met all the criteria for channel management and also offered a booking engine that was easy to book on to our existing website, ensuring that the customer journey to the booking page was seamless."
"Bonus, it came at an affordable price via monthly subscription."
Volivoli Beach Resort connected with STAAH's channel manager and booking engine in 2013.
"We could see the results within months of signing up," says Nick. "Online bookings jumped up by 30% and we are connected to multiple OTAs. More importantly direct bookings are up and fast becoming a big component of our total reservations."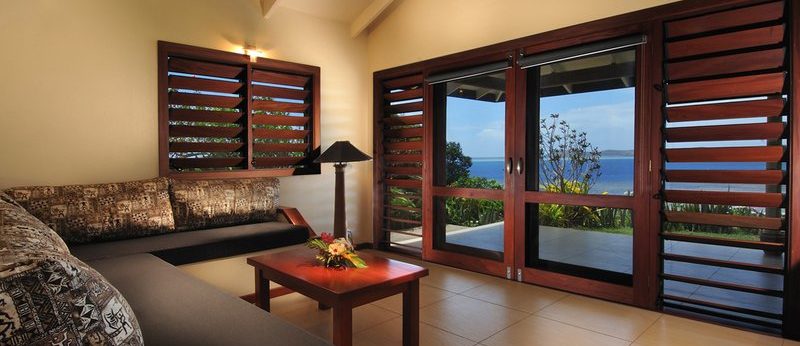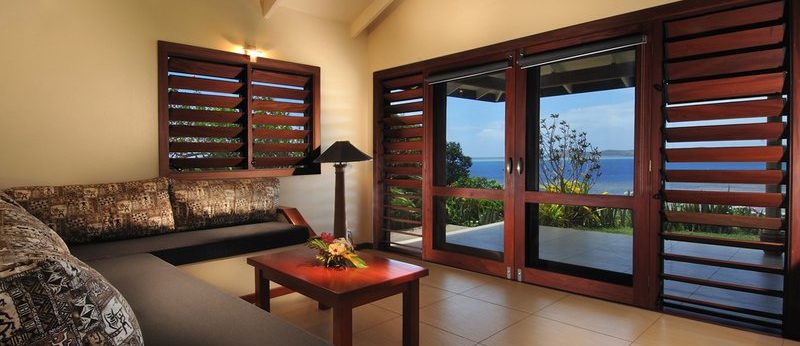 Decisions on the Move
Among STAAH's many intuitive features is a mobile app.
"We love the app. Being hands-on in running the place, sitting in front of a computer is not always possible. STAAH's mobile app makes sure we're always on and able to make changes on the go," says Nick, who relies on STAAH's insightful reports to inform his rates management strategy.
Final Word…
Nick concludes with a recommendation to other properties:
"If you're considering using STAAH products, go for it. Honestly, I have been pushing STAAH's Channel Manager to any property owner that asks for my opinion on the subject. I would actively recommend STAAH ahead of the competition. Choosing STAAH was one of the best work decisions we've ever made."