When was the last time you visited a restaurant without a recommendation or at least reviewing their online ratings? It's the positive review – the real person validation – that defined your final purchase.
---
Clever hoteliers are using this social proof to influence prospective guests and drive up website conversions.
Let's explore further.
First, What Is Social Proof?
Social proof is the psychological concept that people will conform to the actions of a group under the assumption that those actions are "correct." It's also known as social influence. This behavior stems from human nature. We inherently pack animals and follow others – seeking acceptance.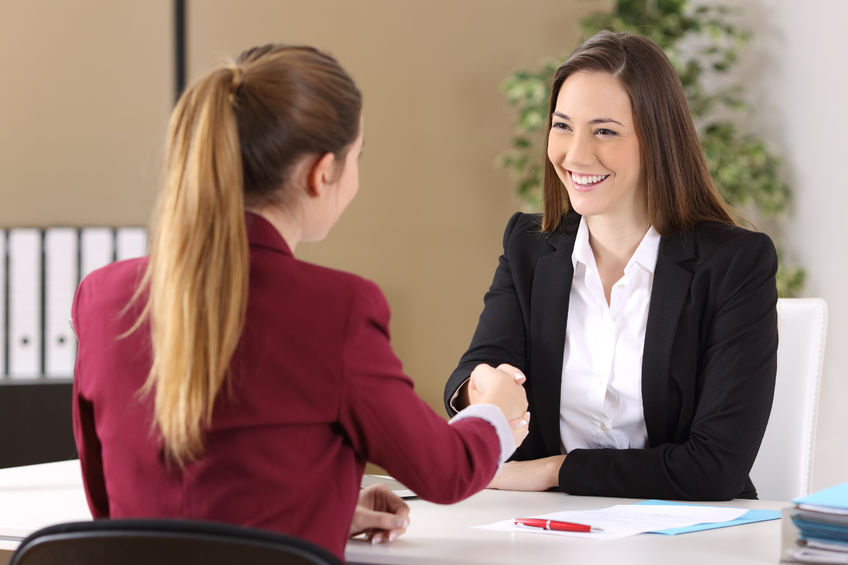 Social proof takes a few different forms:
Reviews on trusted online sites such as TripAdvisor, Expedia, etc.

Testimonials from consumers shared as stories and videos (latter is better).

Posts and reviews on your social channels.
95% of your users won't book without seeing a review!
That says it all about the power of social proof.
Your users don't trust you. It's something you need to build. And this can be done by sharing all the good things your guests have to say about your facilities and service.
Your reviews and testimonials are a way to cut through the white noise – stand out from your competition.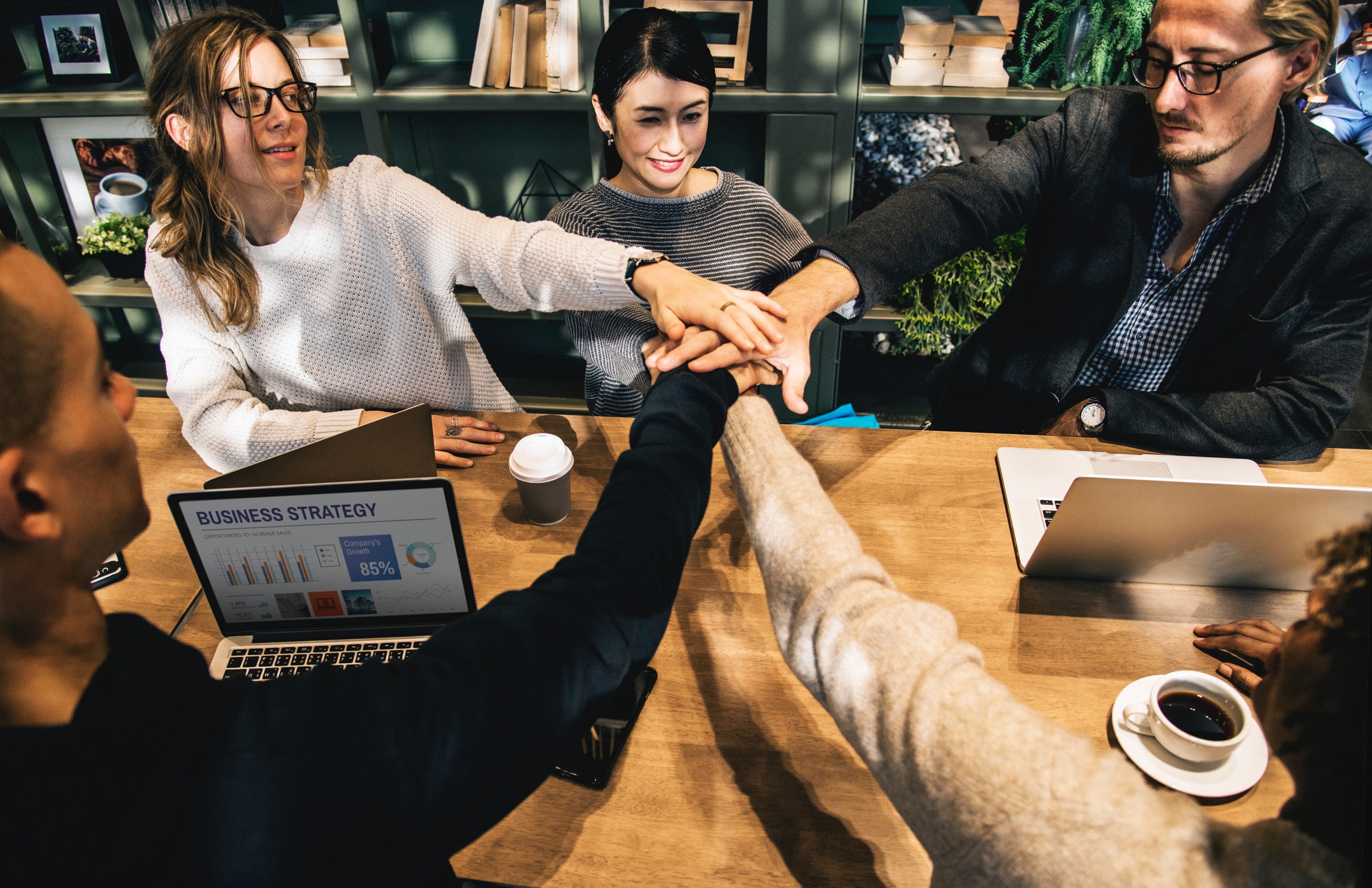 So, How Do You Do Get and Use Social Proof?
Let's start with something most hoteliers are comfortable with.

Seeking online reviews on travel sites such as TripAdvisor, Expedia, Booking.com, etc. More importantly, managing these reviews. It is important to respond and show participation to build social proof. Equally important is embedding these reviews on your website.

Don't let anyone tell you the

stars and ratings

don't matter. Have you seen the search results for properties on Google? They feature stars; this information is aggregated based on the star ratings that customers have given you on various online reviews and travel sites.

Testimonials

. Engage with your current guests and find some who will be willing to share their inputs with prospective guests. Take video testimonials if possible.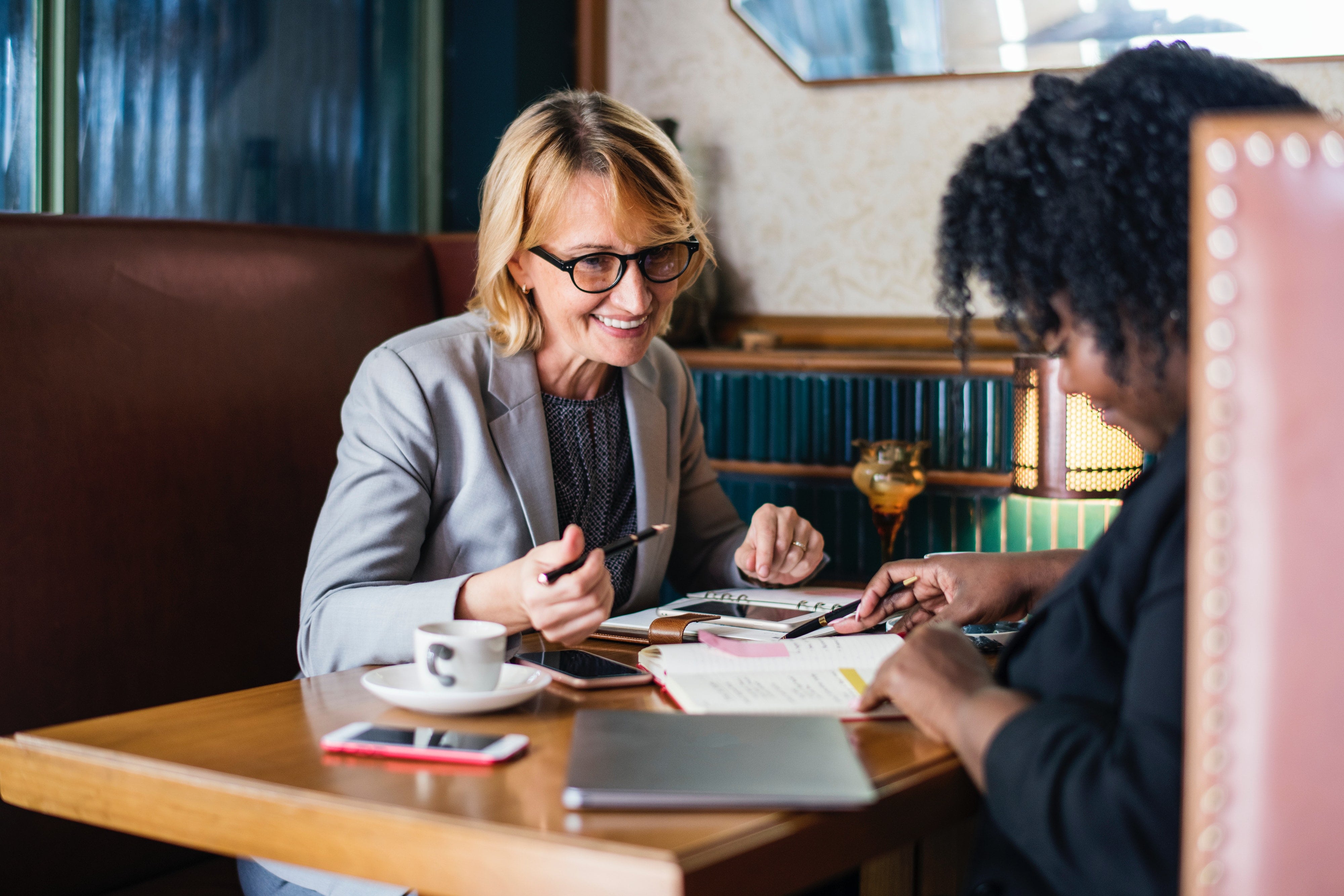 Implement social proof in your

social media strategy

. Use Livestream, post guest pictures, and leverage influencers to tell your story.

Leverage social proof to

show the popularity of scarcit

y. Eg. "10 people are looking for rooms like this" or "20 people booked this service". Maybe even "Last three rooms left". Such messages on your website add urgency to book and improve conversions.

Authority proof

. Did Conde Nast Traveller or another travel influencer of any authority visit your property and rave about it? Well, now it's time for you to rave about these reviews. Include things like 'Top rated by TripAdvisor', "Five top places to stay by Conde Nast Traveller' on your website.
---
So, whatever your marketing aims for this year is, be sure to make social proof a priority. It not only helps you build trust with the audience, but it simplifies their decision-making. The job of your marketing is to make you stand out, and this is how you do it.