From tech support to owning three hotels, Jin Kim's can-do attitude and ability to make lemonade from the lemons life threw is getting him to places where most of us can only dream to be.
---
The biggest stories of hospitality didn't start within the glamourous four walls of a hotel – in fact, they began very far from it.
Conrad Hilton was a failed banker before becoming the hospitality magnet he is known for. Bill and Allie Marriott started out by selling 5-cent root beer on the roadside. Holiday Inn's Kommons Wilson was a developer before the hospitality bug bit him.
Jin Kim may not be known very well beyond the boundaries of New Zealand, but the up and coming hotelier is on his way to set up a hospitality empire he only fleetingly dreamt of as a child. His foray into the hospitality industry was also accidental like many legends before him.
Starting off as a technician based in New Zealand's provincial town of Tauranga and then in a telecommunications company in Auckland, there was nothing Jin didn't like about his past career. His only direct affiliation to hospitality was having VR Hotels Group as a customer.
In 2013, VR Hotels Group asked me to join them as a sales manager," says Jin, now the Managing Director/ Owner for Airport Palms Hotel and Airport Garden Inn Hotel & Conference Centre. "Having visited Hyatt Regency in South Korea as a child, working in a hotel was always a glamourous dream – and this was a chance to make it a reality."
An overnight – almost impulsive – decision later Jin took the role even though he had no hospitality experience.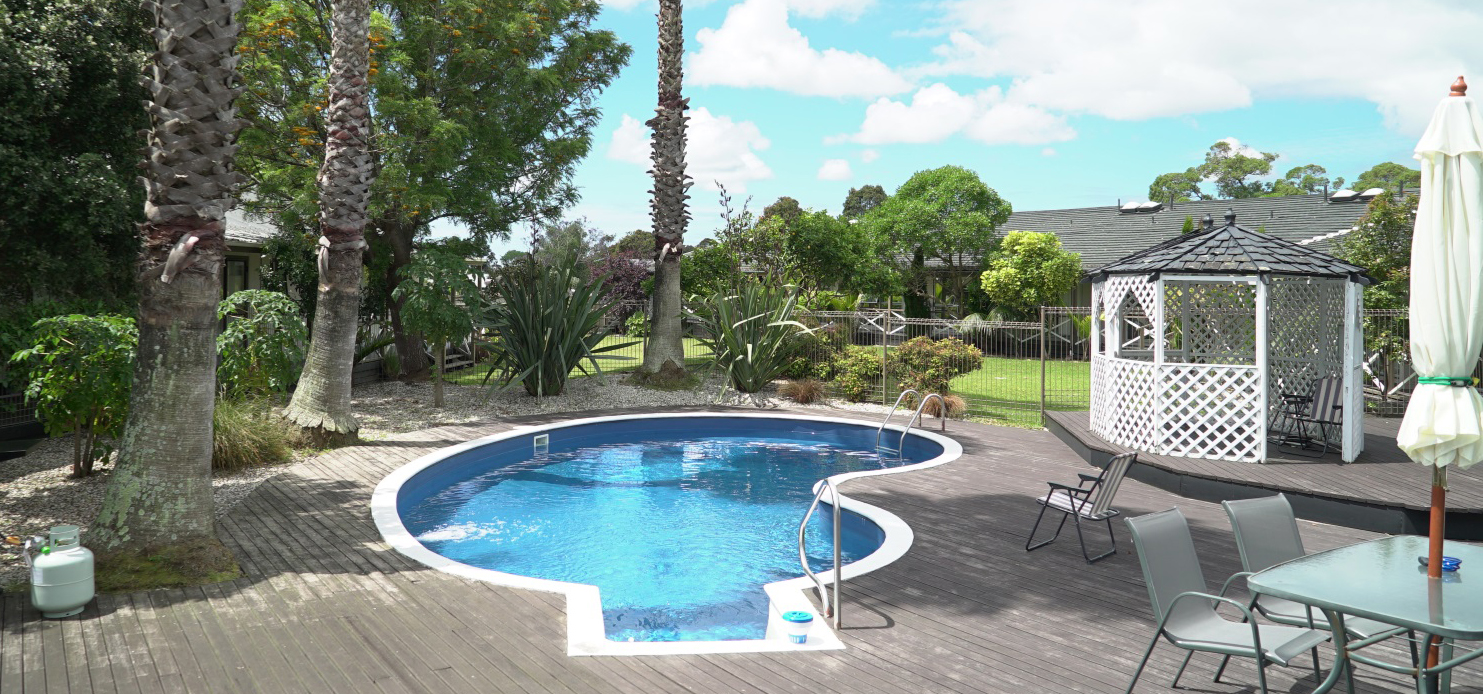 The reality was very different from the glamorous dream, but the challenge was an inspiration. "I sold rooms offline for the group's 10 properties at a time when online was taking over – making a success of it."
Before long Jin found himself at the helm of sales and marketing for three of the group's properties. "These were the underdogs of the group and I had to learn to try every trick in the trade to turn these properties around."
"What worked to my advantage was that things couldn't get worse than what they were. Anything I did could only result in an upward movement."
And they did. These properties also laid the foundation for Jin's excellent revenue management principles. He became adept at forecasting, segmenting his audience to precision and designing rooms and packages that this audience couldn't look past.
Taking over operations (as an interim cover for the manager on leave) as well for VR Group's Rotorua property was a game-changer. "I was out of my comfort zone and really picked up the guts of a hotel's operations in that role. Combined with my sales experience, I went against the norm to get ahead – and it worked."
Jin pursued a short stint as the general manager of Dunedin's prestigious Hotel St Claire, while continuing to consult for the VR Group.
I knew I wanted to be a hotel owner someday, and waited for an opportunity – patiently."
It came in September 2017, five years after his foray into the hospitality industry, in the form of Airport Palms Hotel in Auckland.
This property taught me a lot – the biggest lesson being that selling rooms is probably the easiest part of a hotel business. The toughest is people management."
Long, grueling hours and many night shifts followed the opening of his first property as he struggled with staff. All the while, he consulted for VR Group.
The second property "also just happened". He opened its door, after a full renovation, in two weeks of taking it on, while doing a full-time job and managing his first property!
Garden Inn eased staffing issues as he could juggle between two properties. Plus, he had done some hard yards in training inexperienced staff at Airport Palms already.
"For me, hotels are a hobby – making them a success my dream, whether in a job or as an owner. So, I never minded the long hours."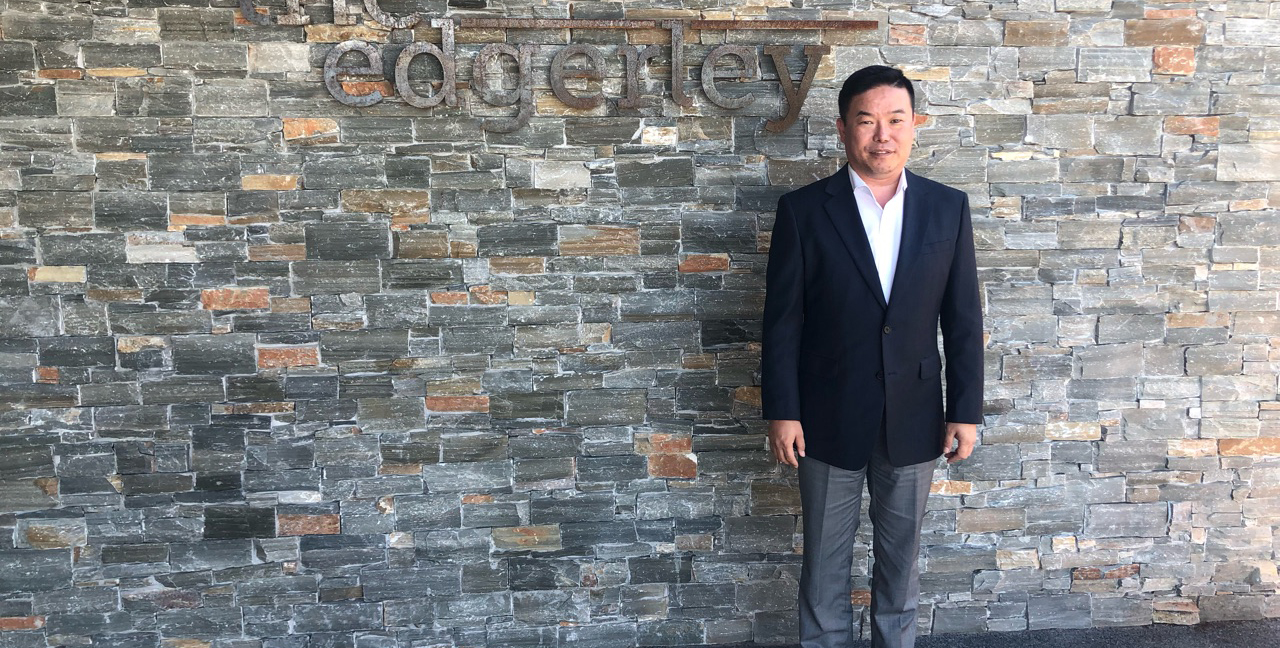 He admits that technology has aided his success. "No one knows what will happen in the future, but I have always kept the direct connections with users and guests open to get a sense of where things are headed."
"If you miss a tech trend, you'll probably lose – and I don't want to be there," stressing on the importance of technology platforms such as STAAH for hoteliers.
Jin is well on his way to building the hotel empire he dreamt, opening his third property in Fiji. Although he shies away from the use of the word "chain".
"I don't think I am there yet. Besides, my success has come from giving every property its unique status and creating a plan around that rather than wrapping it into the realms of one chain."
I wake up excited every morning and look forward to what lies ahead. Opportunities present themselves constantly. It is up to us to grab them and turn them into something meaningful."
---
Jin Kim is the managing director/owner of Airport Palms Hotel and Airport Garden Inn Hotel & Conference Centre in Auckland, both located conveniently near New Zealand's busiest airport.