Here's a quick look at STAAH's latest updates, enhancements and new features exclusively for Airbnb properties.
---
STAAH integrated with Airbnb in 2018, to help properties grow business opportunities and get more bookings through their reach to Airbnb community. STAAH Instant Channel manager connects seamlessly with Airbnb, so properties can connect with millions of guests worldwide.
How Airbnb connection works?
The integration in STAAH is called as Airbnb Content. Via the connection, a property can opt to manage with limited sync or full sync.
Limited sync allows the property to manage rates and inventory via channel manager through the Airbnb extranet, while the full sync option helps in complete management of your listing, including content, inventory, rates et al.
STAAH recommends using the Full Sync Content, because the property can not only update the Rates and Inventory but can in addition also update images, description, weekly/ monthly discounts, management/ cleaning fees etc. And since all of this is easily managed from the Channel mapping page, these will be uneditable in Airbnb once the Sync All connection is used with STAAH.

Airbnb Messaging Feature on STAAH Instant
This a new feature that properties can enjoy for FREE through STAAH. Any property subscribing to STAAH Instant with Airbnb Content connection enabled, can access this feature.
The messaging feature is available via Instant extranet and can be found under the bookings module.
How does it work?
Guests can contact the host via their Airbnb account using the messaging feature.
It will trigger an email notification to the host.
Hosts can choose to reply via email or messaging feature in Airbnb extranet. But now can also respond via messaging feature in Instant extranet giving the benefit of handling it all through the same window.
 Responding via messaging feature in Instant extranet (Bookings Module)
Hosts can check messages by clicking on 'Messaging' icon.
Initial thread must be created via Airbnb platform.
Hosts can reply using the messaging feature. It will trigger an email to the guest.
Guests can respond to host via email.
Hosts will receive a reply via an email and also in 'Messaging'.
History of all communication remains in the messaging feature.
'Messaging' icon remains available even after checking out.
For complete details, please visit our help page. <LINK>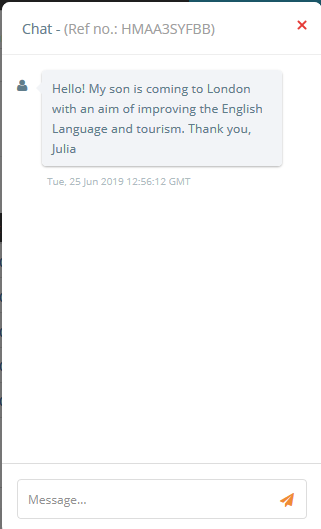 ---

Seasons Adjustment Feature
Airbnb promotions can now be managed via STAAH Instant. This feature is called Season Adjustment in Instant extranet.
In Airbnb extranet, this feature is found in the Calendar module and it is basically the 'rule-set'.
Airbnb has defined discount options that a host can offer. They are – Seasonal Adjustment, Length of Stay Discount, Last Minute Discount and Early Bird Discount. All are supported and available via the Season Adjustment feature.
For full details, visit our help page.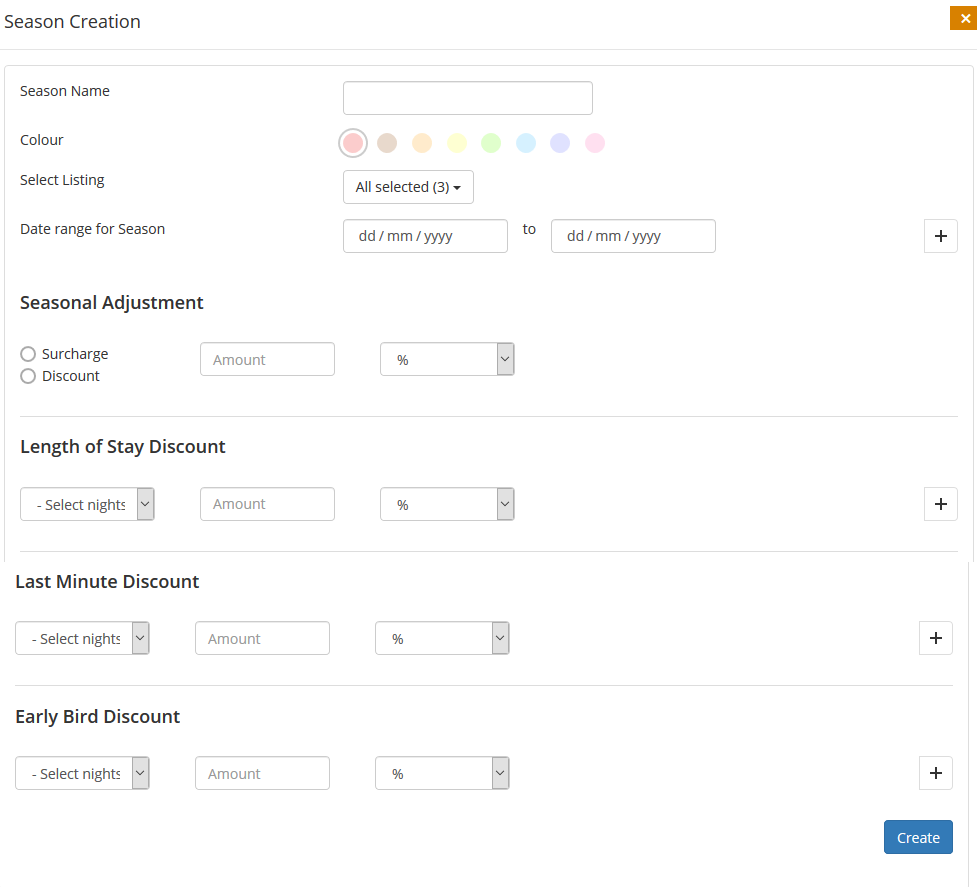 Once the seasonal adjustment has been set up, it cannot be amended. You can either delete or create a new adjustment.
The color used while creating a seasonal adjustment in STAAH will reflect when viewing booking rules on the Airbnb extranet.
More information on how to create season adjustments is available on the STAAH Self-help page.
---
Properties owning Vacation rentals can also now connect with STAAH and easily manage their multi-listings. To know more click here.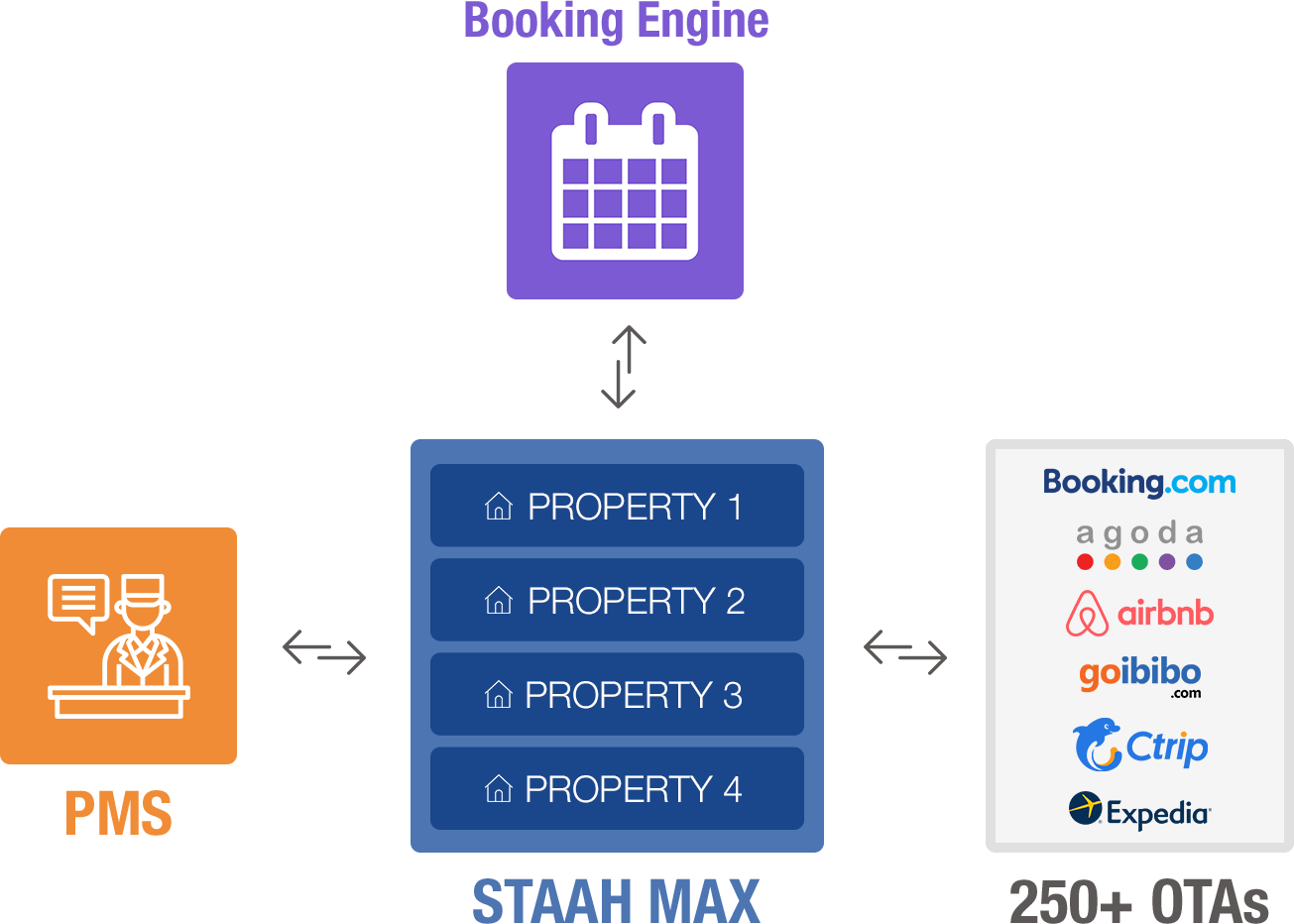 ---
Find out more about STAAH solutions at www.staah.com