STAAH MAX Channel Manager helps manage your multi-listing Vacation Rentals perfectly, and with one login. 
---
Vacation rentals are increasingly becoming a popular alternative to hotels. The top reason is that they offer travellers the privacy of a home on vacation, equipped with all amenities, for an incredible value!
If you have multiple properties across regions, managing inventory and their listings across log-ins, can get very tedious and cost more in terms of time and effort.
With STAAH MAX Channel Manager, you can manage all the multi-listings of your vacation rentals from one dashboard. Add the unlimited number of properties under one account and connect with multiple channels, all in a simple, effective and efficient way.
Here are the top 8 benefits of managing your Vacation Rentals through STAAH:
---
1. Easy Management of Multi-listing properties:
STAAH Channel Manager connects seamlessly to your STAAH Booking Engine and/or your Property Management System to be your one single login, from where you can manage all your multiple property listings across various channels, easily.
2. Unlimited OTA connections:
Get the benefit of listing all your vacation rentals to unlimited OTA connections! Add the unlimited number of properties under one account and connect with multiple channels, all in a simple single dashboard view.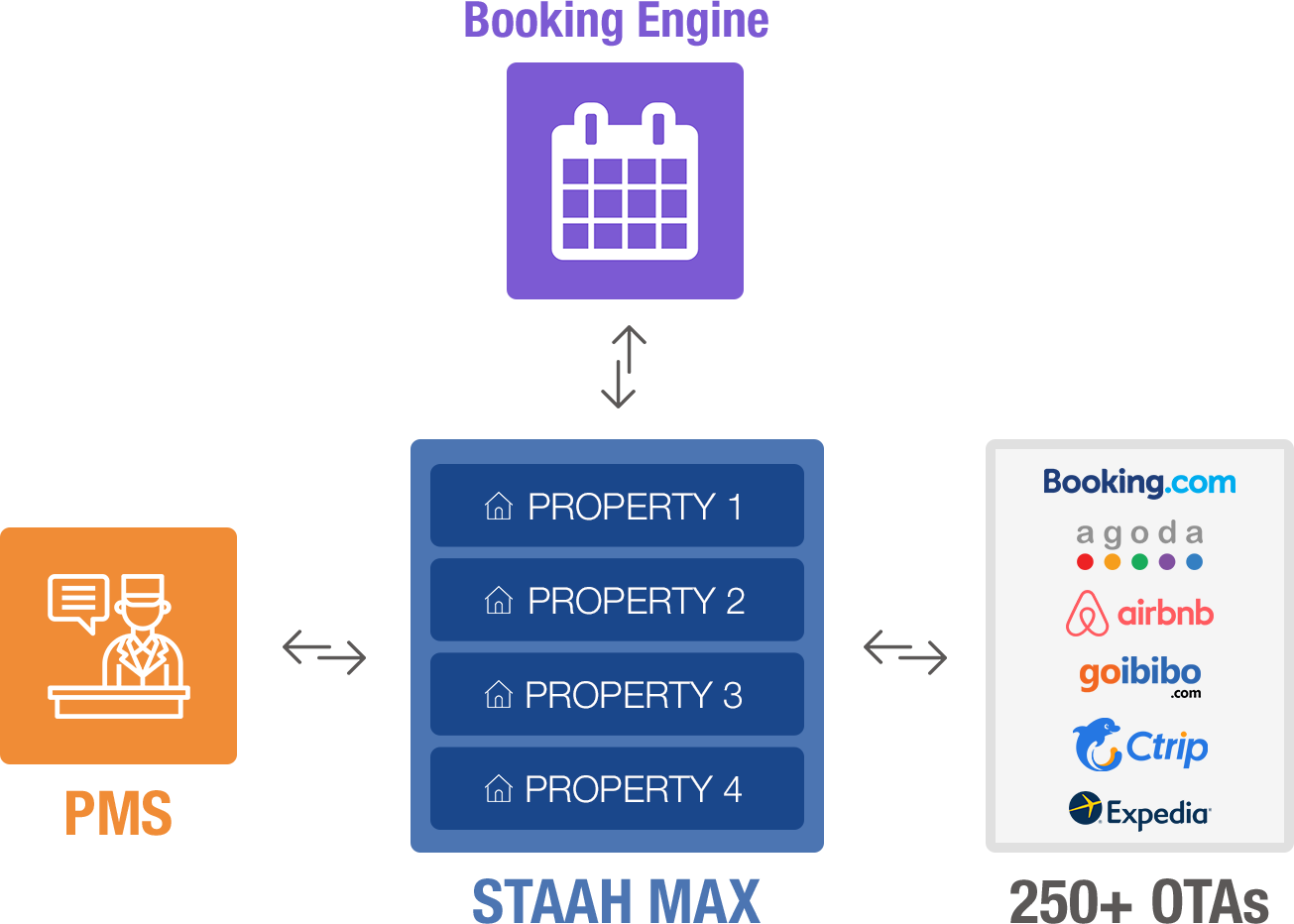 3. One-Login:
Making you're work-life easy and effortless, STAAH gives you one login to manage all inventory effectively and efficiently.
4. Group View:
As a high-performance platform, the Max Channel Manager is supremely flexible and ideal for vacation rental properties. It makes life simpler at a corporate level with a group view (single login), group reporting and centralised management.
5. Manage via Mobile App:
Another good reason to manage your vacation rental via Max channel manager is that it has its own Mobile app and is very easy to use. It makes inventory management effortless. You can view bookings, real-time updates, set dynamic pricing anytime from anywhere.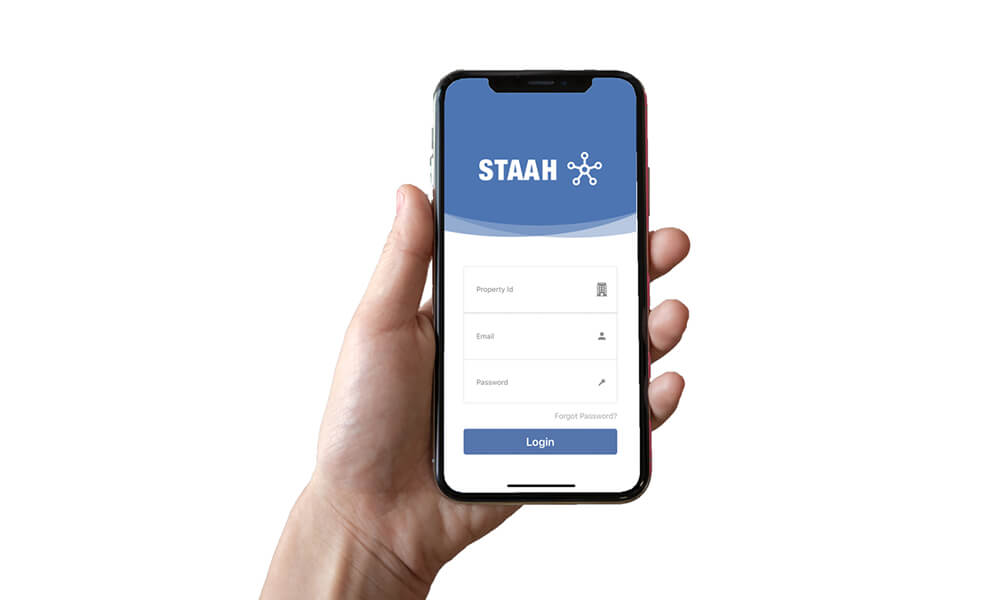 6. Save Time:
MAX Channel Manager plugs into your property management system forming a seamless connection so you can manage and update all your distribution channels through one intuitive and customisable dashboard. No more logging in to separate accounts to manage all your vacation rental listings.
7. Detailed analytics from One-login:
You can set dynamic pricing strategies for all your properties via Max Channel manager and view detailed analytics to make insightful choices and carve your online strategy based on past data and forecasted trends.
8. Supports Max Booking Engine:
You can manage vacation rentals also if you have STAAH Max Booking Engine. It connects with Max Channel Manager easily and seamlessly. allowing you to manage your multi-listings effectively.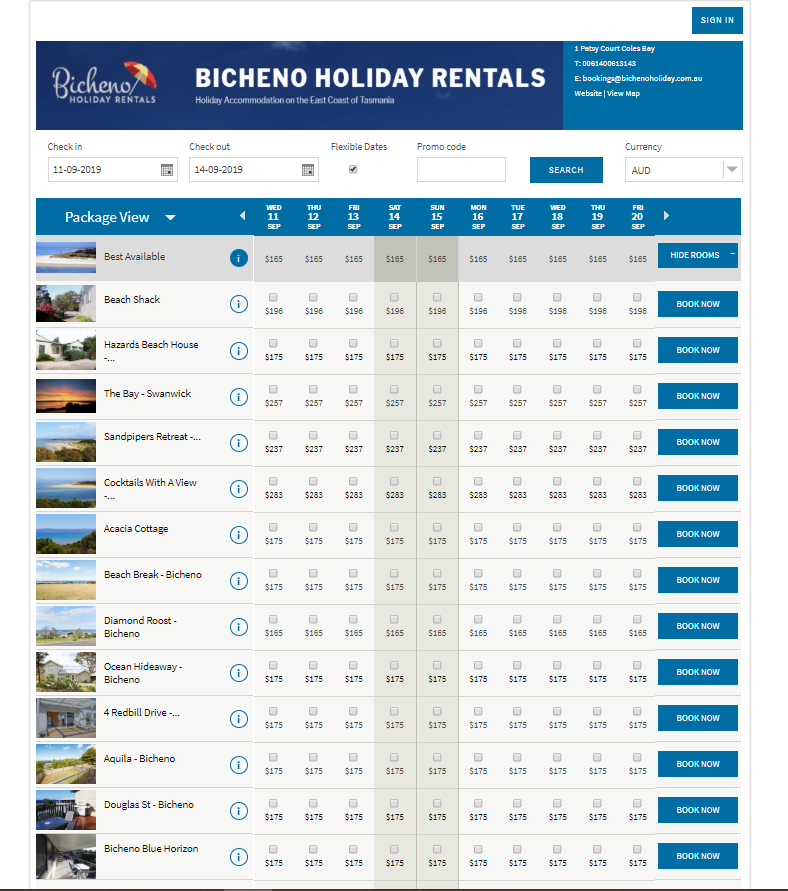 ---
 STAAH is connected to Booking.com, Agoda, Expedia, Airbnb, and other OTAs. If you want to connect your Vacation rental property to different OTAs, Click here.