R-Mar Resort & Spa, Thailand reports significant gain to time and efficiency gains after moving to STAAH Max channel manager.
---
Located in the heart of Patong [Thailand], R Mar Resort and Spa is an excellent choice for travelers. It offers a family-friendly environment alongside many helpful amenities designed to enhance your stay. Given the close proximity of popular landmarks, such as Bangla Boxing Stadium and Patong Mosque, guests of R Mar Resort and Spa can easily experience some of Patong's most well-known attractions.
All rooms boast modern amenities, including a flat-screen TV, air conditioning, a refrigerator, and free wi-fi. A 24-hour front desk, a concierge, and room service are some of the conveniences offered at this hotel. A pool and a lounge will also help to make your stay even more special. If you are driving, free parking is available.
The challenge: OTA management was eating into staff time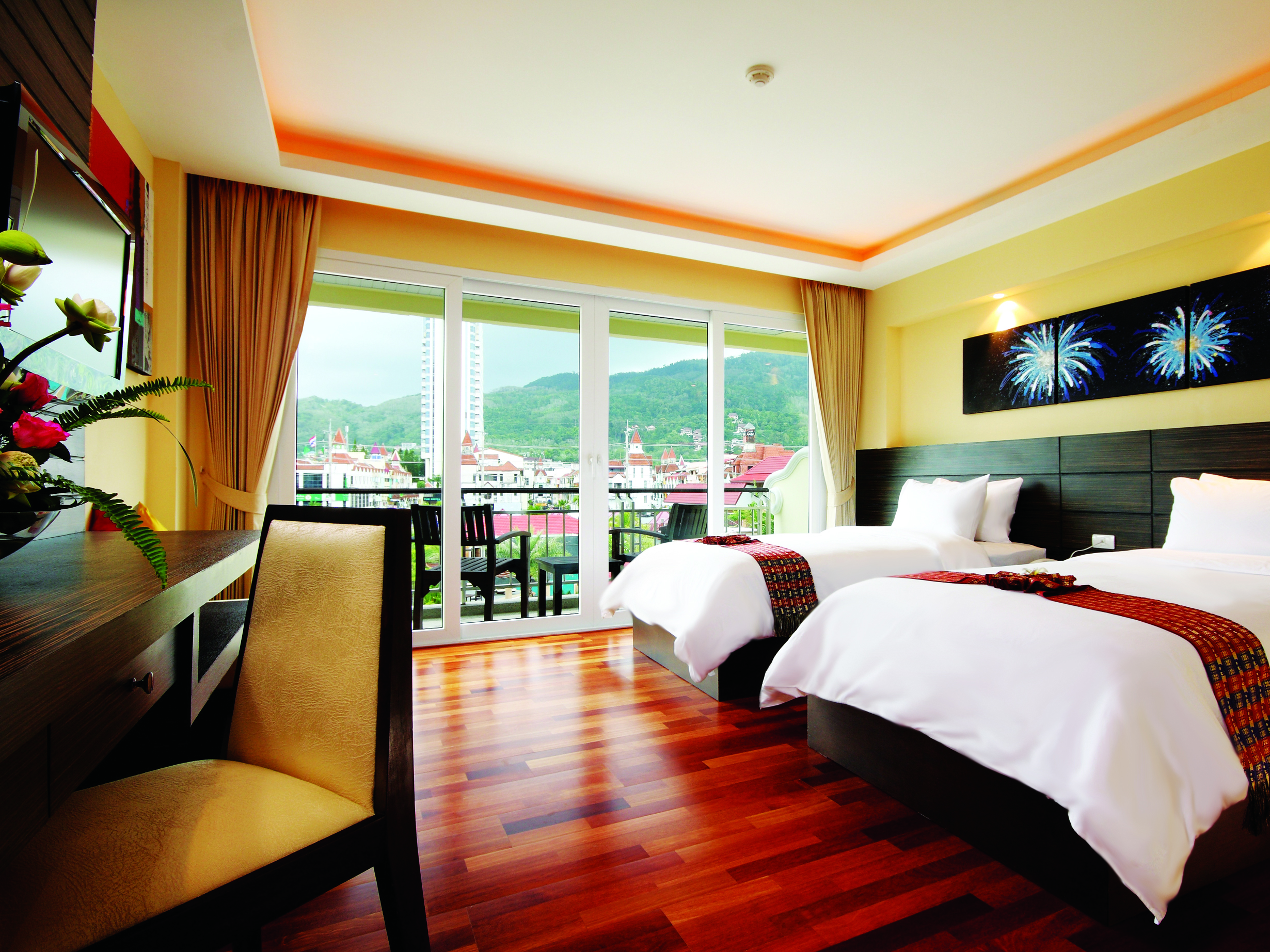 At such a popular destination with nearly 80 rooms and two key room types, managing the property's distribution and inventory can be a complicated process. The manpower needed to manually manage distribution, rates, and bookings is significant – especially when you consider guest experience can't take a back seat.
Staff spent hours updating rates and availability manually into multiple online travel agents (OTAs). Managing logins to multiple OTAs and making updates was not just frustrating for staff, but riddled with errors as updates were not real-time.
The solution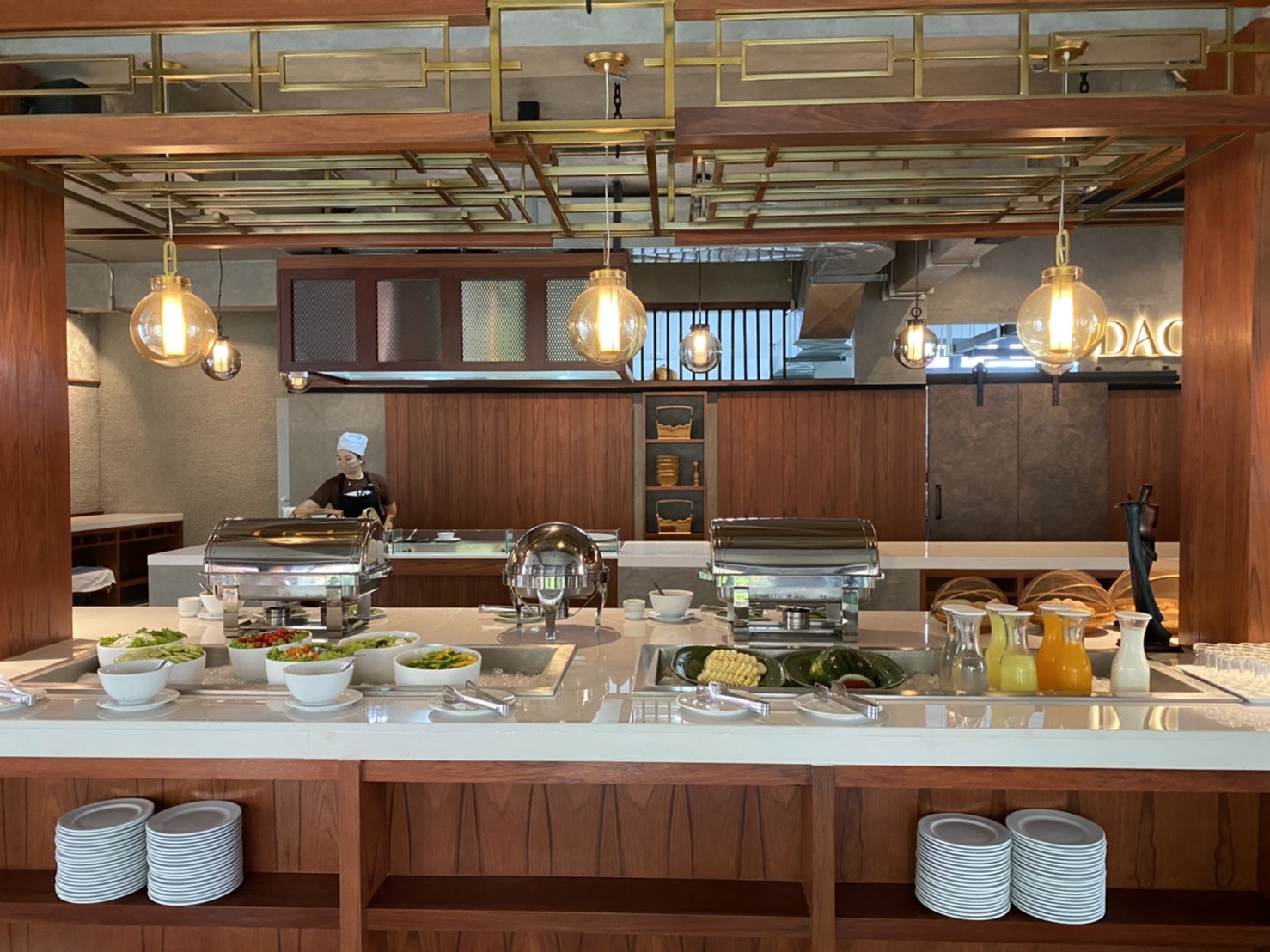 Offering instant availability and rate parity from a single dashboard, STAAH met all the needs of the R-Mar team as they took their big step into technology for a modern hotel.
In addition to being able to update rates and inventory in real-time from their STAAH  Max channel manager, R-Mar got access to powerful insights and a dynamic rates management tool to drive up revenue and optimise channels.
---
Need any ideas to increase website conversion? Read the tips on how to increase your hotel website traffic here
---
The result
A sharp drop in time spent by staff managing inventory and rates was a big tick for the resort. A bigger tick was the revenue gains.
With more than 250 connections, R-Mar was able to increase its reach. The increased broadcast of their property along with smart rates management features improved RevPAR and the efficiency of every connected channel.
---
Find out more about this Thai property here
---
Kind words from our other Thai STAAH partners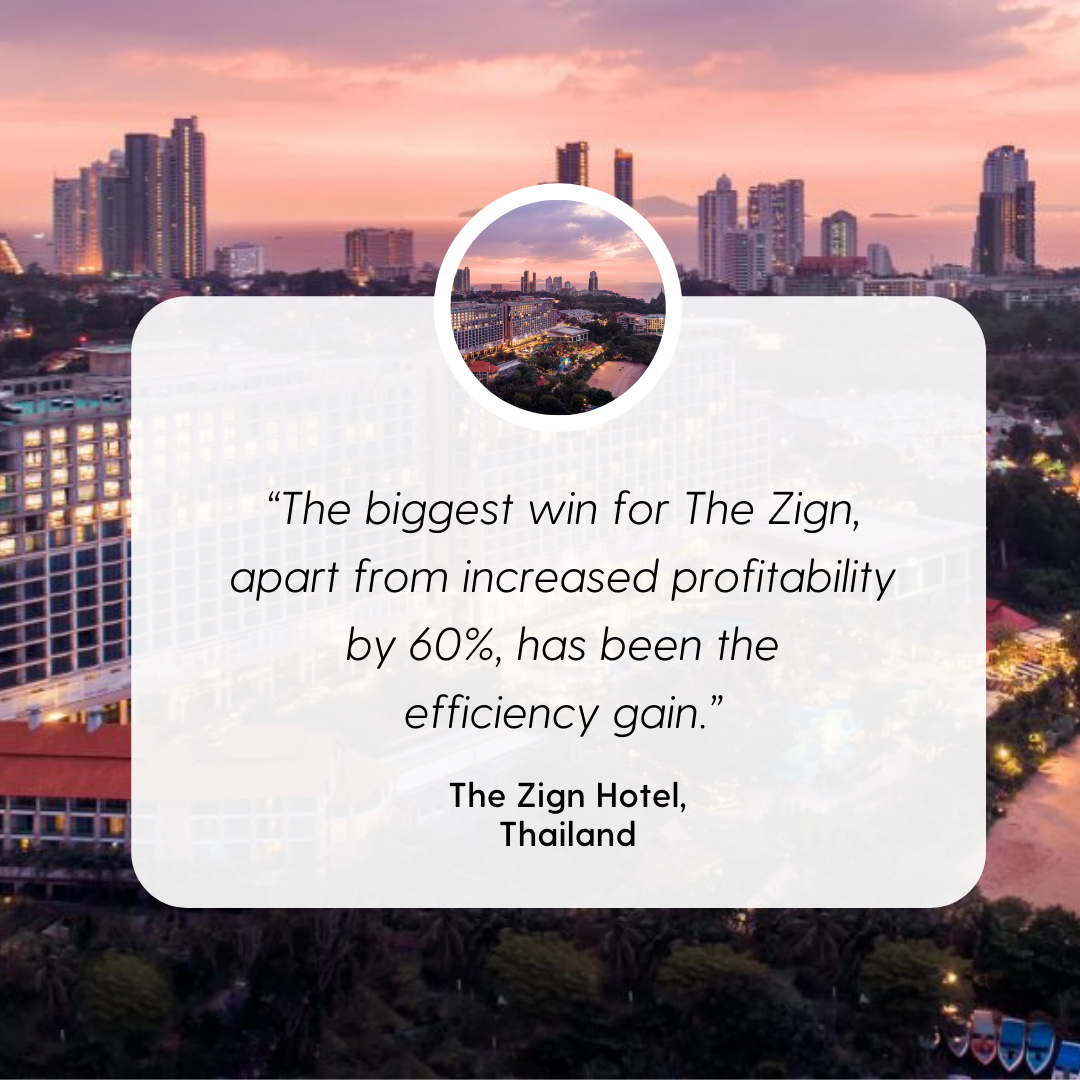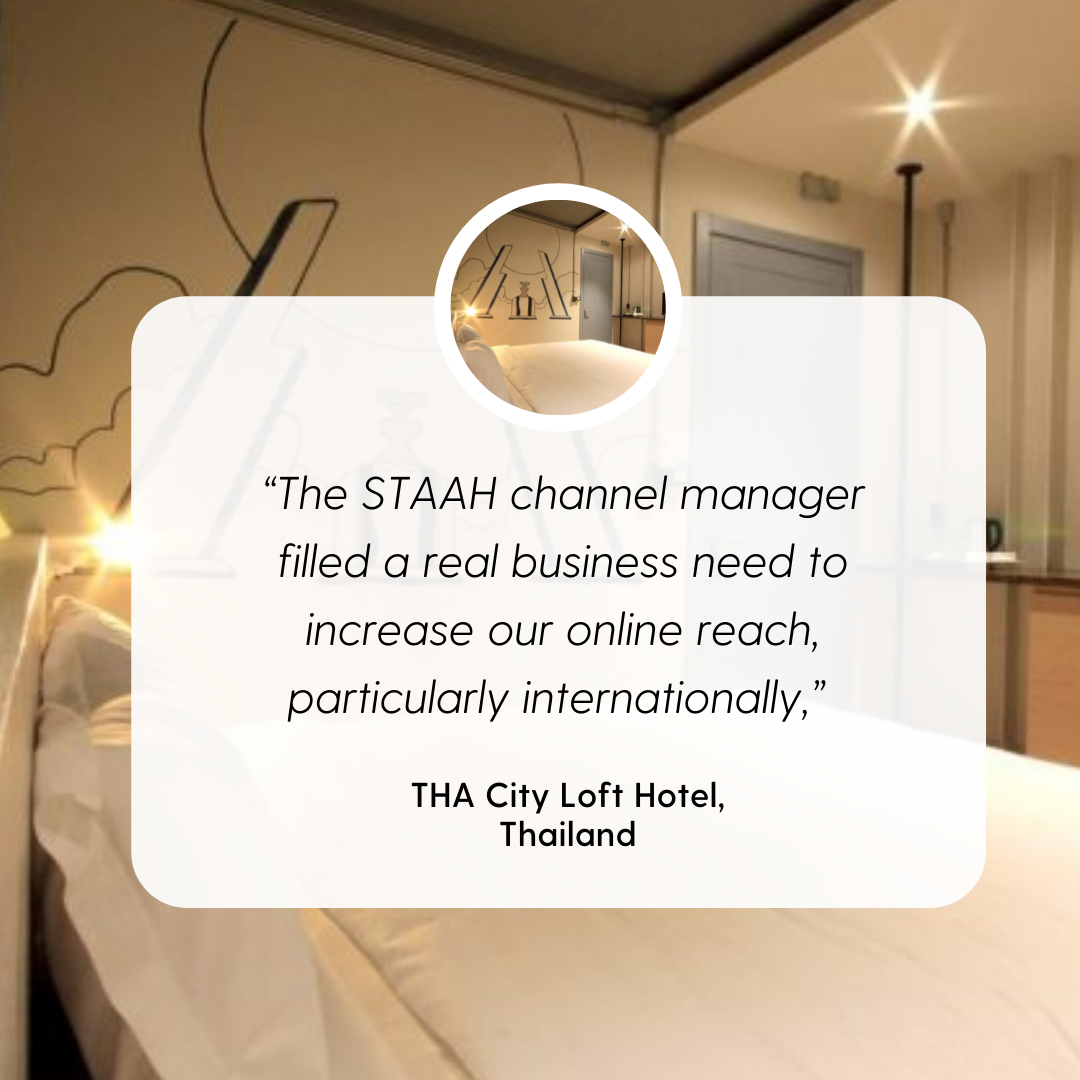 ---
Looking for a perfect hotel software solution? Book in a FREE DEMO with our local sales team manaswee@staah.com