As The Fern Group in India grows from strength to strength, so does its partnership with STAAH. We find out just a few reasons behind their decision to use STAAH technology.
---
About the Group
The Fern Hotels & Resorts is amongst the fastest growing hotel brands in India with 53 properties and many more in the pipeline.
'Leading environmentally sensitive hotels', The Fern is a collection of upscale hotels and resorts providing personalized service and contemporary facilities all packaged together with minimal impact on the environment.
The Fern Residency is a mid-tiered experience of hotels and resorts offering upmarket accommodations and services.
Beacon hotels are positioned as smart & efficient hotels in the economy segment providing value for money accommodations and offering limited services with all the essential amenities for a comfortable stay and Independently branded hotels.
All properties are well appointed and strategically located to serve the needs of both business and leisure travellers.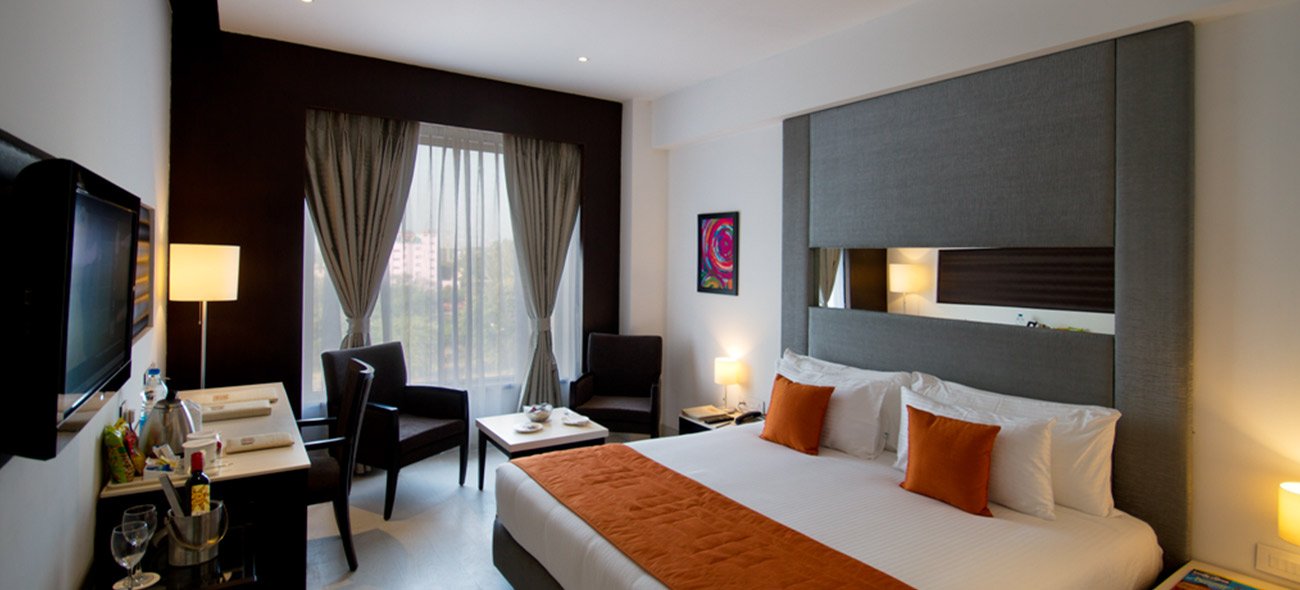 ---
The Need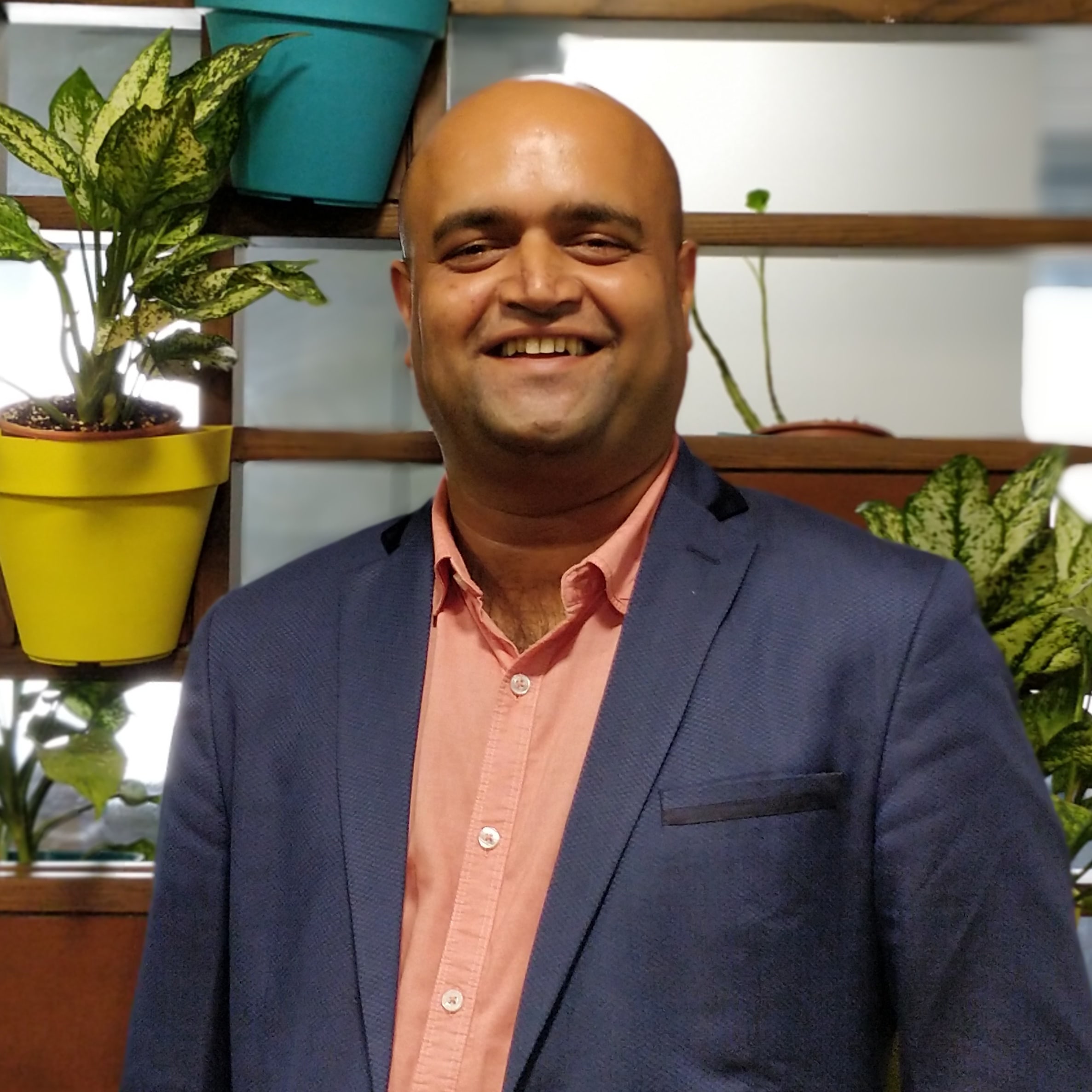 Mr Prasad Bal, General Manager – Online Revenue, The Fern Group talks of a time more than a decade ago when online distribution was largely reliant on 2-3 OTAs – ClearTrip, Travel Guru and MakeMyTrip.
"There was no urge to use a single window platform to manage these sites till around 2006," says Prasad. "In 2009 when e-commerce truly took off in India, the untapped OTA space was discovered and resulted in a boom in the online booking space. From then the focus has been on selling hotels via multiple e-commerce channels."
Prasad who has a keen interest in the e-commerce space saw this shift as an opportunity, but soon realised that to ride this wave meant adopting technology that would enable them to manage rates and inventory easily across multiple channels. And so began the search for the right partner.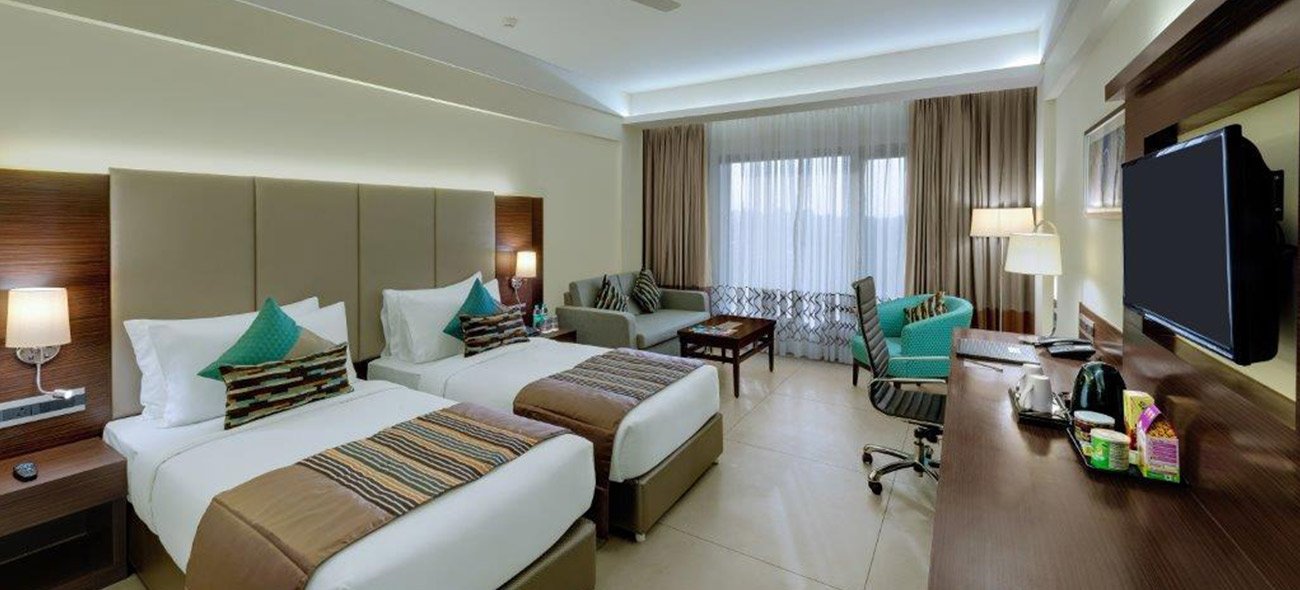 ---
Adopting STAAH
Growing at a faster than usual pace, The Fern group needed a partner that provided a reliable and high-performing product.
STAAH was a front runner with its stellar reputation to deliver reach and results for properties of all sizes, including a growing multi-property operation like The Fern group.
The group has used the STAAH channel manager for all its properties for more than five years now, using the technology to manage grow its presence across multiple booking sites and grow its revenue profitably.
The connection to STAAH was easy. "It took less than 24 hours to finish implementation," says Prasad.

STAAH prides itself on maintaining high service standards and being available on hand to deliver to client needs. The STAAH channel manager has been crucial in helping The Fern properties achieve rate parity; maintaining this across multiple sites manually would have been next to impossible for any property. Making instant updates at the click of a button means double booking errors are a thing of the past, while a pooled inventory management system allows for every room to achieve maximum returns. For any astute revenue manager or property owner, the STAAH channel manager insights are a gold mine of data.
---
Phenomenal Success
 In addition to rate parity, the STAAH technology has returned multiple benefits to The Fern group, including huge savings in labour time managing booking processes and increase in occupancy and revenue.
The efficiency of a channel manager can be evaluated based on how quickly it updates the rates and inventory with 100% accuracy – and STAAH has been exceptional here, says Prasad.
Impressed, Prasad has not just extended the use of STAAH to all group properties but is also a huge advocate of their technology in the industry.