It's been an amazing year putting together a content library via this blog so you can catch up on the latest hospitality trends, tips to grow your business, hospitality distribution, and revenue management guides, and digital marketing advice.
---
We've sifted through our posts to find five that you most enjoyed. Here are the top 5 blogs most read in 2019: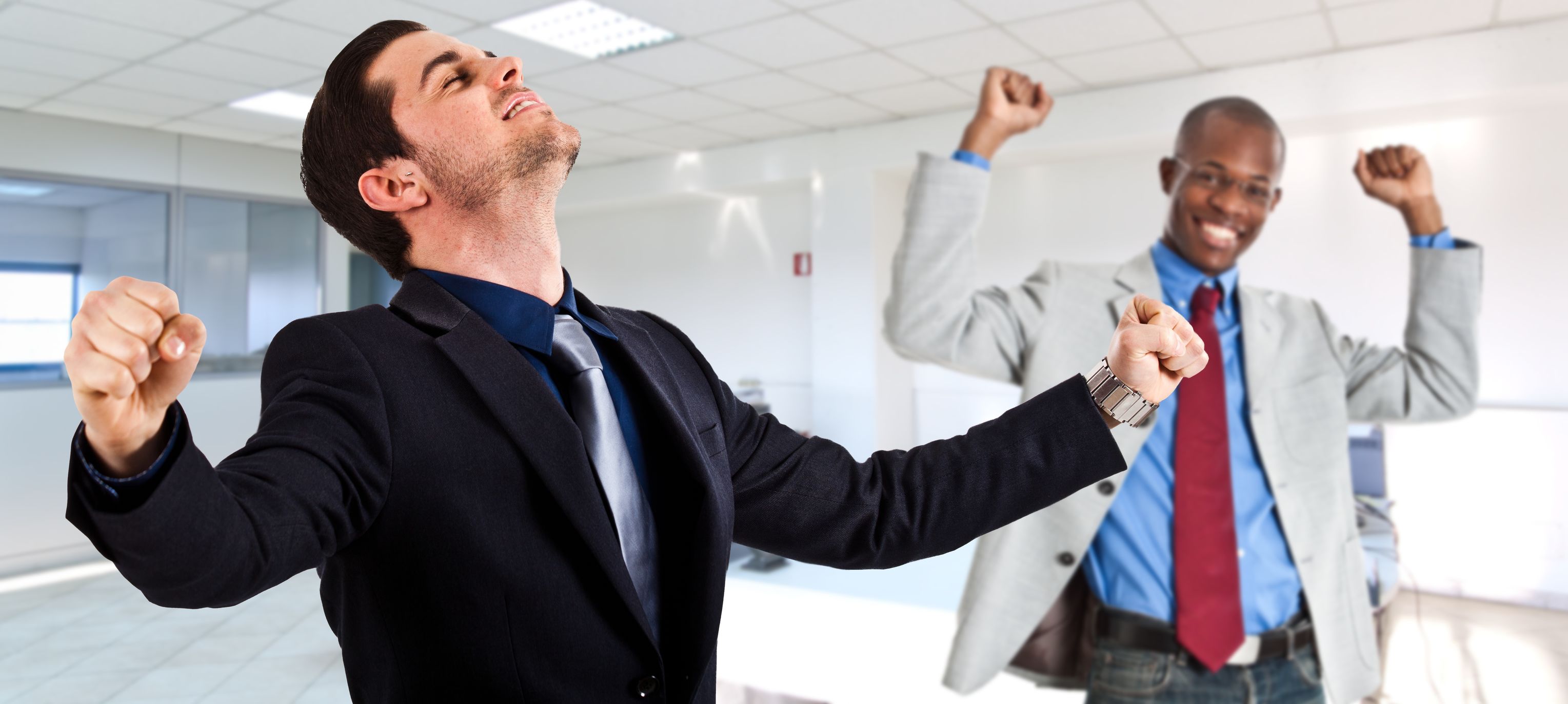 Hotels around the world have started making bigger moves to win back lost grounds from online travel agencies (OTA). But is enough being done to own the customers entirely and emerge as winners?