[apester-exclude-playlist]
In case you missed it, here are some key updates from the big guns – Google, Facebook, and
YouTube – and emerging trends that you should care about

.
---
Some of the hotel digital marketing updates of 2018 are emerging trends, while others, like "mobile-first," are hard realities. So, what should you and your business by focusing on? What are the MUSTs that you shouldn't leave behind? Below are a few key updates from the big wigs that you need to take part of your business's every-day life.
From The Facebook Stable…
Algorithm Updates
The Facebook Algorithm was updated earlier this year by the man himself, Mark Zuckerberg. This made a lot of businesses around the world fret, as it was pushing back at branded content. Facebook produces one of the best return on investments (ROI) for marketers based on its massive user-base. Given that your customers are already on Facebook, there's every reason for you to be there too.
The reality? Surviving the new Facebook algorithm means making some changes to your content strategy in order to boost your organic reach. What is the algorithm you may ask? It controls the ordering and presentation of posts, so users see what is most relevant to them. The 2018 update to the Facebook algorithm is designed to centre content around individuals' friends and family members, rather than prioritizing 'spam' from businesses.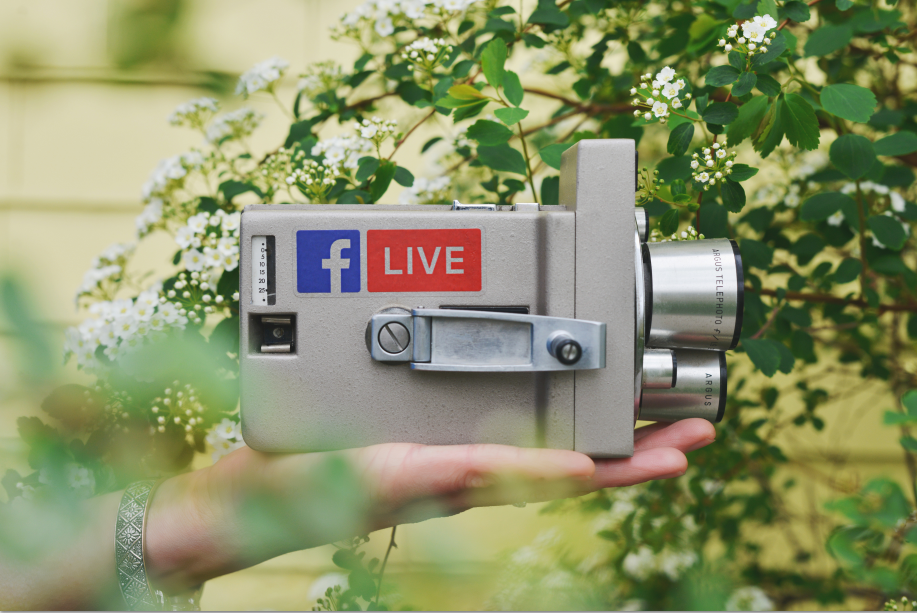 Video is King!
So, what can you do to help your business shine to the masses still? Content! Video content to be exact. Video is king on Facebook. It will trump anything else you do, no matter what. That even includes the odd boomerangs or gifs, and you need to post consistently. If it's three times a week, or once a day, whatever it needs to be regular. In saying that, avoid posting multiple times a day, because this can really cannibalize your reach. If your content isn't connecting to your audience, Facebook will deprioritize it in users' newsfeed; so be careful of the content you create in the first place.
Sound Collection
Regarding the use of video content, Facebook has also supplied a new tool called 'Sound Collection'. This is a base of free-to-use music and sound effects that can be used on Facebook videos. While still in its infancy, offering roughly around 1,000 music tracks and 1,500 effects, it's a welcomed addition that we're sure all video makers can benefit from.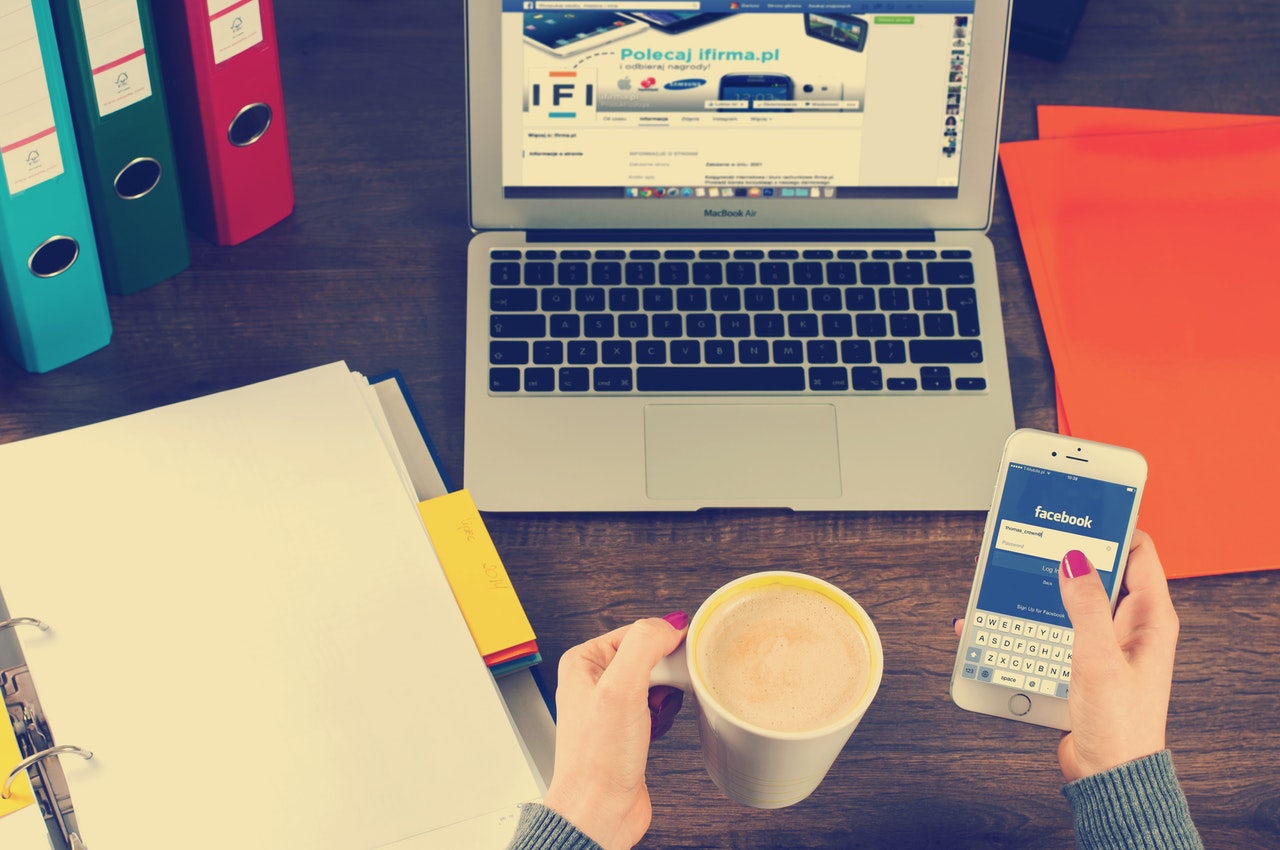 Updates to Messenger App
Does your business use the Facebook Messenger feature? Facebook has been working on turning the messenger system into a very powerful tool for businesses to reach their customers faster. Building an experience on Messenger can help get your business, product or service in front of more people. Whether you're launching a new product or driving awareness, conversation creates a meaningful connection with your business. This in turn builds trust with your brand.
---
What the Search Giant Google Had in Store…
With some of Google's latest updates, they have placed a strong focus on deals in the travel industry. Taking advantage of this new travel search update, your business will benefit by increasing your reach and in turn, ROI.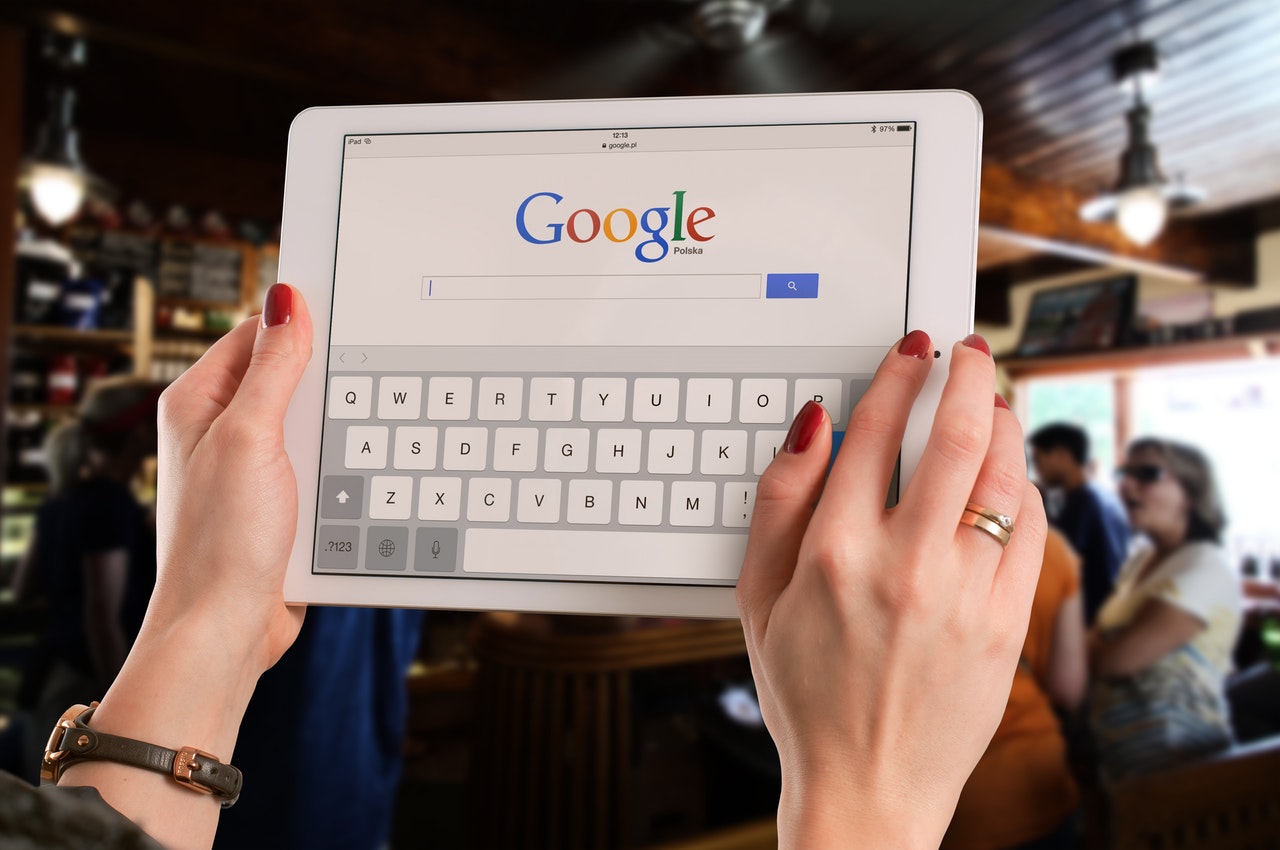 Mobile search
Google search will now tell someone if the prices for traveling (both flights or hotels) are a good deal both in general and also for the time frame you are going, such as the busy Christmas period. Google is also testing a new location tab and section within the hotel knowledge panels. The location tab contains information that tells them what is around the hotel, including sections such as highlights, top sights, and a getting-around section.
The hotel search experience includes better price filtering, easier-to-find amenity information and the ability to book right from Google. As a business, you need to make sure all of your information is up to date and you have your best foot forward.
AdWords and Campaigns
2018 has been an important year for those businesses currently using Google Adwords. If your hotel is one of these businesses, Google has introduced a new interface for the platform along with some new features that your business can benefit from.
One exclusive development for hotel marketing opportunities is the promotions extension. This will allow you to highlight a specific sale on your website. It can help you maximize the success of a promotion you have running as you can refer to it directly in content, a URL and share the extension itself. Click-through rates as high as 10% have been seen when hotels have this extension.

Voice Search
We're all used to searching for something, or someone, on Google using the written word. But more often these days, people are using the spoken word to communicate their queries to search engines via voice search. In fact, about 20% of mobile queries are voice searches. Mobile queries represent over half of all Google queries, so voice searches still make up a relatively small segment of total queries. But it is becoming a bigger thing in the hospitality industry across the world. Voice search might not be at the point where hotels can see huge benefits yet, but the time will come. We think the growth will likely start with people searching for a same-day booking.
What can you do to ensure your hotel website's SEO is prepared for voice search? People ultimately search for things differently with voice than they do with text. So, you should start thinking about your on-site elements in a more conversational manner. Because people tend to search for the answer in a conversational manner, you should present the answer in a similar manner. Make sure your "voice" is one that sounds like people talk, and that it's one they want to hear.
Chrome to Make Insecure Websites More Obvious to the User
You know how Google adds the green "Secure" message in your address bar, whenever you visit a site in HTTPS? This is being done away with, and instead, Google will soon start displaying a "Not Secure" message when you visit an HTTP site. The message will even turn red if you start typing in a password or any other information in a field on the site.
With the internet increasingly becoming an insecure place to be, companies such as Google are putting in extra effort to make sure users stay safe, or at least know when they're treading over unsafe territory. So how does this affect your business? If you don't already have one, you should get an SSL certificate. An SSL certificate creates a secure tunnel through which information including usernames, passwords, credit card numbers and more can pass safely.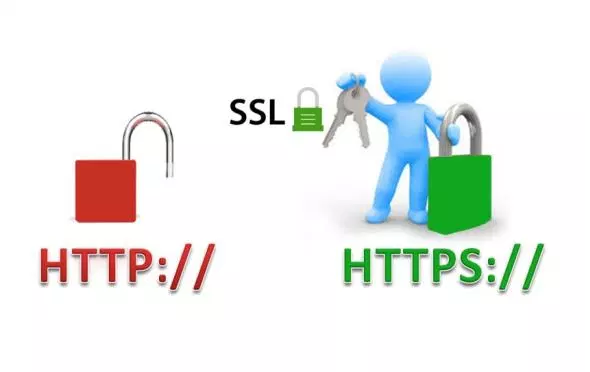 SSL stands for Secure Socket Layer. It might sound complex, but it's really not. SSL Certificates validate your website's identity and encrypt the information visitors send to, or receive from, your site. This keeps thieves from spying on any exchange between you and your guests.
When you have an SSL Certificate protecting your website, your customers can rest assured that the information they enter on any secured page is private and can't be viewed by cyber crooks.
---
How YouTube Continues to Stay Ahead in the Game
There is no ignoring the fact that consumers are increasingly spending more time watching more online videos. And with virtually no competitors, YouTube ranks as the second most visited website on the entire internet. Google, of course, is #1 and Google owns YouTube. So by having your hotel video on YouTube, your content will appear on the two largest search engines on the internet. As YouTube continues to enhance the viewer experience, it translates to hotels being able to tell their stories better and engage their guests better.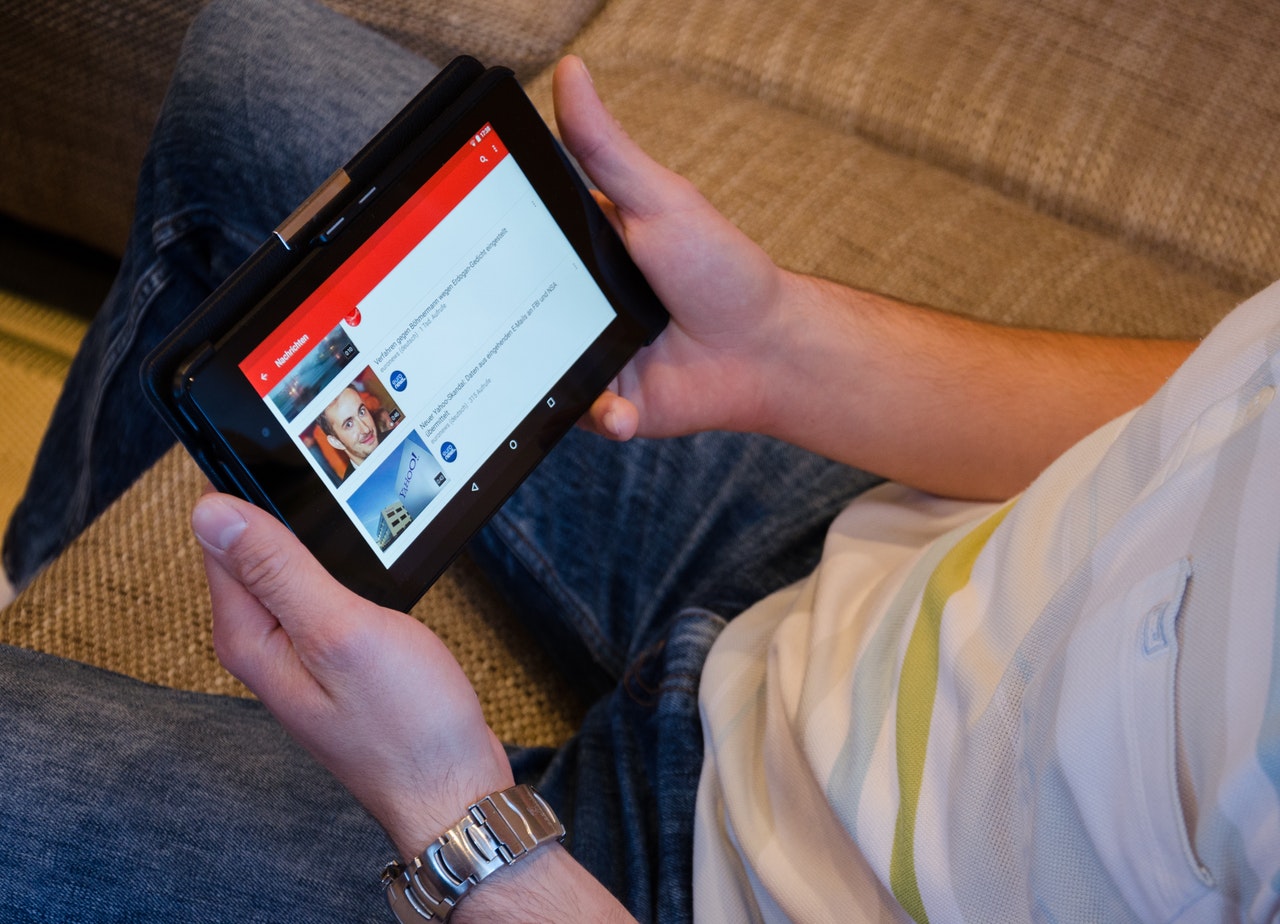 A Fresh New Look
Their new desktop design puts the videos and creators we love in the front and center with a cleaner, simpler layout that lets the content shine.
Dark Theme 
Adding to user experience is the option of activating a dark theme from the all-new 'Account Menu' that helps in cutting down on glare and experiencing the videos we watch in their true colors.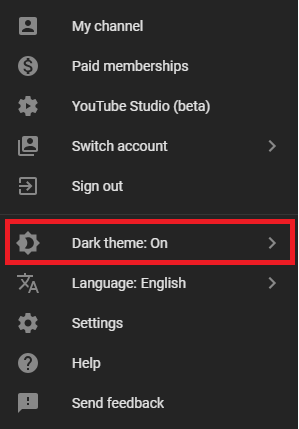 This has been launched for the need of simplified communication related to all platform news and product updates, from one central location. This easy-to-view dashboard will be THE place to go and find all the latest news, and will soon serve as the new homepage for all creators by the end of the year.
Built for the Future
YouTube has been working on a totally new site design that's built on a newer faster framework. This means that they will have the ability to build and add on the new features much faster.
Increased Engagement through 'Premieres'
Creators have been making use of this new feature to generate more views, more engagement and more revenue for their channel. This has encouraged YouTube to make Premieres available to all creators.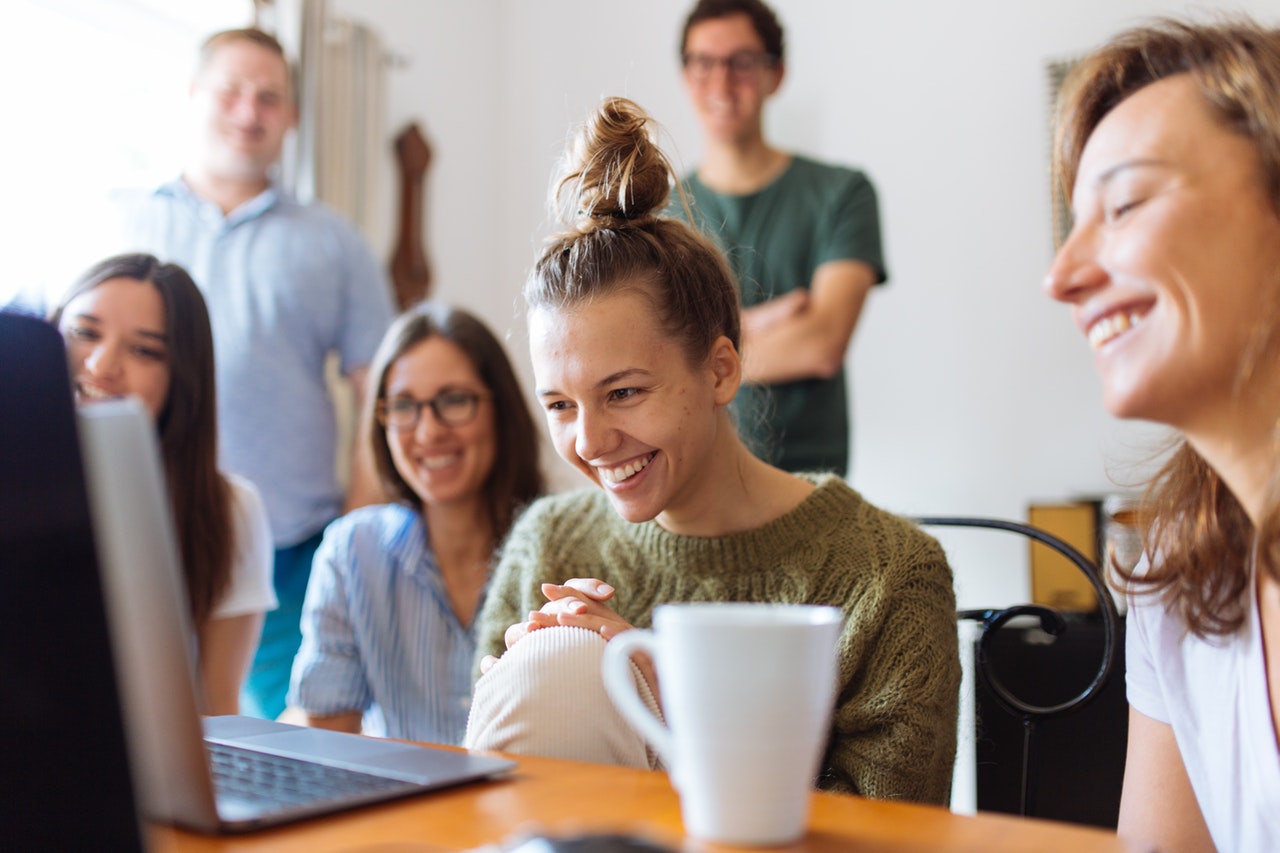 The number of people viewing content specific to travel is increasing 118% year over year and about 88% of YouTube Travel Searches Focus on Destinations. This is where your visibility becomes extremely important. Time to get abreast with these trends and create compelling content to generate more traffic to your hotel website, thereby improving direct booking numbers.
---
It's almost the end of the year. We're rolling with our series on the year that was and what's coming up in 2019. What trends are you keen to hear about? Tell us at marketing@staah.com