Every good SEO strategy should feature regular audits of your website. In this post, we talk about what an SEO audit typically includes. Let's roll!
---
Technical SEO
This looks into the design and build of your website.
Crawling and Indexing
These two components are the foundation for successful SEO. Crawling is how your site is being read by Google and indexing is adding your web pages to Google or any search engine's database.
Google Search Console (a free tool from Google!) is your go-to for this information. Things to check are how many of your pages are being indexed by Google – is it the same number as your total site pages?
Ensure all your important pages are crawlable – this involves looking through robots.txt so if you're less technically focused, leave it to the experts. As part of this, you also need to ensure all your tags are correct and your site has no orphan pages. There are plenty of tools available to help you evaluate the crawl factor of your website. All your important pages must also be indexable, which involves looking through meta robots tag on the web pages.
 Site Accessibility
Can users – and robots – easily access your site? Does it load quickly, especially on mobile? An accessible website will encourage more click-throughs and improve your ranking. Check out www.webpagetest.org to check your site speed.  Slow page load speeds, 404 errors, or long server response times are a few of the common accessibility issues that can be found in an SEO audit. Resolving them is crucial to SEO success.
 Site Structure & Design
A good user experience is essential to improving your SEO. Is your site easily navigable? Is it mobile friendly?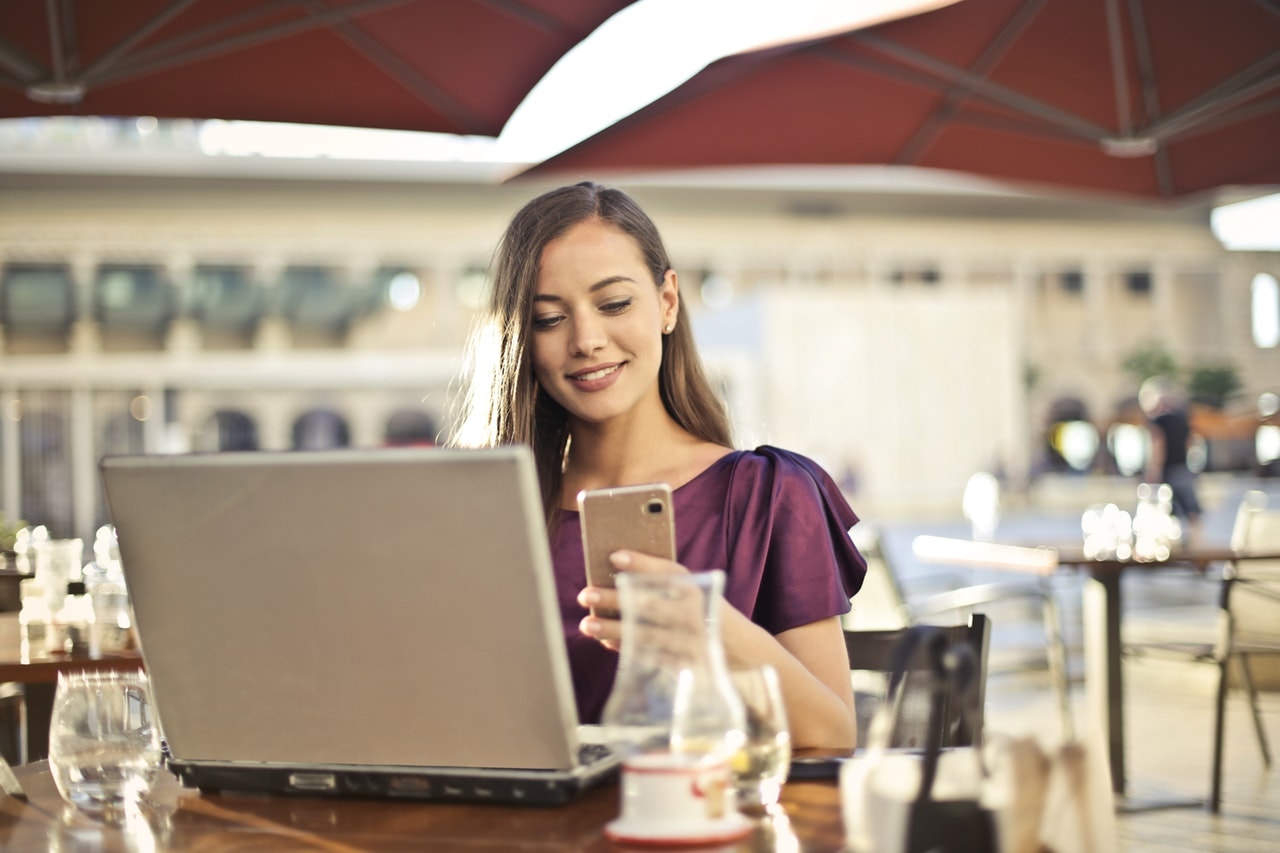 Site Security
Providing users a secure website experience is not just nice to have anymore. Sites with HTTPS are upweighted in the ranking. It is important to ensure that all components of your website have HTTPS and also the websites linked via canonical and other page tags.
 On Page SEO
This part of the audit looks for improvements that can be made on your website (mostly content and keywords).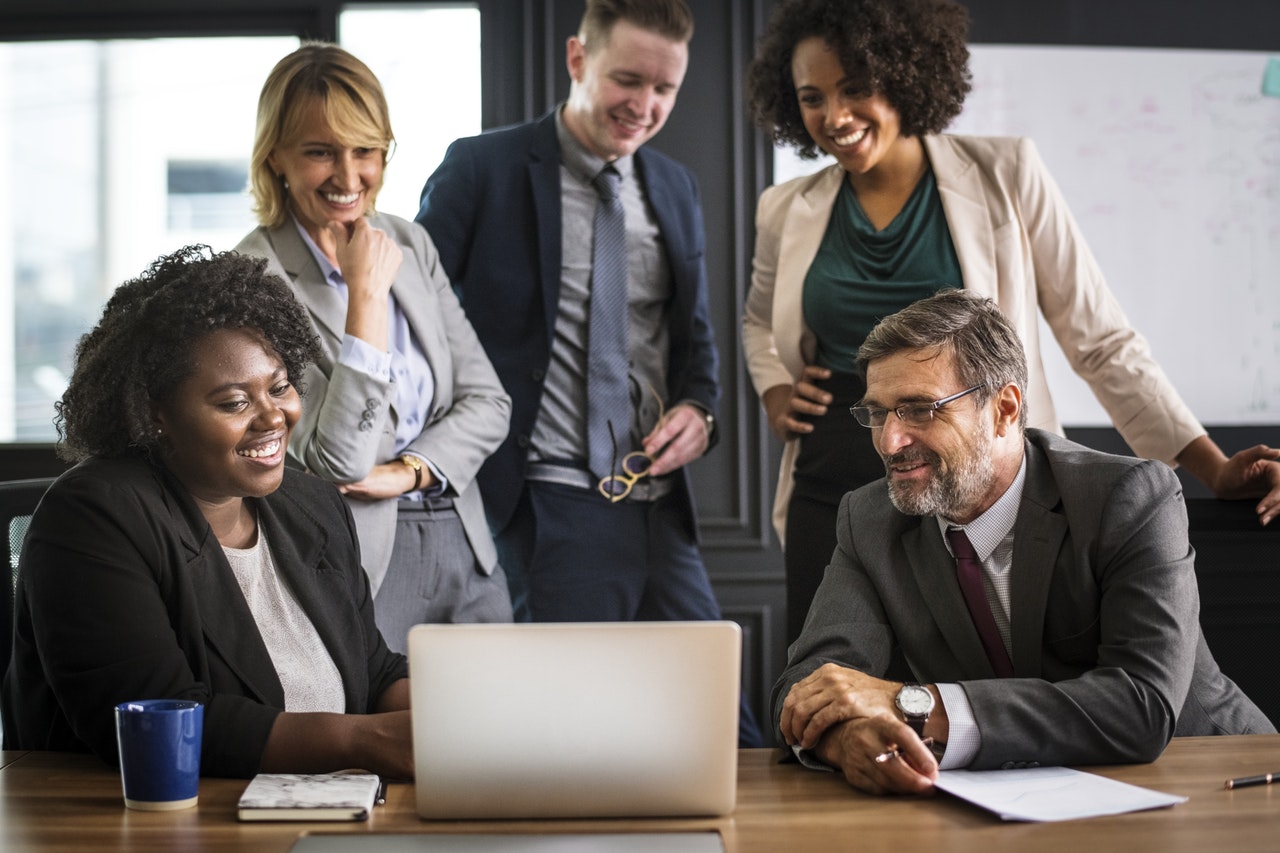 Competitor Performance
An overview of your competition – what keywords are they ranking for, their domain authority, links to their website etc – is an important component of any SEO project. There are a number of tools that help you track this such as SEM Rush, SpyFu, Ahrefs, and OpenSiteExplorer. Once you know what your competition is doing, aligning your goals becomes easier.
 Keyword Analysis
Keywords are the essence of the search. A deep dive into keywords using tools like Google Keyword Planner, Google Search Console, Google Trends, Moz, SEM Rush etc. is needed to understand where the traffic volumes are, which keywords bring the highest conversions and how you're faring against an identified set of keywords. Think of you audience and find keywords that is most likely to get your business in front of them – being generic for the sake of volumes isn't always the best step forward.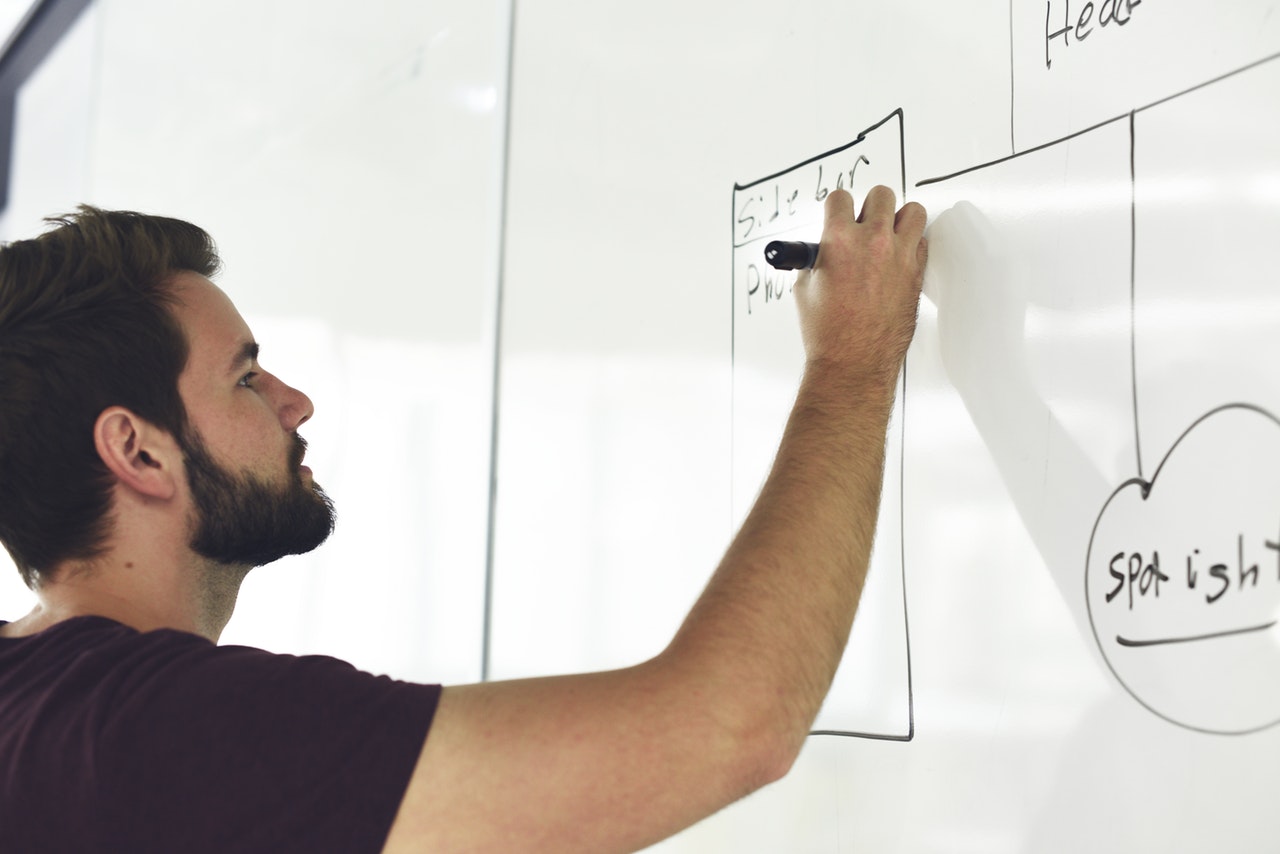 Is Your Content Driving Business?
Now that you've identified your keywords, look at your content and see if it is engaging enough to get people to your website. From your blog to social channels and website pages, content should be created with a user-first approach. If it interests the user, it will be shared and the search engines will pick that up while deciding to rank. Keywords should then be lightly sprinkled on this engaging content set and not necessarily added in their exact form. Remember, good content encourages sharing and improves click-through to your website – these are both very strong ranking factors.
Think like your consumer when creating your content – the barriers and triggers that will get them to consume the piece of content you've produced.
 On-Page Optimisation
Website visitors and search engines consume content in different ways. On-page optimization works to appease both audiences. Things to look at are ALT tags, header tags, meta tags, etc. This is all within your website's code and managed for most websites via the content management system. Screaming Frog is a handy tool to look at for direction here.
On-page optimization also includes link analysis – how your internal links are structured, do you have too many of them, is your content well connected via internal links, and what are the broken links on your site. Xenu is a good tool to help identify broken links – it's also free!
 Off Page SEO
This includes the signals to your website that help with the trust and authority of your website.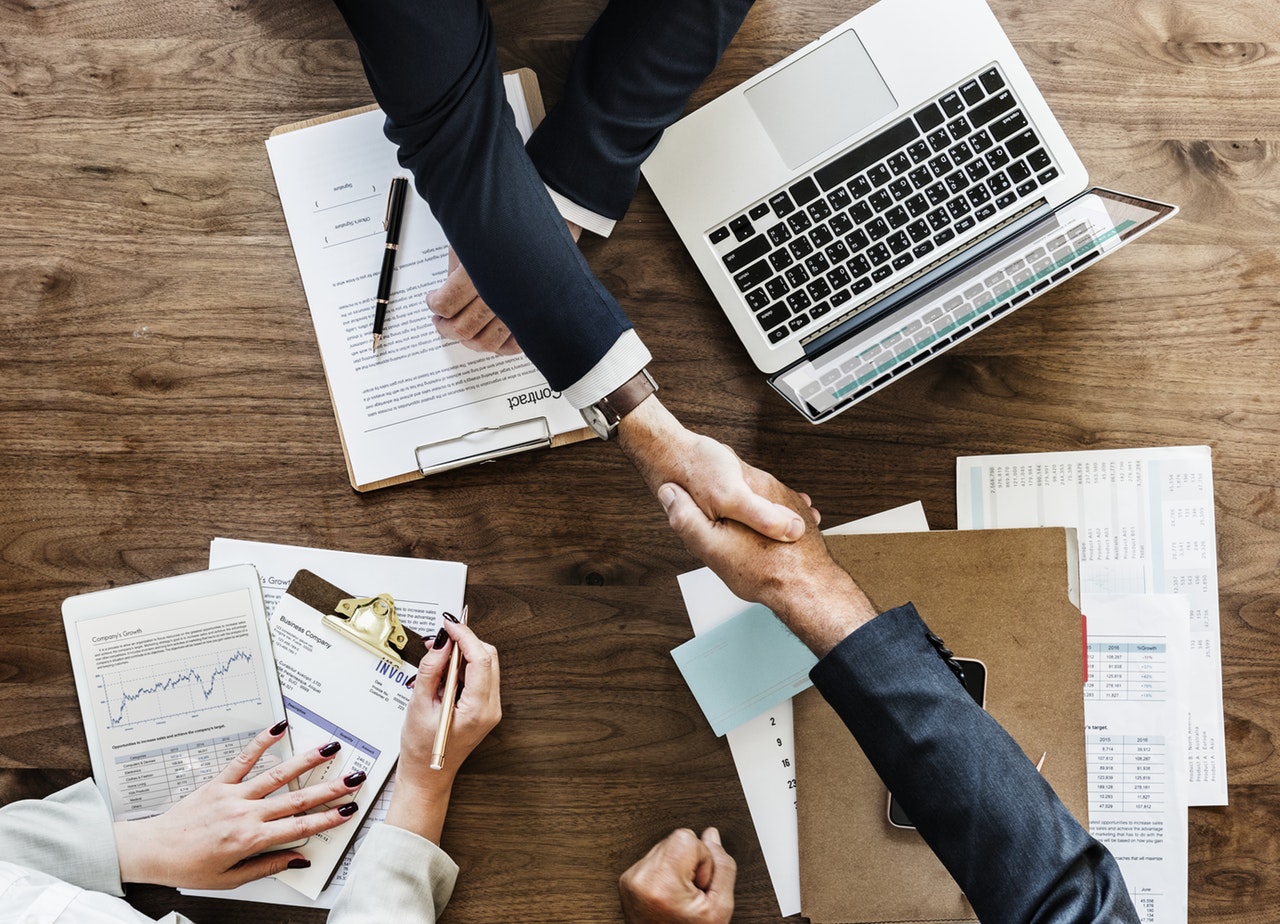 Backlink Analysis or Off-Page Elements
Relevant inbound links are one of the strongest ranking signals in Google's search algorithm. How is your site linked on trusted third-party websites? Google Search Console has tools to analyze inbound links to determine how your data is linked and which pages are most important. Ahrefs and OpenSiteExplorer are also good tools to analyze external links and identify link opportunities. Looking at your competitors here will also be useful.
---
Next week on the Google Search Series by STAAH, we will put the magnifying glass over Google My Business and how you can optimize it for SEO purposes.