About the property
Tunamaya Beach & Spa Resort is an idyllic tropical retreat along Desaru Coast where the guest can enjoy leisurely days under the sun with the perfect beach front view. Located about an hour's drive away from Johor Bahru City Centre, Desaru Coast is where the sun, sea and sand meet to create tropical heaven. Offering a wide range of exciting dining options and activities, and catering to all the needs of guests with a dedicated team, the property is much loved by its guests.
Issues & Challenges prior to STAAH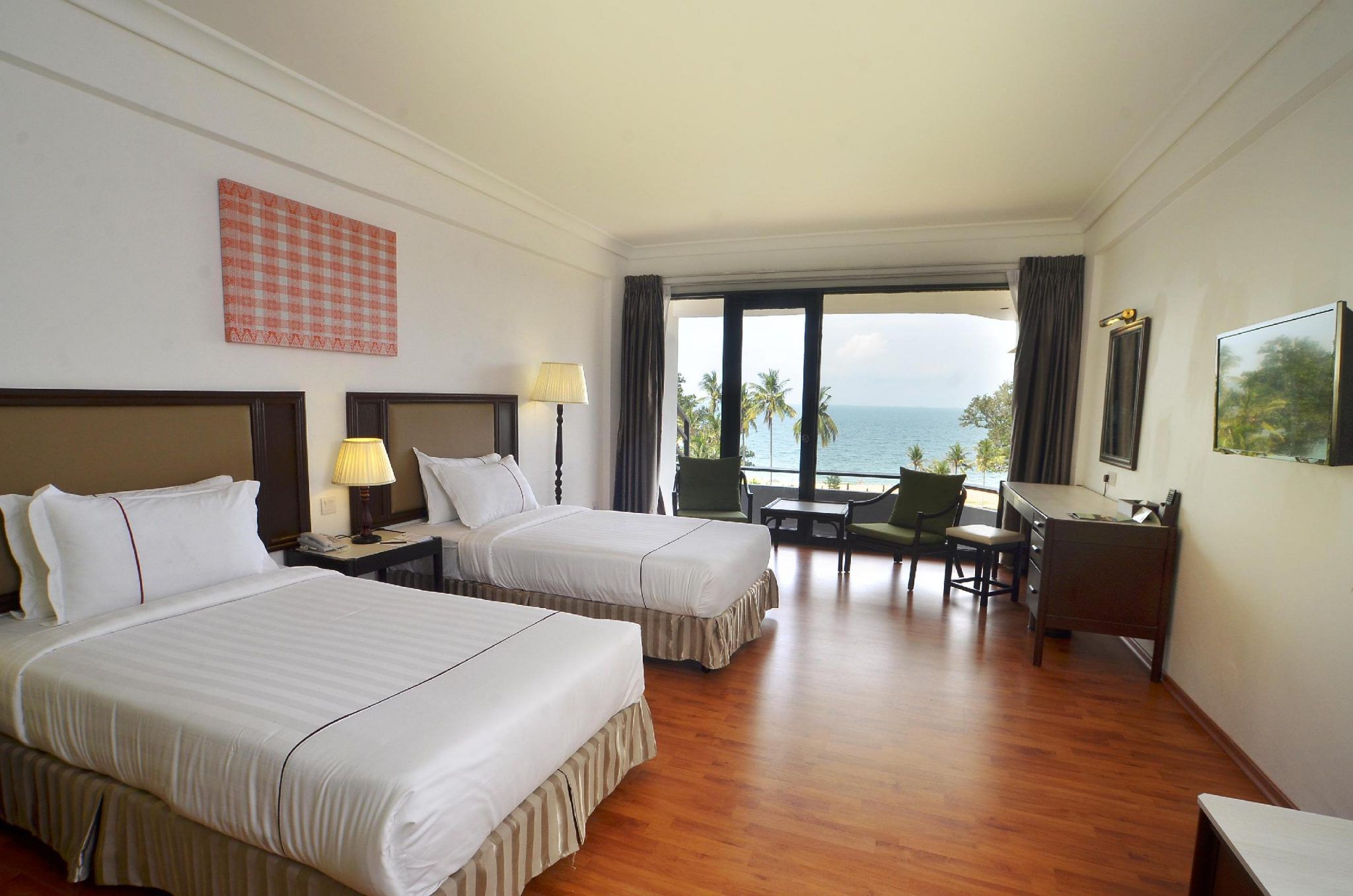 Increasing distribution and solving rate parity issues seemed critical to the team at resort. While the team performed very well at providing great service to its guests, they faced challenges in managing their hotel technology and streamlining operations. Being located in a hot tourist destination, the property needed an all in one enterprise solution where they could easily update rate, manage inventory easily and increase visibility and distribution.
STAAH as a solution
While there were many technology solutions to choose from, Tunamaya Beach & Spa Resort found its answer in STAAH.
STAAH offered its flagship product, the Instant Channel Manager, a real-time channel manager that helps distribute rates and inventory in real time, to agents across the entire distribution network. The resort has been using STAAH solutions for over 10 months now and enjoys the edge it brings them over the competitors.
In addition to channel manager, the resort also uses RateSTalk, an easy-to-use competitor rate checker tool, that is available as an add-on for properties using STAAH Instant Channel Manager. The tool allows the property to pick five top competitors and will display their rates for any seven day period. This allows for property to strategise and plan its rate and inventory to attain maximum revenue.
Happy about the implementation being smooth and stellar service support handy, the team is elated with their choice of partnering with STAAH.
STAAH has helped improve the profitability of the resort along with streamlining its operations, so the team can continue providing excellent experience to its guests with ease.
---
To know more about STAAH solutions and booking a free demo, please click here.